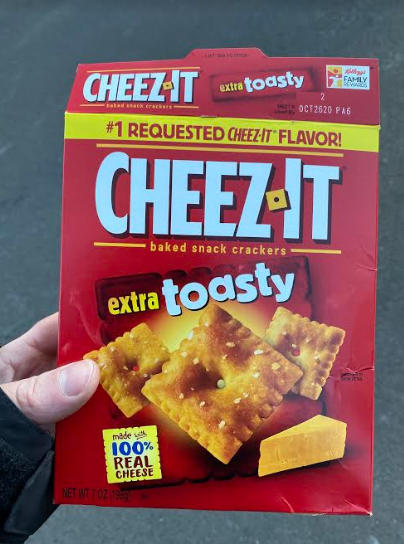 Cheez-It Extra Toasty Edition
Extra Toasty Edition
Snack Review
On Tuesday I brought my car to put new tires put on. I had to wait a little while so I decided to walk to a Walgreens that was next door to the tire shop. I noticed a box of "Extra Toasty" Cheez-Its so I bought them and gave 'em a shot. I'm a big fan of the original Cheez-Its, so I was excited to see how these were.
According to the box, "Extra Toasty" was the #1 requested Cheez-It flavor to be made. Apparently people have been requesting extra toasty Cheez-Its for years. Personally, I never even thought of such a thing, but once I saw it, I had to give a try.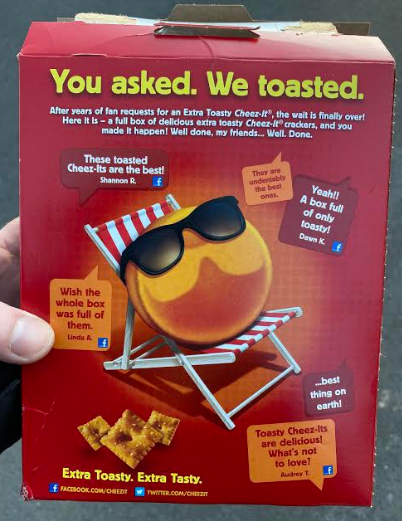 As you can see by the photo below, the Cheez-Its are a little darker than usual. They were toasted and browned a bit. The cheddar flavor was not as sharp as the original Cheez-Its, but they definitely had a toasty taste.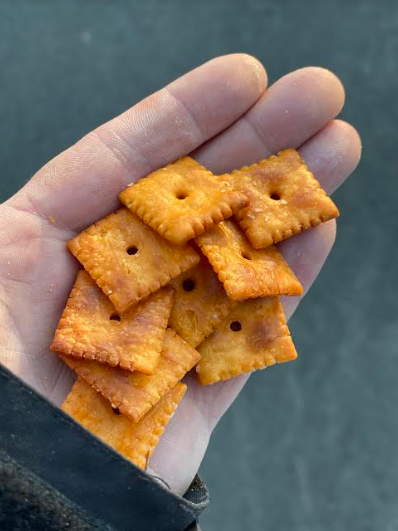 Overall, the Extra Toasty Cheez-Its were pretty good. I would've liked to get a box of original Cheez-Its so that I could do a side-by-side comparison. But oh well, I ate that box FAST.

Thanks For Reading!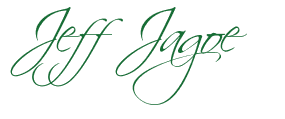 Sign Up to Menē for $5 towards 24K Gold Jewelry
Join Airbnb and Save $40 on your first trip
Get Paid to Read Your E-Mails with Earn.com
Earn STEEM Dollars & more by completing online tasks
Convert your online activity into Gift Cards, Crypto or Paypal with GaB
Get Paid to Get Fit with the SweatCoin App
Use Bitcoin for Amazon Purchases and Save $$$
Sign Up to Binance - A Leading Crypto Exchange
Join the TRYBE Publishing Platform on the EOS Network
Join Lolli for Bitcoin Rebates
Collect, Trade & Battle on the Blockchain with SteemMonsters
Join Actifit - Get Rewarded For Being Active
Send a Tip Using the Bitcoin Lightning Network