Hello everyone. Welcome
Today. It was day of shopping , but no the shopping that I would like.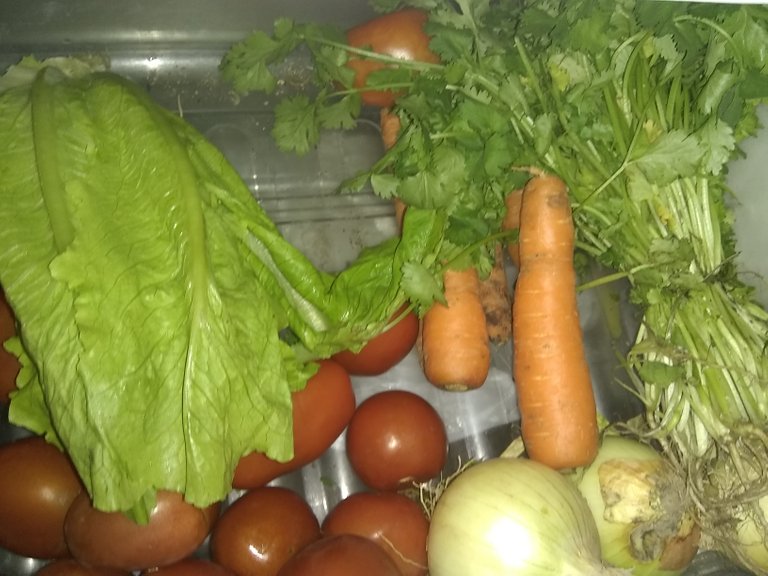 Here we have to walk a lot for found good price and is very interesting if i walk just few minutes more , I can to found food more chipper.
This is very necessary in the economy of mi country (everyone knows the Venezuela' situation)
So I make a lot of point in Actifit today for this reason so.. Not all is bad.
There are few vegetables I bought. I going to fix Gnoquis tomorrow.
Happiness



11302