Just to let you understand that we do not love just BBQ, here what we have cooked yesterday in our oven.
These are a couple of nice and fresh sea bream, very delicious around here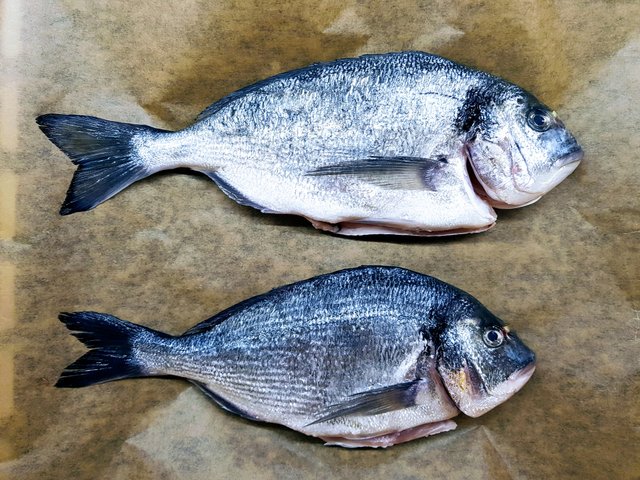 We decided to marinate with lemon and garlic directly in the stomach, than we added:
oregano
dry pasley
red pepper powder
black pepper
salt
extra virgin olive oil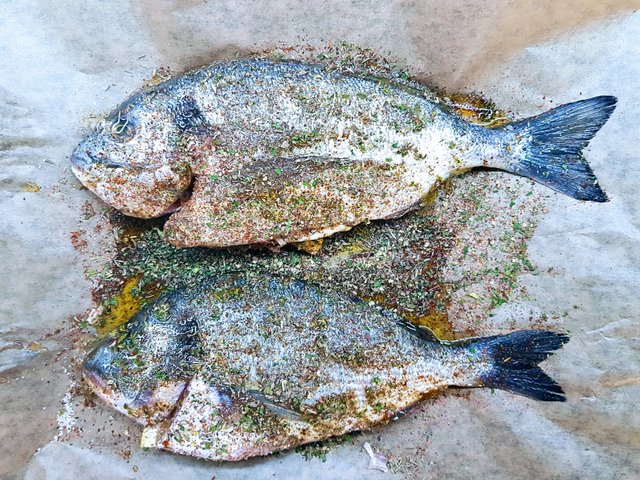 While the fish were waiting and marinating, I started to cut small fresh cherry tomatoes into 4 parts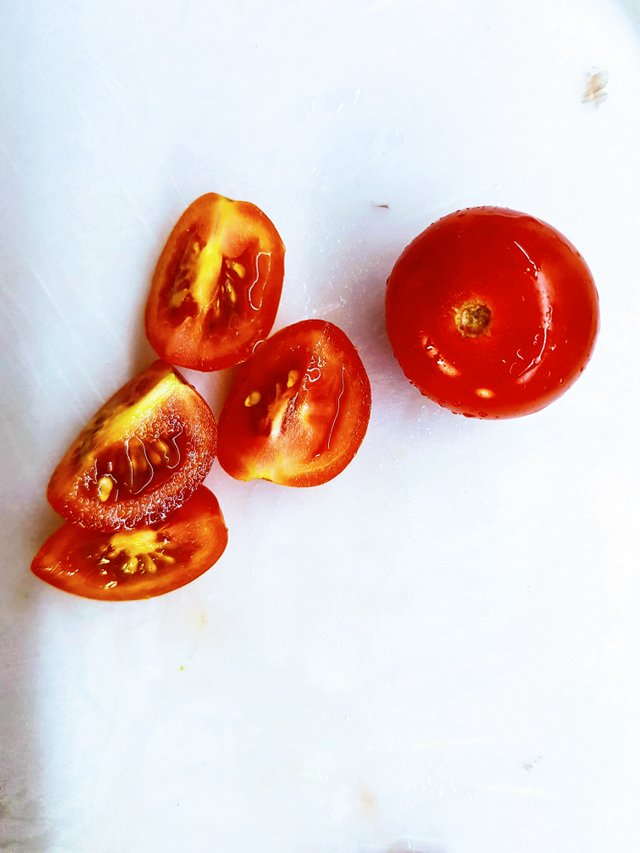 Put them in a separate container to marinate with:
origano
red pepper
black pepper
salt
extra virgin olive oil
fresh lemon juce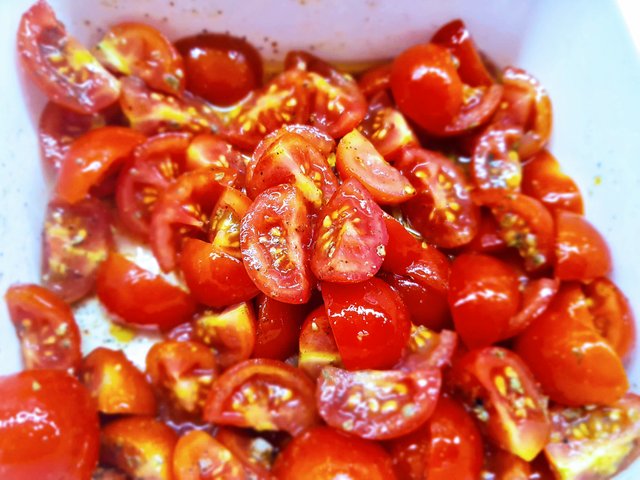 After 15 minutes I put the tomatoes on the fish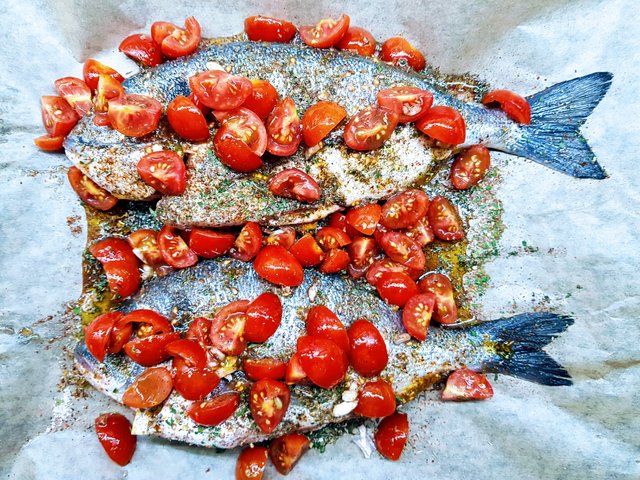 Put everything in the oven 200 degree celsius 15/20 minutes per side.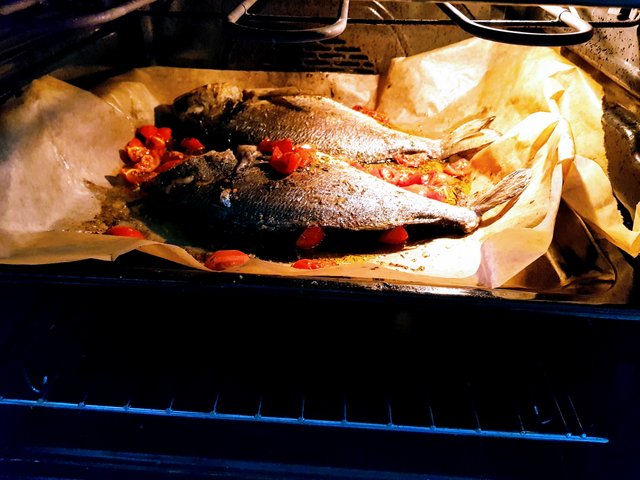 Than I separated again the fish from the tomatoes and served like this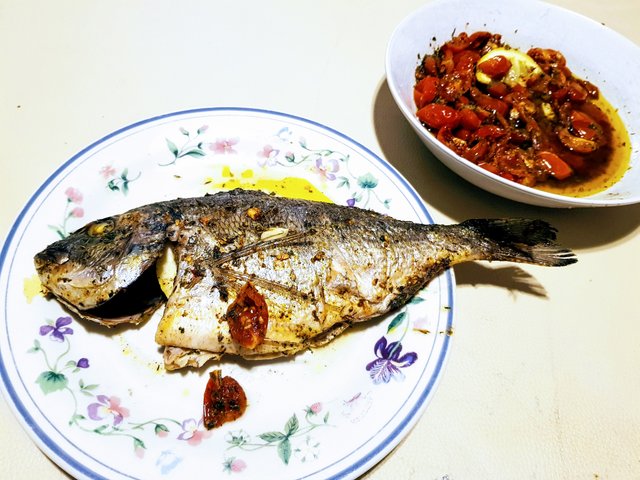 Open the skin and use the tomatoes and the sauce they generated in the oven on the meat.
White fresh wine required.
Enjoy