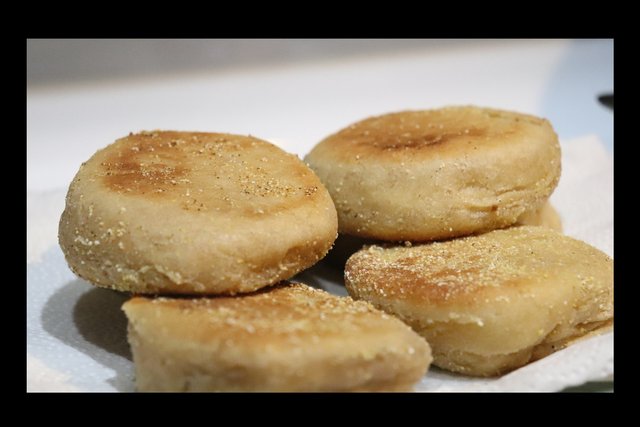 With the help of Buddy-Pepper!
Mama-Pepper is constantly adding to her skill set, and when she does, she immediately passes that information on to the children. In this case, she was making English Muffins, a recent new skill she learned, and she had two year old Buddy-Pepper helping her. Here's handful of photos of the event, with some extra ones featuring Buddy-Pepper, just because he's so cute!

ENGLISH MUFFIN PHOTOS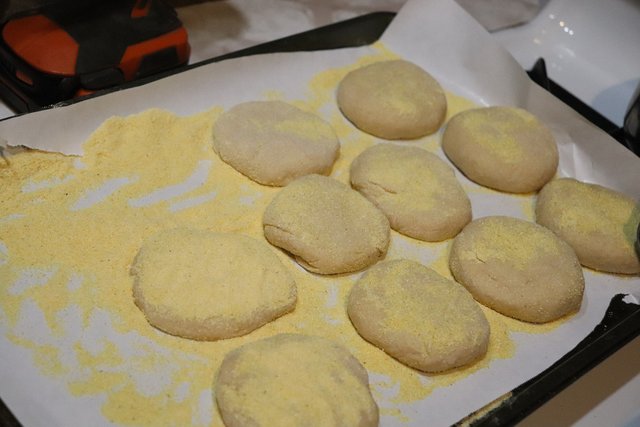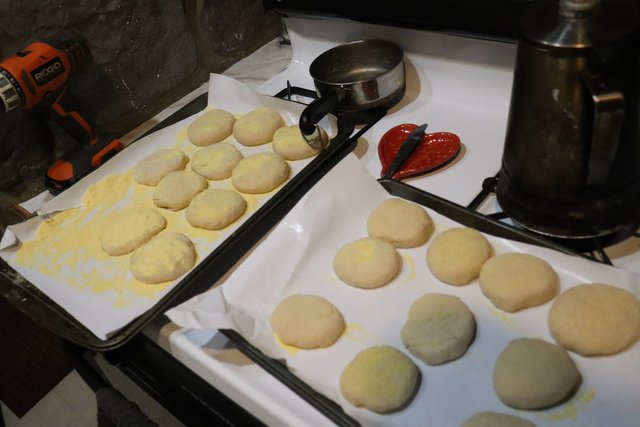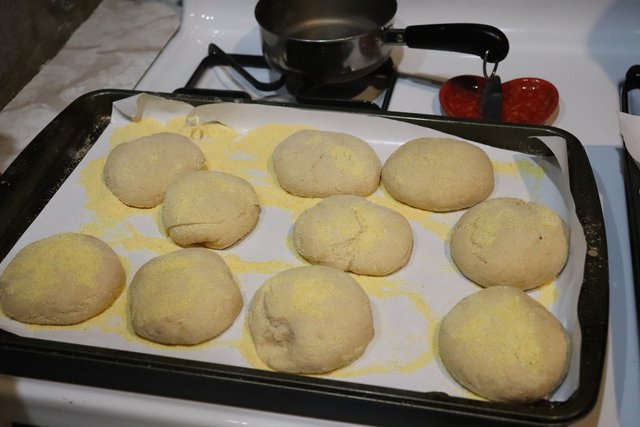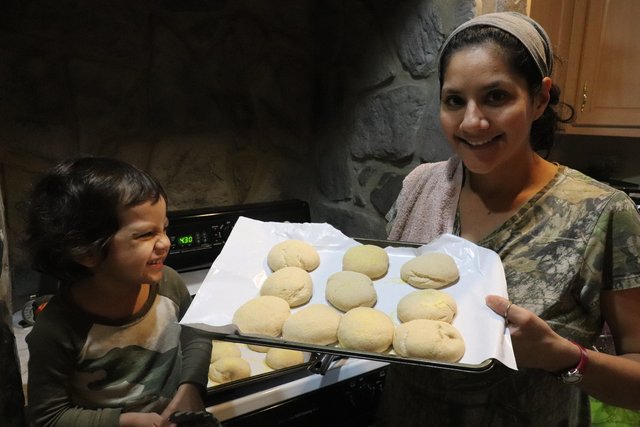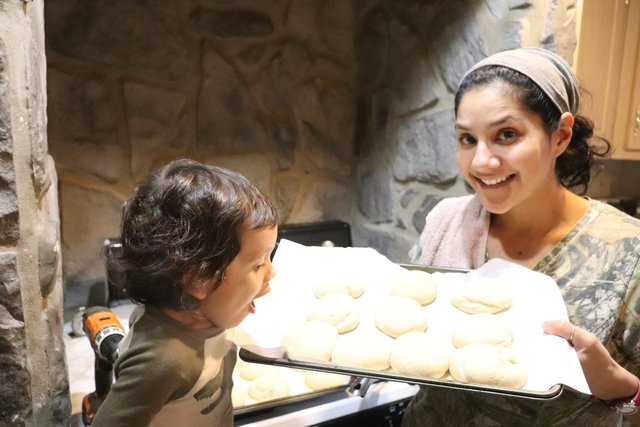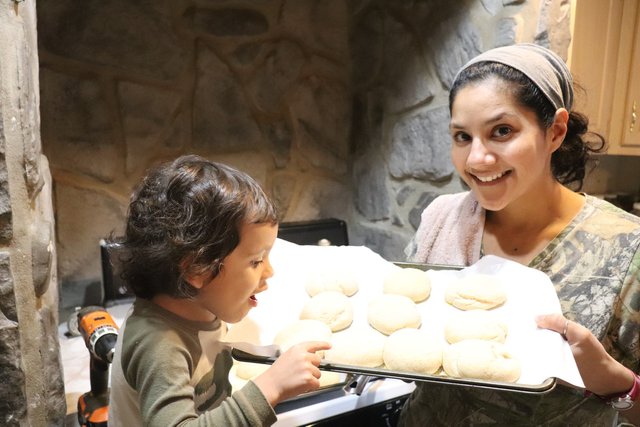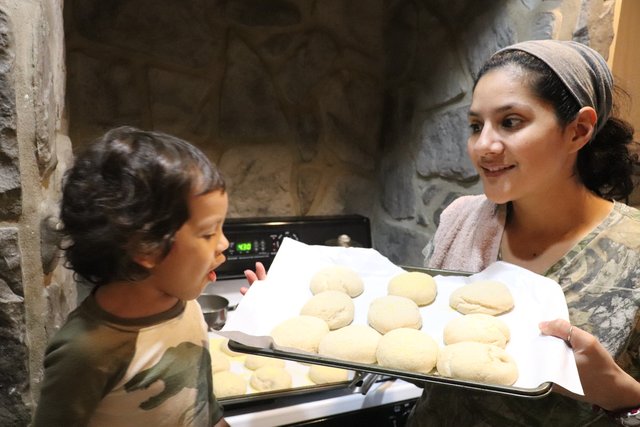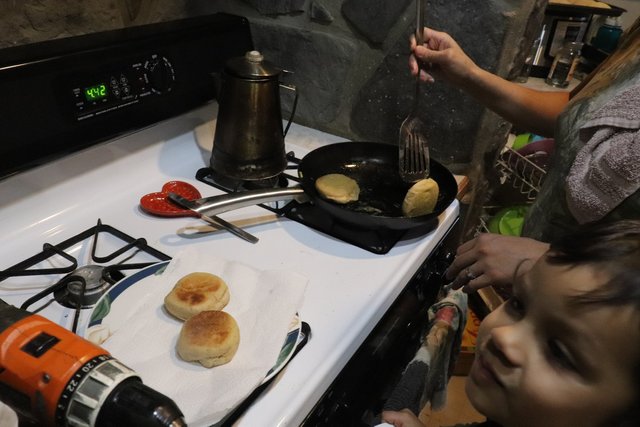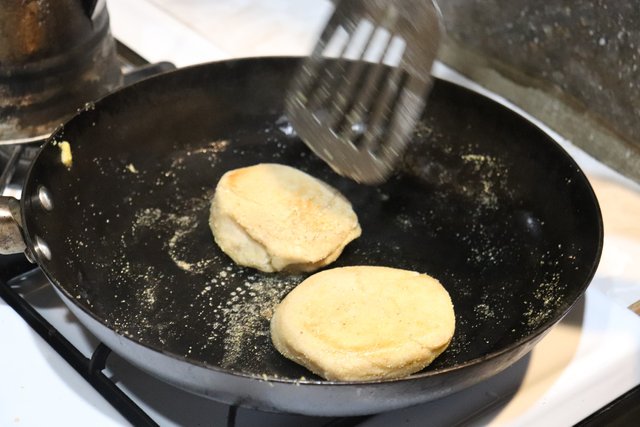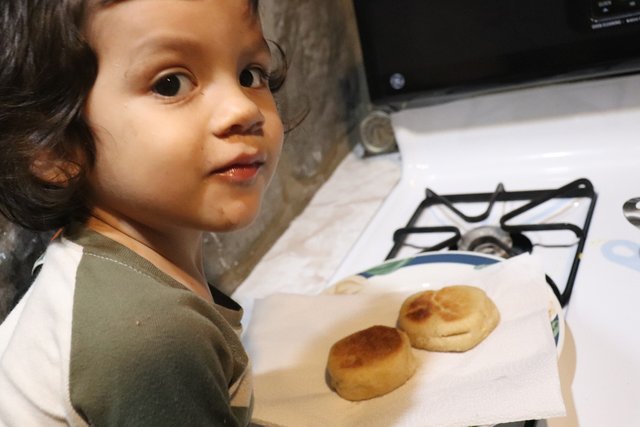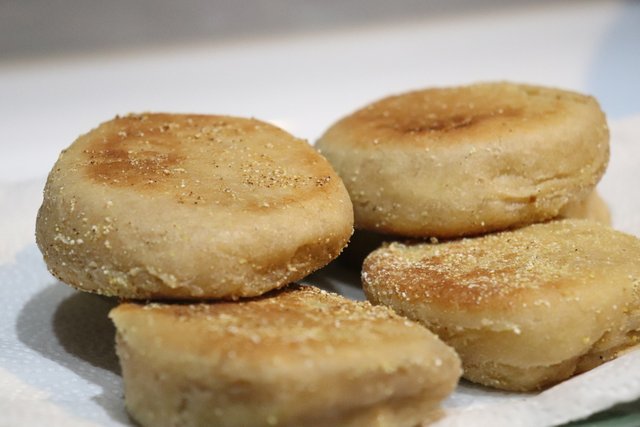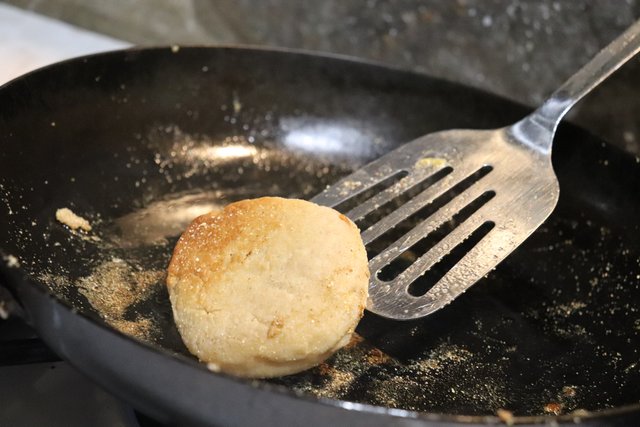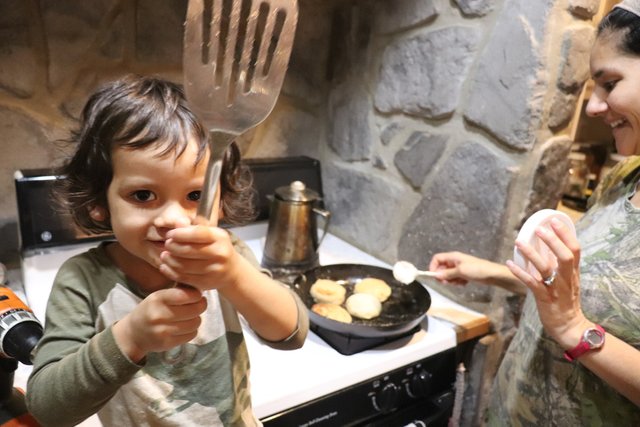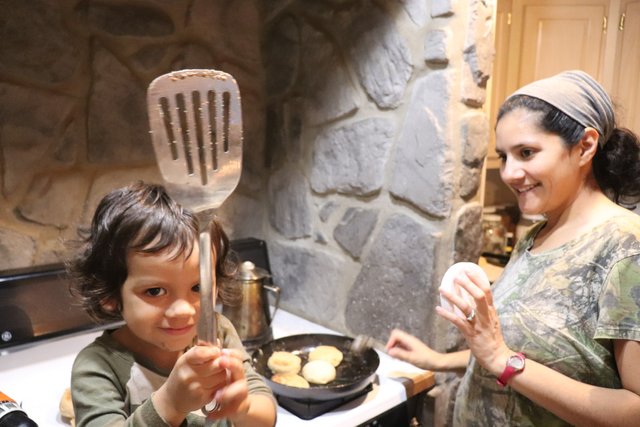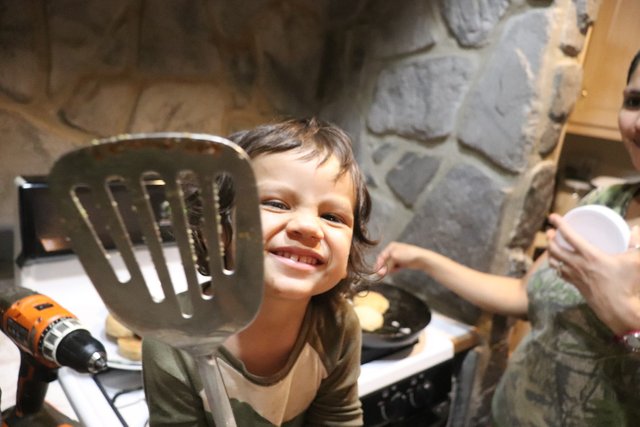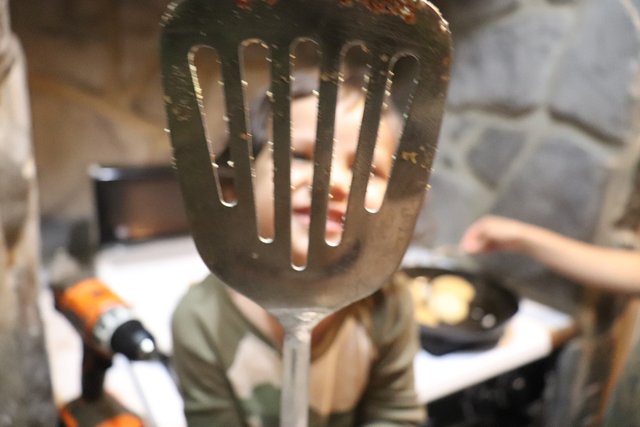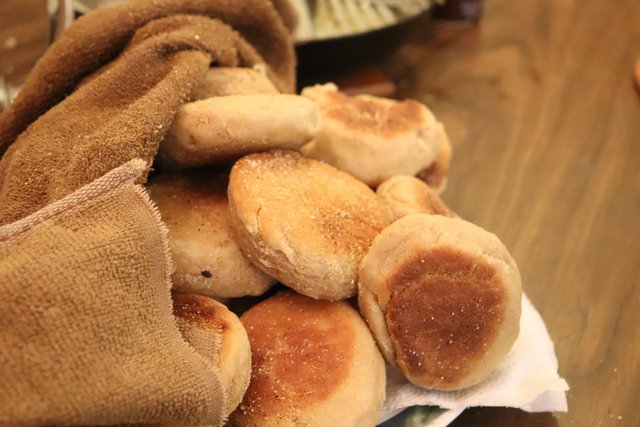 Until next time…
Make today special!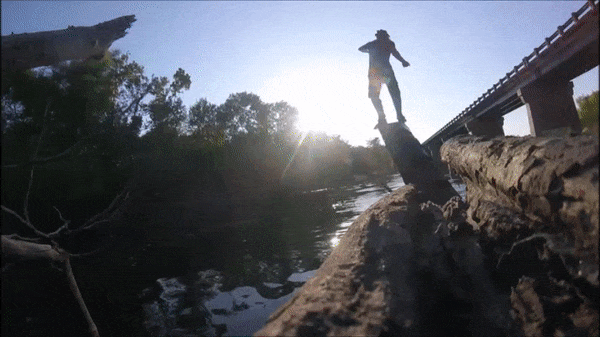 ---


Want to sell sustainable, handmade products in the Homesteaders Co-op?