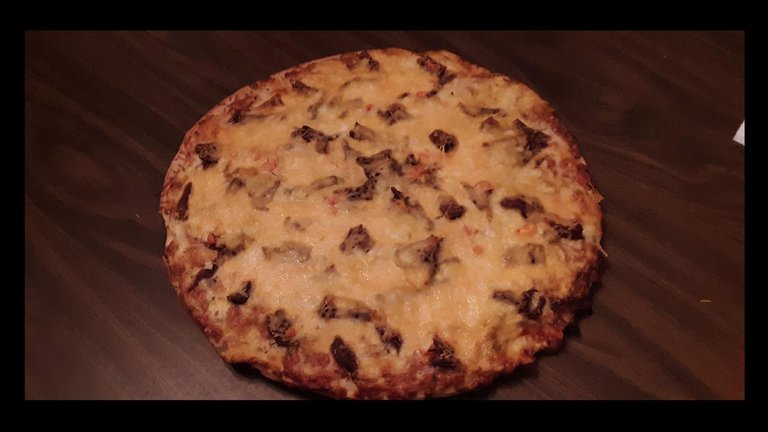 Pizzas that taste like that are excellent anyway, but homemade ones are just that much better!
The stew was great too. Lately, we've been incorporating venison into more of our meals and dishes. It's a lean and tasty meat, and there are a lot of ways to prepare it. Mama-Pepper is getting used to using it more often too, and has been doing a certain amount of experimenting.
The stew we had the other night was pretty much perfect, and had a classic taste and flavor that was spot on. Moreover, we decided to use some on a pizza we were making, and it was amazing. It reminded us of the pizza slices we used to get back up at a certain place in Wisconsin. Here's couple of photos to help you build up an appetite for your next meal. Enjoy!

MEALS WITH VENISON - A FEW TASTY PHOTOS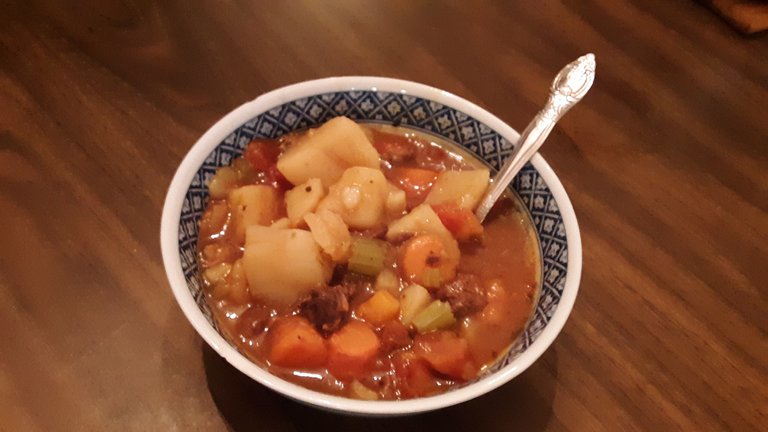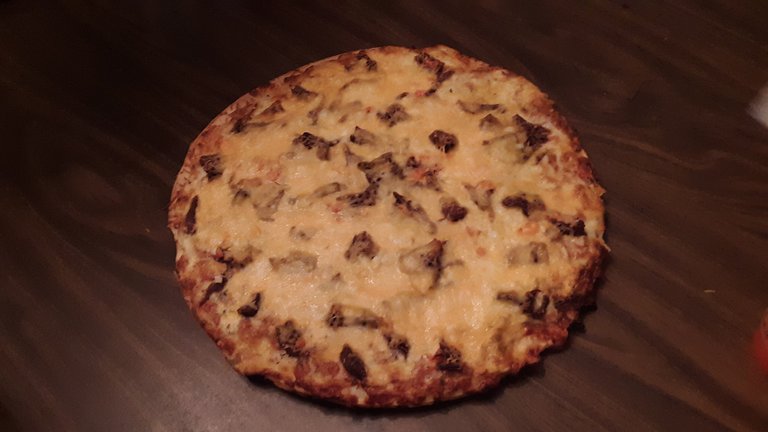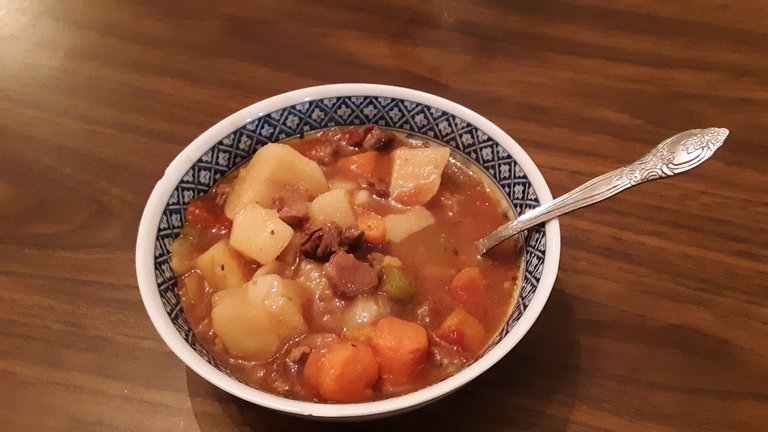 Until next time…
Make today special!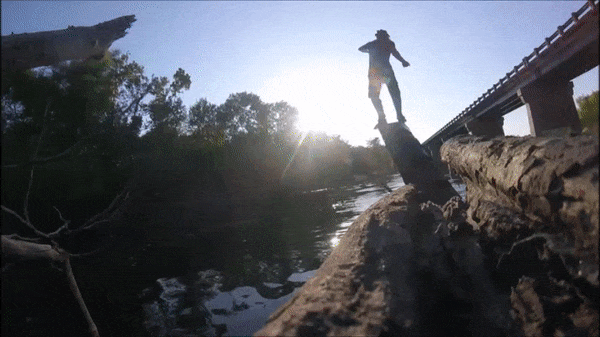 ---


Want to sell sustainable, handmade products in the Homesteaders Co-op?