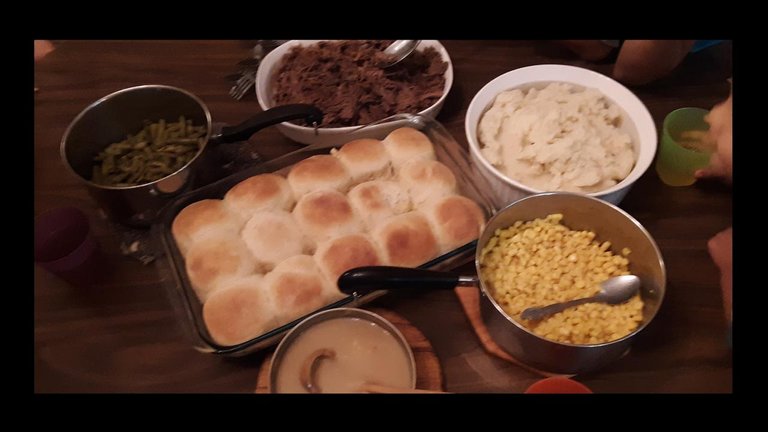 Here, it was "Thanksgiving" yesterday.
We didn't really do anything out of the norm yesterday, but we did try to enjoy a nice big meal. Traditionally, people often eat turkey for Thanksgiving, but that doesn't really make sense for us. You see, here, turkey season is in the spring. If we want to harvest a wild turkey for Thanksgiving, we'd have to get it in the spring and then keep it in the freezer for a few months. Now, however, it's deer season, so we opted for venison.
We did enjoy some nice pumpkin pie afterwards, but we did not have any of the can-shaped cranberry stuff... What did you eat for Thanksgiving? Did you do anything special? The only "special" thing we really did was that he hung out with some neighbors for dessert after dinner, which was very pleasant. Here's a couple more photos of the meal.

THANKSGIVING DINNER PHOTOS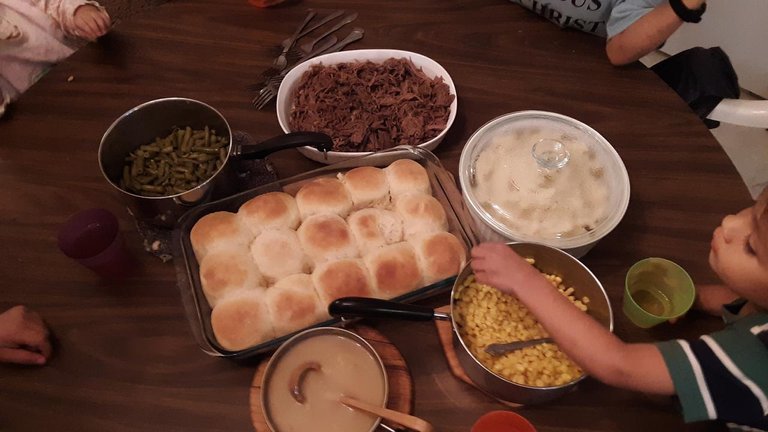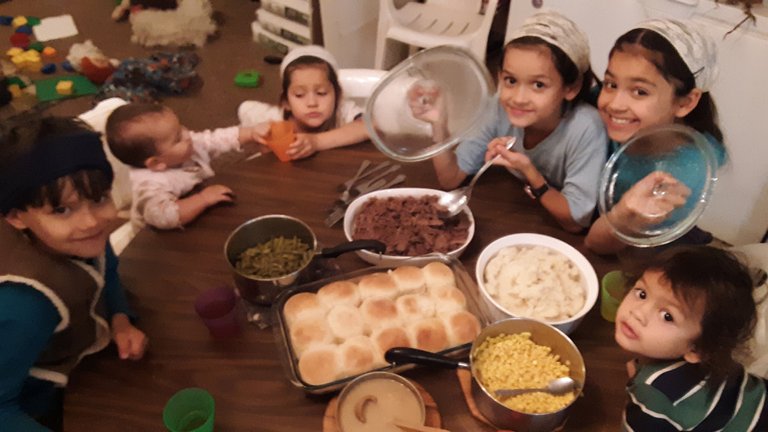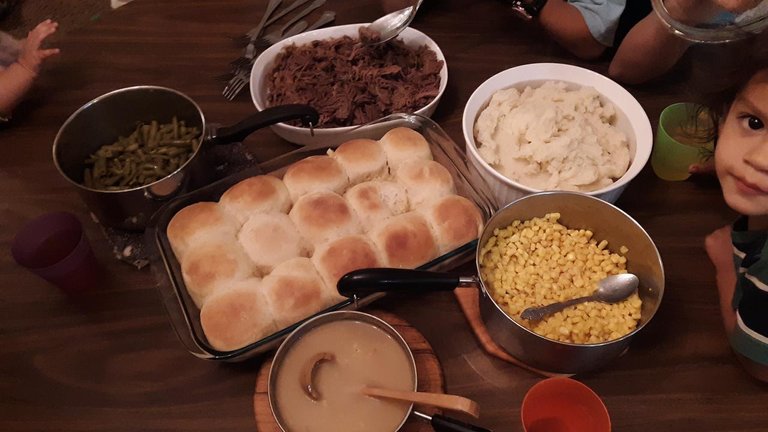 Until next time…
Make today special!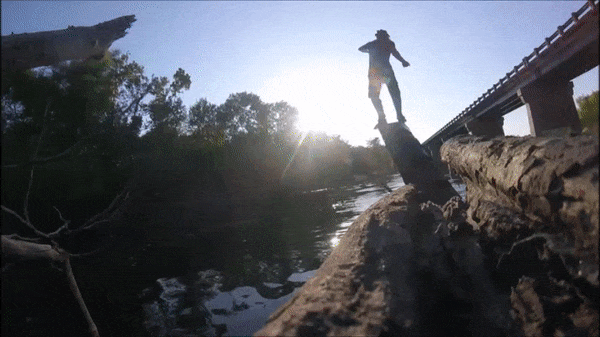 ---


Want to sell sustainable, handmade products in the Homesteaders Co-op?