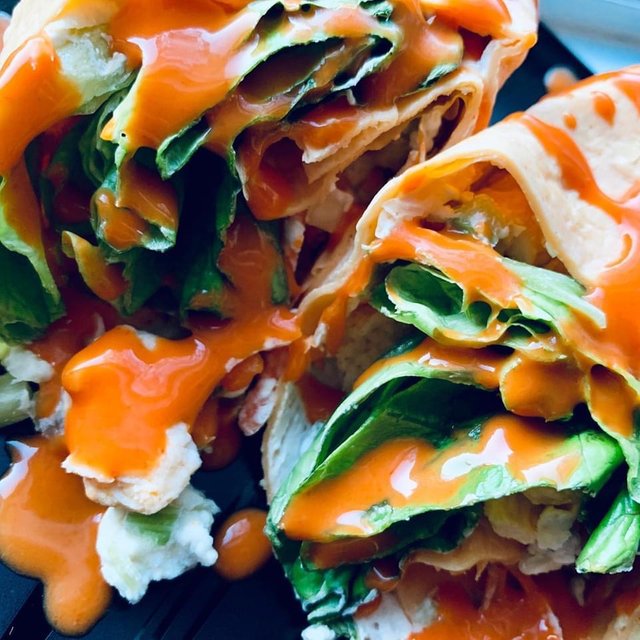 Wraps with fresh chives, carrots, bean sprouts, cilantro, greens, red cabbage, red onions & a spicy Buffalo sauce, all wrapped in sun dried tomatoes tortillas!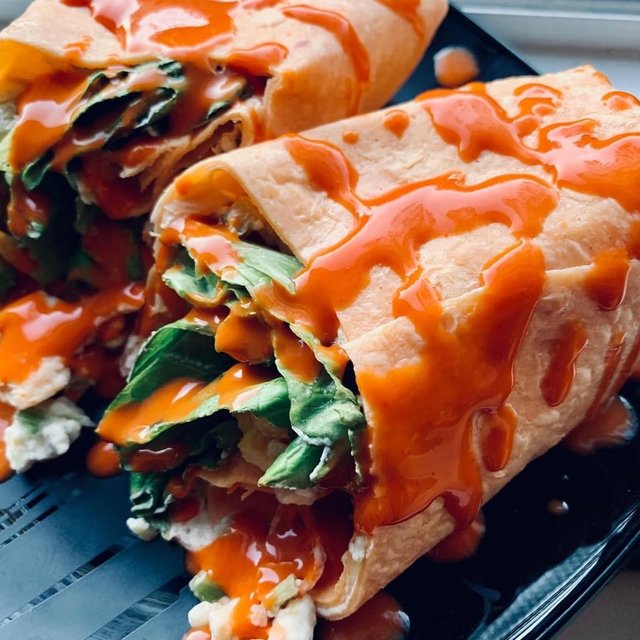 Simple & delicious!
All prepared outdoors, in love over open flame on earthen ovens....
I could go on
I love how beautiful inspired food is and that we do it in such sustainable standards.
Not likely to find any food more sustainable and delicious than this!