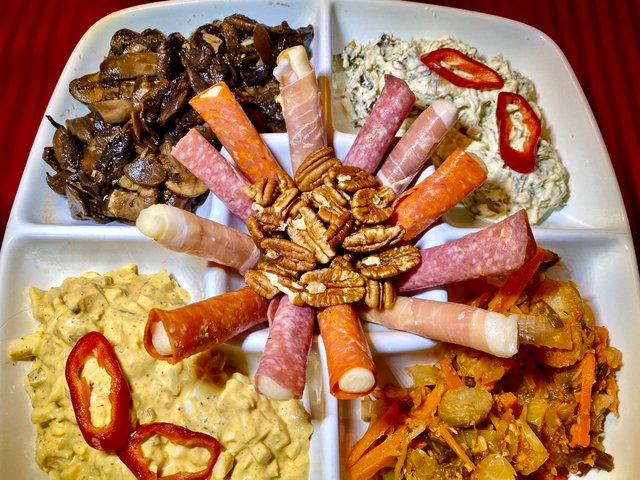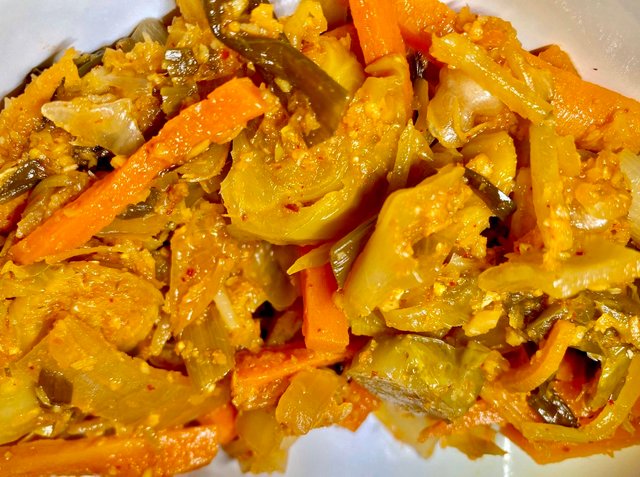 The food reality it's truly extraordinary. So much abundance and on top of that it's all one-of-a-kind inspired food art!
This is just an appetizer as our hospitality is unprecedented.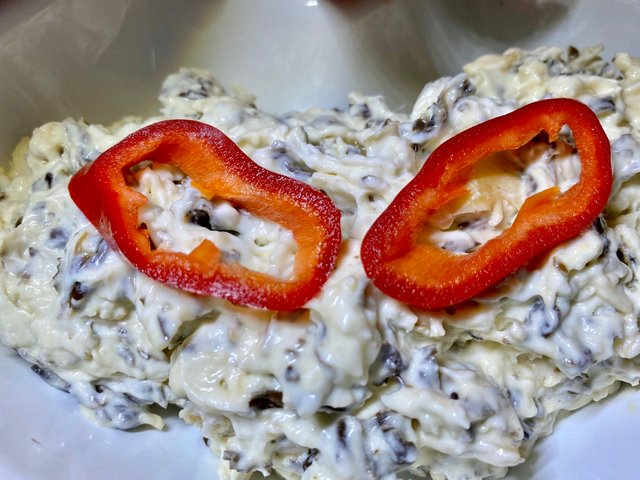 Every single dish made fresh, healthy whole food ingredients no preservatives and made in the utmost sustainable standards.
I'll presented this over a sculpture for some other kind of art.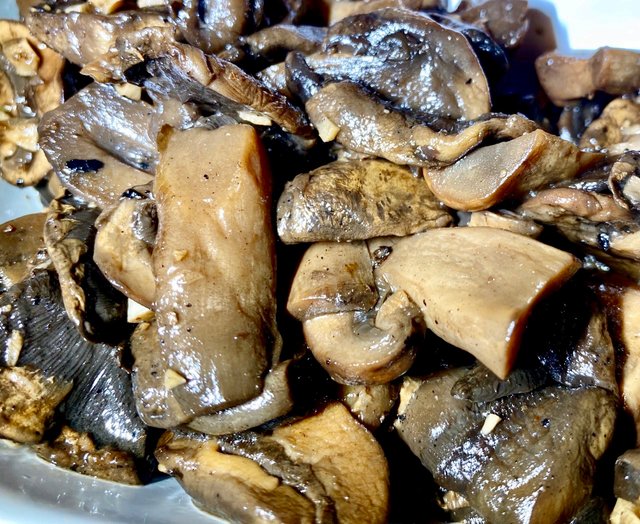 The layers and depth of flavor....
So many levels...
TRULY EPIC!
💫🙏🏼💫
https://www.intothegardenofeden.com/
https://www.highvibehealthsupplements.com/
https://www.livetruthproductions.com/