From My Raised Bed Garden
National Center for Home Food Preservation
I canned all the carrots and beets from our garden for stews this winter. I used pint jars because the carrots and beets will be used in soups and stews. My beds look like they blew up with over grown plants now. This picture was taken in early summer.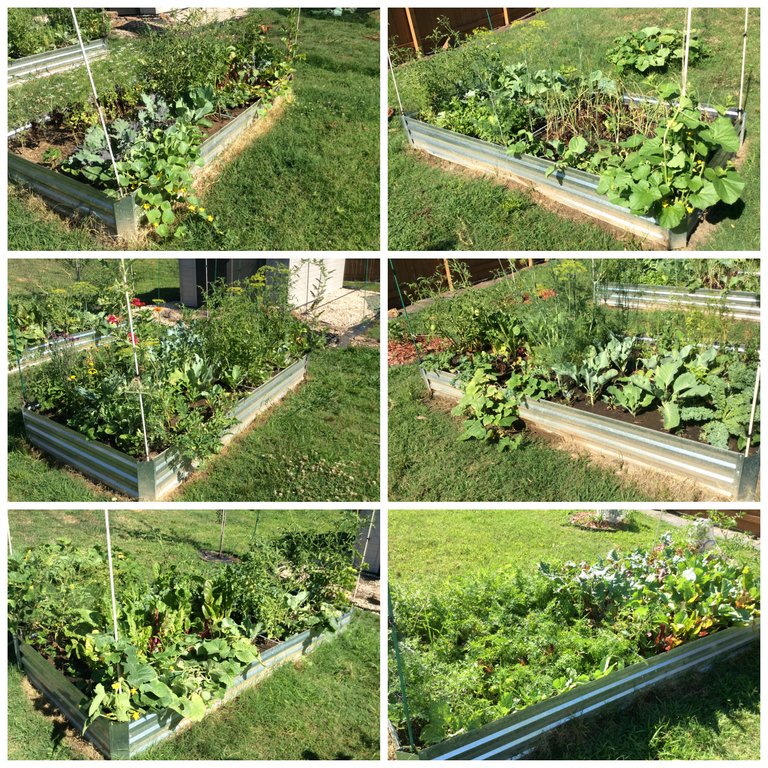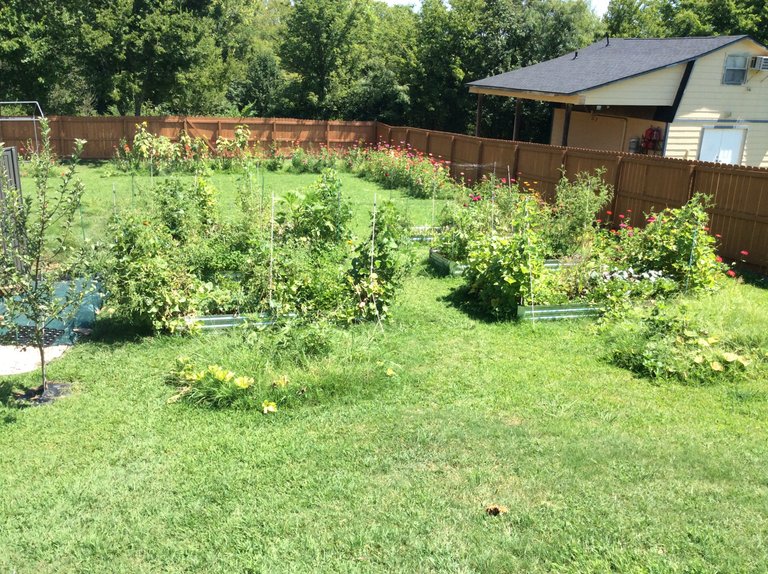 I definitely need to make the next two beds two feet deep for my root crops, one foot isn't deep enough.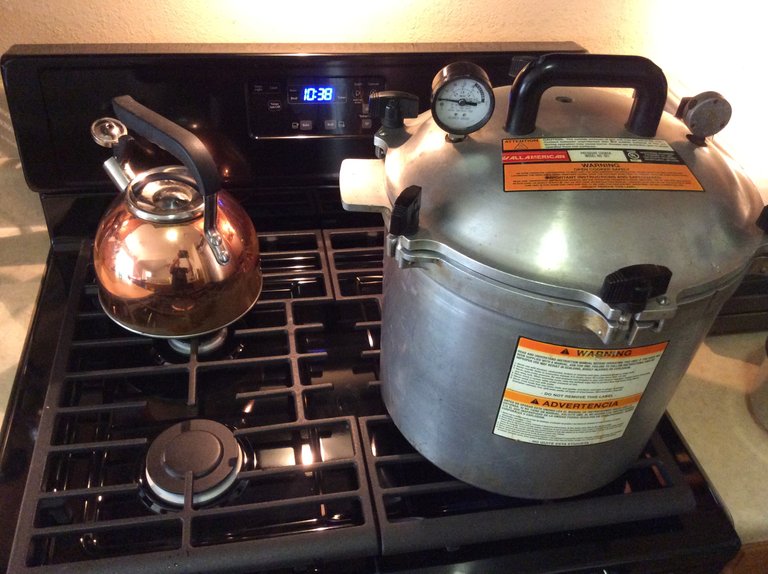 My All American holds seven quart jars or at least 14 pint jars.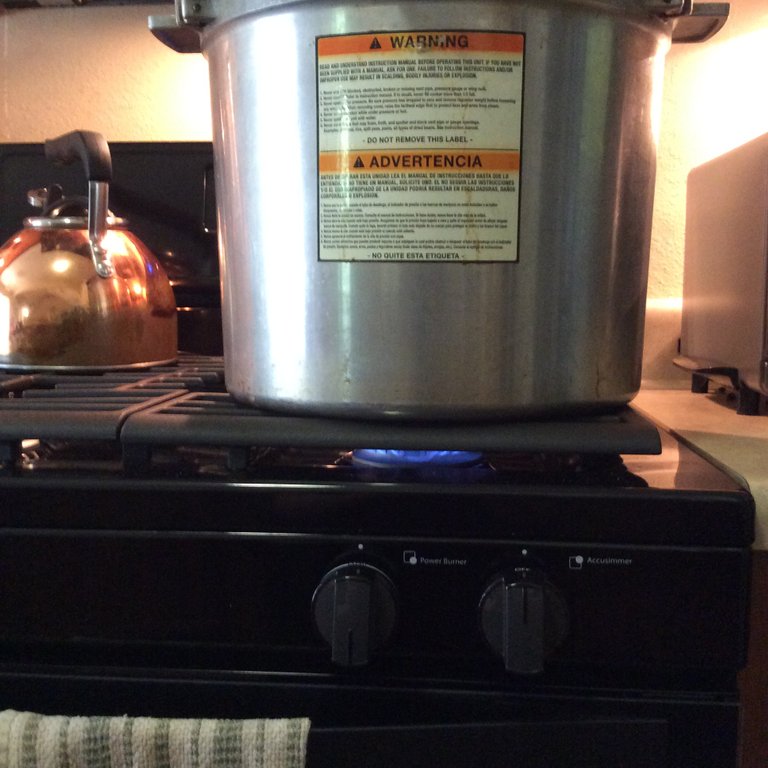 I cut up the beets to the size I'd use in my dishes, cram them in a jar, pour filtered hot water an inch from the top plus a pinch of salt. You could add any spice you want but I prefer to add spices when making a meal.
I add around two inches of water to the pressure cooker, heat on high until 10lbs pressure is reached and turned down to medium. Cook for 25 minutes and let the canner sit until pressure cooker gauge hits zero.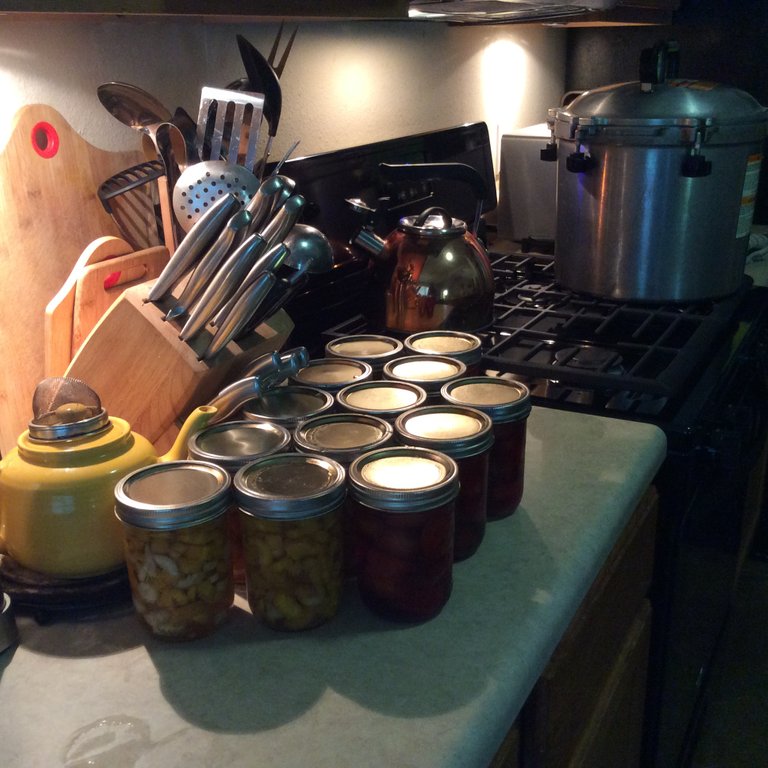 My stove top is perfect for heavy pots and high heat, heating is fast and precise. I am so happy with this new Whirlpool gas range. Let the canning season begin!