Chicken roast is one of the major curries in Bangali Cusine. Especially when it's about festive, any occasion like a wedding then this dish is a must.
There are different ways to prepare it. And a lazy chef like me only follows the easiest one. So if you are someone like me, you can learn the easy way to make this complicated dish.
Here's how I prepare it!
First of all, let's see what we are expecting.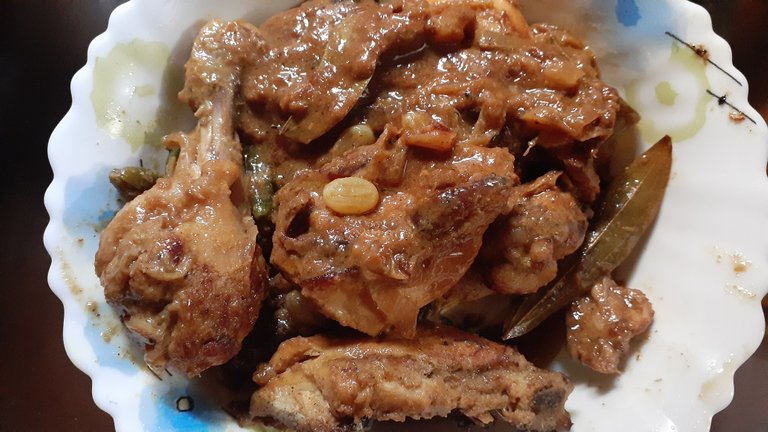 You need almost an hour or so to complete this dish, so make time for that.
These are the ingredients we need.
A full Chicken
Salt, sugar
Turmeric, chilli power
Soya sauce
Garlic, ginger, cumin seeds paste
Green chilli, nut paste or blend
Garam masala
Vegetable oil
Ready-made chicken roast masala mix
First, marinated the chicken with salt, turmeric, chilli powder and, soya sauce for almost two hours.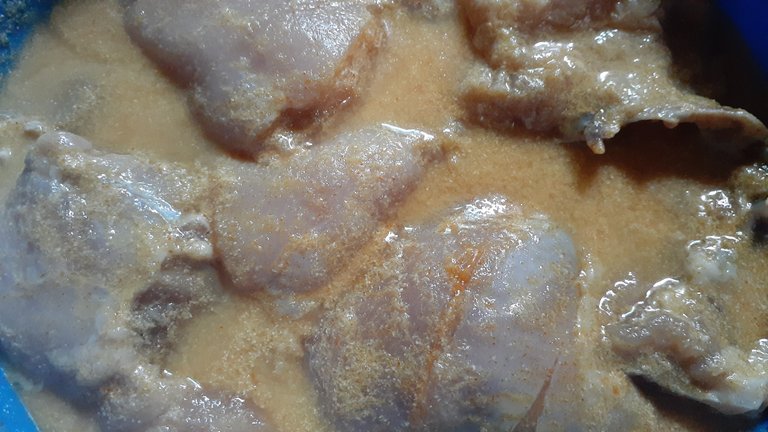 Hit the pan and fry it well for a couple of minutes, on both sides.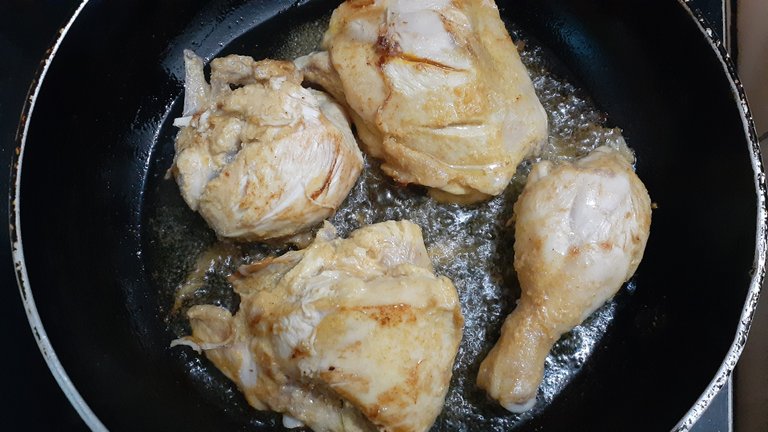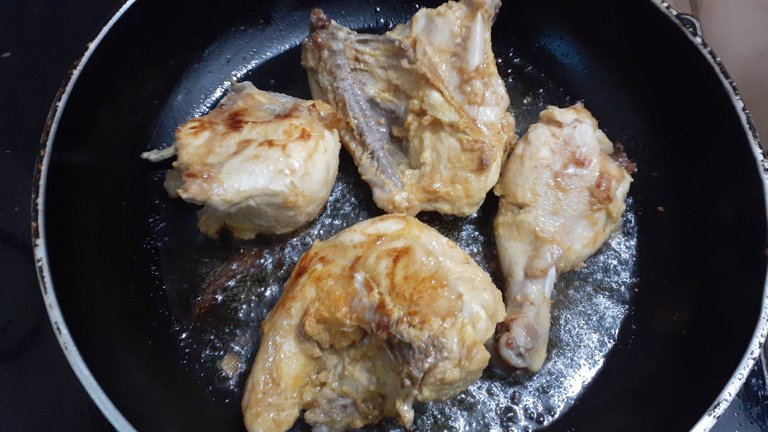 Make it golden brown. You can also put some honey before taking it off.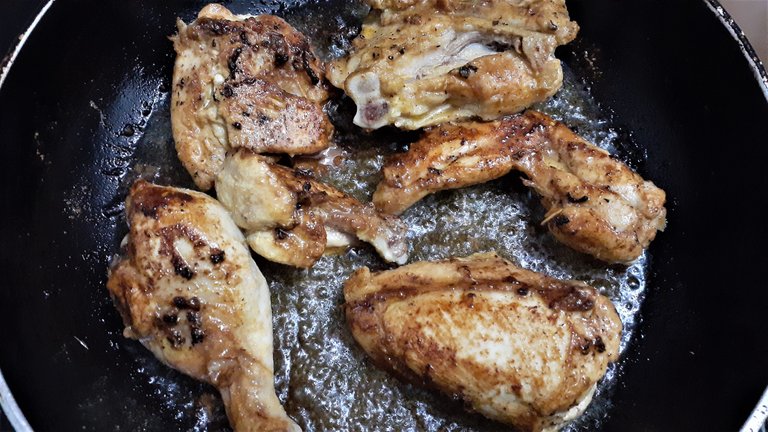 Remove from the pan and take it apart.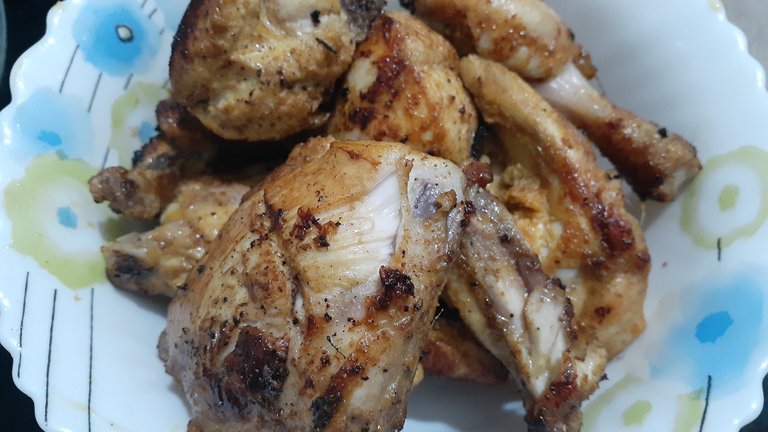 Take another pan. Put oil and then onion, garlic paste, ginger paste, cumin seeds paste. After a while put cardamom, coriander, cinnamon, cloves and, bay leaves. I usually put the ready-made masala which you will find in any Indian shop. Also, I put some blended nuts. You can make nut pastes as well, but this is not necessary.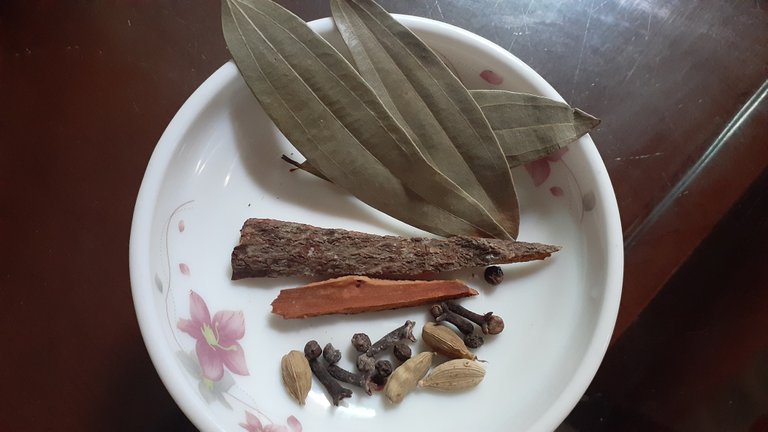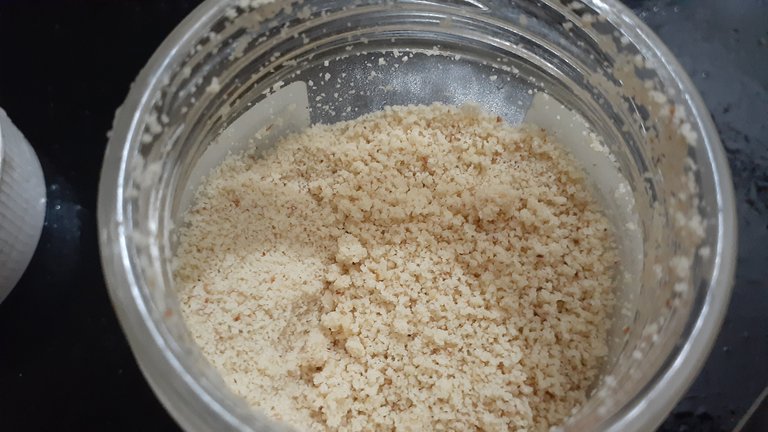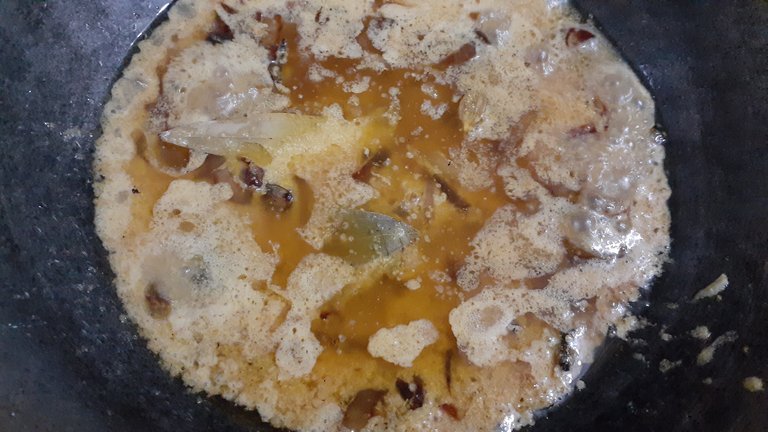 Put the fried/roasted chicken into it and cook it for a few minutes. Put the lead on and let it cook nicely. It will take nearly twenty minutes. Check and give it a mix after every ten minutes. Before taking it off put two spoons of sugar and some green chilli as well to give it a balanced taste.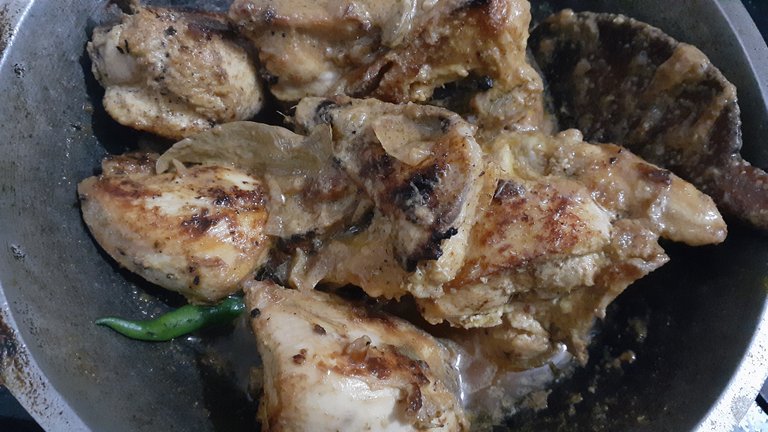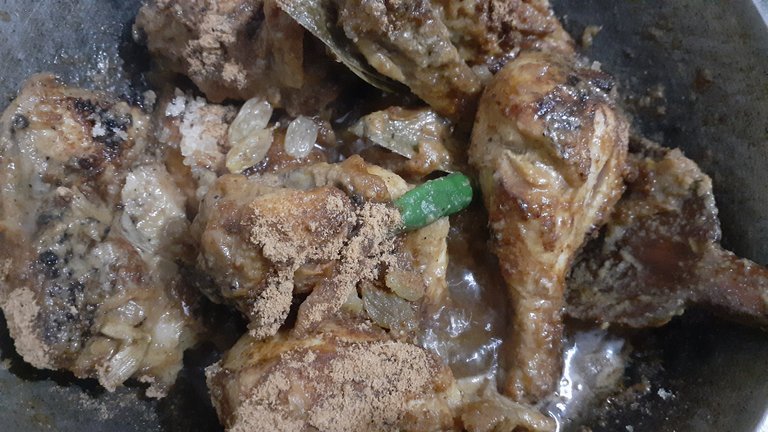 And, then it will be nicely done just like this.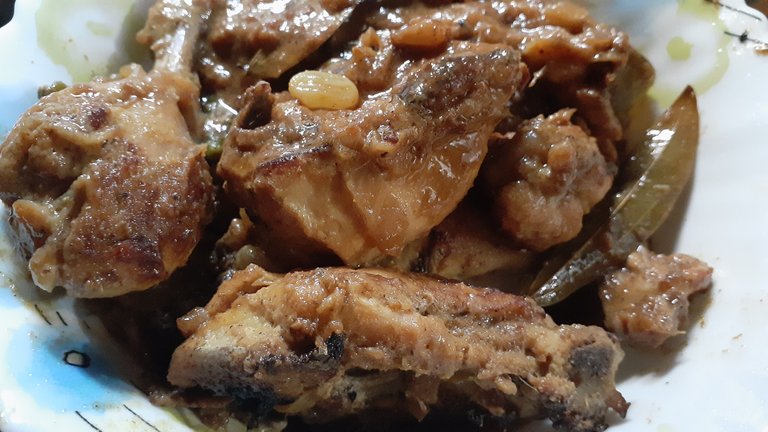 You can enjoy it with roti, bread, rice or polao (fragrant rice). The flavor and taste are awesome. It's something sweet, spicy, roasted flavor altogether.
I hope you like my recipe.
THANKS FOR YOUR LOVE AND SUPPORT!
Much Love

Who I am?
I'm a Mom of a toddler son, have a vast experience working with HR in a multinational organization. Also, I have a good knowledge of Public Administration. I'm life & nature enthusiasts, eager to learn human psychology, trying to live mindfully and a positive learner.


Find me on other Social Places
Twitter Facebook Discord
Proudly supporting