Typical Chinese food in Venezuela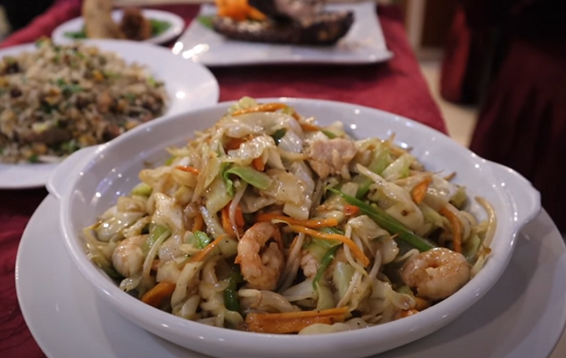 Here I bring you a little more than one of the gastronomies that are here in Venezuela and it is Chinese food, Venezuelan Chinese food, many people like it, well in many countries there are Chinese and they carry their food that I think they adapt, They adapt the menu of their typical food to the tastes of us, to the Latin tastes to the western tastes.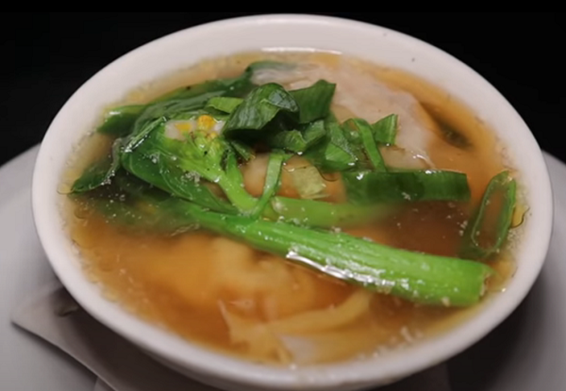 This restaurant is in Valencia, Carabobo state, located in the vineyard, we are going to try here some dishes of Chinese food to start and you will discover why Chinese food is so good.
Here we have the entrees, noodles, creams and soups, the fried rice that here is one called lighting, which has three flavors, is stir-fried rice with strips of chicken, meat and pork.
Here they also sell meats, seafood, rolls, but since it is not the specialty, we are going to focus on Chinese food, which is the specialty of this restaurant.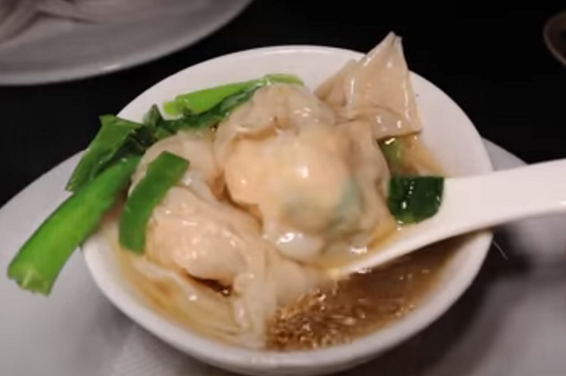 This is our first dish, we are going to start it with a Wuanta soup, it smells too good, I swear it smells very good, it is delicious and what it has inside is like a goddess or wantanes, which reminds me of Asian aromas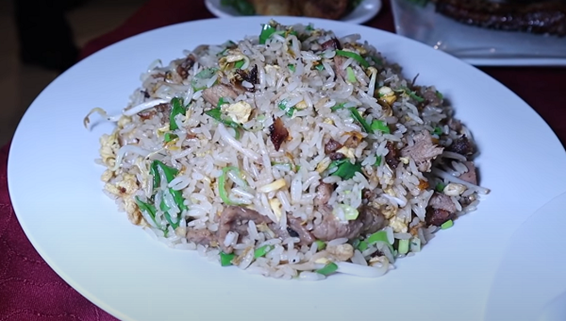 I love Chinese food in Venezuela, now I have to go to China to try it in China.
Here is the rest of the food, look how delicious this is, the "three flavors rice" that is delicious.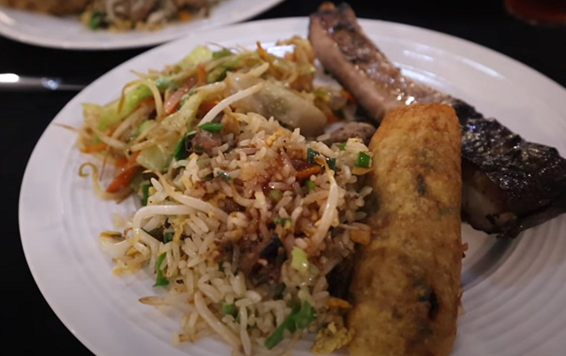 Here are the ribs, that is, it is a plate of Venezuelan Chinese food, look at ribs, lumpias, rice and chop suey, it looks super provocative and we have to try this with soy sauce, there is the bittersweet that in all Chinese restaurants They are going to find sweet and sour sauce, I love it, I put a lot of sweet and sour sauce on it because I love it and it is delicious.
The lupias are my mom's favorite in terms of Chinese food, with their sweet and sour sauce they are the maximum, this is another thing of the most it has been delicious.