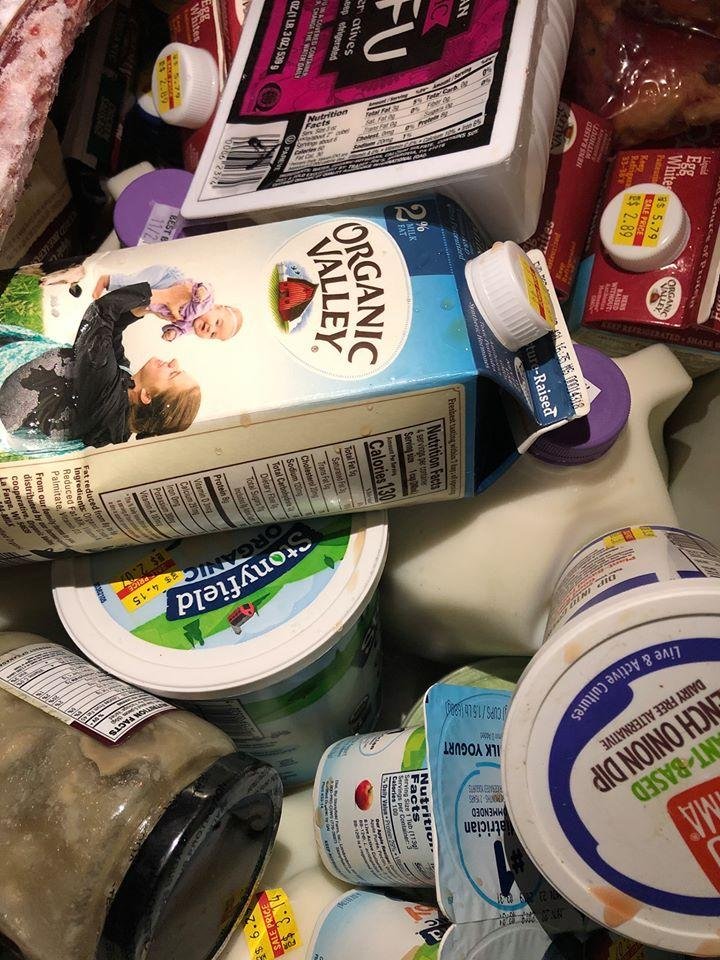 If you need or want food, WE WILL GIVE YOU FREE FOOD!
Share our abundance - no strings attached!
All you have to do is call us at 817-330-4118 to arrange a time to pick up FREE FOOD from our location in Arlington, TX and we will give you FREE FOOD!
Get a box for yourself and/or for someone you know!
This is a standing offer, and we do this every day.
Help us spread the word - lots of people are struggling in today's world, but there's more than enough of everything if we just take care of each other!


















✨💫💛💫✨ Sara!