Hi all,
Of you are from India you must be knowing this.
It's a very popular road side food choice for most of the Indians, of you ever come to India, pls give it a try.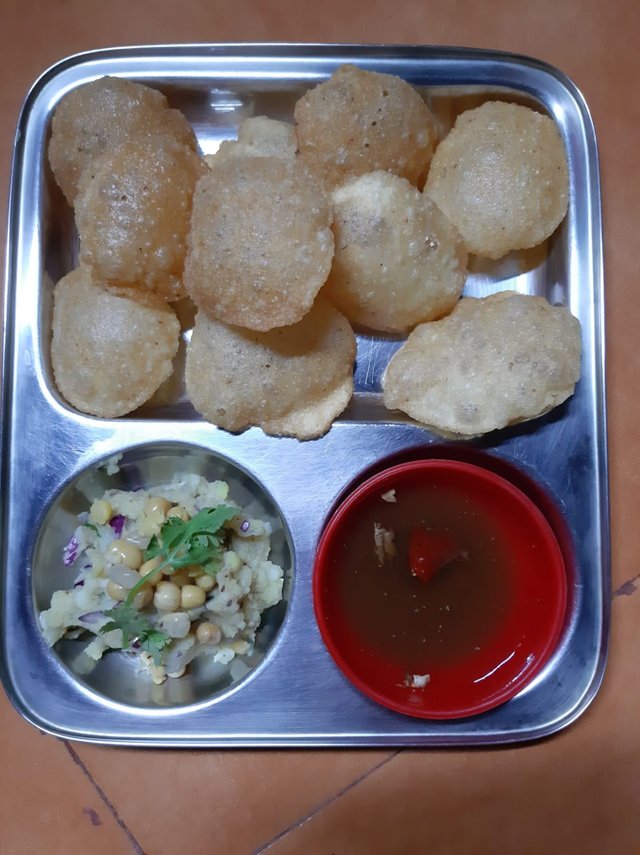 You can find this in every taste with a different flavours. Some like sour, some prefer sweet, but overall the experience is great.
During corona lockdown it's been prepared at home.