Papaya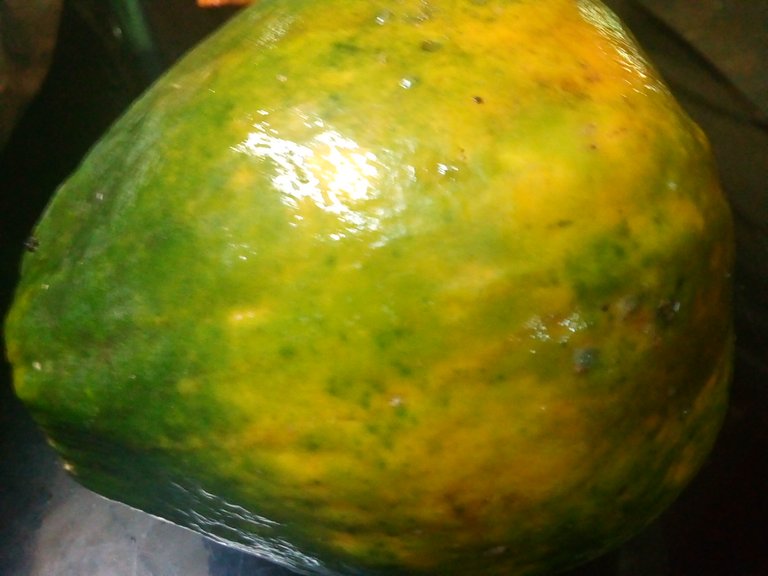 Mango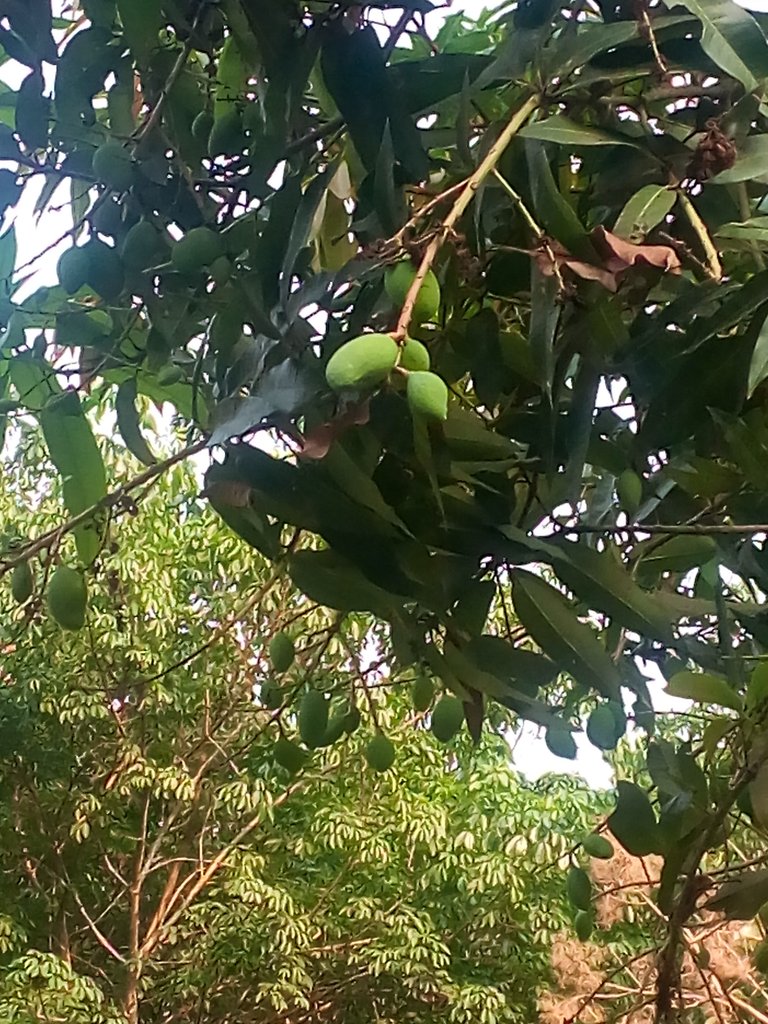 Pineapple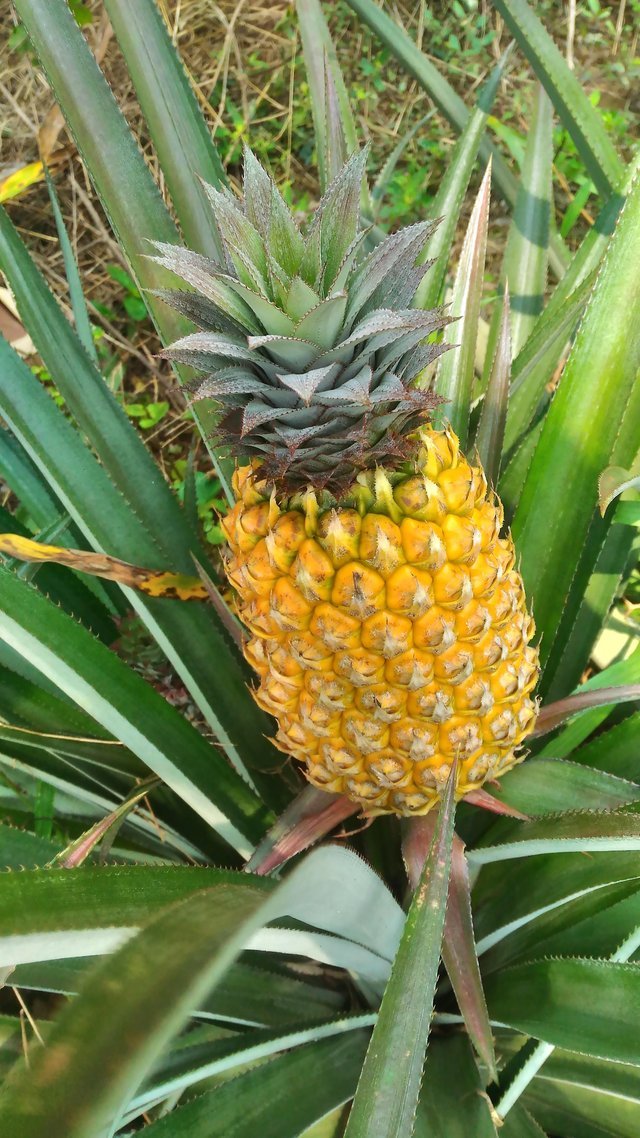 All the above are classified as 'hot' for the body and therefore not given to pregnant ladies as a rule.
So, if you are feeling hot because of the climate changes or because of a body condition, then it is advisable not to consume the above fruits. Not even in moderate amounts.
The human body does have the power to heal itself but not many people are willing to admit it. I am not empowered to talk about it in a knowledgable manner, so I leave it at that.
If and when your body feels hot, please make it a point to drink water every now and then. Do not drink refrigerated water.
A mud pot is the best. Fill it with clean pebbles and clean Vetiver roots. The water should be changed every day. The water that is cooled by the roots and pebbles is super cool in a natural way and will do wonders for your body. Vetiver is known to heal the body and make it stay healthy. Some people even make hand fans from these roots so as to cool the body during summer.
Cooling fruits are watermelon, citrus fruits, grapes, and passion fruits.
The climate all over the world is quite unpredictable and so we must take care of ourselves and adapt to change. Thanks to those who will not stop polluting the environment and thanks to those who don't do anything about it, the animal kingdom as a whole is slowly but surely being affected.
We cannot change the mindset of the greedy. We cannot do anything to stop a person who boards a plane just to spend time in a lavish resort and eat the meat of endangered species but we can plant a small sapling of holy basil. We can gift seeds or saplings instead of buying a costly floral bouquet. We can write messages of 'GO GREEN' on hand made gift cards made from recycled paper.
Think about it
The world is becoming hotter...
Plant a sapling and your future generations will thank you later.
images - own