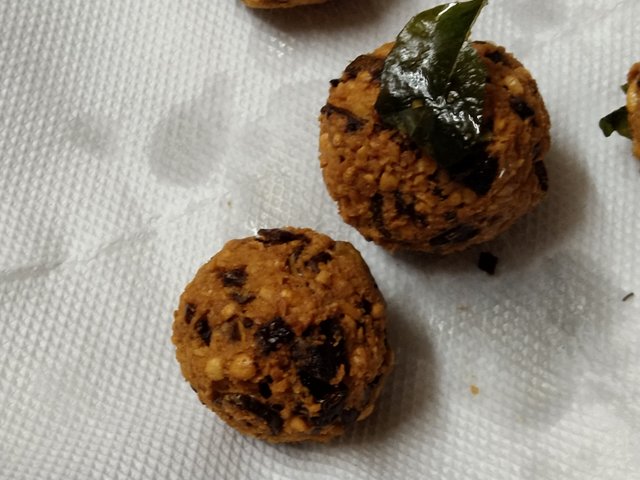 Ingredients
Dal - one cup - soaked for about 4 hours
Green chilly -1
Salt
Onion -1
Ginger piece
Curry leaves
Method
Soak the peas for about four hours. Strain the water. Grind the peas in a mixer just for a little bit till it is crushed but not into a fine paste and no water should be added.
I wished I had taken the pictures but I had a headache and so did not take it.
The dal paste should be transferred to a bowl and then add sliced green chilly, onion, ginger and salt. Curry leaves can be added if you like or you can also add mint or coriander leaves.
Heat oil in a wok. Take the paste and form a ball and fry it in the oil. Usually, these vadas as they are called here are flattened but I did not bother and just wanted to finish the business.
Thankfully, the vadas came out alright.
The vadas can be had along with tomato sauce or any other dip you like or just eaten hot along with a cup of masala chai.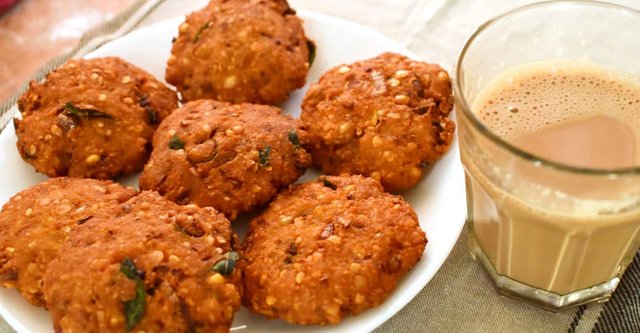 Project cow/goat
Please consider voting for the post. I will be saving my earnings from my posts towards buying a cow or goat.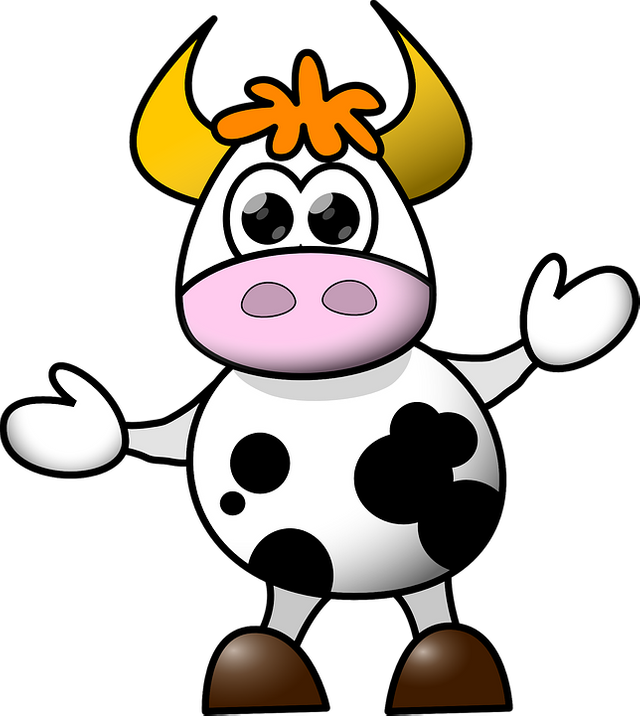 image source
Posted via neoxian.city | The City of Neoxian