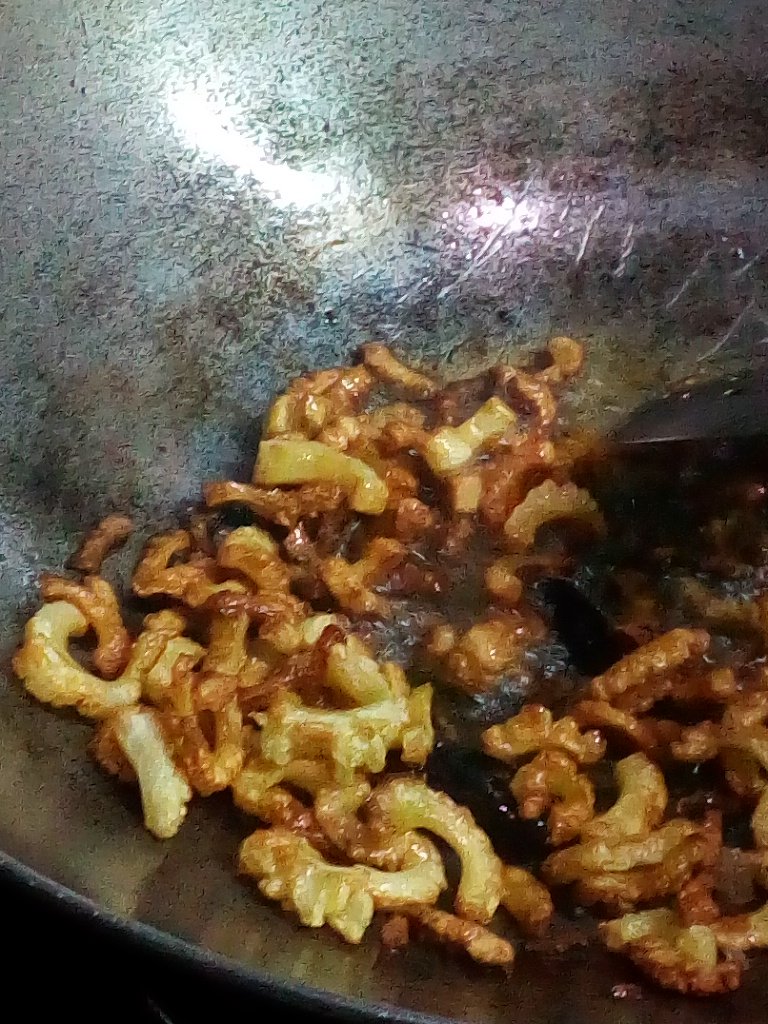 I was busy trying to take the perfect photo that I did not notice the stir fry being burnt slowly. Thankfully, I was able to save some of it and still have it for lunch.
Such things do happen and even the expert chefs have had bad days. I do not claim to be an expert though. It has taken me several attempts to learn how to make a curry that is good enough for the critics in my house.
The same goes for the number of cakes I had to throw into the bin before getting the recipe right but that was because I was trying to tweak the recipe to exclude the egg part. I really have to thank the host of 'Bake like a pro' channel for the easiest recipe for beginners. Vegetarians and vegans can also try the 'Hebbars kitchen' for good recipes, though.
As for Indian cooking, I learned it mostly from my family. The only thing I still long to master is the tender mango pickle that my grandma used to prepare. I remember eating with relish, the tiny mangoes that were so tasty.
Have you had tender mango pickles? The store-bought ones are not good because they are full of salt and preservatives and God knows what.
Have you had kitchen mishaps?
image - own