The freshness of my everyday meals is something I look forward to.
All kinds of vegetables are my favorites, even the slimy okra I used to dislike is now one of my most beloveds when pickled.
It's a super treat to have these ingredients close at hand,
and to create something different at any given moment that others enjoy as much as I do. A meal such as this also helps us feel energized and alive, instead of bogged down by something dense and heavy, especially in these hot summer months in Texas.
113432755_10222301942284809_8872686410282539402_o.jpg](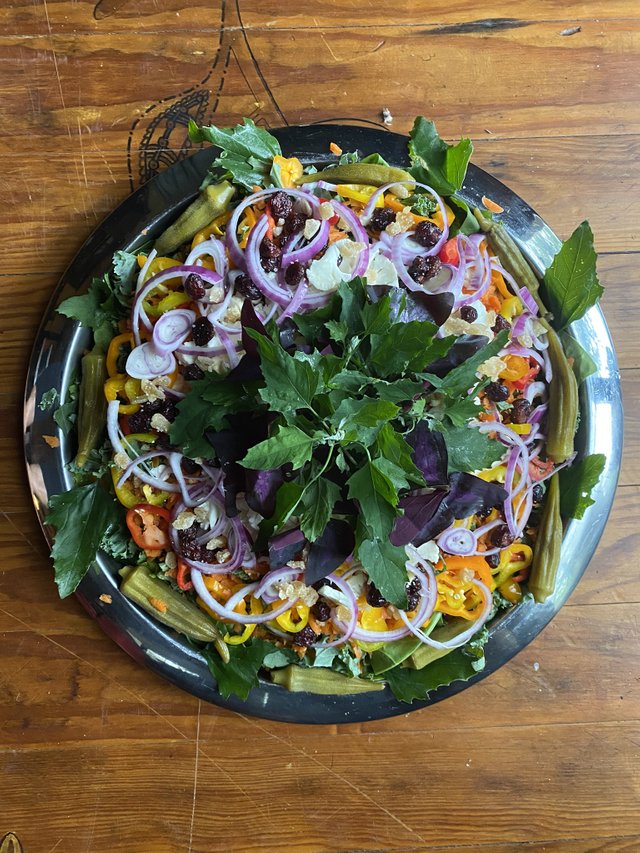 )
A bed of fresh, hand-harvested, wild crafted greens
Sweet Peppers
Red Onion
Cauliflower
Dried Cranberries
Candied Ginger
Candied Jalapenos
Oxalis
Pickled Okra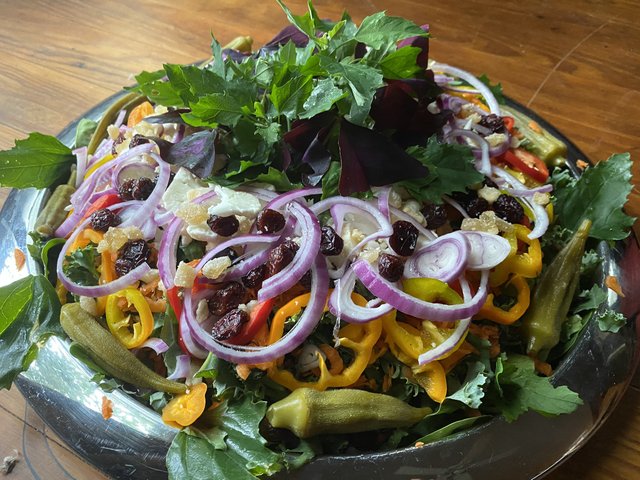 Creamy Turmeric Dressing:
Greek Yogurt
Grated Fresh Turmeric
Olive Oil
Tahini
Brown Mustard
Homemade Cherry Vinegar
Liquid Aminos
Garlic
Pink Himalayan Salt
Freshly Ground Black Pepper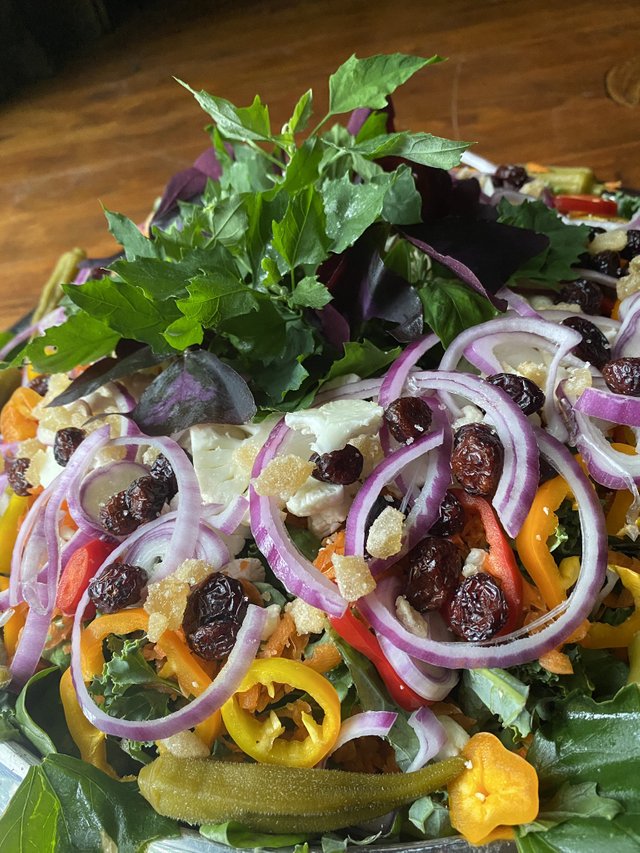 Everyday is an opportunity for a new salad experience.
Grateful for the abundance of nature, and my love for fresh food.
Blessed to share it with a community of people and guests alike.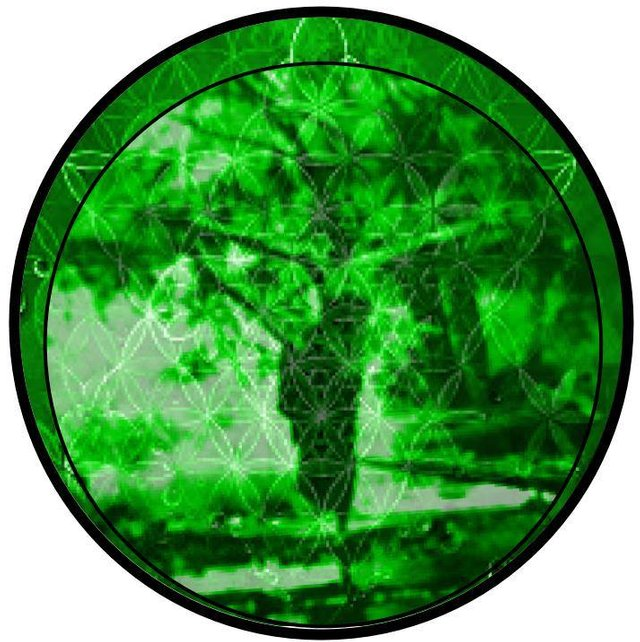 Shellie aka @everlove 💞