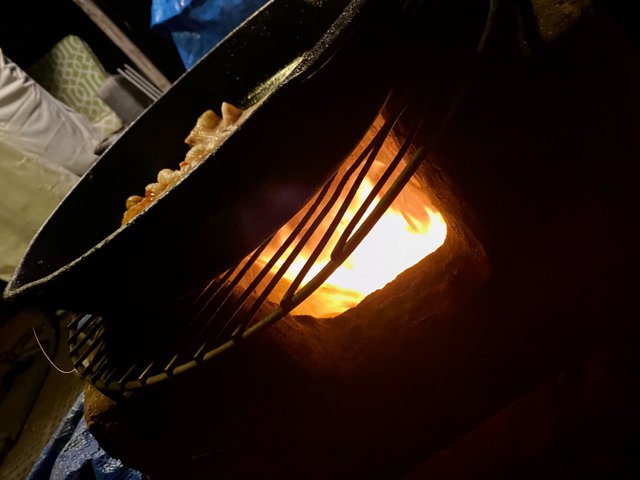 It just never ceases to amaze I will continue to day after day make such unique delicious healthy dishes time and time again without even a recipe book or the Internet.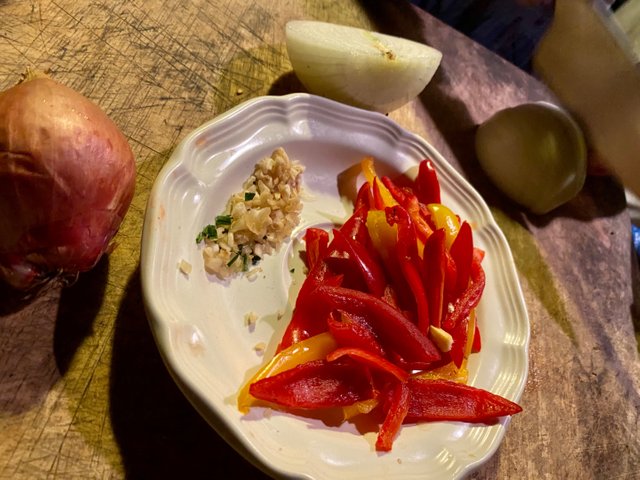 What's even more amazing is that we do it enjoy love and gratitude every time and that it's so sustainable.
We don't buy food from stores, we don't create any Waste.
In fact we're actually saving waste from the landfill and turning it into soil. That's actually negative carbon footprint results!
Be the change 🏵🙏🏼🏵