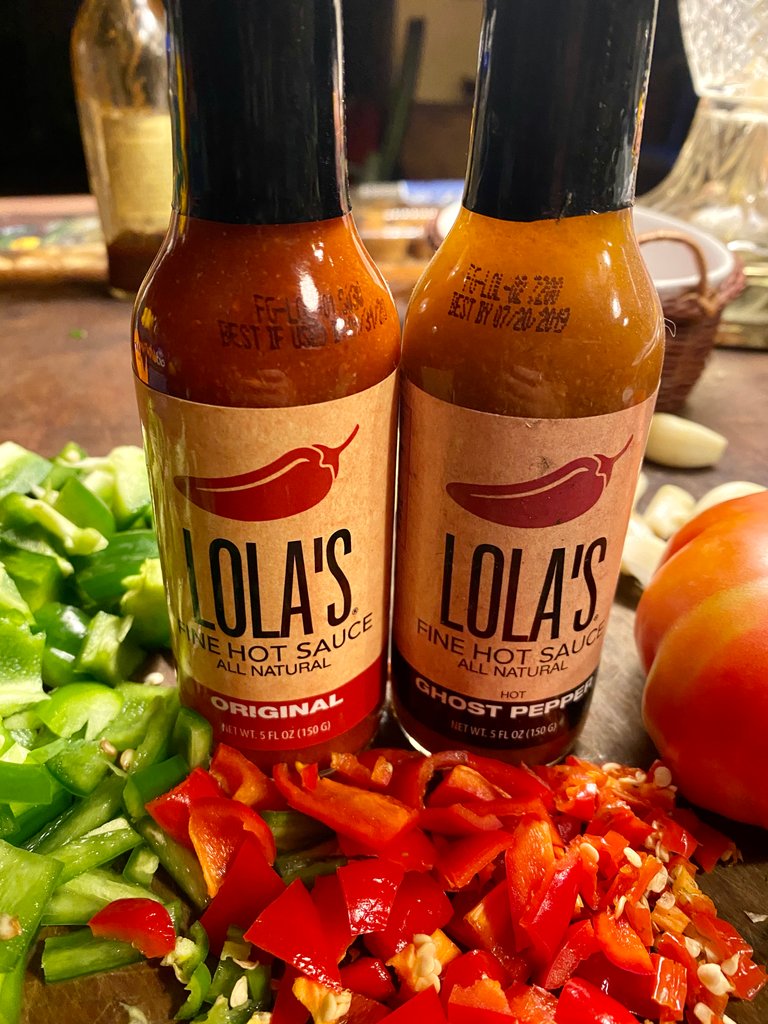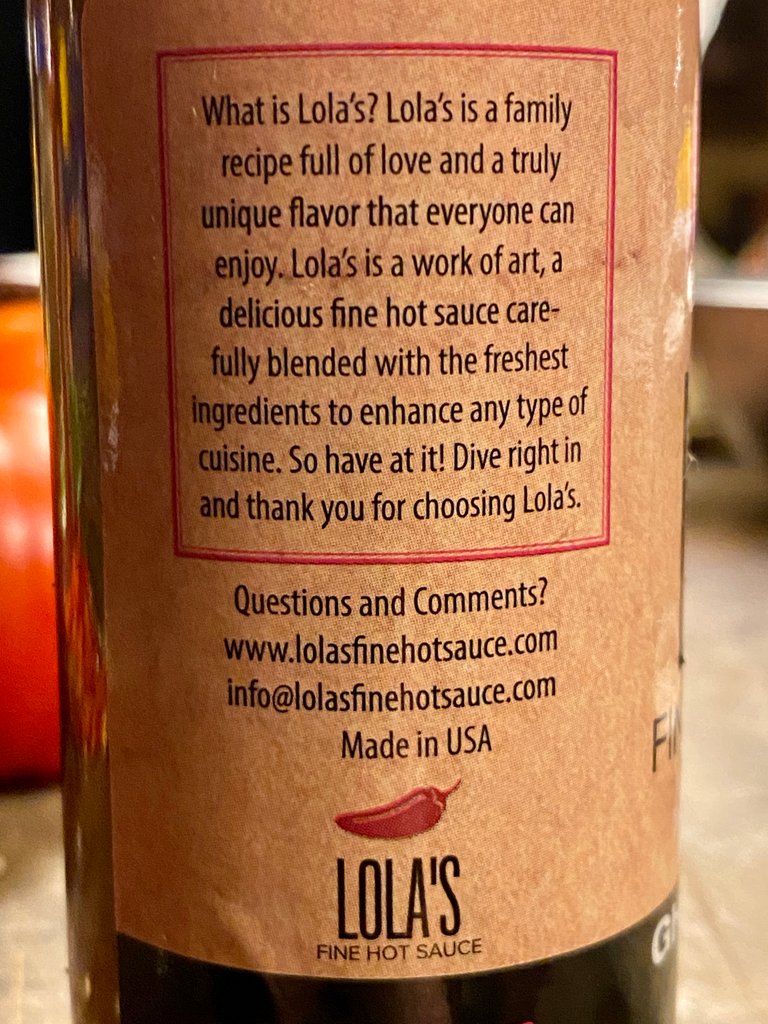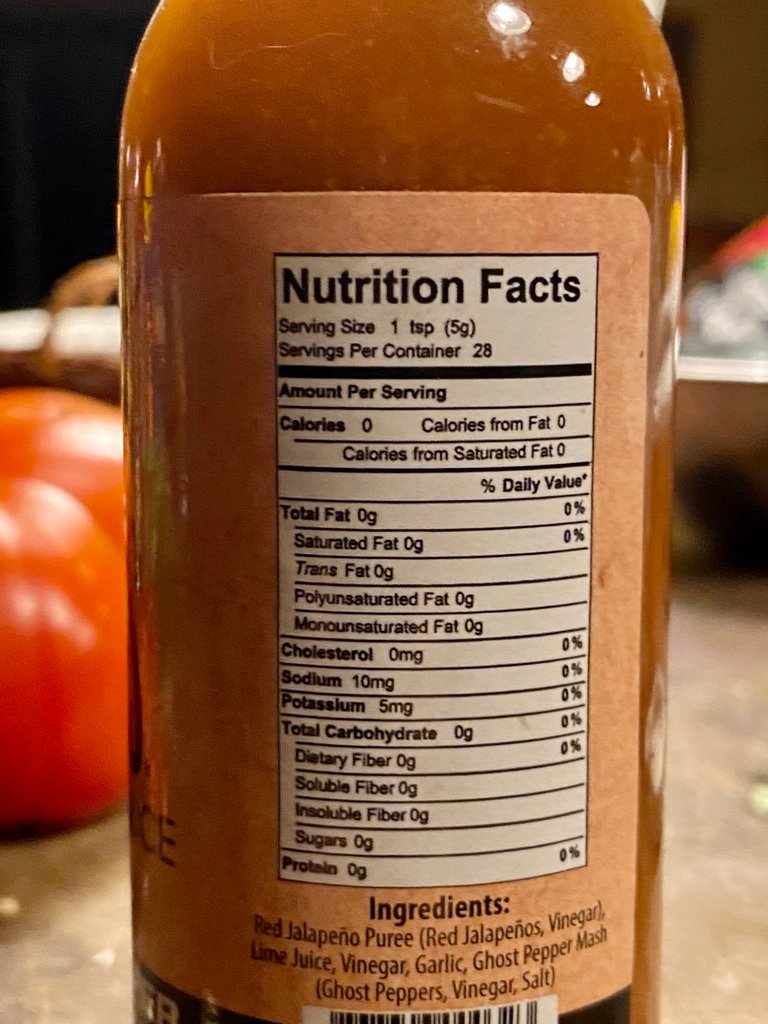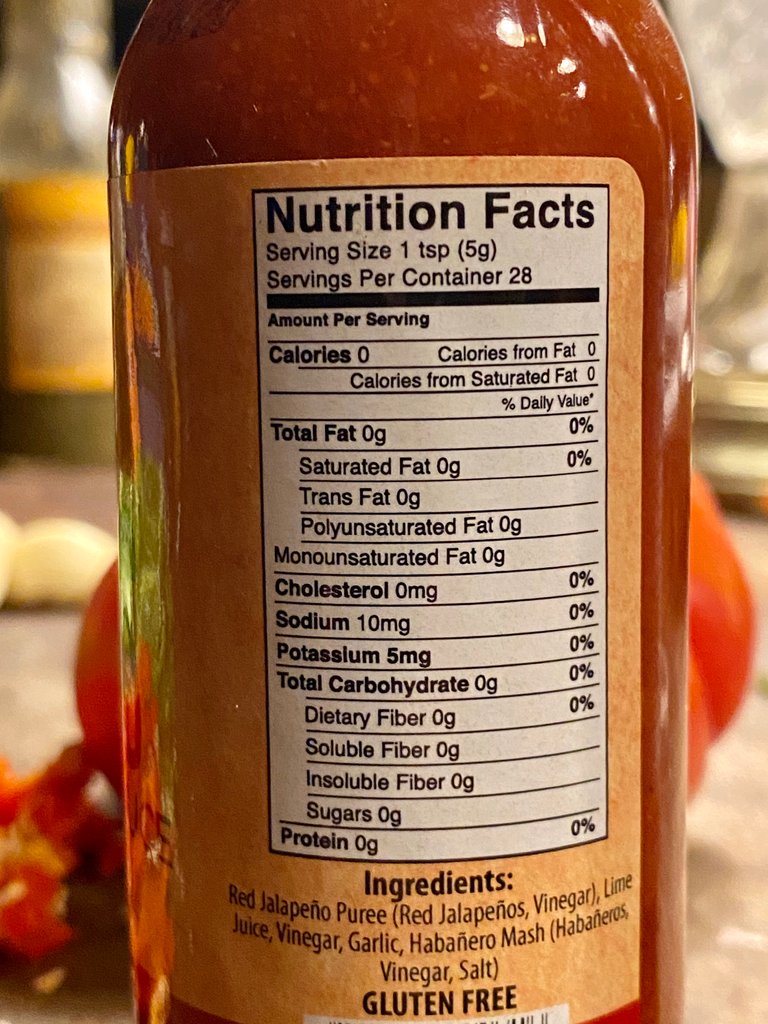 Exciting we Love hot sauce!
We love spicy & we love sauces!
The Good: Not much, it's hot sauce so it's not disgusting.
Ingredients are fine. Value is good.
Compared to good hot sauces this is not worth buying.
Not really anything else....
The not so good: It's not organic.
It's not local.
The packaging isn't special in anyway.
Its not spicy like you would expect of something with peppers on the product. It's just a marketing theme.
It's not bad just doesn't taste like the name. It a lil bit smoky but not spicy at least to our standard.
We make far better!
https://www.intothegardenofeden.com/
https://www.highvibehealthsupplements.com/
https://www.livetruthproductions.com/
#review #productreview #true #honest #truth #real #thirdparty #good #healthy #natural #productreview #good #health #hotsauce #recommended #quality #delicious #fireroasted #salsa #tomatoes #mexicanfood #mexican #spicy #sauce #chips #munchies #snacks #snacktime #snackfood #dips