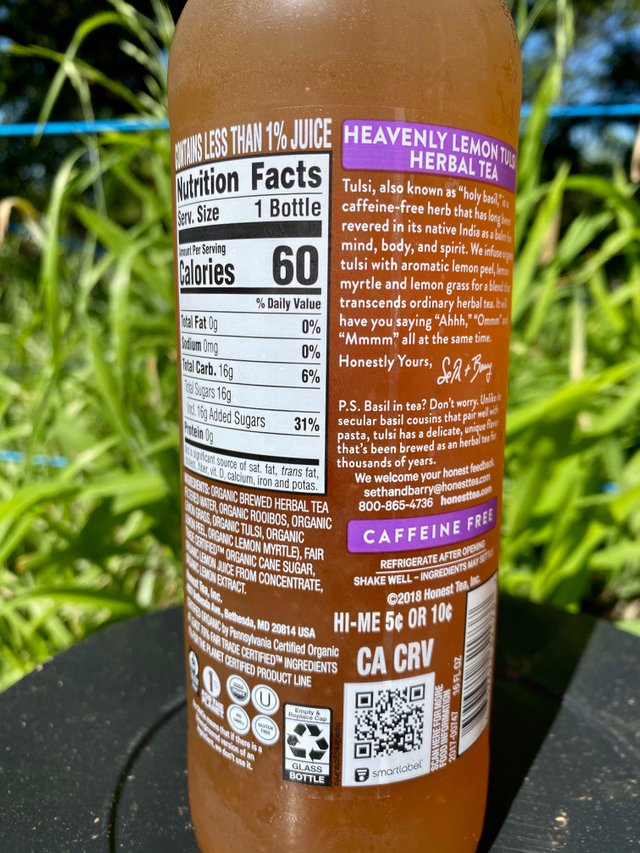 The Good: Taste Good.
Great branding & esthetics.
Good ingredients.
Caffeine free, or that may be bad lol
Refreshing!
The not so good: it's not local it's a pretty big brand. So it's mega Corp. product.
Of course making it yourself is the best, other than that, this is a great value for what you get.
👍🏼👍🏼👍🏼
https://www.intothegardenofeden.com/
https://www.highvibehealthsupplements.com/
https://www.livetruthproductions.com/
#review #productreview #true #honest #truth #real #thirdparty #consumerreviews #thirdpartyreviews #good #organic #drink #blacktea #health #healthy #natural #greentea #energy #wakeup #riseandshine #morning #coffee #caffeine #tea #tazo #juice #juicing #nongmo