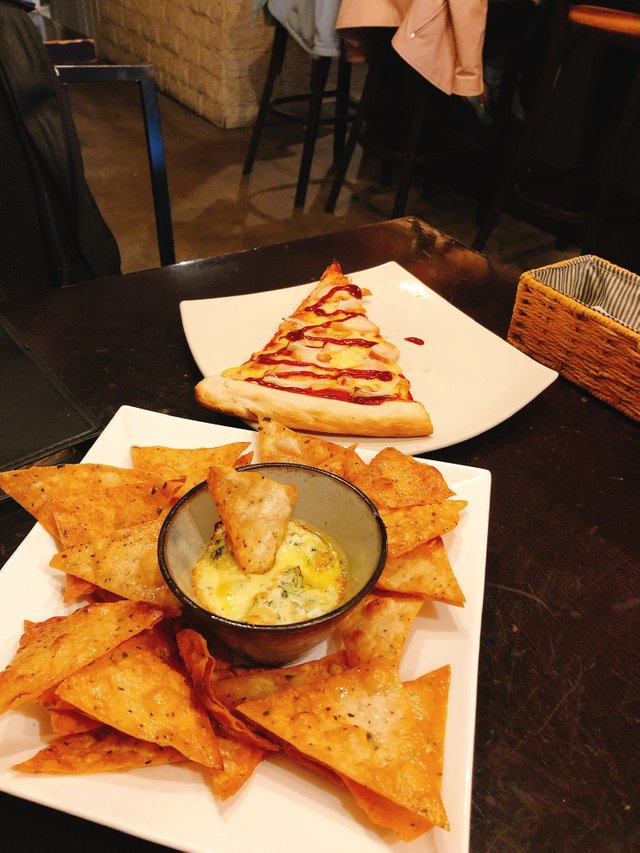 Greetings family and friends! How are you doing in your neck of the woods?
Slowly but surely ,things are going back to normal on this side of the Jordan as some would say. Is it the right time to reopen ? If not now , when? So many questions and very few answers.
It was an up and down week, some good news , some bad news. We got to accept that there will be rain with the sunshine we know but it isn't always easy. We have to get up and go - rest if we must but move again. In good or bad times - food is always there 😀-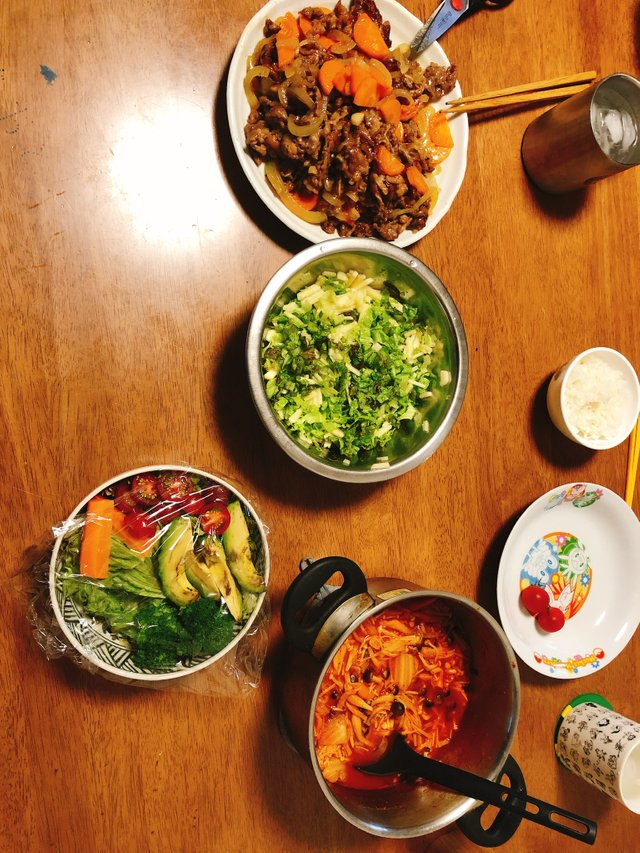 Had some good stuff this week. I popped into one of my favorite spots for a short stop and show of support. Good as usual.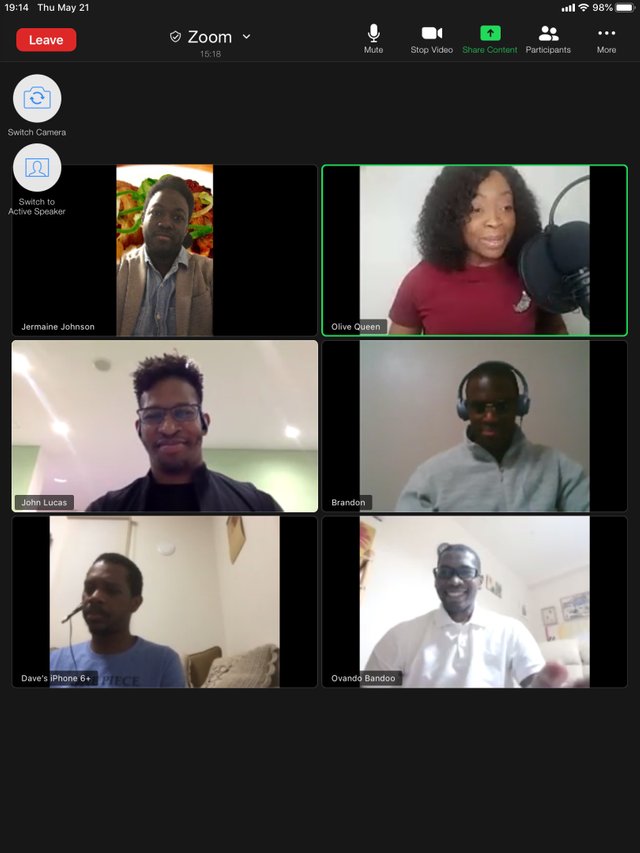 In other news , I had the pleasure of meeting some other Jamaican brothers here in Japan via an interview. Our Jamaican sister sought to find out about our varied experiences here in Japan. I look forward to that and will drop a link when that comes out. I would love to hear and share your story too wherever you are from on this fine globe . This is your invitation for a collaboration/ talk to be shared on my YouTube & Podcast.If you made it here - thank you 🙏 Walk , ride or drive , do have a fantastic weekend.