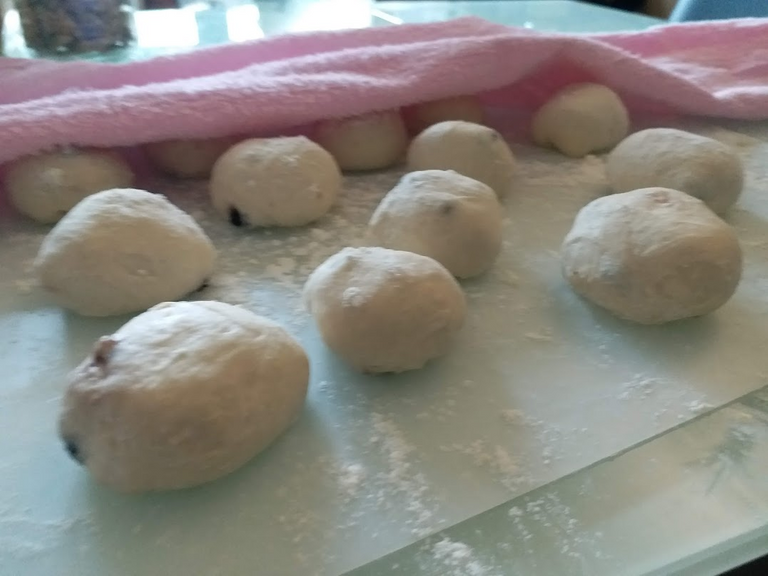 The family loves these fresh raisin buns that I make, so this morning I made another batch.
I discover that making good bread, you need to give them time to rise.
I cover these bread dough and let them rise a few times.
When they rise, they also rise up when you bake.
So we can't rush in making these fresh bread.
我家人都喜欢我制作的这些新鲜的葡萄干面包,所以今早我又做了一批。
我盖上这些面团,让面团升起几次。
当面团上升时,在烘烤时也会上升。
因此,我们不能急于制作这些新鲜面包。
Enjoy,
Rosa
@rosatravels