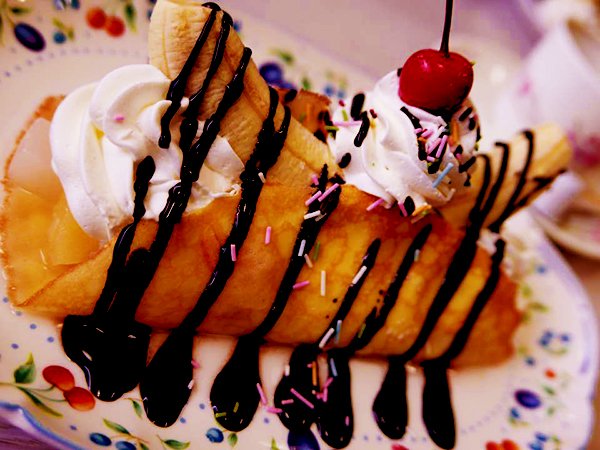 The world has lied to you. Anytime you feel ugly, too much, not enough, rejected, unloved or unworthy you need to be aware to tell yourself that no matter how hurtful those words maybe, they're simply not the truth about yourself.
---
Thanks for passing by and Godspeed! :)
May the force be with us.
---
---