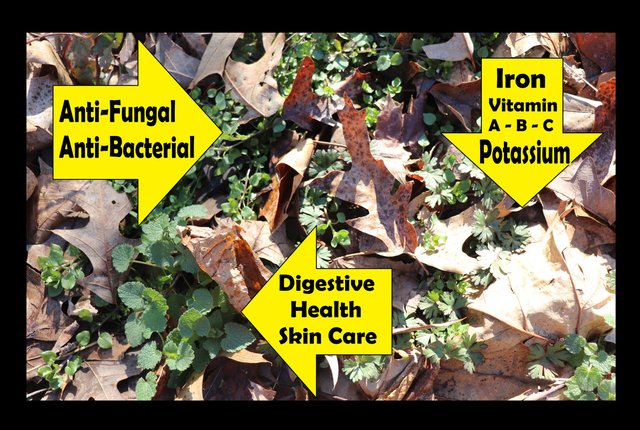 Wild & worthwhile!
We live in a strange day and age when most people in "industrialized countries" have no idea how much free food an medicine is growing all around them. Thankfully, many are beginning to educate themselves about the herbs and wild edibles thriving in their areas. In this video, I show off a small cluster of four different beneficial wild plants, and talk about some of the rich nutritional and medicinal benefits that they provide.

FREE FOOD & MEDICINE MOST OVERLOOK (It's EVERYWHERE!!!) VIDEO

Until next time…
Make today special!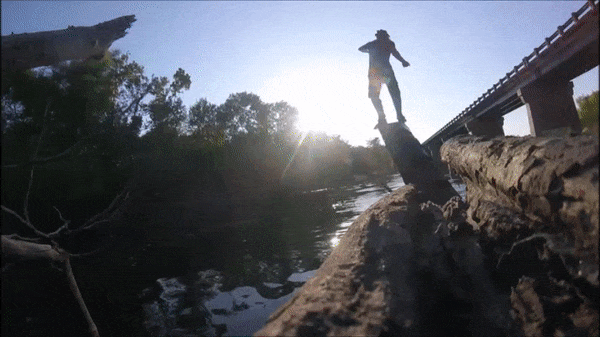 ---


Want to sell sustainable, handmade products in the Homesteaders Co-op?