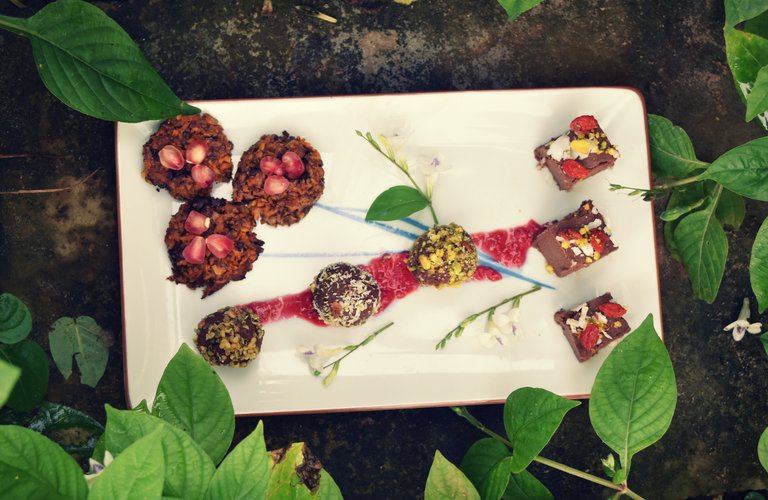 Who said you can't have potatoes for dessert? Though it might seem like a strange idea to you, potatoes are a great base for plant-based desserts.
Rich chocolatey truffles, chocolate fudge, and chocolate cookies all made with potatoes. Nom nom nom.
Though rice is a staple food here in Cambodia, I still prefer potatoes over rice. Even after all these years here my hubby and I rarely eat rice.
Sweet Potato vs Regular Potato
---
The past few years, sweet potatoes have been touted a health food while regular potatoes have been given a bad rep. And that's a real shame because both tubers should be part of our diet.
Some nutrients are more abundant in sweet potatoes, and some in regular potatoes. Choosing a particular potato depends on your personal preference and the dish you are preparing.
Also, if you need more vitamin A at the moment, choose sweet potatoes. If iron is what you need opt for regular potatoes.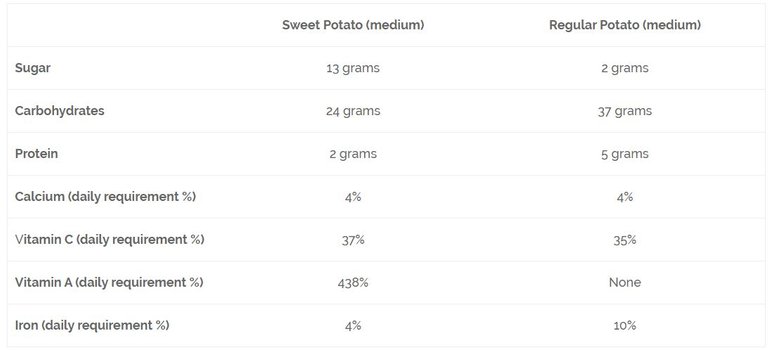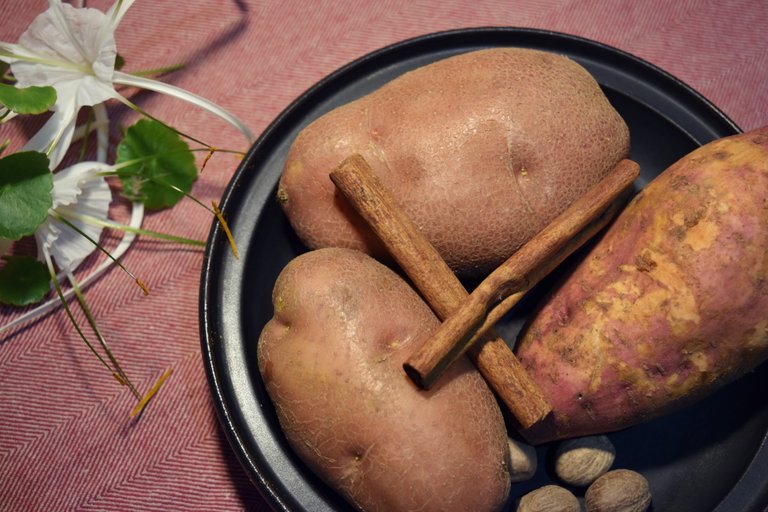 ---
Let's not forget to send some extra love to @lenasveganliving and @plantstoplanks.
TRIPLE CHOCOLATE POTATO DESSERT PLATE 🍫🍫🍫
---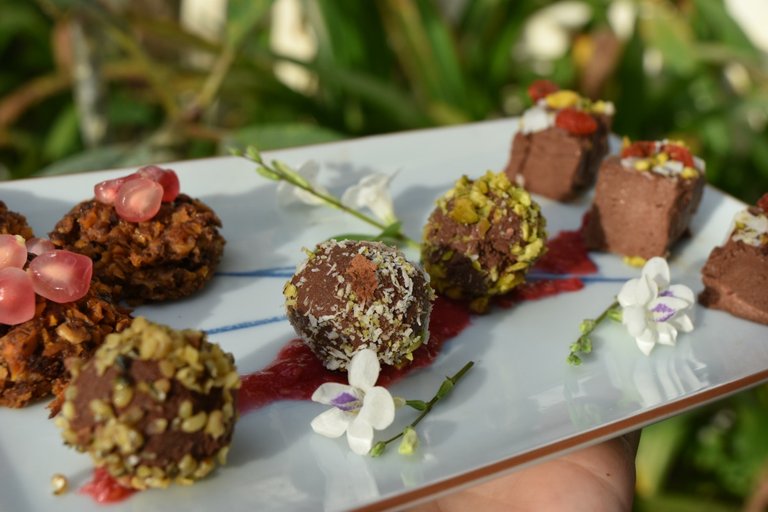 #1 Dark Chocolate Mashed Potato Fudge
---
Ingredients
---
1/2 cup mashed cooked potato
115 gram or 4 oz dark vegan chocolate, finely chopped
Pinch of sea salt
2 tbsp maple syrup
2 tablespoons plant milk of your choice, I used coconut milk
1/4 teaspoon ground cinnamon, or to taste
1/4 teaspoon pure vanilla extract
Toppings: crushed pistachios, coconut flakes, and goji berries
Directions
---
Cook potatoes in boiling water, mash and allow to cool. Add mash to a food processor or blender.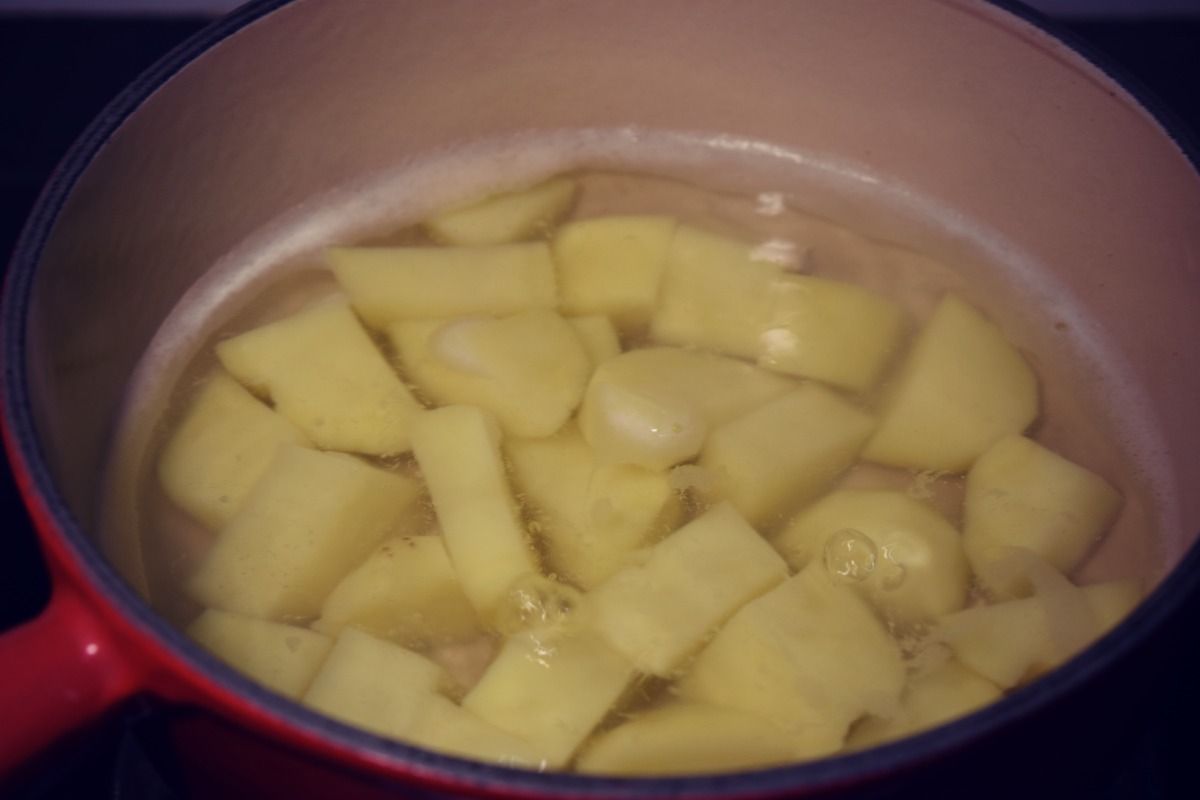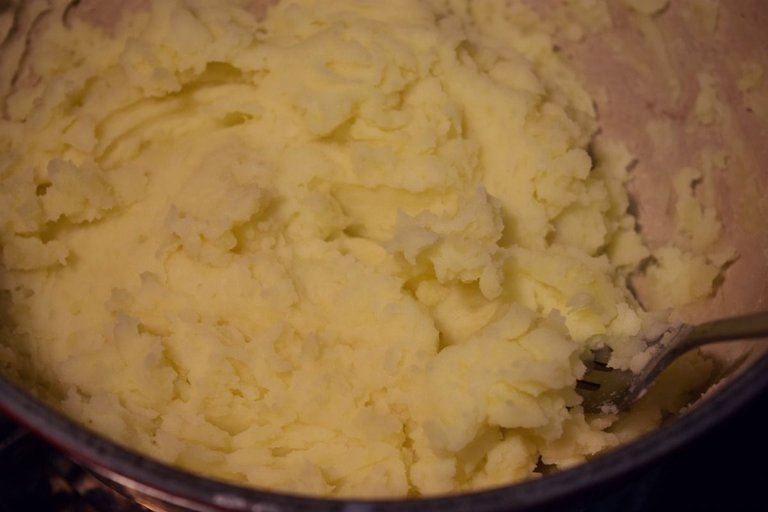 In a double boiler system, melt the chocolate, stirring often. When melted entirely, add a pinch of salt to the chocolate and give it a quick stir.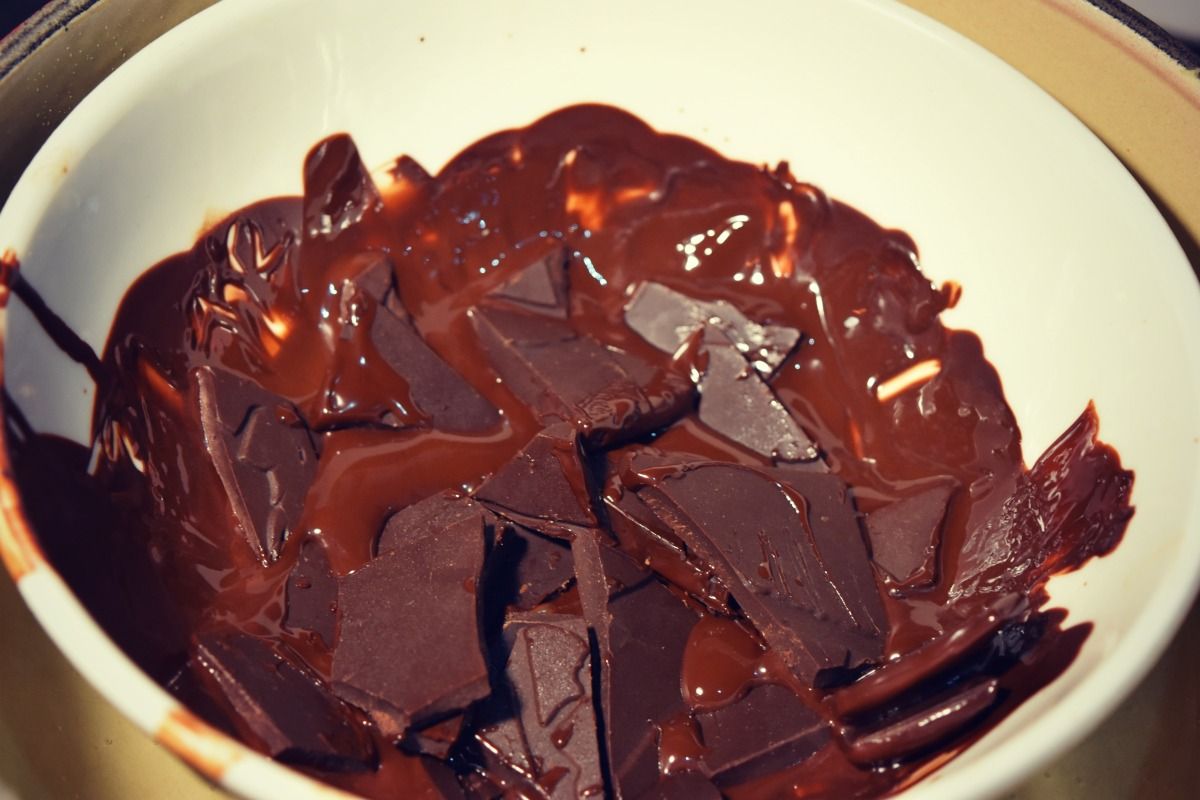 Transfer to the blender with the potato mash. Process until smooth mixture. Add the maple syrup, plant milk, vanilla, and cinnamon.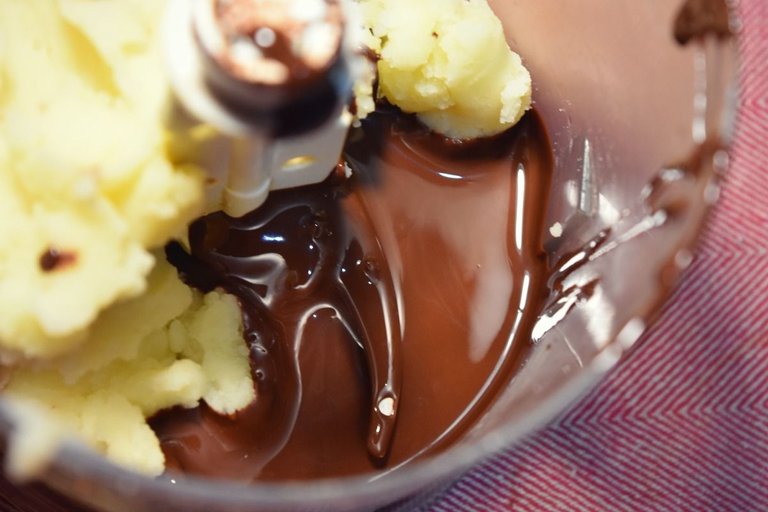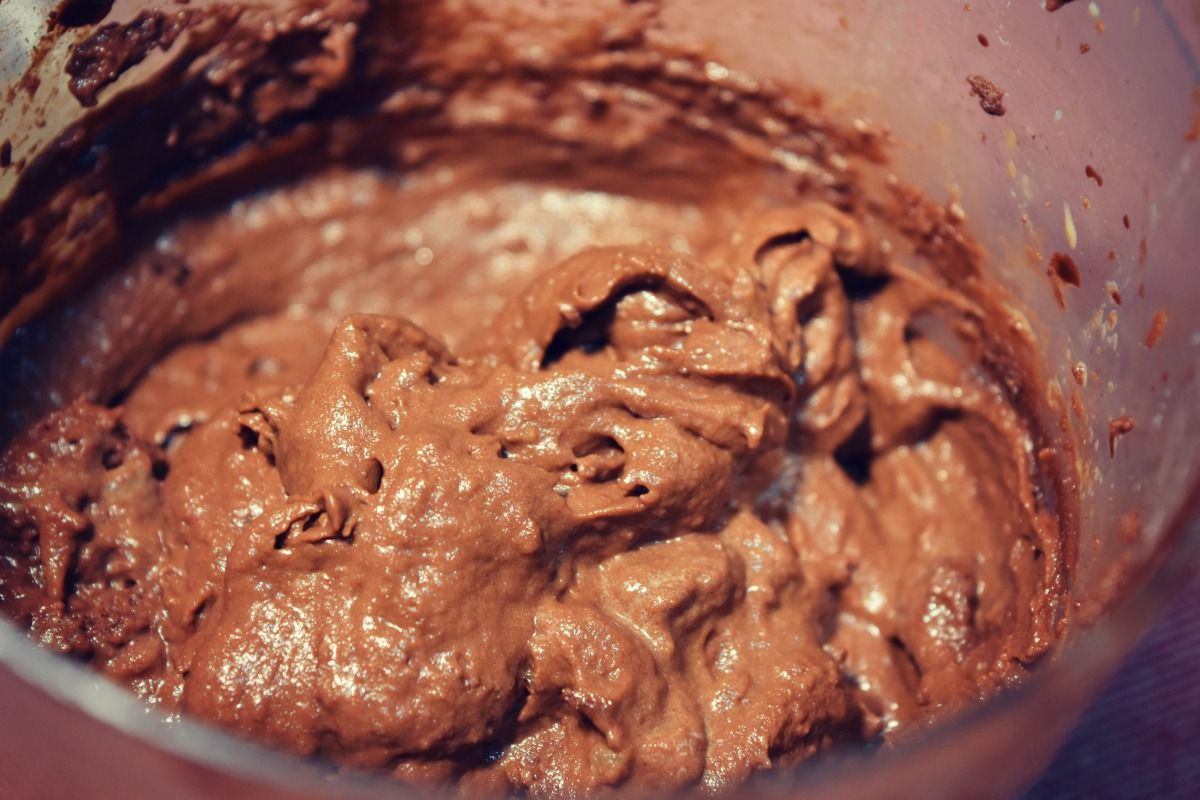 Line a small loaf pan or another dish with plastic wrap hanging over the sides. Add all of the chocolate fudge mixtures into the dish and spread out with a spatula.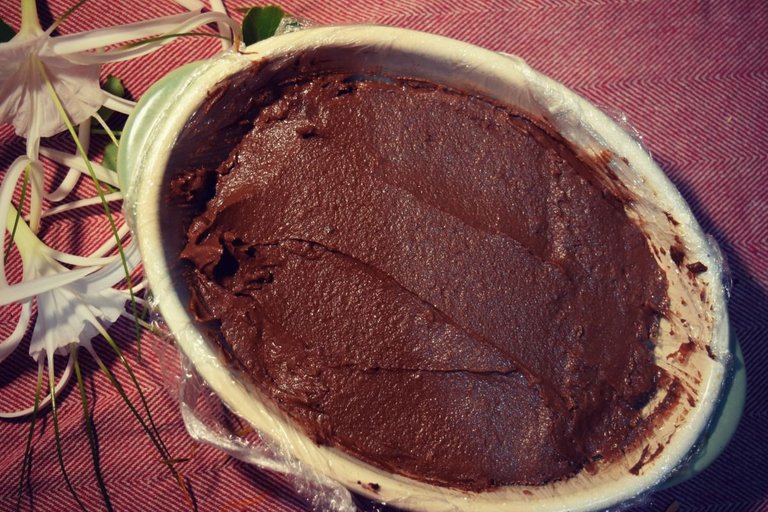 Top with your favorite topping or superfoods and cover with plastic foil. I used coconut flakes, crushed pistachios, and goji berries.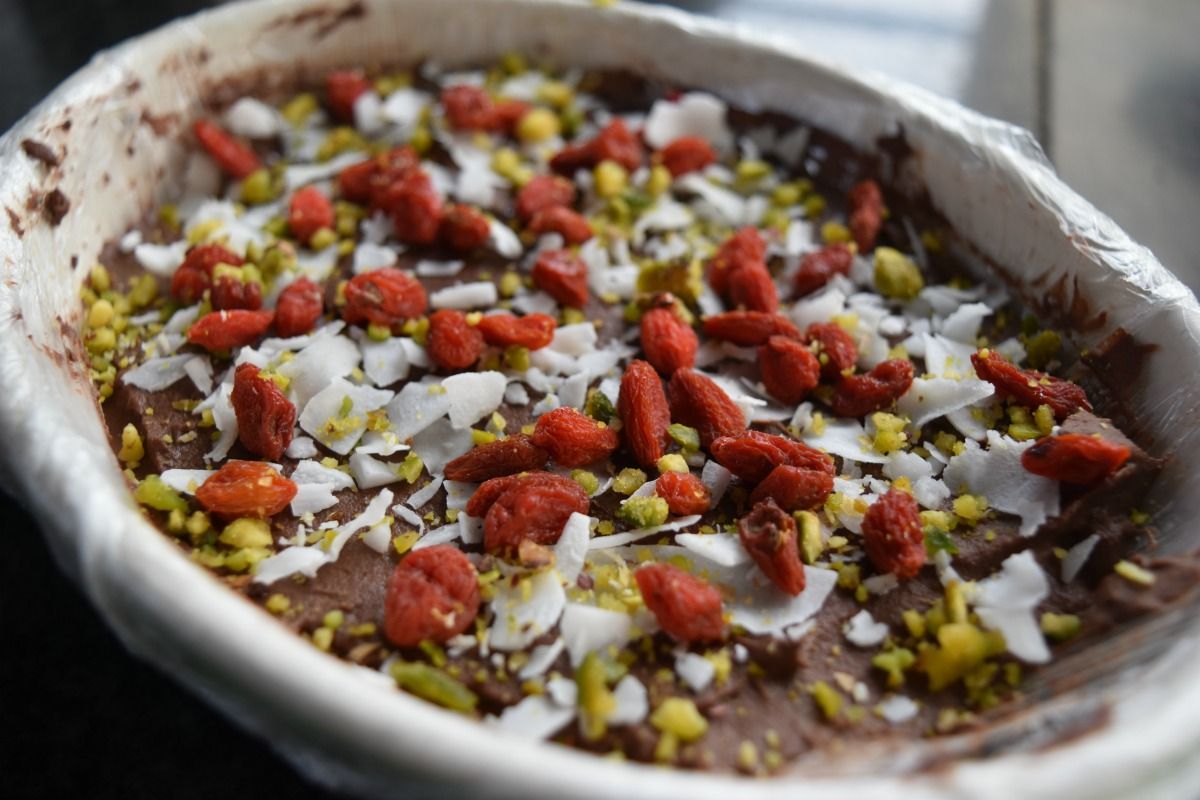 Place in the fridge to firm up for a couple of hours before slicing. Keep stored in the fridge.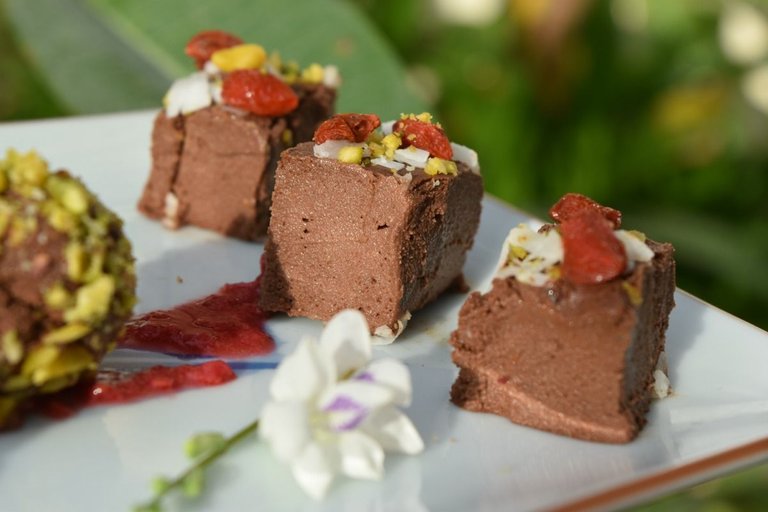 #2 Mashed Potato Chocolate truffles
---
Ingredients
---
1/2 cup cold mashed potatoes
1 cup dark vegan chocolate, broken into smaller pieces
1/2 teaspoon vanilla extract
Coatings of your choice: I used desiccated coconut, desiccated coconut + lime zest, raw cacao, and crushed pistachios.
Directions
---
Cook potatoes in boiling water, mash and allow to cool.
In a double boiler system, melt the chocolate, stirring often. When melted entirely, stir in the mashed potatoes. Add the vanilla and stir well. Place the mixture in the fridge to firm up for 20 to 30 minutes.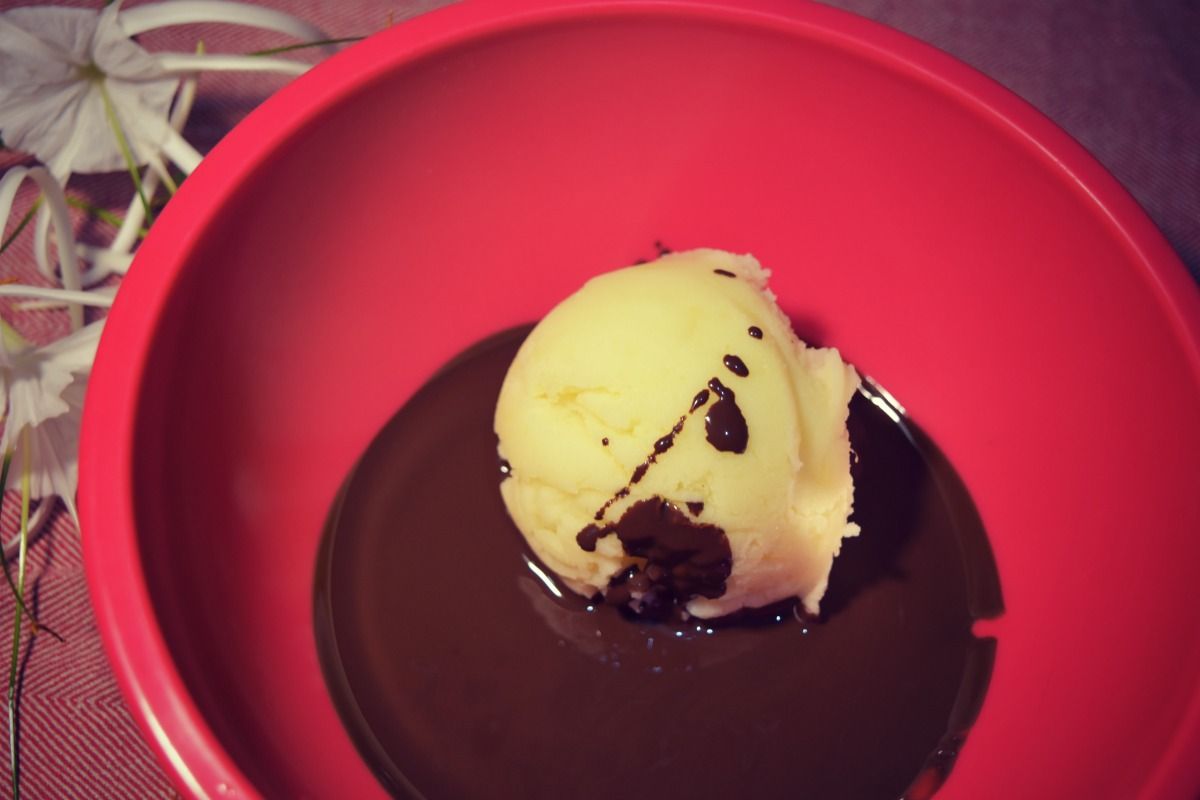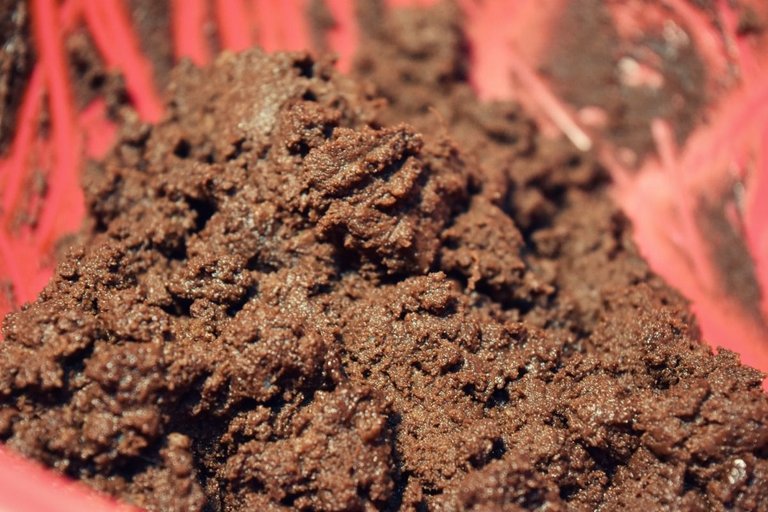 Pour your coatings of choice into little bowls and have them ready.
Using the palms of your hands, roll small little balls and coat with the desired topping. Place them on a plate or baking sheet and refrigerate until firm.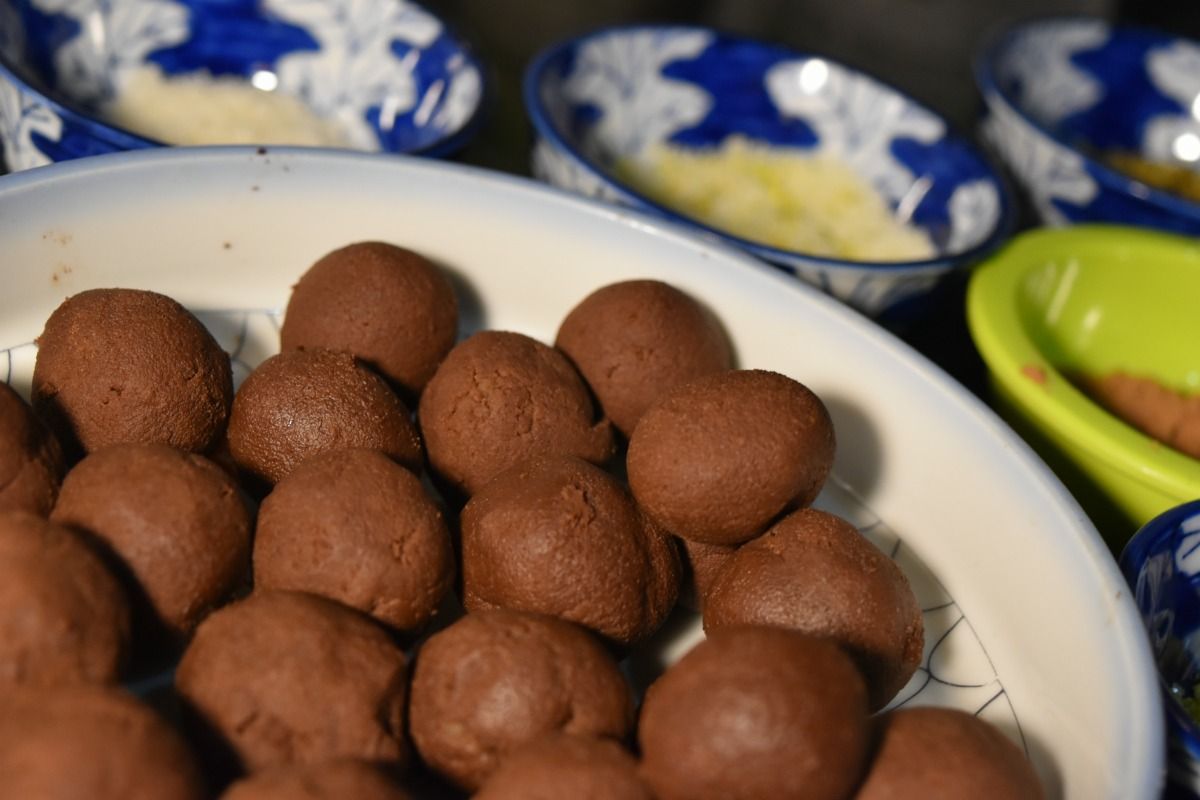 Store for up to 1 week in the fridge.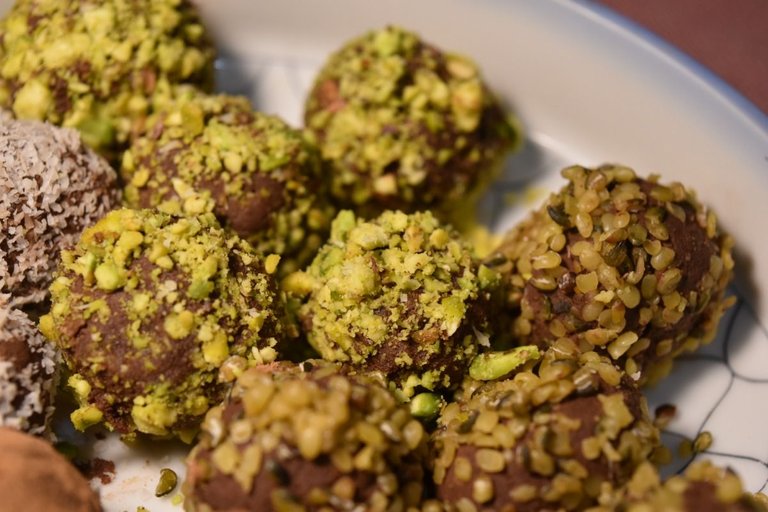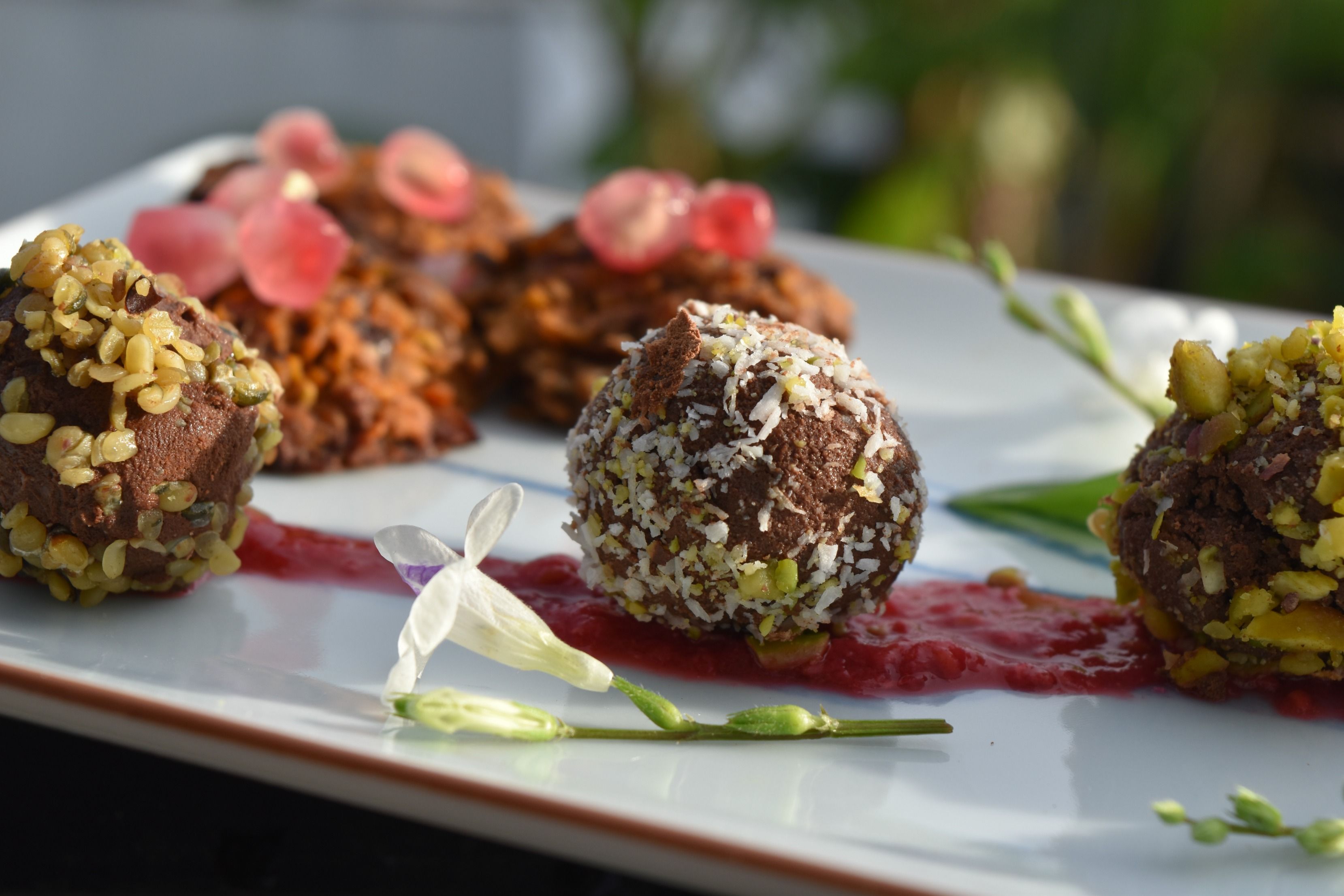 #3 Sweet Potato Chocolate Chip Cookie
---
Ingredients
---
1 small sweet potato (about 135 g), spiralized
25g old-fashioned rolled oats
1/2-1 tsp ground cinnamon
40 g or1.4 oz dark vegan chocolate
1 chia egg (1 tbsp chia seeds + 3 tbsp water. Mix and let sit for few minutes)
1.5-2 tbsp homemade peanut butter
1.2-1 tbsp maple syrup
1/2 tsp vanilla extract
1/4-1/2 cup water
Optional topping: pomegranate seeds
Directions
---
Spiralize the sweet potato and transfer the noodles to a food processor and pulse until it forms rice-like grains. Combine the sweet potato grains with the oats, cinnamon, and chocolate. Mix well and set aside.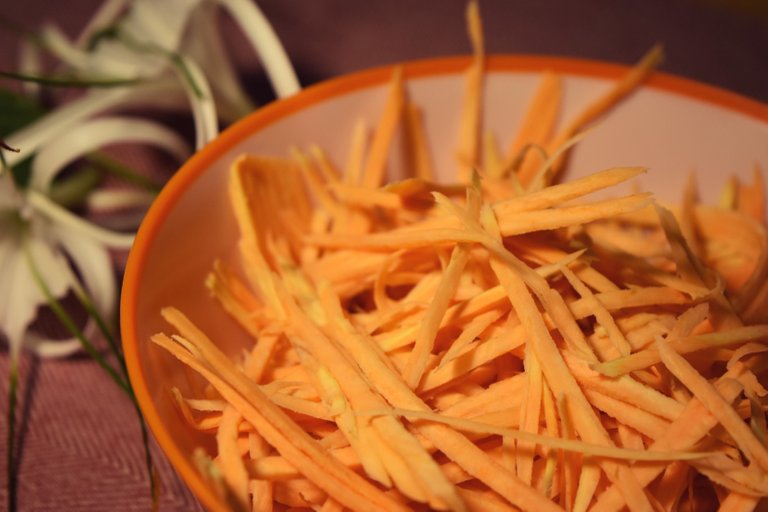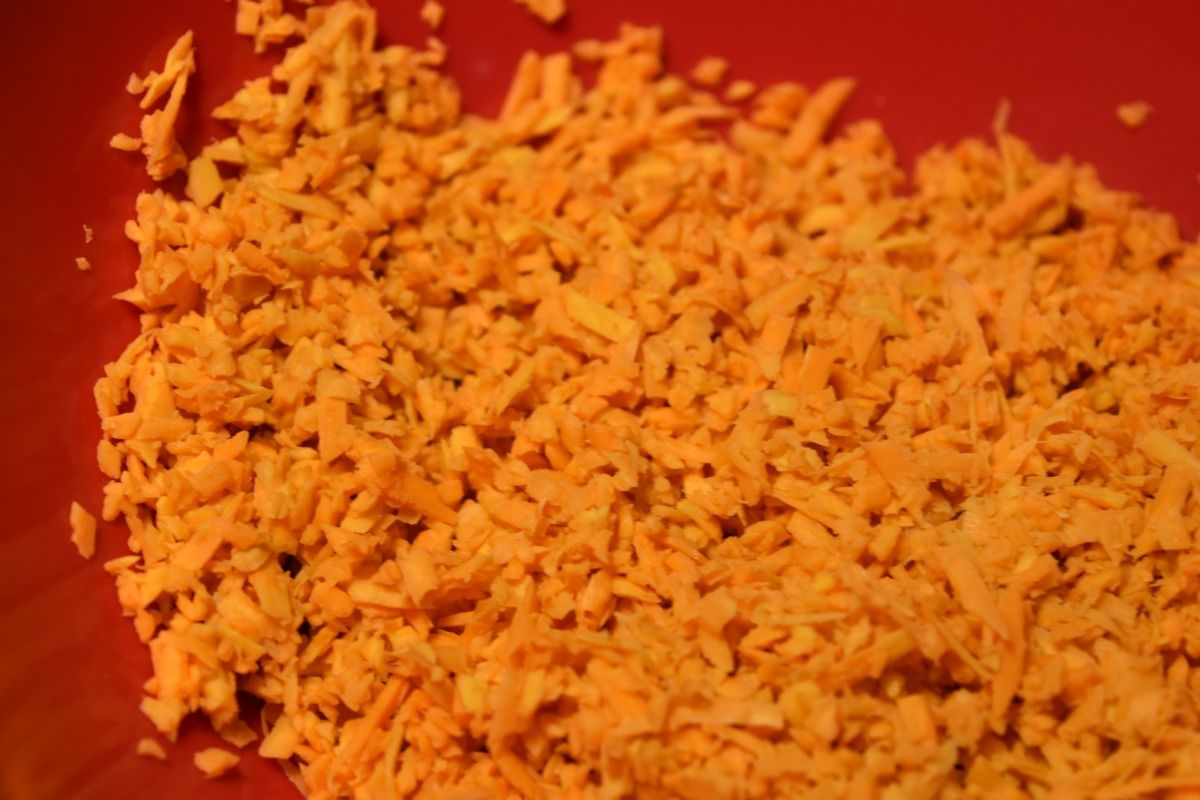 In another bowl beat the chia egg with the peanut butter, maple syrup or honey, and vanilla. Add water as needed. Since I used homemade peanut butter I needed to add a little more water since it has a harder consistency compared to store-bought.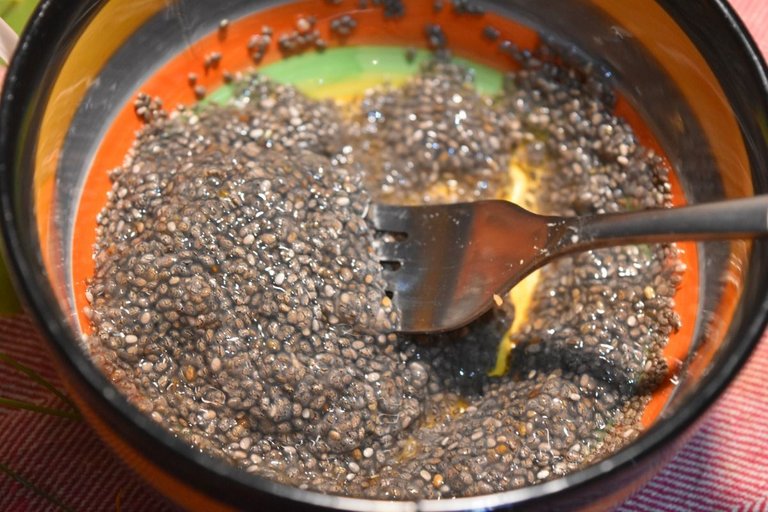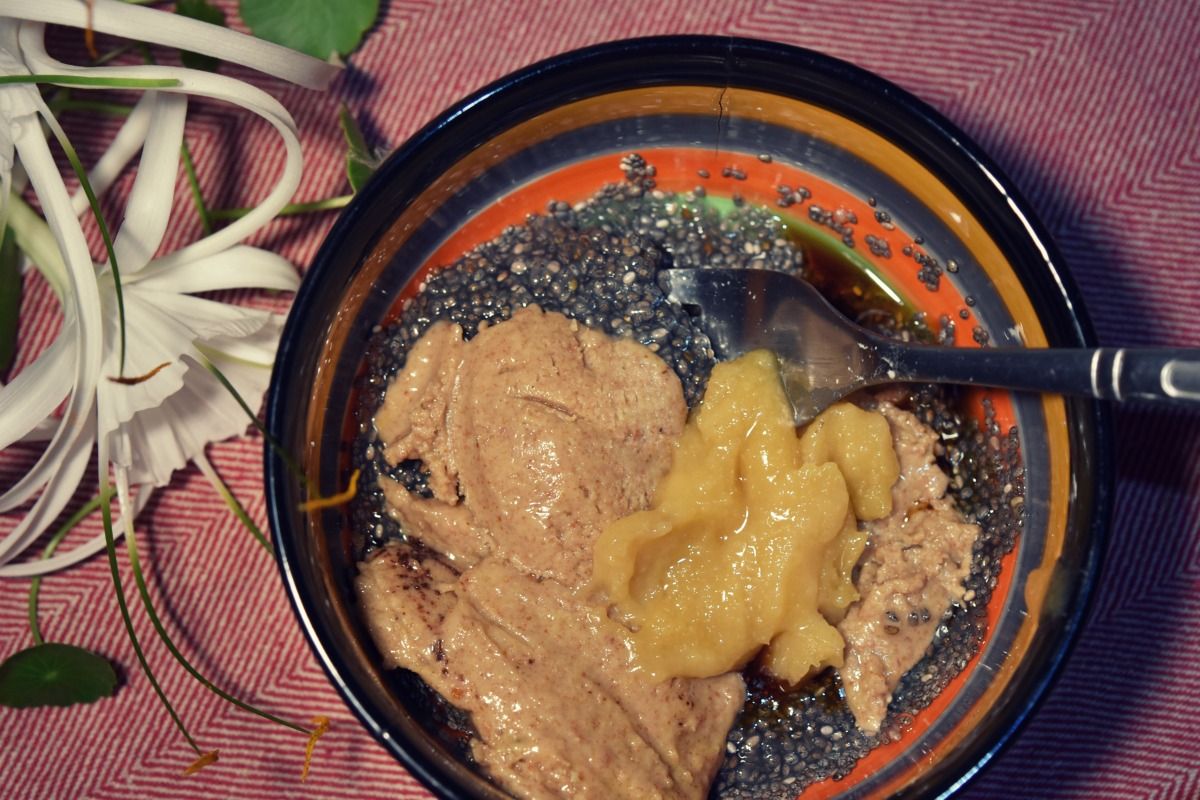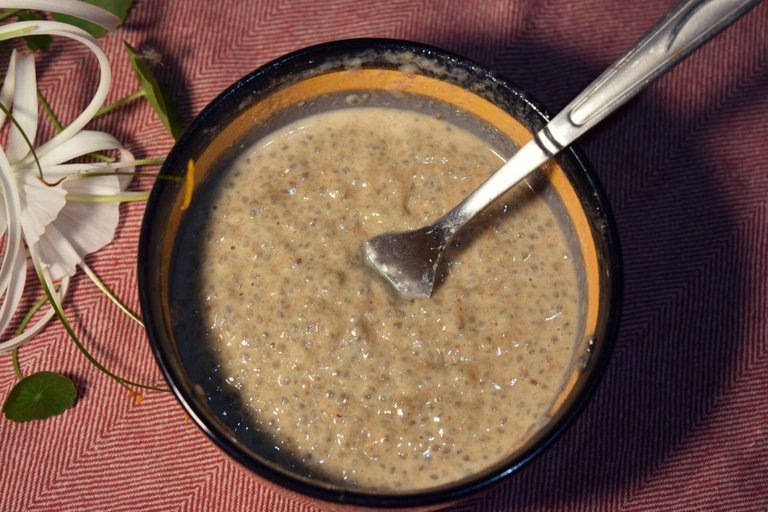 Combine the wet ingredients in the dry ingredients. Add more water if needed.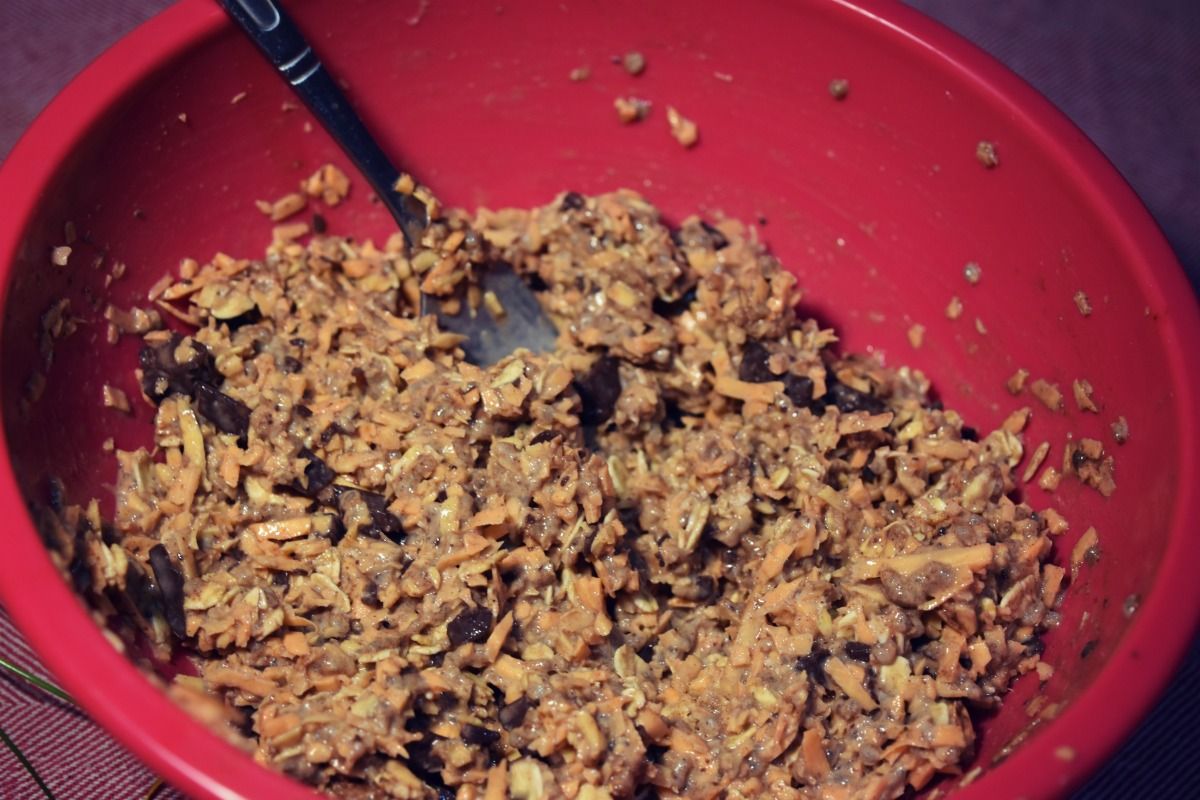 Preheat oven to 180C or 355F.
Line a baking tray with parchment paper or a silicone mat. Place spoonfuls of the mixture onto the trays and flatten them with your hands or a spoon. Bake for 30-40 minutes or until nicely browned. Let the cookies cool slightly on the baking tray then transfer them to wire racks to cool completely.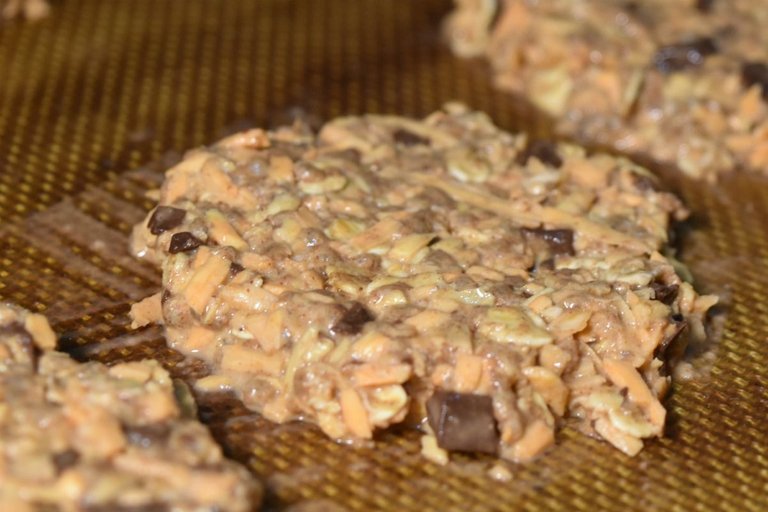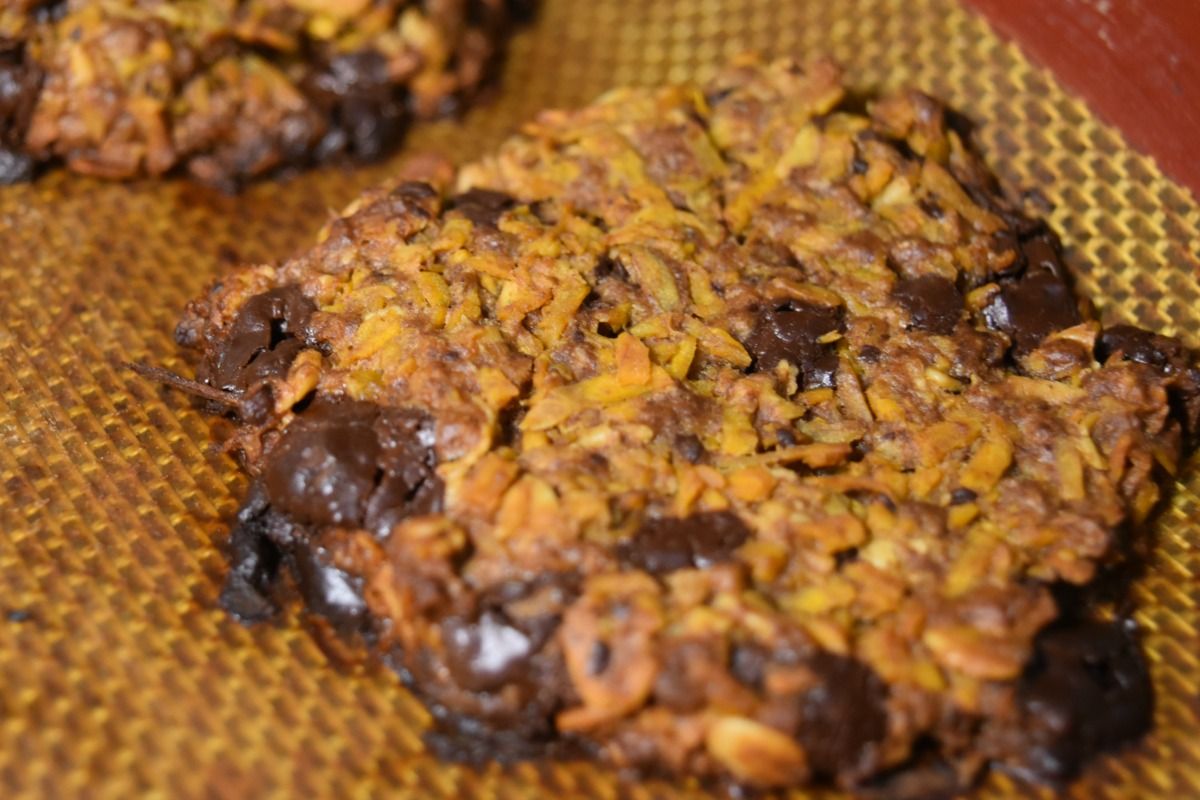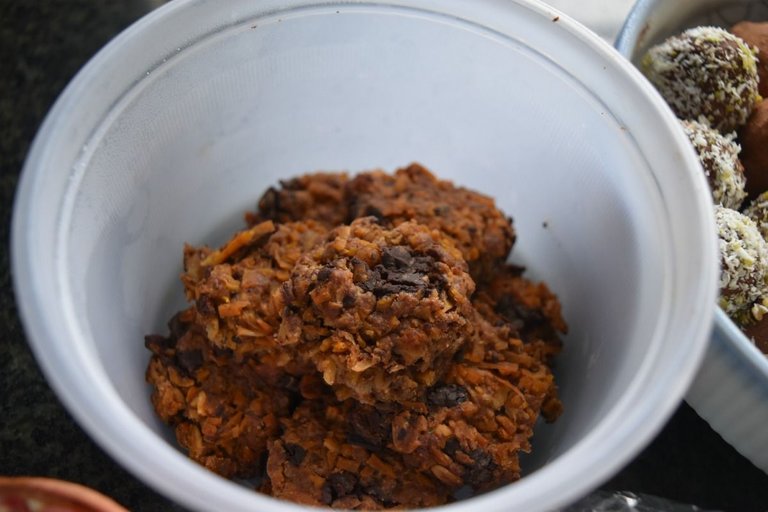 Raspberry Sauce
---
1 small package of fresh raspberries
Blend raspberries until a smooth paste.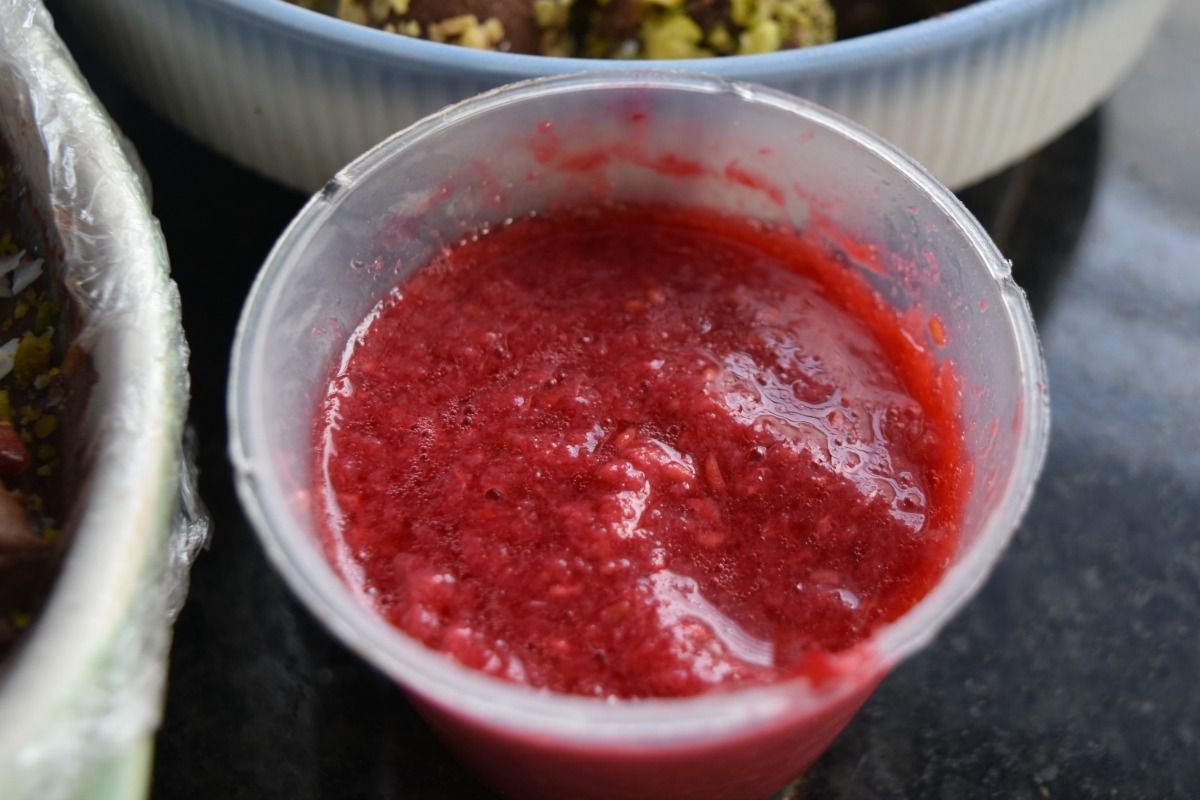 Assemble the dessert plate
---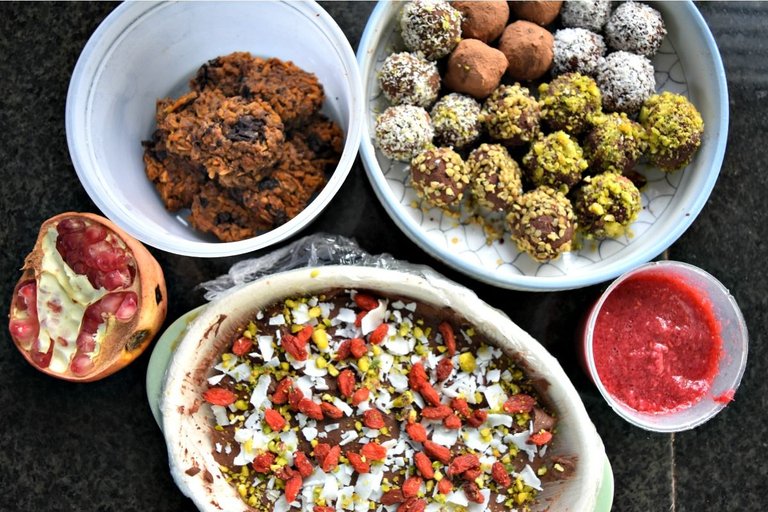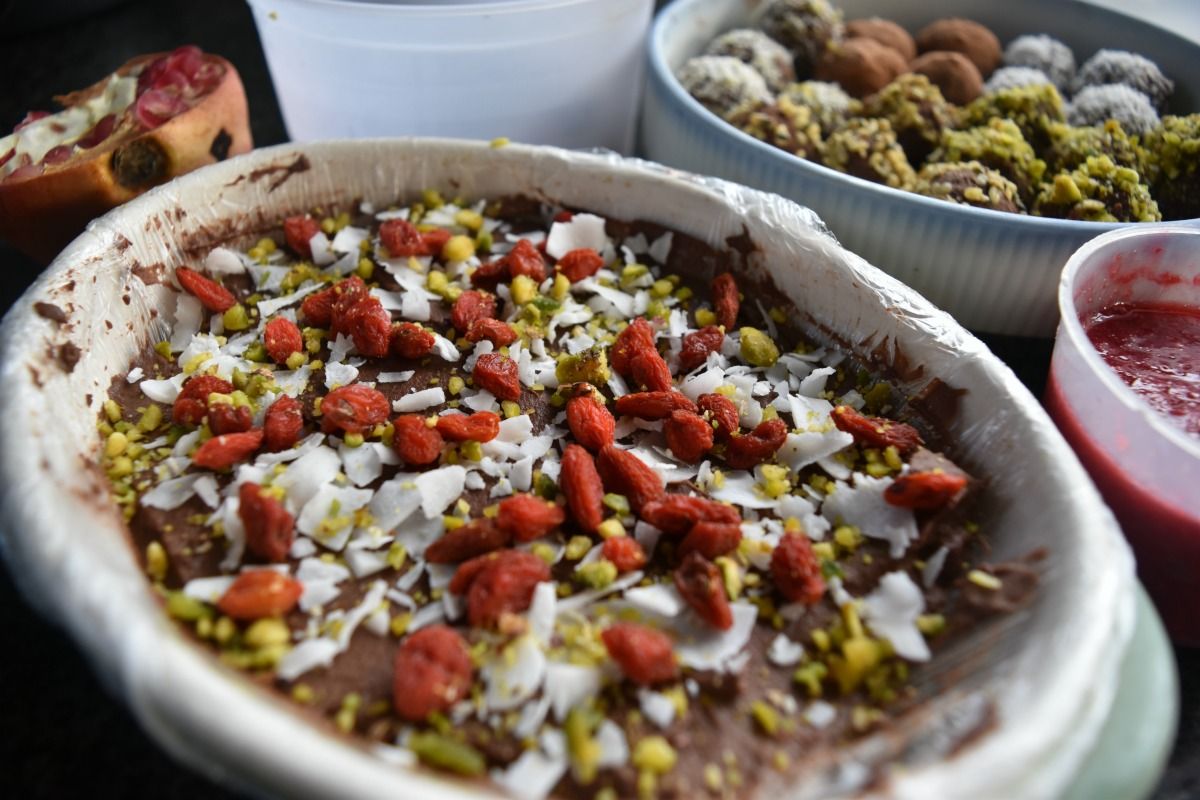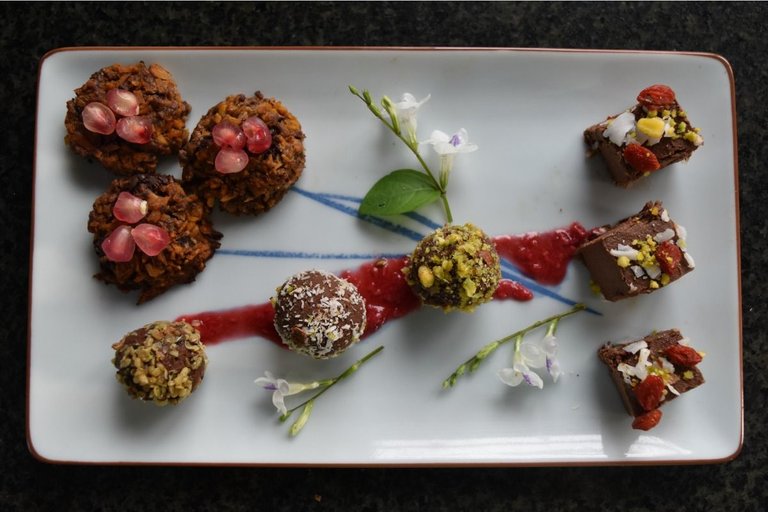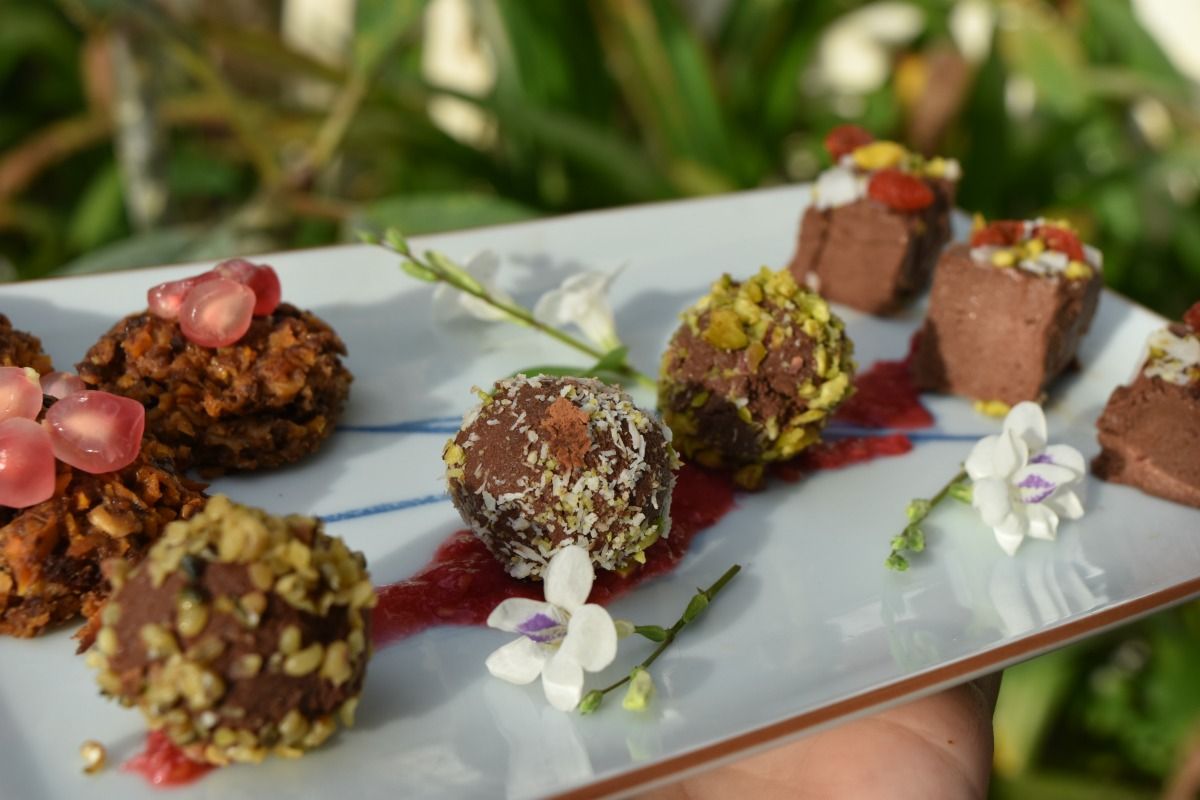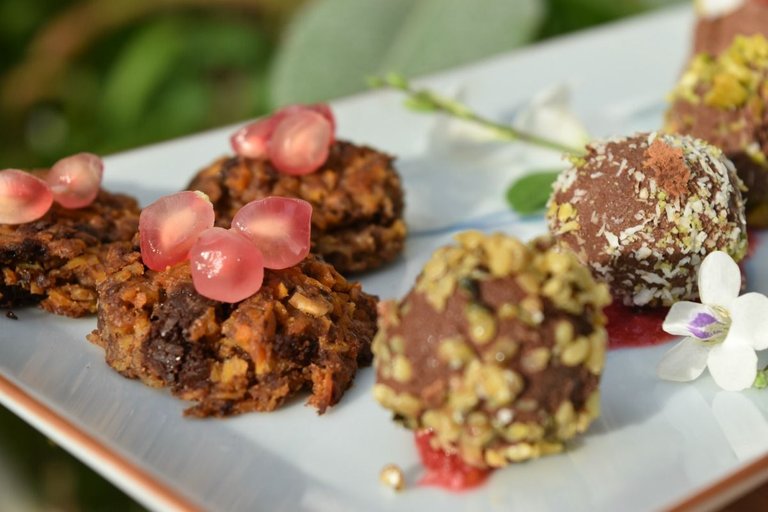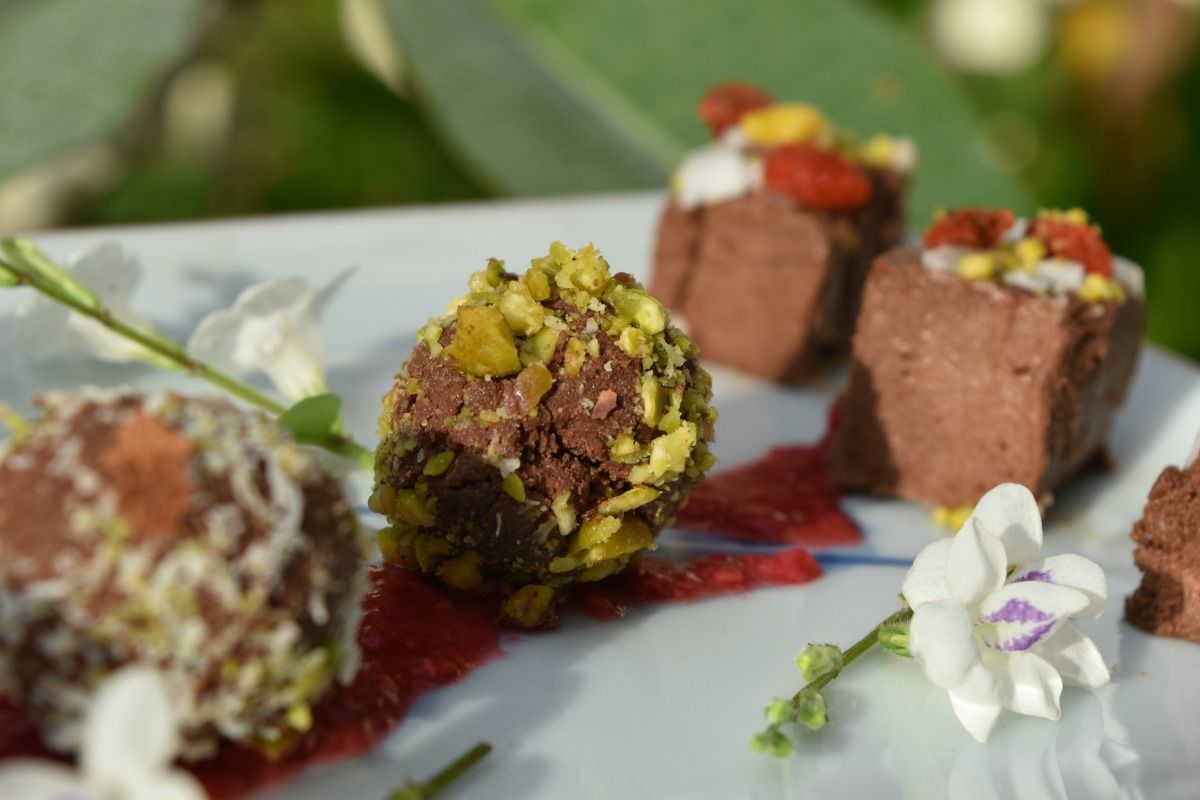 WISHING YOU ALL A WONDERFUL DAY ღ ღ ღ
---

FYI: For green smoothie tips, tricks, and recipes, download my FREE GREEN SMOOTHIE EBOOK HERE!
---
ALL CONTENT IS MINE AND ORIGINAL!
PICTURE(s) TAKEN WITH NIKON D5600
---
LET'S CONNECT!
---
Website - Facebook - Google+ - Twitter - Pinterest - YouTube
---
🥑🍓🍆 FIND MORE YUMMY PLANT-BASED CREATIONS BELOW 🥑🍓🍆
---