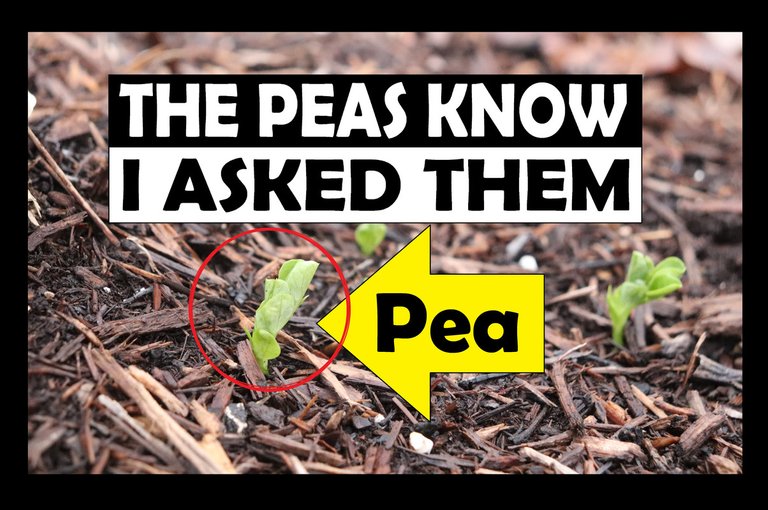 Sometimes it's hard to tell when the "proper time" to plant certain is.
Recently I did an experiment, figuring that the plants themselves might know. Several weeks ago, I planted a couple of rows of peas, thinking that they'd remain dormant until the proper time to sprout. It looks like it worked, as they are now finally popping up. After their cue, I've been planting more peas in a lot of my raised beds, hoping to get multiple harvests of various vegetables thsi year from the same beds that I'll grow other things in as well.

THE PEAS KNOW (I ASKED THEM) - VIDEO

Until next time…
Make today special!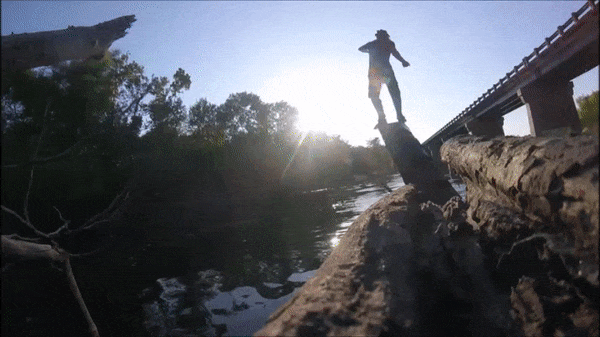 ---


Want to sell sustainable, handmade products in the Homesteaders Co-op?