Announcing the winners of the 🌺 Hive Community Garden Journal Challenge for May. Thanks to all participants.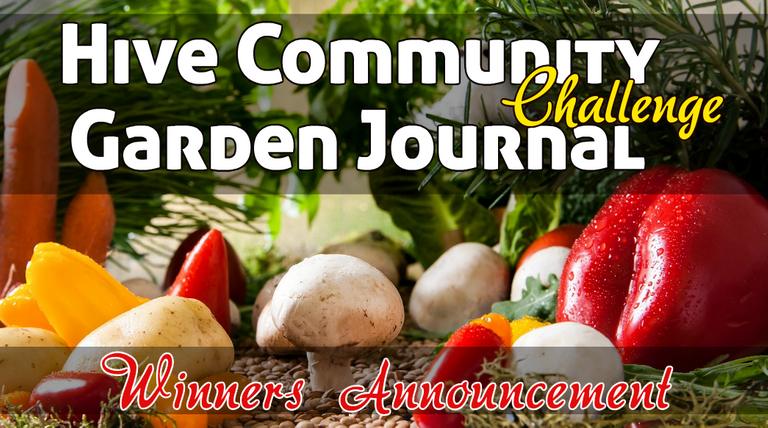 Source
Great Updates
You guys submitted awesome updates this month! And guess what? I even got one out myself. 😂 The second one is coming up. I need to take new pics, because the ones I have are a week old, and this time of year, everything grows at warp speed.
After a 3-month-heatwave, the weather really sucked this last week. I'm so tired of the clouds and rain again already. My squash plants, however, have been really happy with the break they got. They look a lot healthier.
I do have a feeling all veggies are still pretty small for mid-June, but I assume that's a feeling I have every year. Nothing a bit of sun can't fix, I guess. 😁

The Contestants
A big thanks to everyone who participated this time and showed us their May update. Lots of familiar gardens, but also a couple of new ones.
@sayee, @dzoji, @pastoragus, @enjar, @zekepickleman, @allyson19, @gingbabida, @nikolina, @plantstoplanks, @proto26, @fotostef, @abitcoinskeptic, @livinguktaiwan, @gertu, @viking-ventures, @porters,... it is because of you that I can keep this contest alive.
You can find all the entries in the comments section of the original contest post here.
If you love your garden - no matter how big or how small it is - I probably won't have to tell you that you are all winners.
If you're a bit like me you know how easy instant happiness can be: a flower that blooms, a delicious, homegrown fruit to pick, finding a ladybug walking around... They don't come any better than that, right?!

The Winners
It was soooo difficult to pick only 2 posts this month... they were all amazing!
Time to announce the winners of the May-edition of the 🌺 Hive Community Garden Journal Challenge.
The winners are...
DRUMROLL PLEASE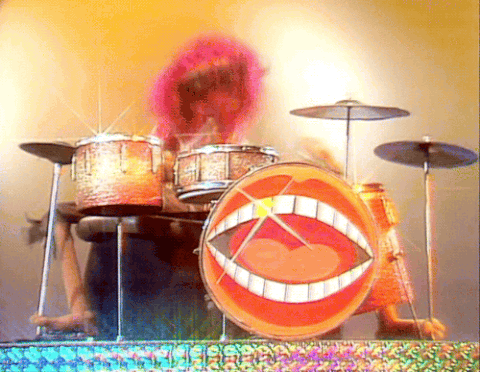 Source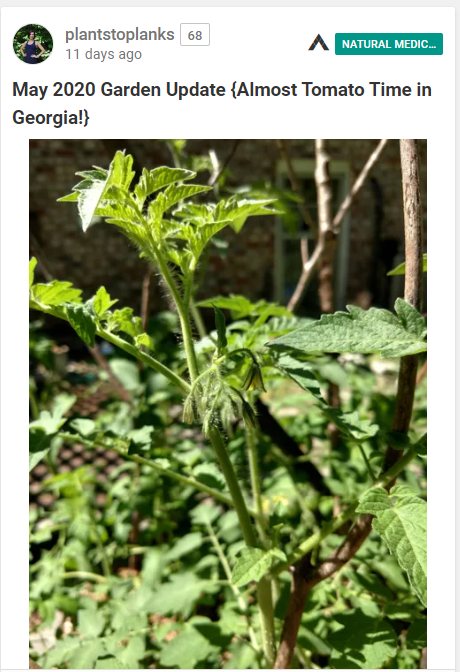 I loved how you showed us you don't even need a garden to grow your own veggies!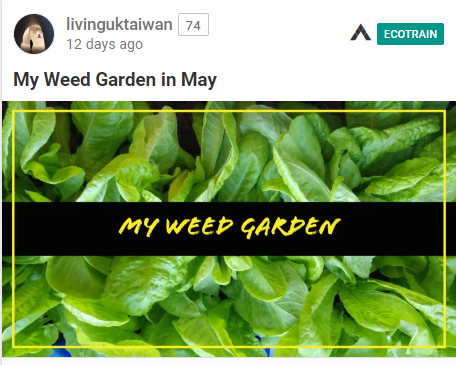 Congratulations to the winners!
I've sent both of you 10 HIVE.

As usual, I'm also sending 2 Hive to 2 random winners.
The random name picker selected @dzoji and @zekepickleman.


Keep Posting Garden Updates
This was the May edition of the #gardenjournal challenge. Thanks to everyone who joined.
I hope to see all of you again in about 2 or 3 weeks, to show me how your gardens are doing!
---
TIP: If you want to make sure you don't miss out, you can add the #gardenjournal tag to Ginabot on Discord. She'll then notify you whenever a new post with the tag is published.
---

Graphic created with The Logo Creator Software


Images have been sourced inside the post. Images that aren't sourced were create with The Logo Creator 7.
Source of divider images

Join The Best Natural Health Community on Hive