We are preparing yet again another beyond organic super sustainable mouthgasmic feast tonight for our guests.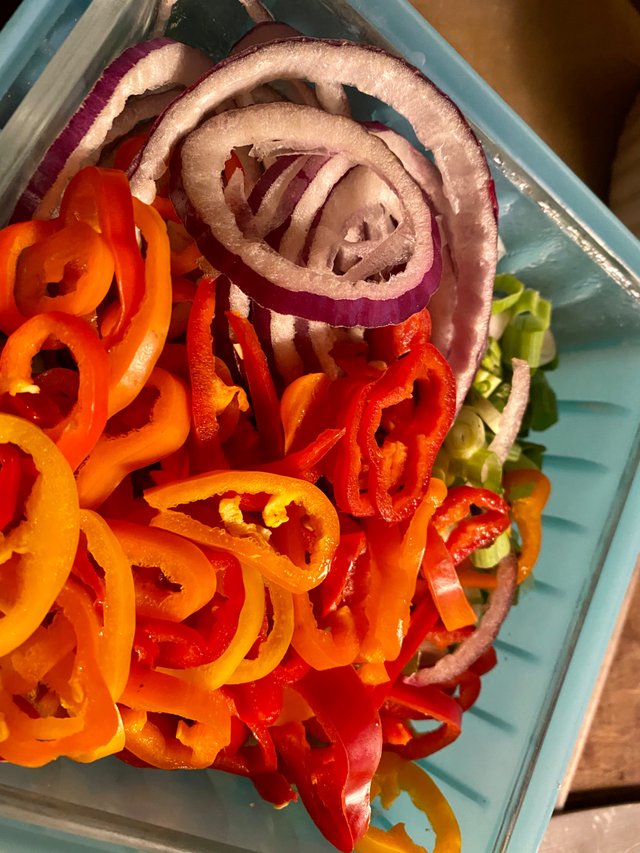 Best food starts with high-quality ingredients fresh raw whole organic and unprocessed.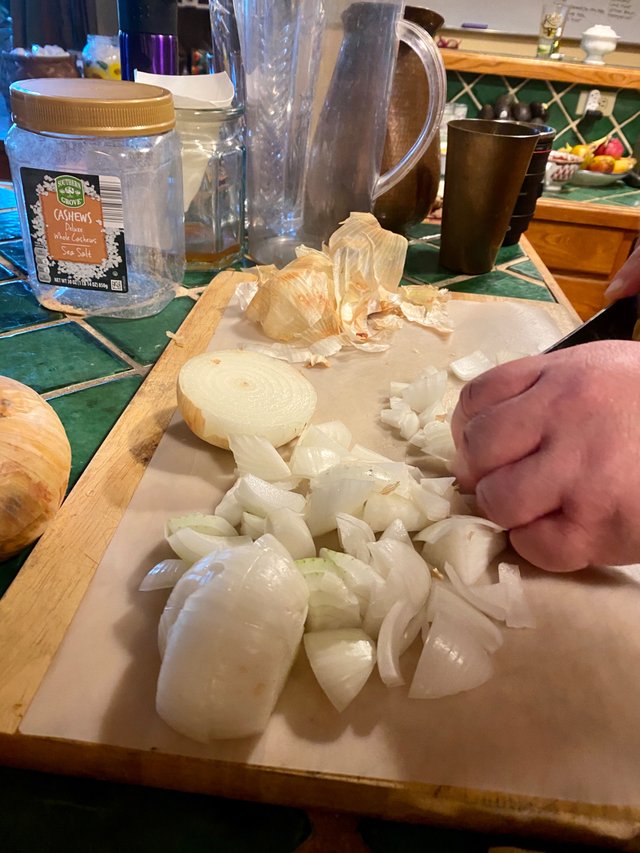 Also of course the proper combinations of ingredients and flavors is essential to a truly fantastic feast.
Believe it or not also the way you cut a slice and dice an ingredient has a lot to do with the final result of the food preparation.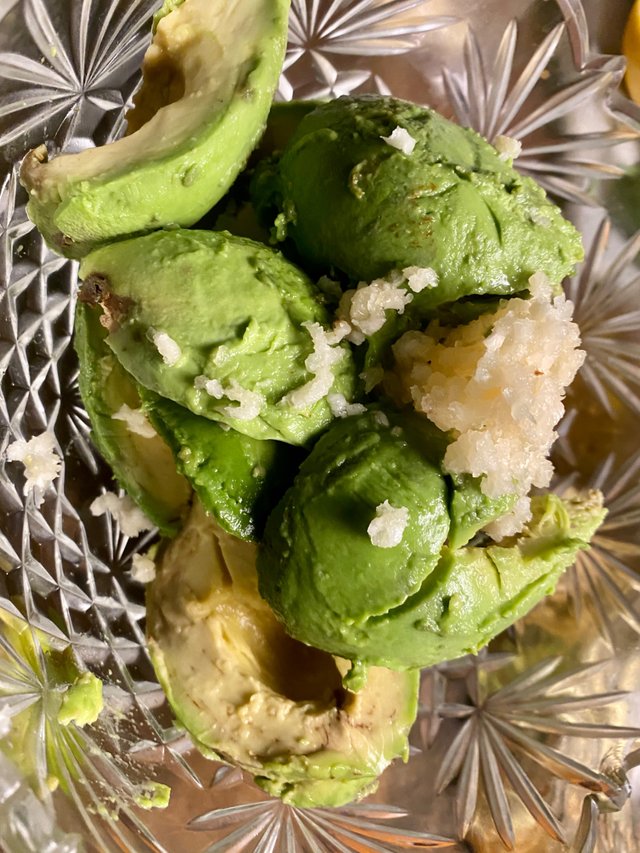 On top of that it's also important exactly to what degree and how long do you cook a Food or rather an ingredient to add to the food.
We will talk about that more later tonight as we cook and prepare our food to perfection in our outdoor kitchen are handmade earth and rocket stove is fueled with 100% trash fuel.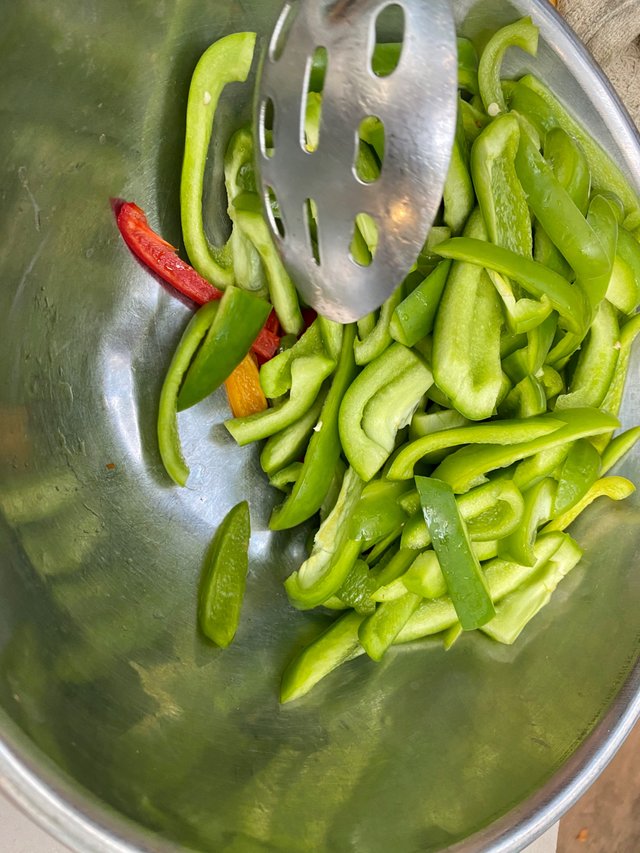 Our food is always amazing every single time. Not only is it beautiful healthy and delicious but what really sets it apart is that it's so effing Sustainable.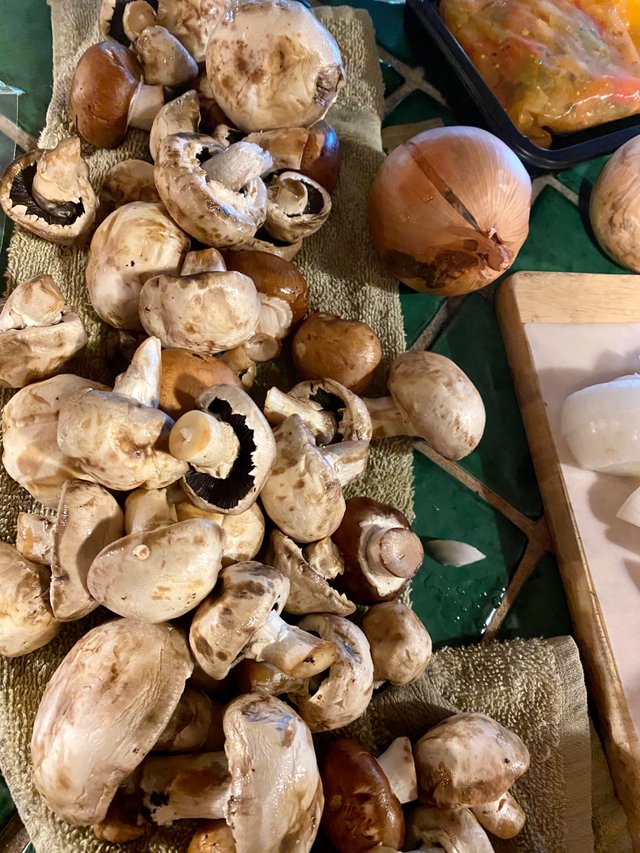 Tonight is going to be another great night of feasting we are so happy to share it with you all.
Bless