We are having a Mexican all you can feast tonight starting at 7. If your a member donation is $20
Going to be epic!
Bless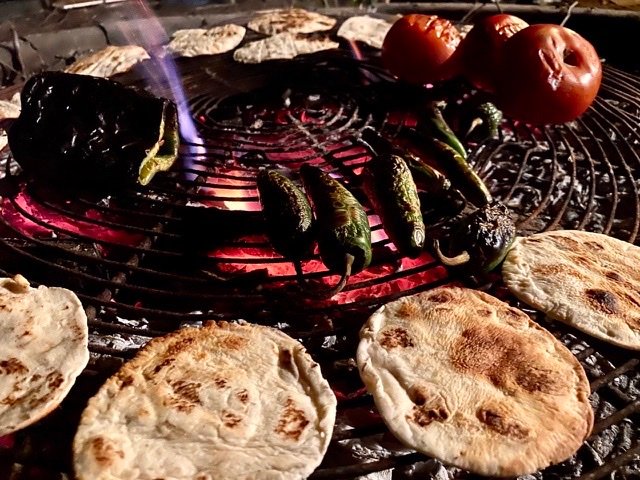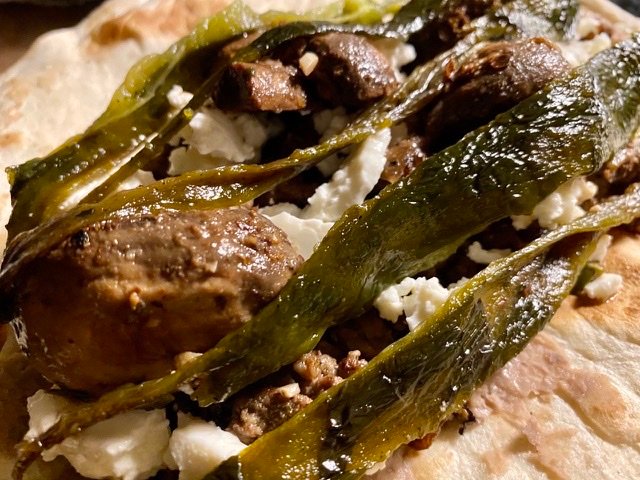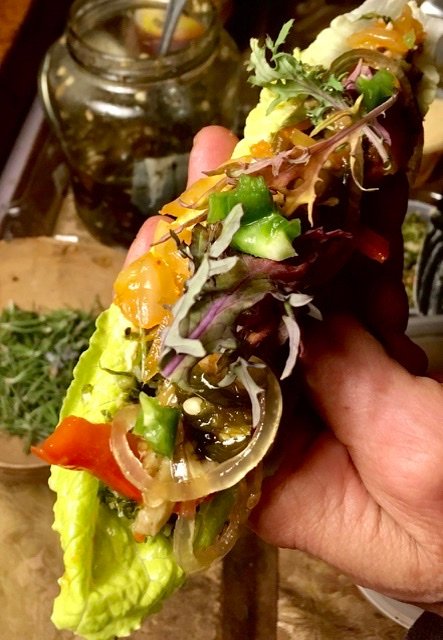 Even in this crazy pandemic world with so much fear life is still delicious and fun. Mind set is important as is being prepared. Whipping up a sustainable & delicious feast!
We are roasting fresh peppers and veggies over open flame!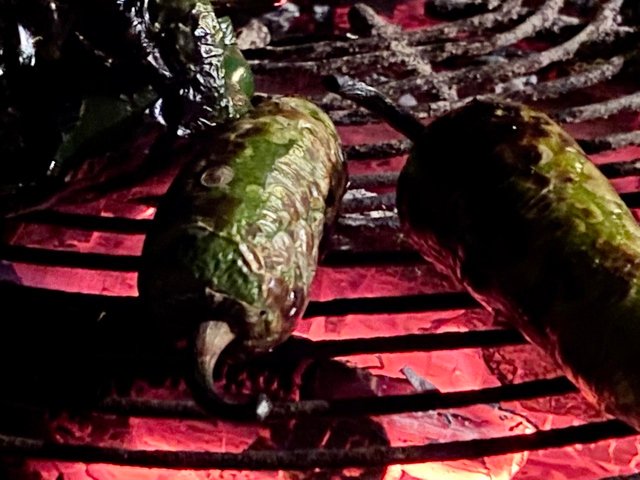 Maybe quarantine yet We are still enjoying feasting and sharing!
No better time in my life to have a sustainable food forest.
Grateful for investing over a decade in nurturing the land which now nurtures me in kind.
No need for masks or plexus glass at our Resturant!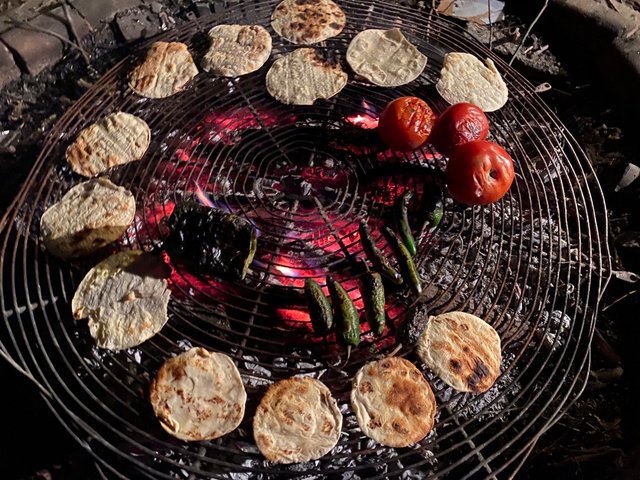 Food made at home is more sustainable and far more original. It's also generally healthier and more delicious. So why is it that people are not doing this?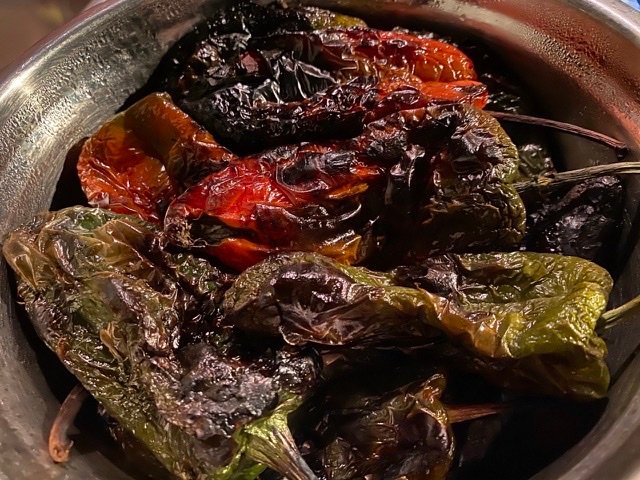 A good question. Just normalcy playing out over and over.
However We never eat out, cause this is just better period.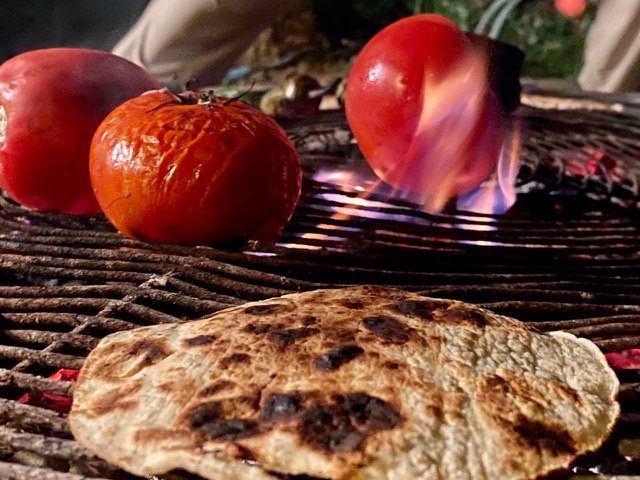 #sustainableliving #quinneaker #lifeiswhatyoumakeit #feast #livingthedream #anythingispossible #dinner #healthyfood #blogger #foodphotographer #livingmybestlife #intothegardenofeden #goodlife #naturalliving #wearethepower #organic #sustainablefood #snacktime #positivevibes #munchies #lunchtime #food #quarantine #cookingwithfire #itsabeautifullife #art #foodphotography #spicy #chef #sustainablefood