Oh hum, it is another day and another dinner to cook! Generally, it is an easy enough job, extremely pleasurable most of the time if you like to cook that is. But there are those days to the avid cook where the mind is blank and screaming out "I don't feel like cooking tonight's dinner!" It is a never ending job and one that every person of all ages seems to go through from my experiences.
It is reassuring that I am not on my own in this state of inertia. For example, I recall my mother in her later years saying that she had had enough of making dinner each night. I have regular discussions with young and old who all admit to being in this state of malaise. So,I say that if you feel like this, accept it, get off the treadmill of planning and cooking dinner and hand over the reigns to another like the hubby or partner if possible. It is nice to share the load if one can.
Choice abounds in this modern world, there are always solutions to this old age problem. Like, one can defrost frozen dishes, drag the left overs out of the fridge, order take outs with the help of Uber, go out to dinner. Or relax with a glass of over a platter of cheese, dry biscuits and pate. Whatever fits your situation or taste buds.
Everyone's situation is different. For me, I am happy to have a relaxed night with a small bowl of left overs and think about cooking dinner tomorrow.......maybe!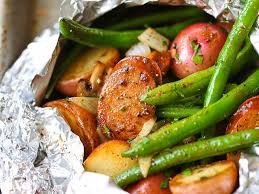 source
Happy day everyone, stay well and safe
Cheers and blessings
............................................................................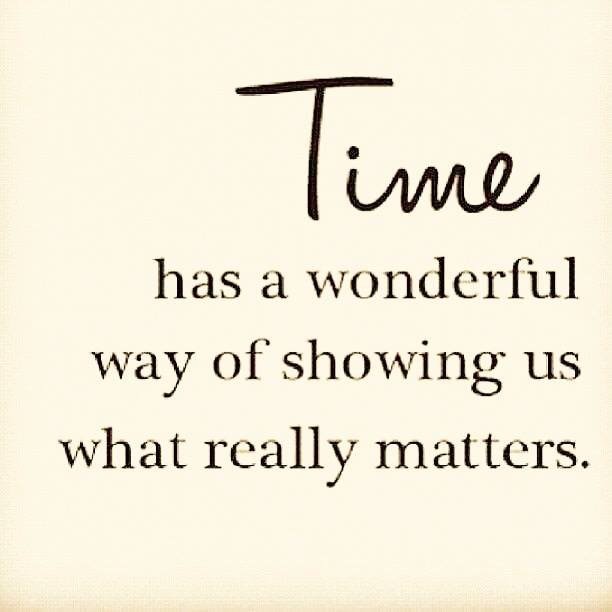 source