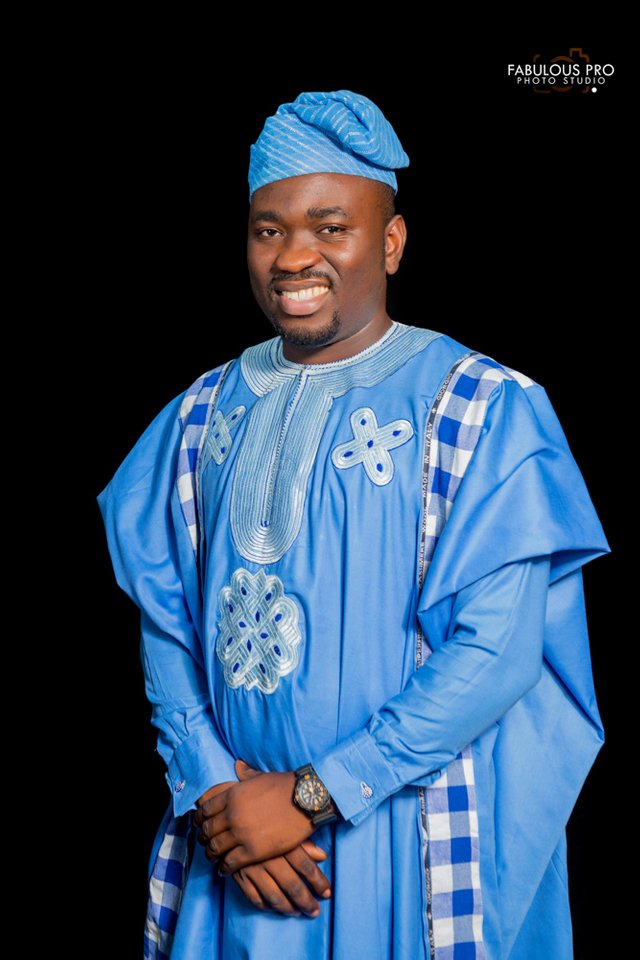 Hello Hivers 💕💞,
I will like to start this article by introducing myself to the Hive community officially as requested by @theycallmedan and also to say more about what I like about my country Nigeria. It is a great privilege to be among the Hivers which I believe it's the advanced decentralized platform and also is a place where to learn, communicate, collaborate, make friends, share ideas, brainstorm and lastly bringing original content creators into existence.
Now to my introduce myself proper. I am Akinlotan Matthew Omotayo by name. I hail from osun State Nigeria, my mum it is from Ile-oluji , Ondo state Nigeria as well. It is a great privilege being born-and-bred in Nigeria. Nigeria is a very blessed country because we have all what its takes to be a great nation among others. I attended my primary school, secondary school and tertiary education here in Nigeria which has been so wonderful experience. I got into farming simply because it is part of my life. I love to engage in practical application which motivate my life and also give me more life experience. It has not been easy because so many people believe farmers are beggers or go around seek for harms everywhere most especially even when farmers go through a very tough and hard planting season you find out that farmers do big buyers before they can pay a huge sum of money to buy their products. Ever since I grow up to be who I am I always love to practicalize what I have read even in the university.
Practical applications and some are restricted in most Nigerian universities but as for the theory aspect it is awesome. I started wearing my own animals at the age of 18. When I finally bought my own rabbit a male and a female later one actually died due to the fact that I wasn't more experienced so I rather go for more and the experience started growing more stronger.
My daddy introduce me to agriculture he is my first mentor. Although he is late now. He was assassinated 11 years ago by an unknown gun men who shot at random into the house and after several gunshots they were able to come into the house and on the long run my dad was short straight in the heart. My siblings were injured badly likewise myself, I was shot in the Left eye but thank God it did not take away my soul and here I am giving gratitude to God. Since then my mum has been so helpful financially, morally, spiritually, physically thanks to her as well.
What I Like About My Country Nigeria 🇳🇬
Nigeria is the place to be and also no place like home. Nigeria is blessed with so many numerous natural resources, culture, food, languages, tradition, natural falls, hills and mountains, parks, hotels and restaurants. I would like to start by saying culture is a very great important aspect in Nigeria as a nation. We have so many cultural groups in Nigeria although the men cultural groups are the Yoruba,ibos and the Hausa yet we still have so many on the list. If you check the picture I used you see me in a very gorgeous outfit which I believe it speaks more for me and also and also identify and distinguish where I come from.
Below and some of the pictures that shows the culture and tradition of the Yorubas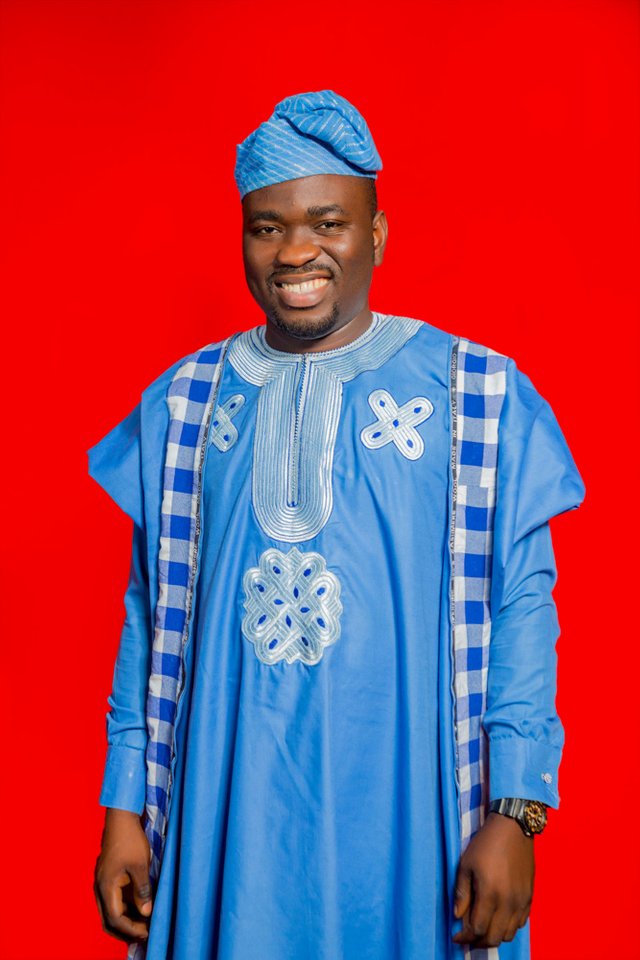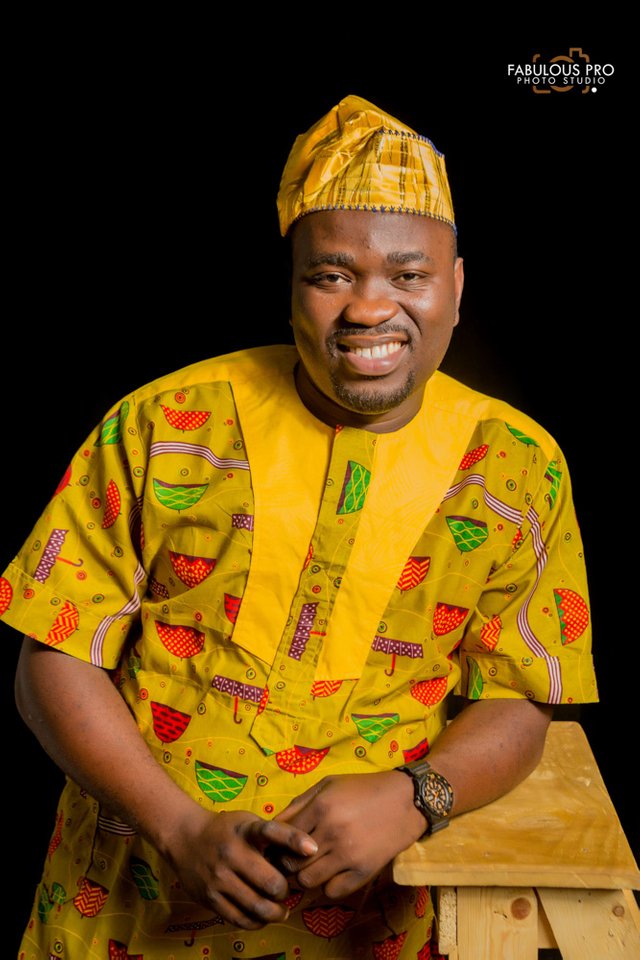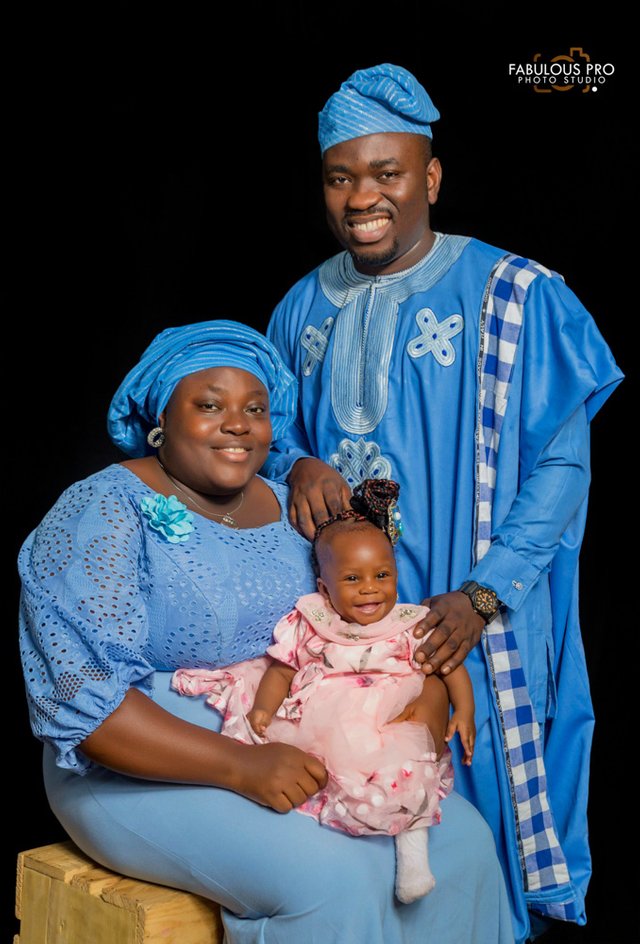 The picture below showed the true African Indigenous Yoruba culture of my family members. It is great to always dress in the traditional way to look more presentable in the society. It makes you look more decent, more attractive, more responsible as well.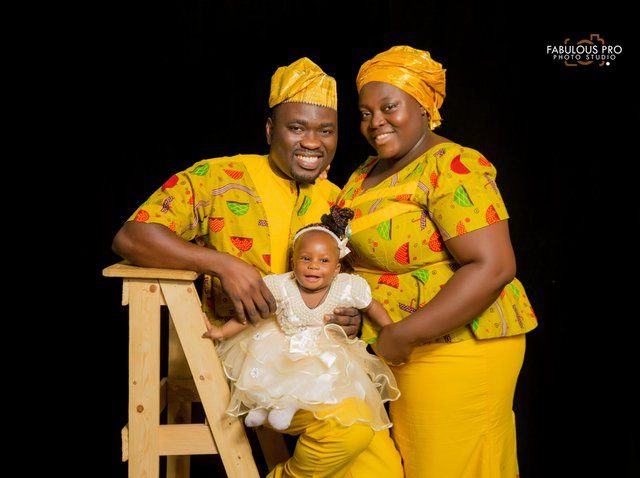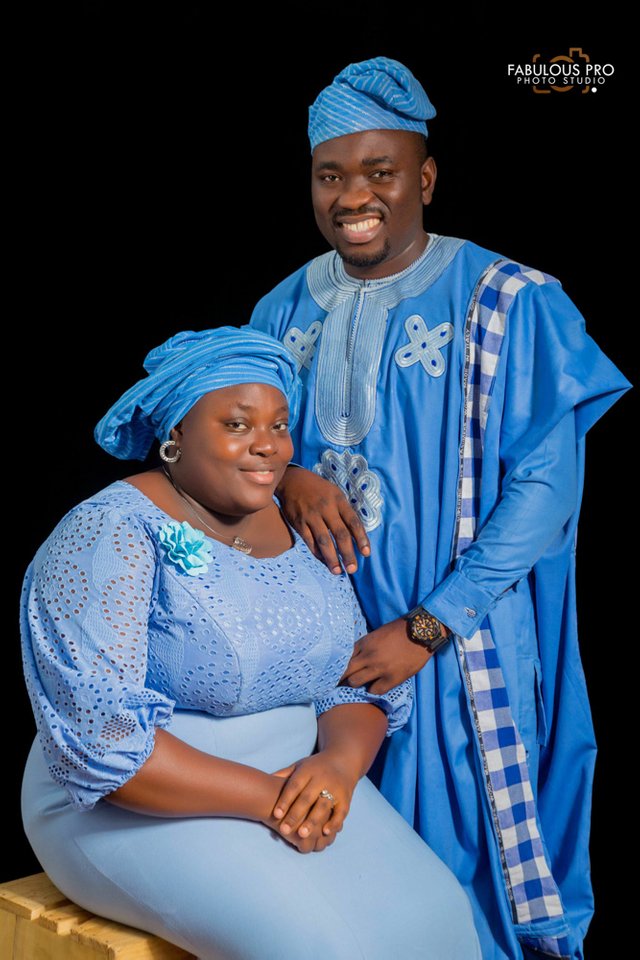 Food 🍲
Nigeria is blessed with so many food varieties which can also be prepared in so Many ways. Food Preparation is also part of what I like about my country we have a lot of food recipe which makes food taste delicious and also attractive to the nose. When you talk of food in Nigeria we have some special food for different tribes and ethnic groups. In Yoruba settings real what is called "Iyan"which is commonly called on the pounded yam. We also have "Amala* which is also called plantain flour. In soup varieties we have "Ila" which is called okra soup, we have "Egusi" which is called melon soup and so on. Down below is shown in pictorial view of some Nigerian food delicacy.
Amala Making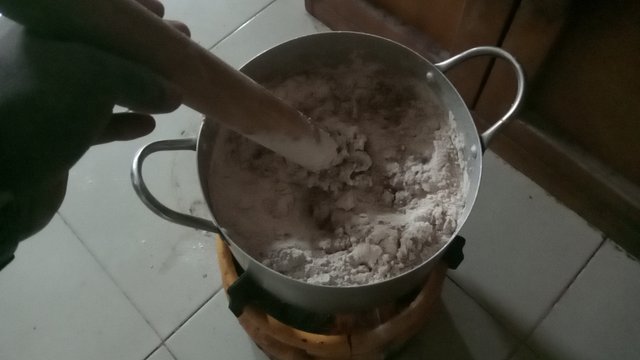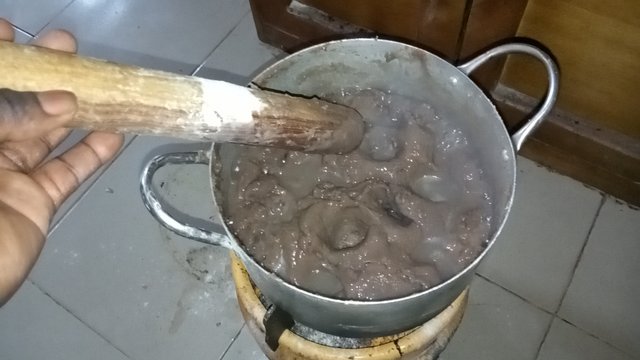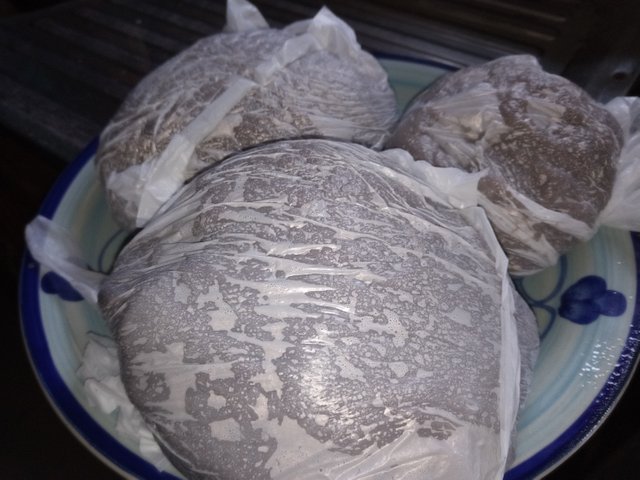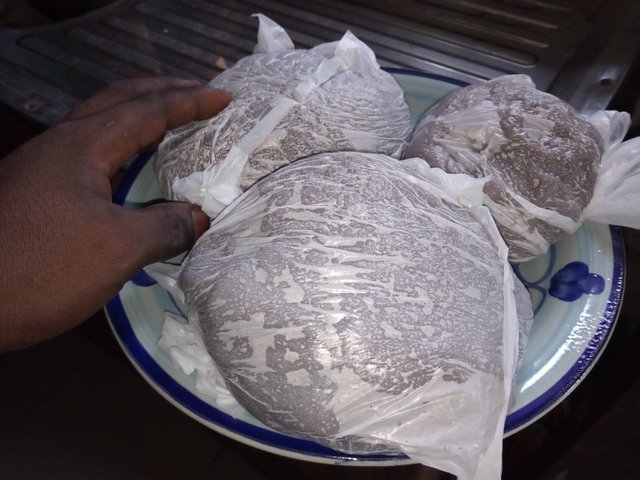 Semo Making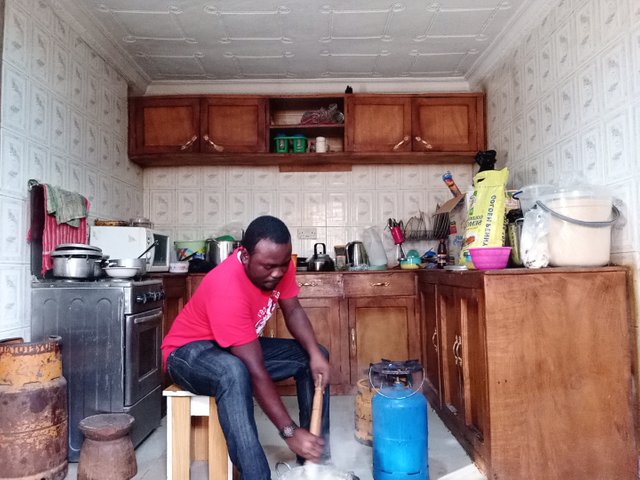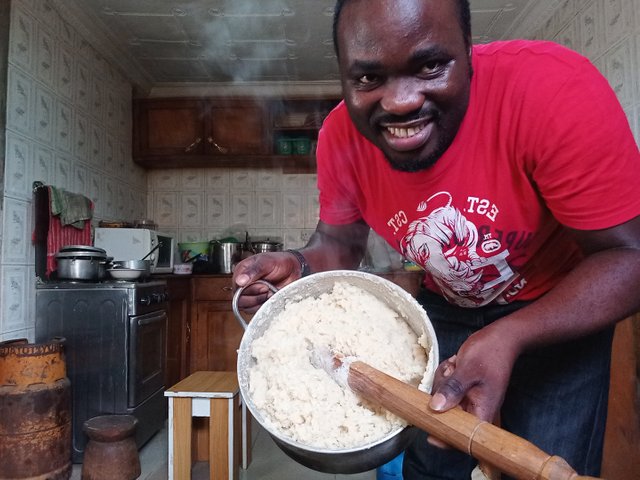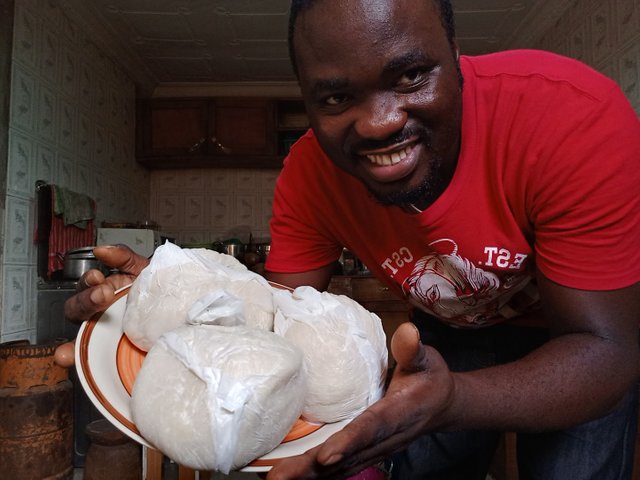 Eba Making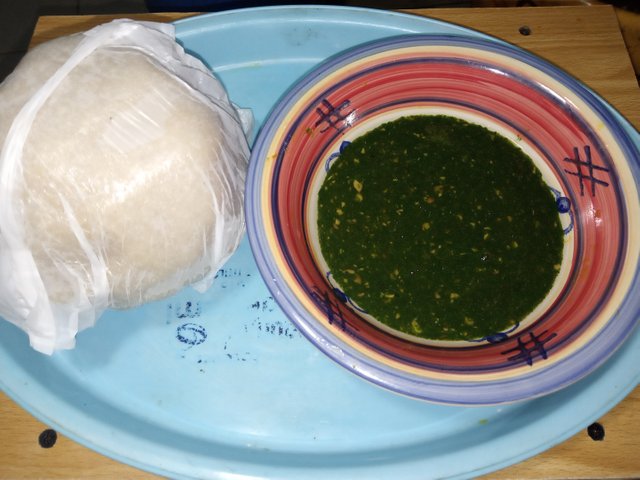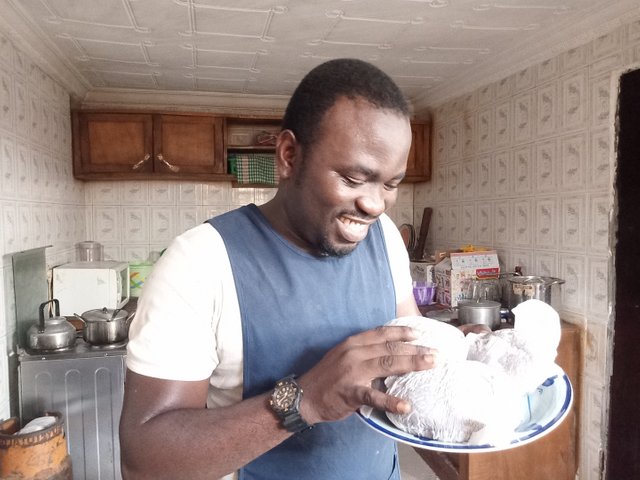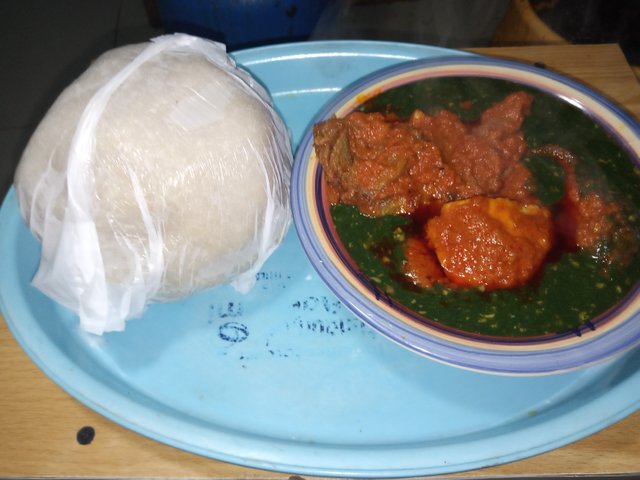 Garri Industry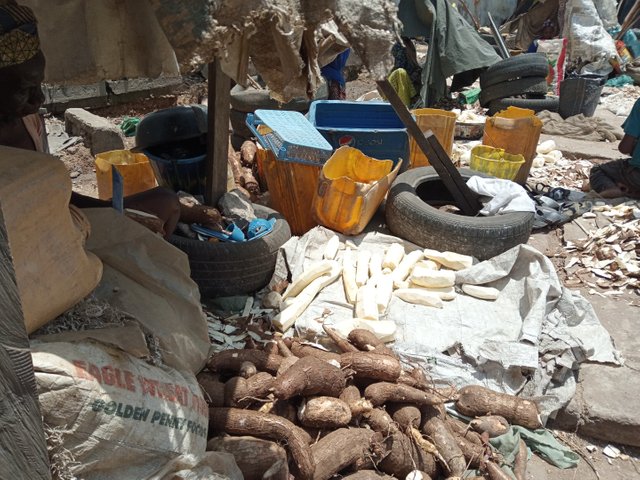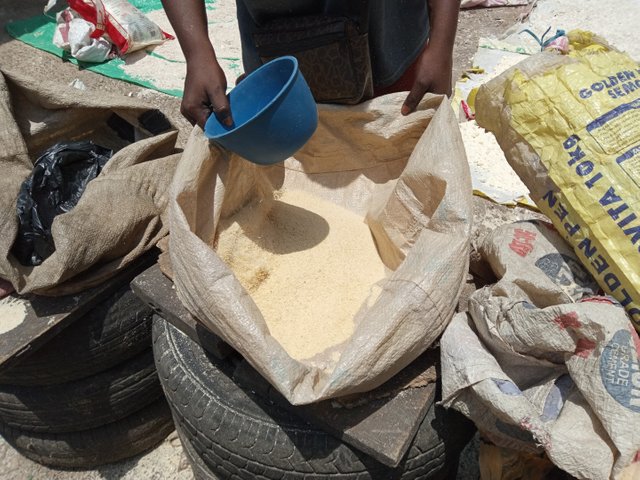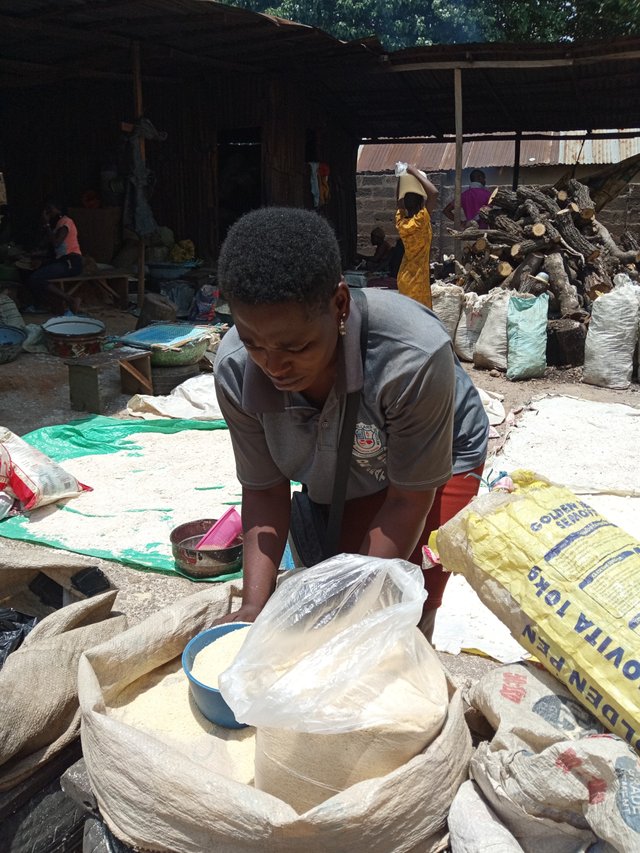 Cheese Making As Food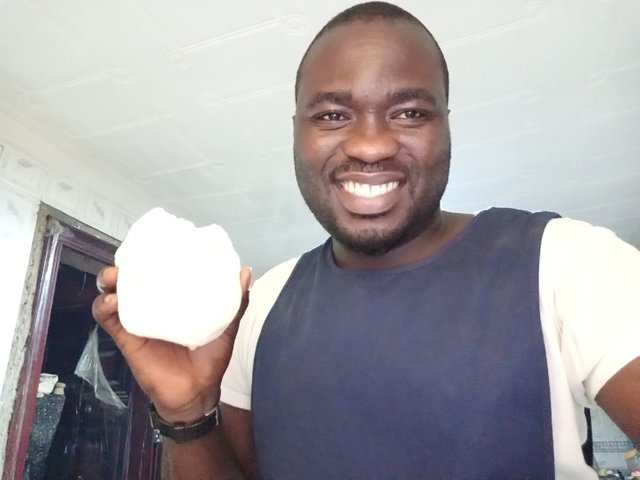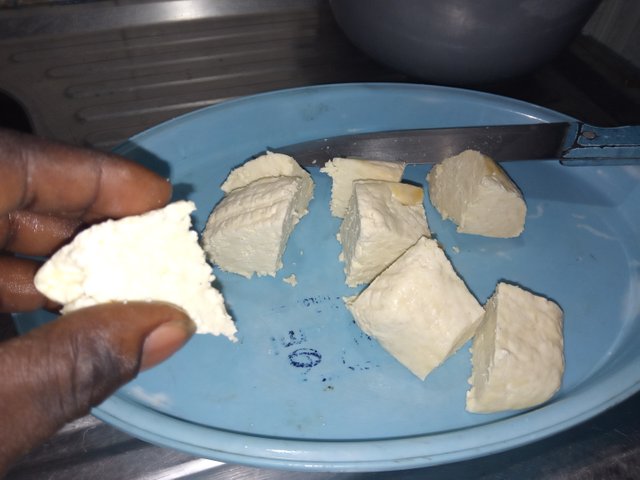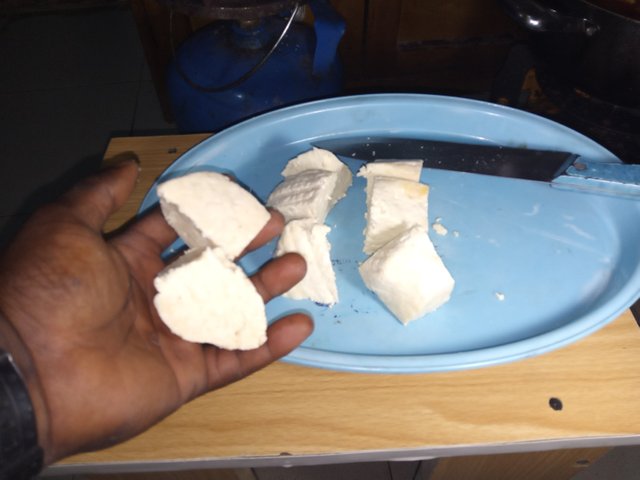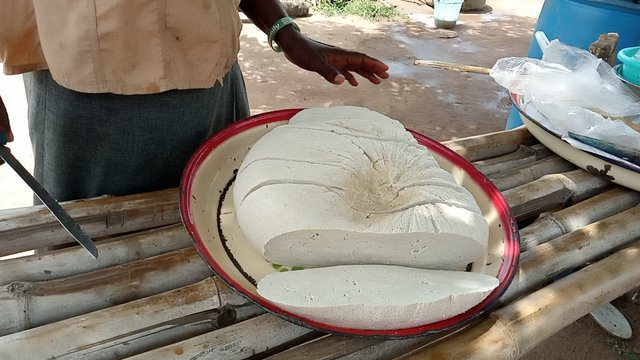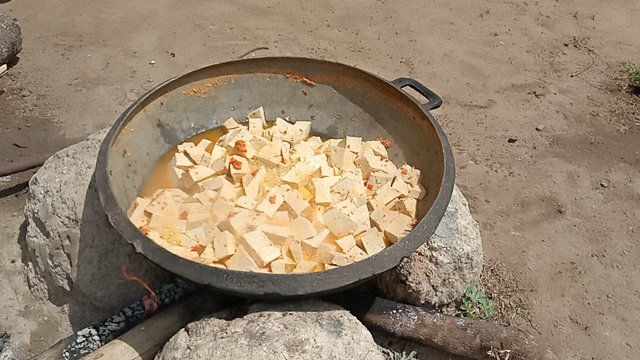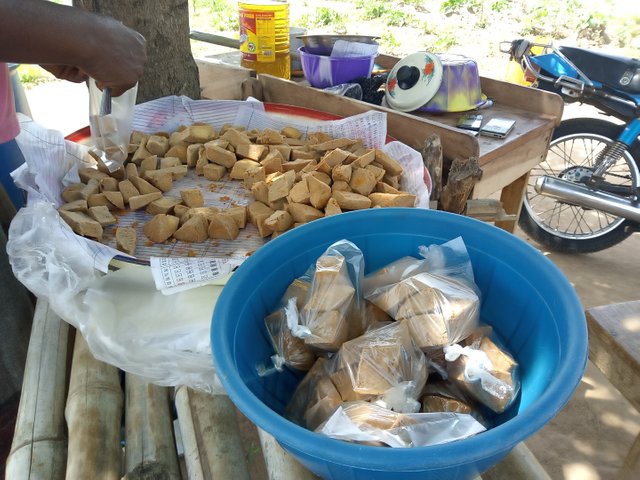 We have so many food delicacy here in Nigeria that deserve watching over again and again. With this two I will put my pen down and take a rest and also a cup of tea as well.
Thanks for bringing this huge great initiative to the hive community.
Mobile Phone Capture Details. ( Infinix Note 5 )
MAIN CAMERA
Single 12 MP, f/2.0, 1/2.8", 1.25µm, PDAF
Features Dual-LED dual-tone flash, panorama, HDR
Video 1080p@30fps
SELFIE CAMERA
Single 16 MP, f/2.0, 26mm (wide), 1/3", 1.0µm
Features LED flash
Video 1080p@30fps
---
Thanks For Stopping by And checking Out My Blog 📝📖🗒️
---
Original content by me, @mattsanthonyit
---
Please important note▶️, order than any stated link in my post otherwise every other photographs used in my posts are originally taken and owned by me @mattsanthonyit, if you like them and wish to use any of my images please contact me privately. Thanks🔛.
---
🗓️Date Capture: 18/5/2020. 📸Medium capture: Infinix Note5 Smartphone. 🌍Location: Ilorin.Kwara State. Nigeria. 🕰️Time: 9:44pm ⚡Posted with: peakd.com
---
If you actually like what you see😃😄😉,watch📷📺📸 and read📖📋 I would equally be grateful for an upvote♥️⚡ a very cool comment under my comment box or a resteem 🌀😏 for everyone to see ... and perhaps maybe you would like to follow me for more of my Post to show on your own feeds. Don't miss any of my Post.🔝. Special thanks to all who put big smiles on my face with Auto Upvote for always being supportive to me 💞💯.
---
Thank you for visiting my blog.
---
You Can As Well Join Me On Other Social Platform.
Twitter:
Check out Matthew O. Akinlotan [peakd @mattsanthonyit ] (@mattsanthonyit): https://twitter.com/mattsanthonyit?s=09
---
Instagram:
https://instagram.com/officialoluwagb...
---
YouTube:
[https://m.youtube.com/channel/UCPBPk8al3dnLy5xAWnbWT1w
---
Facebook:
( https://mobile.facebook.com/akinlotan...)
---
Hive:
---
⬇️⬇️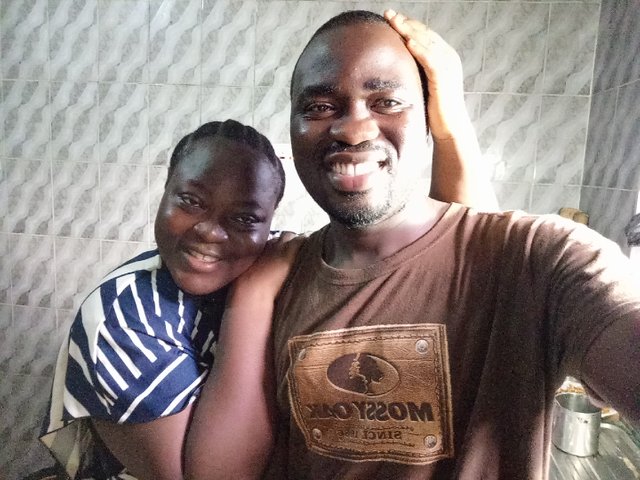 Matthew is a farmer and lover of Hive. HIVE has really helped my life to grow more healthier than I was, HIVE testimony. I'm a Dad, husband and a hustler. Farmer who loves animals, he practice what he preaches . He is also a Photographer, Traveller , Mr Chef ( Loves Cooking) and above all, he is a blogger and a vlogger♣️♠️.