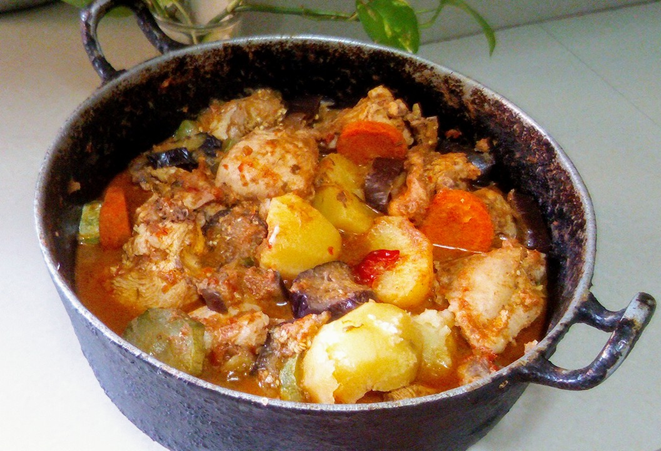 A chicken stew with vegetables
    Hello my dear diners, lovers of good food; today I come with this delicious line to participate in my favorite weekly contest, Hivetopchef from my friend @Qurator. This week he invites us to write about One Pot Dish! and I like that very much because since I was a little girl I learned how to cook delicious stews that make you want to suck your own food.


    Before continuing and showing you my step by step I want to tell you a little about me, since I was 9 years old I started cooking, I remember that my dad taught me little by little, first to make the arepas, then to assemble a rice (more than once I let it burn) and then even a chicken he taught me to kill so that I could prepare it in a stew. In the countryside it was customary to have the chickens in the corral and simply go and take one for cooking.
    I will never forget that day and every time I prepare a chicken stew I remember my first time.
---
Ingredients🍆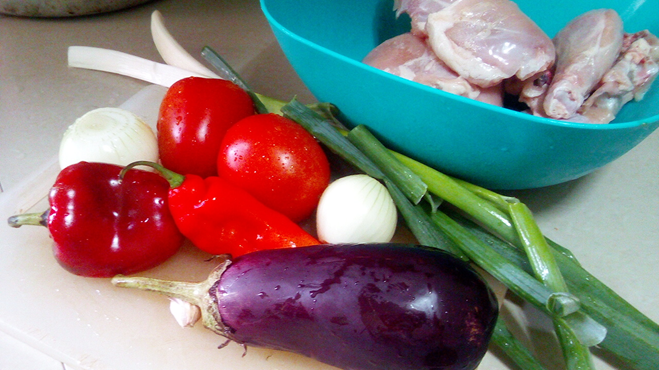 One chicken - 4 potatoes
2 carrots - 2 aubergines
1 zucchini - 1 paprika - 2 onions
3 tomatoes - chives
chilli - garlic - salt and pepper

Mode of preparation 🍅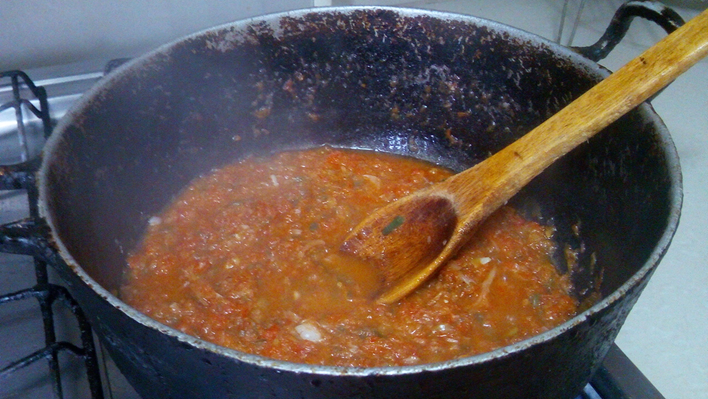 The first thing we are going to prepare is the chicken, we wash it and chop it, then I like to leave it a few minutes in water with vinegar, we wash it again to remove the taste of vinegar.

Then we are going to wash all the vegetables well and chop them up in big pieces to blend them, but don't let it get so liquefied, it's just to let all the ingredients get chopped up and not make a juice.

In a pot add oil and fry the garlic first, add the sauce and let it cook for a few minutes.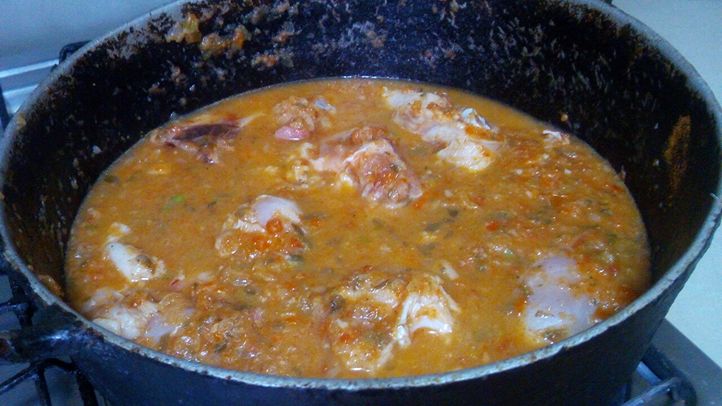 Chicken meat provides vitamins mainly from the B complex, highlighting Niacin or vitamin B3 which is essential for the metabolism of fats and sugars in the body, as well as for maintaining healthy cells. It also contains minerals such as magnesium, potassium, phosphorus and zinc.
We add the chicken and salt and pepper to our taste, you can also add a little bit of oregano or marinade, that's up to you.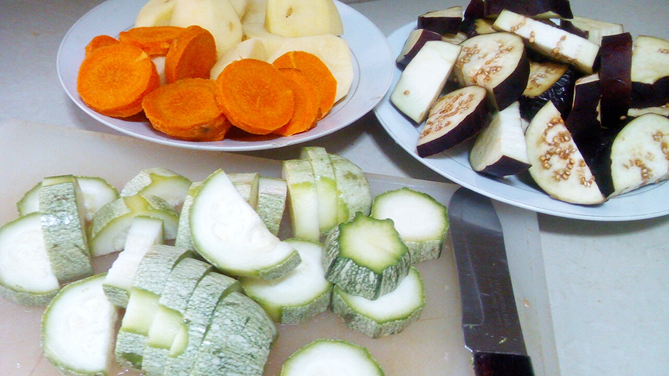 )

We chop the other ingredients, I like them in big pieces so that they don't dissolve and I add them when there are about five minutes left of cooking. We retouch the salt and if you like you can add a little bit of chopped coriander.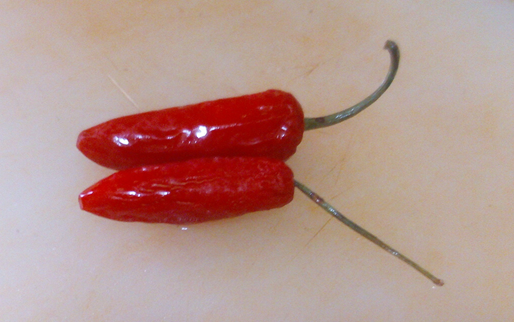 My secret ingredient is hot chili, I don't know what these chili peppers are called, but my brother always brings me from home every time he sees me, we like hot chili and we put it on almost everything.

    I hope you liked my presentation of the day and that you will be encouraged to participate, it is really good and fun. I'll tell you until next week where I'll be showing you a little more of my country's gastronomy, take care, bye bye.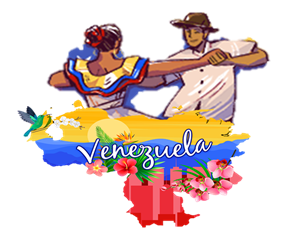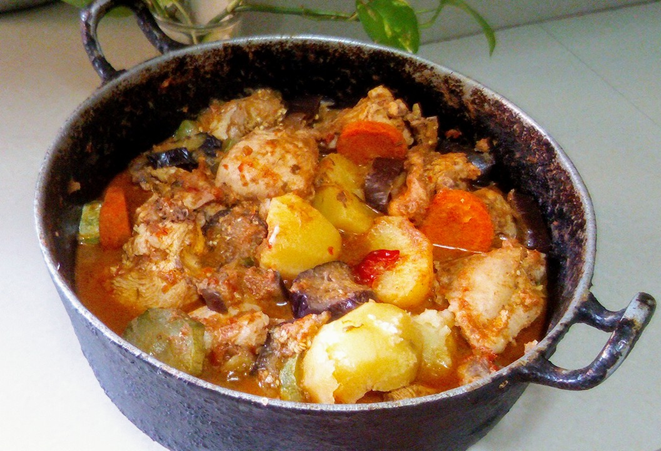 Un guisado de pollo con vegetales
    Hola mis queridos comensales, amantes de la buena comida; hoy vengo con esta rica recta para participar en mi concurso semanal preferido, Hivetopchef de mi amigo @Qurator. Esta semana nos invita a escribir sobre One Pot Dish! y eso me gusta mucho porque desde que era una niña aprendí a cocinar ricos guisos que hacen que mas fe uno se quiera chupar hasta el plato.


    Antes de continuar y mostrarte mi paso a paso quiero contarles un poco de mi, desde los 9 años comencé a cocinar, recuerdo que mi papá me fue enseñando poco a poco, primero hacer las arepas, luego a montar un arroz (mas de una vez lo deje quemar) y luego hasta un pollo me enseñó a matar para que se lo preparara en guisado. En el campo era costumbre tener los pollos en el corral y simplemente ibas y tomabas uno para cocinar.
    Nunca me voy a olvidar de ese dia y cada vez que preparo pollo guisado me acuerdo de mi primera vez.
---
Ingredientes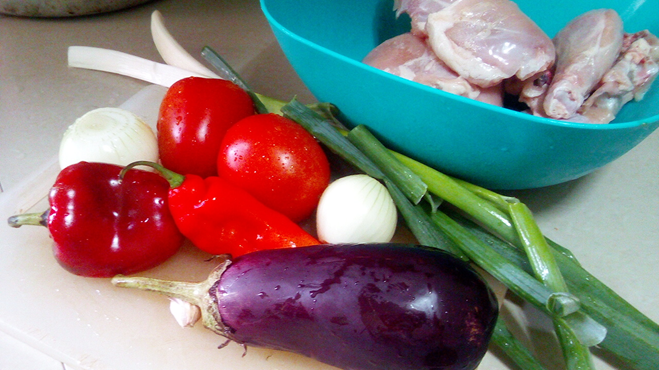 Un pollo - 4 papas
2 zanahorias - 2 berenjenas
1 calabacin - 1 pimenton - 2 cebollas
3 tomates - cebollin
ají - ajo - sal y pimineta

Modo de preparar 🍅 🍆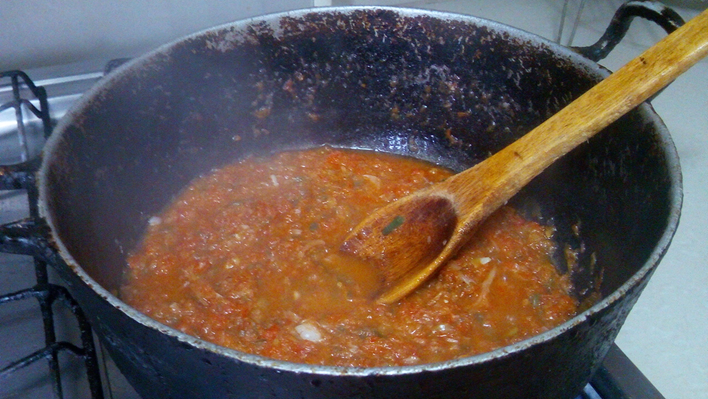 Lo primero que vamos a preparar es el pollo, lo lavamos y picamos, luego me gusta dejarlo unos cuantos minutos en agua con vinagre, lo volvemos a lavar para quitarle el sabor del vinagre.

Luego vamos a lavar bien todos los vegetales y los picamos en trozos grandes para licuarlos, pero que no quede tan licuado, es simplemente dejar que se piquen todos los ingredientes y no hacerlos un jugo.

En un caldero agregamos aceite y sofreimos primero los ajos, agregamos la salsa y dejamos cocinar por unos minutos.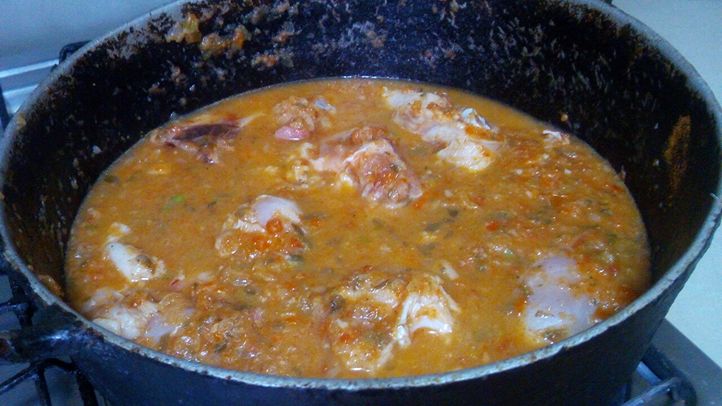 La carne de pollo aporta vitaminas principalmente del complejo B, destacando la Niacina o vitamina B3 que es fundamental para el metabolismo de las grasas y azúcares en el cuerpo, así como para mantener las células saludables. También contiene minerales como el magnesio, potasio, fósforo y zinc.
Agregamos el pollo y salpimentamos a nuestro gusto, tambien le puedes añadir un poquito de oregano o adobo, eso queda a tu eleccion.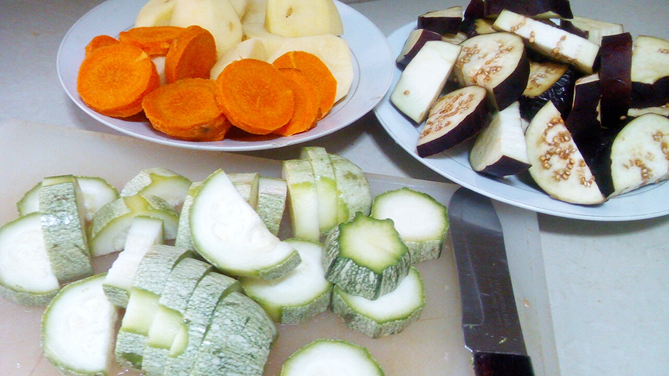 Picamos los demas ingredientes, a mi me gusta en trozos grandes para que no se disuelvan y estos los agrego cuando ya falten unos cinco minutos de coccion. retocamos la sal y si gustas le puedes añadir un poquito de cilantro picadito.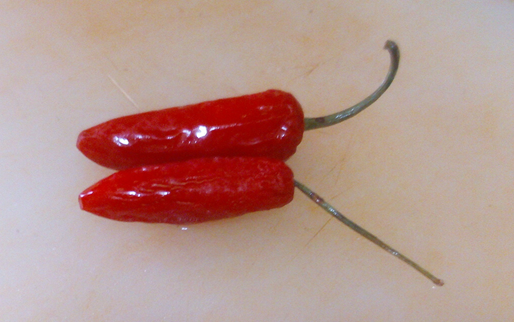 Mi ingrediente secreto es el aji picante, no se como se llamen estos ajies, pero mi hermano siempre me trae de su casa cada vez que me vsita, a nosotros nos gusta mucho el picante y se lo ponemos a casi todo.

    Espero que les haya gustado mi presentacion del dia y que se animen a participar, de verdad que es muy bueno y divertido. Les digo hasta la proxiam semana donde les estaré mostrando un poco mas de la gatronomia de mi pais, cuidence mucho, bye bye.
---
Spice up your life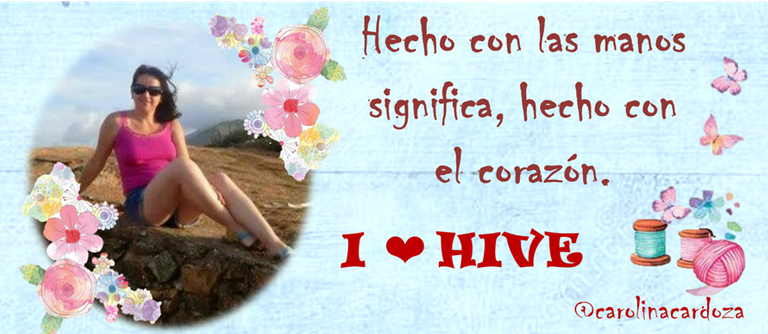 Imágenes tomadas con mi cámara celular Kronos-net