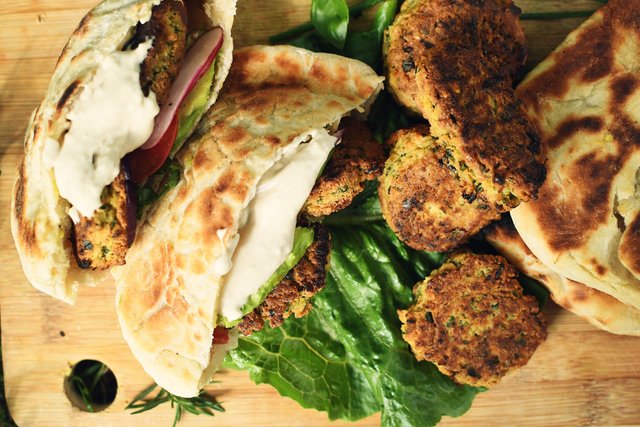 The other day I bought a bag of dried chickpeas. I didn't think it through. In order to cook chickpeas that are dried than soaked, you need time on the stove. That is one thing I do not have living with my mother in-law who does not welcome us in the kitchen but doesn't say we can't use it. Honestly I'm kind of afraid of her,
After I put some chickpeas in a jar and soaked it with water I put it in the fridge and knew that I would have to do something with them that didn't require a long boiling process.
Falafels would have to be made since they can be made from the uncooked state. They just have to be soaked and ground to a paste.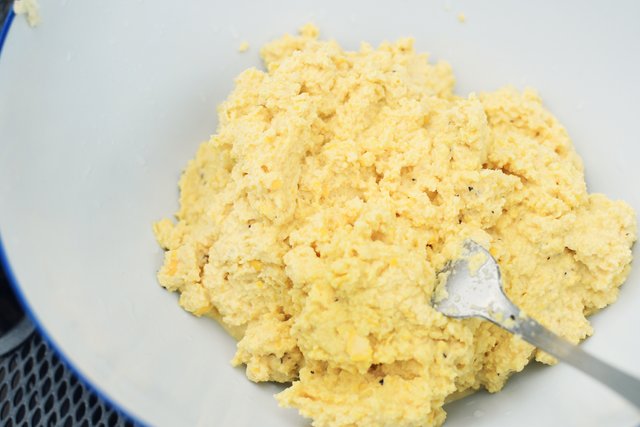 Falafel mix
4 cup ground chickpeas that have been soaked overnight
1 cup chopped parsley
Few sprigs of chives ( you could use a chopped spring onion)
1 teaspoon baking soda
salt and pepper to taste
1/4 teaspoon cumin
Chickpea flour
Add a little chickpea flour a little at a time until you can grab it and make balls or patties.
Put them in the fridge for a while for best results. I didn't bother.
I normally don't deep fry anything but today I held nothing back. I needed to have a delicious breakfast since it was already 5 p.m. and we hadn't had anything to eat because of chores and other obstacles.
I went to get some fuel for the camping stove so we could cook outside and stay out of the way in the kitchen.
My mother in-law went to the pharmacy and my father in-law wasn't home yet from dialysis, so this is when I quickly blitzed up the chickpeas and got them ready.
Later I added parsley and other ingredients.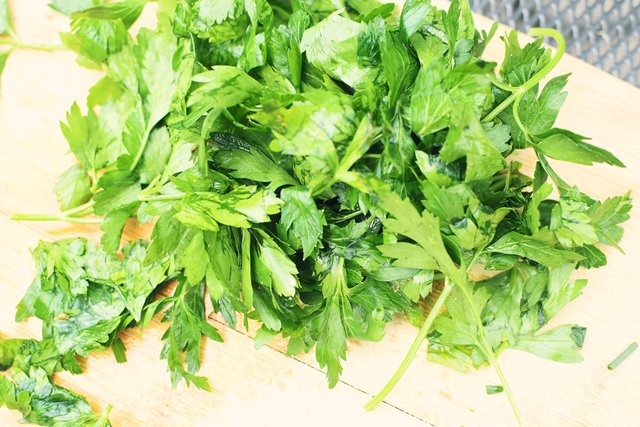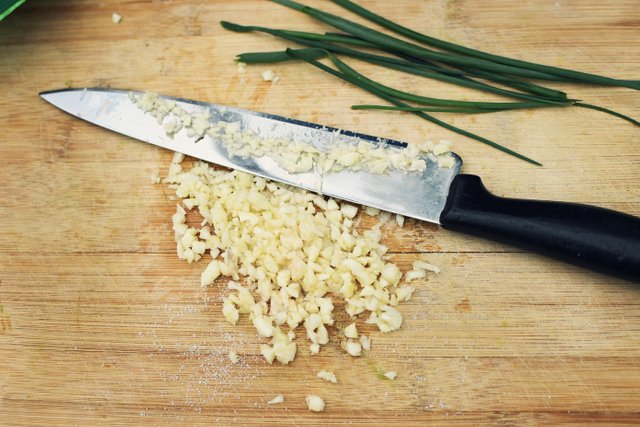 The pita bread was made with around 5 cups of flour, 2 cups of water, 2 tablespoon olive oil salt and 1 teaspoon of instant yeast.
I am not an expert baker so I just add a little flour and oil until I have the consistency I'm looking for. It always works anyway.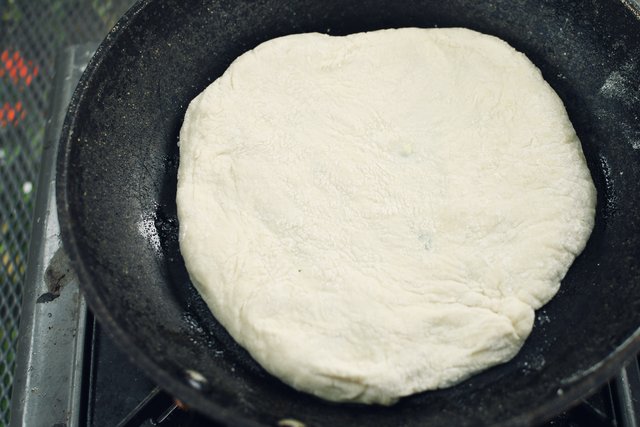 The oven here is missing a bottom element so I use a pan on the stove. After it's brown I put them aside then finish them on the barbecue where we also finished the falafels to get everything hot at once.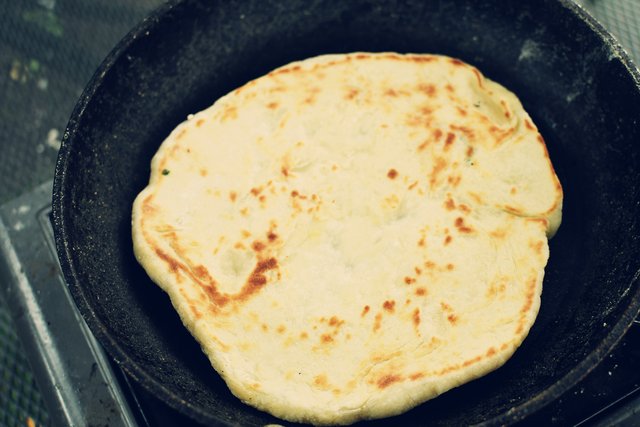 Falafels are almost always deep fried but I have baked them in the oven. This time I fried them in the pan until they were brown then on the barbecue just to finish.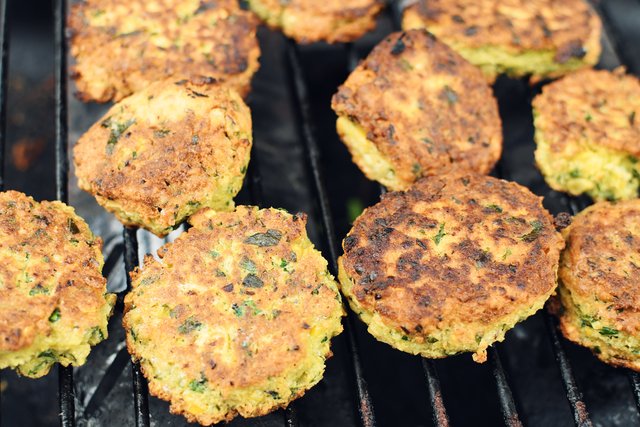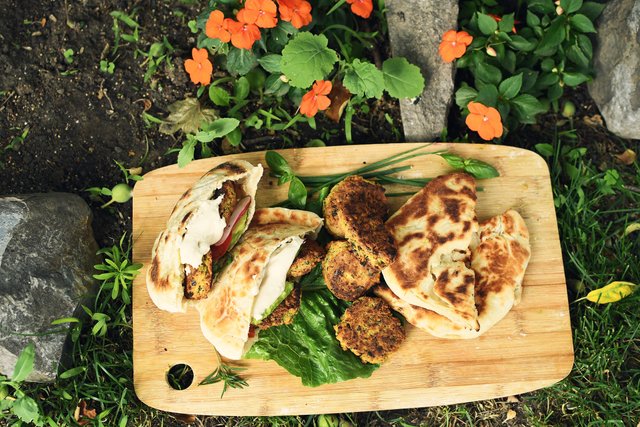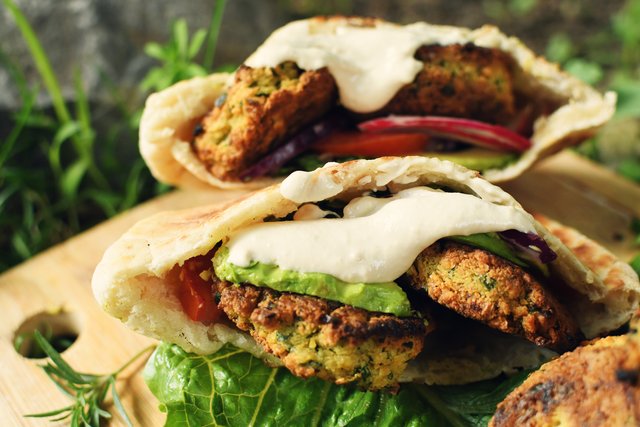 I put lettuce, tomato, onion, radish and avocado. The falafels I have had from the middle eastern food restaurants often have a turnip pickle in them which I love but I didn't want to go to the store. I put avocado which is not traditional for falafels but I didn't see how it could hurt. It was good.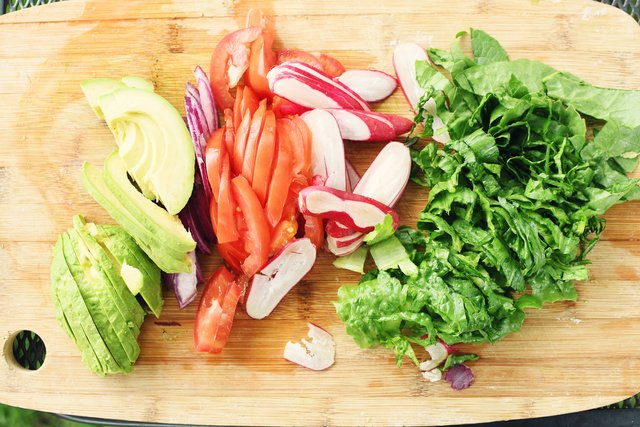 Tahini sauce
1/3 cup tahini (sesame paste)
Juice of 2 lemons
2 tablespoons olive oil
4 cloves garlic
1 teaspoon pepper
salt to taste
Water to thin out if necessary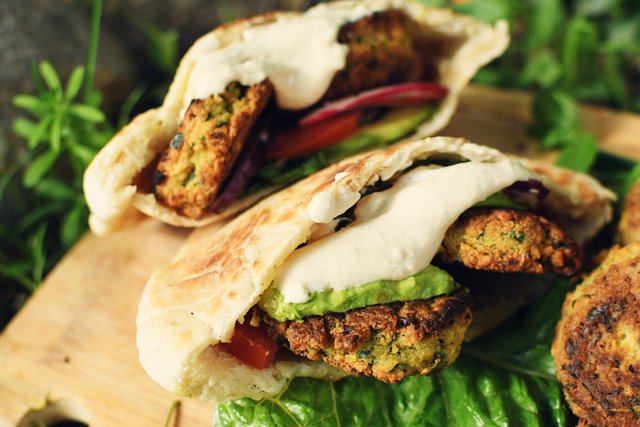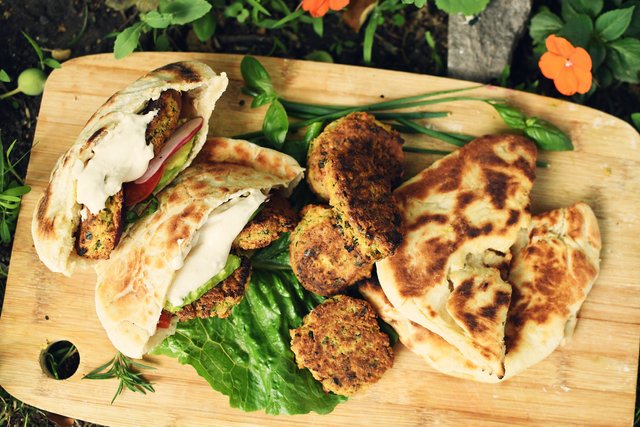 Thanks for stopping by!