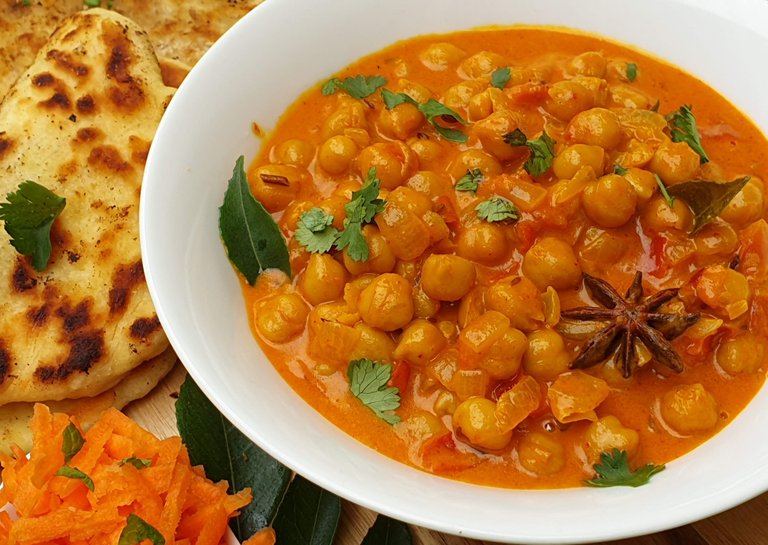 In a Hurry, Grab a Curry
This phrase is used by many Indian Specialty Take-Aways here in Durban, South Africa, where you will find the largest concentration of local residents from Indian descent; they certainly know how to make the best fragrant, hot and spicy curries; from vegan, vegetarian to meaty curries.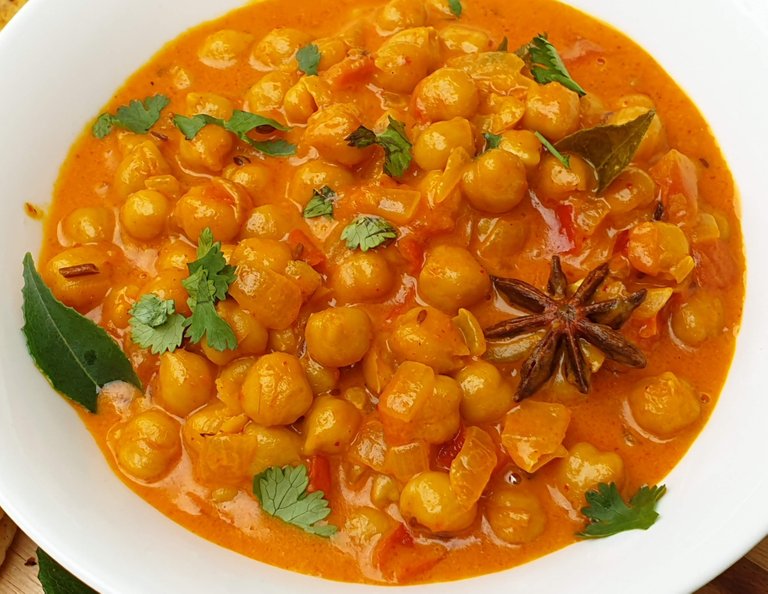 Call back the past
I have told you a number of times before about another traditional Durban dish that most visitors will not miss out on, and that is a Bunny Chow, nothing to do with bunnies by the way;)
Basically it's a hollowed out loaf of bread stuffed with a hot and spicy curry; there are many legends about the origins of the bunny Chow, and I quote from a previous post:
There are two legends around how the Bunny Chow originated.
One legend is that when migrant Indian sugarcane workers needed a container to carry their lunch to the sugar plantations, someone came up with the brilliant idea of hollowing out a loaf of bread which was ideal to hold their vegetarian curries. The cut-out piece was used to make a 'lid'.
Another legend tells a different story related to our horrid Apartheid history – as only whites could enter restaurants, a plan was devised by the Indian cooks to hide a curry inside the hollowed out bread, and then cover it with the bread lid and serve it through windows or at the back door.
My version below was an entry into the old sandwich Contest run by @jaybird back on the good old, bad now Steemit!
This version is a tad different in that I baked small loaves of bread in tins, cut off the top to make a lid, hollowed it out and filled it with a curry; but you get the drift.
You could actually Carry this Curry by hand for lunch break or a picnic like they did back in the day if we're to believe that version of the old story.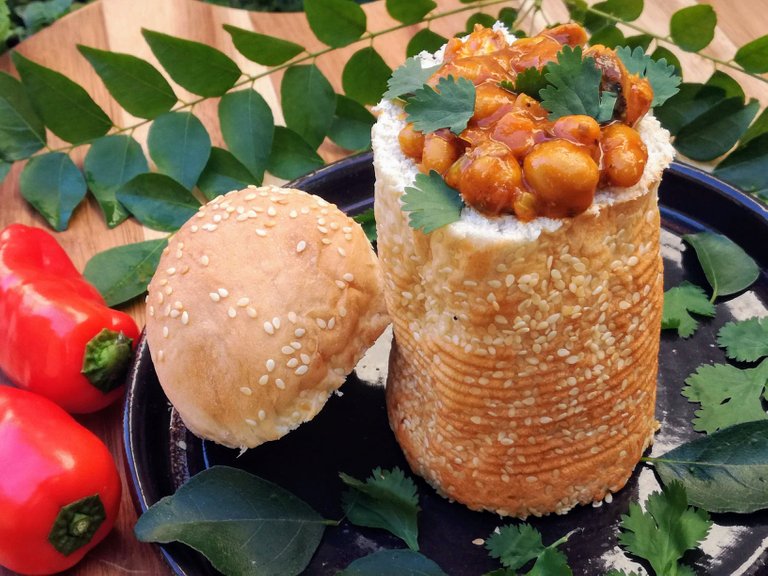 Fast forward to the year 2020
Today I've made a fragrant, spicy and hot Chickpea Coconut Cream Curry and served it with Garlic & Vegan Butter Naan Flatbreads and a light Carrot Salad especially for all my Hive friends.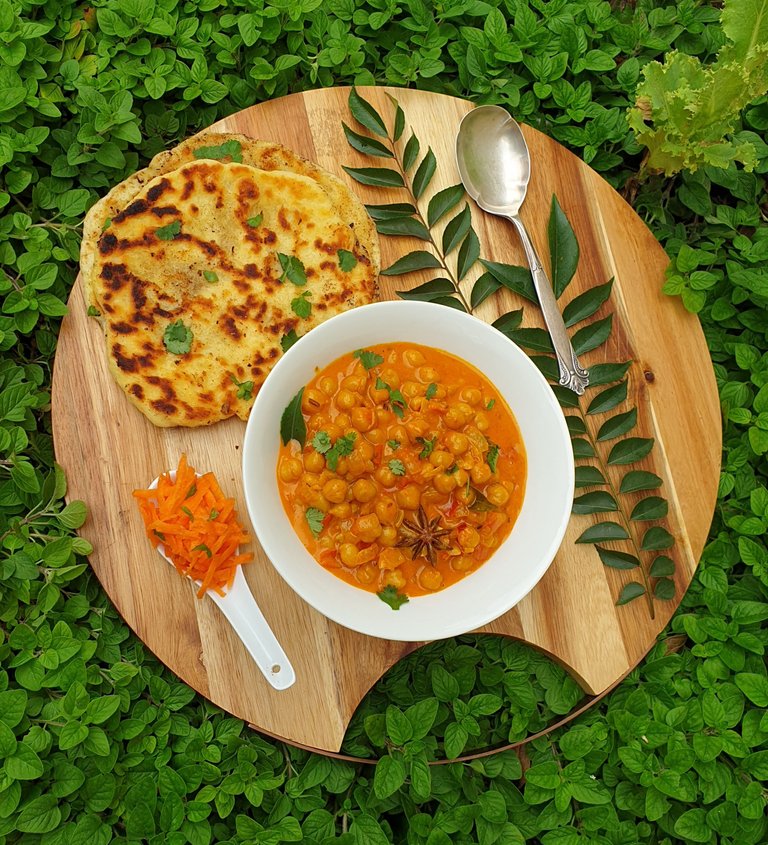 The world's easiest Garlic & Vegan Butter Naan Flatbreads
1 cup stone-ground Cake Wheat Flour
10ml Baking Powder
Salt
1 cup plain Coconut Yogurt
100g Vegan butter
2-4 Garlic Cloves, crushed
Mix dry ingredients together, add yogurt and mix to a soft dough.
Divide into 6 equal pieces, roll into flat circles on floured board.
Brush with melted butter & garlic, cook on hot skillet, brush other side with same after turning.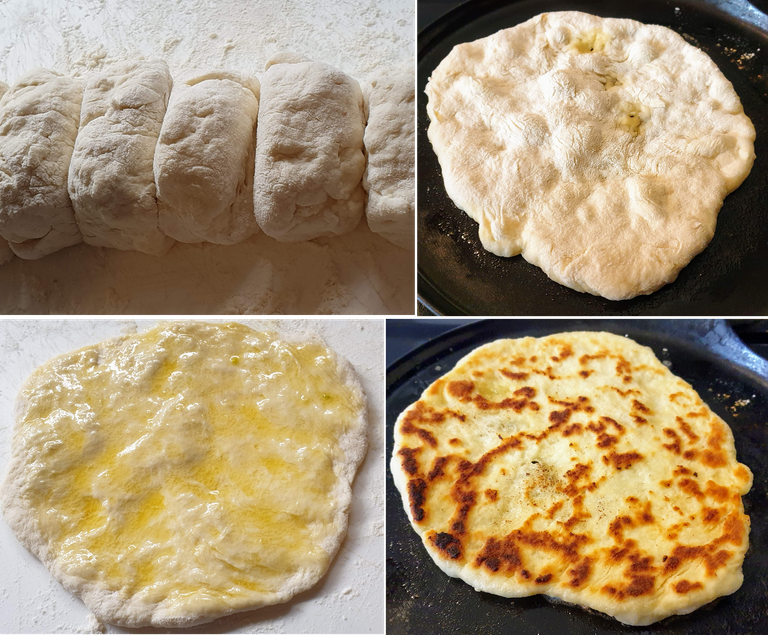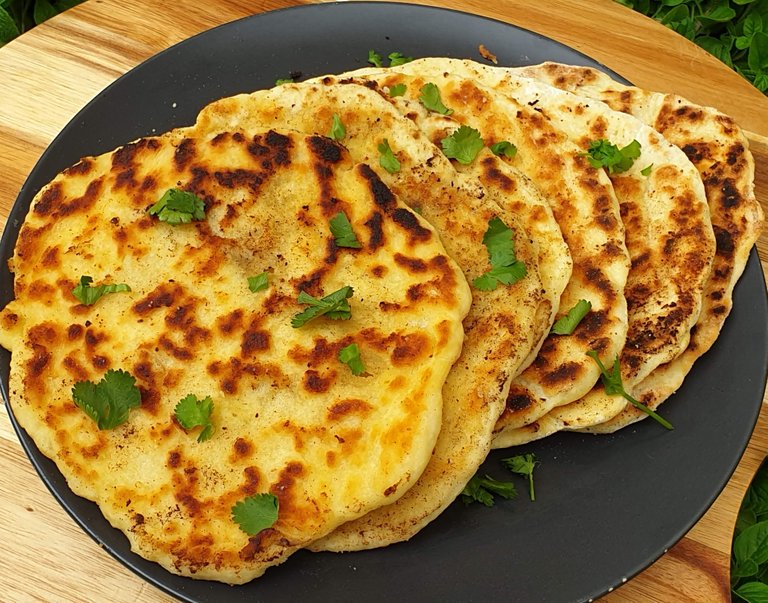 ---
Fragrant Chickpea & Coconut Cream Curry
2 cans Chickpeas, drained
1 large Onion, diced
2 cloves of Garlic, crushed
1 stick Ginger root, grated
2 large ripe Tomatoes, diced
5ml Jeera (Cumin) Seeds
10ml Masala
5ml Turmeric
2ml Jeera Powder
5ml Garum Masala
10ml Coriander Powder
1 stick Cinnamon or Cassia bark
1-2 Star Anise
1 can Coconut Cream
Fresh Curry leaves
Fresh Dania (Coriander) for serving

Sautee Jeera seeds in a little oil, add onions and cook till glazed.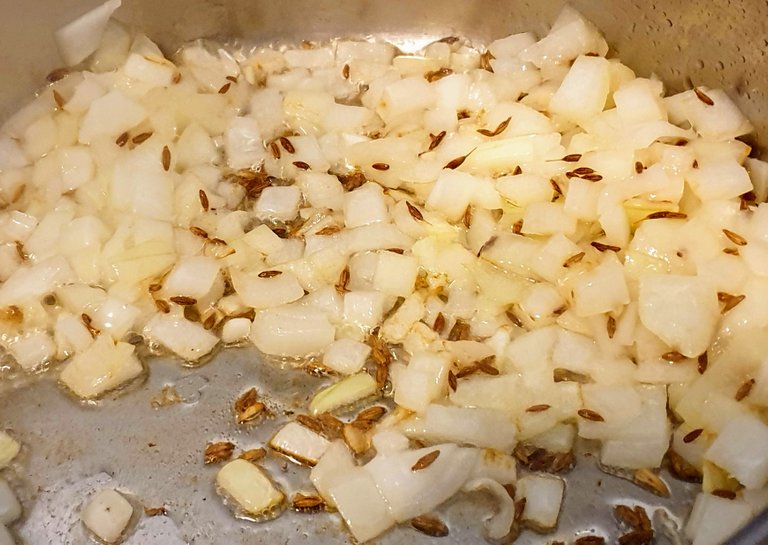 Add Tomatoes and spices, then add Chickpeas, Coconut Cream & a squeeze of Lemon or Lime and cook till liquid has reduced and formed a nice thick gravy.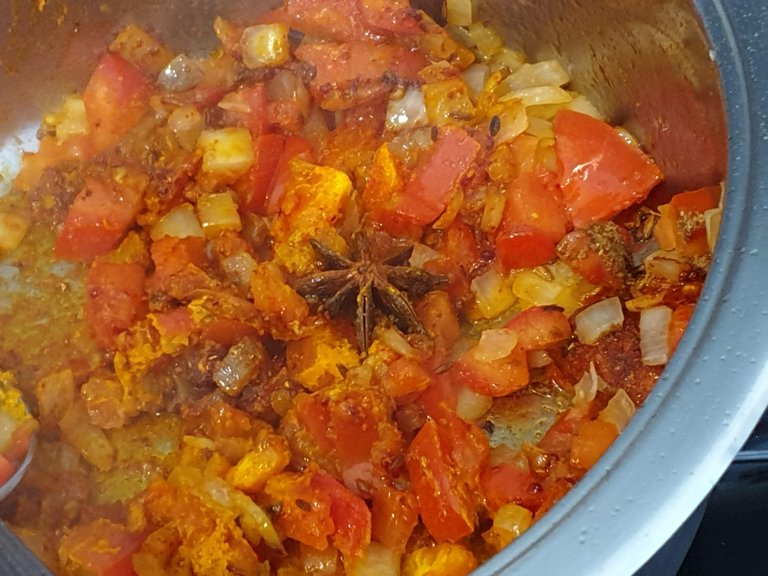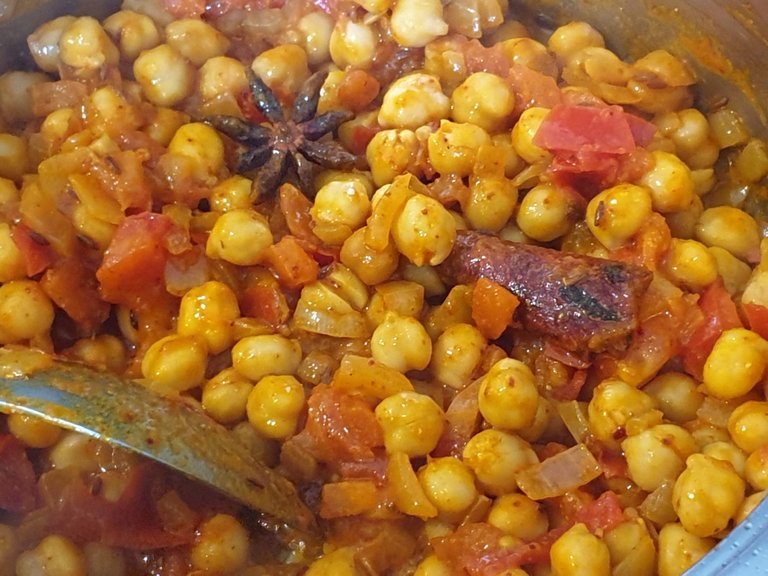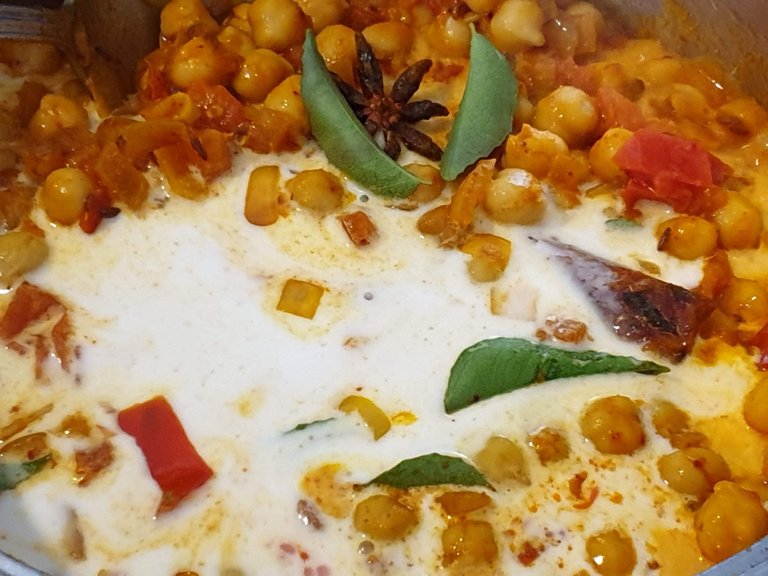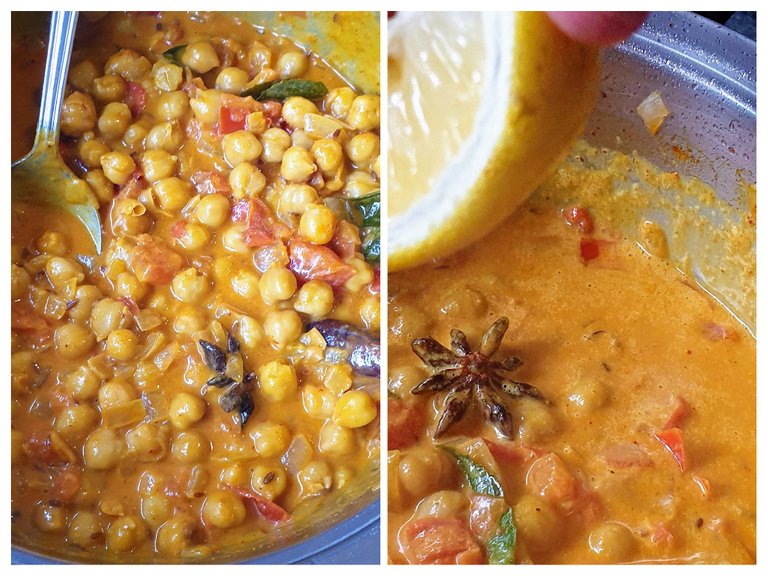 Add Curry leaves and fresh Dania and tuck in!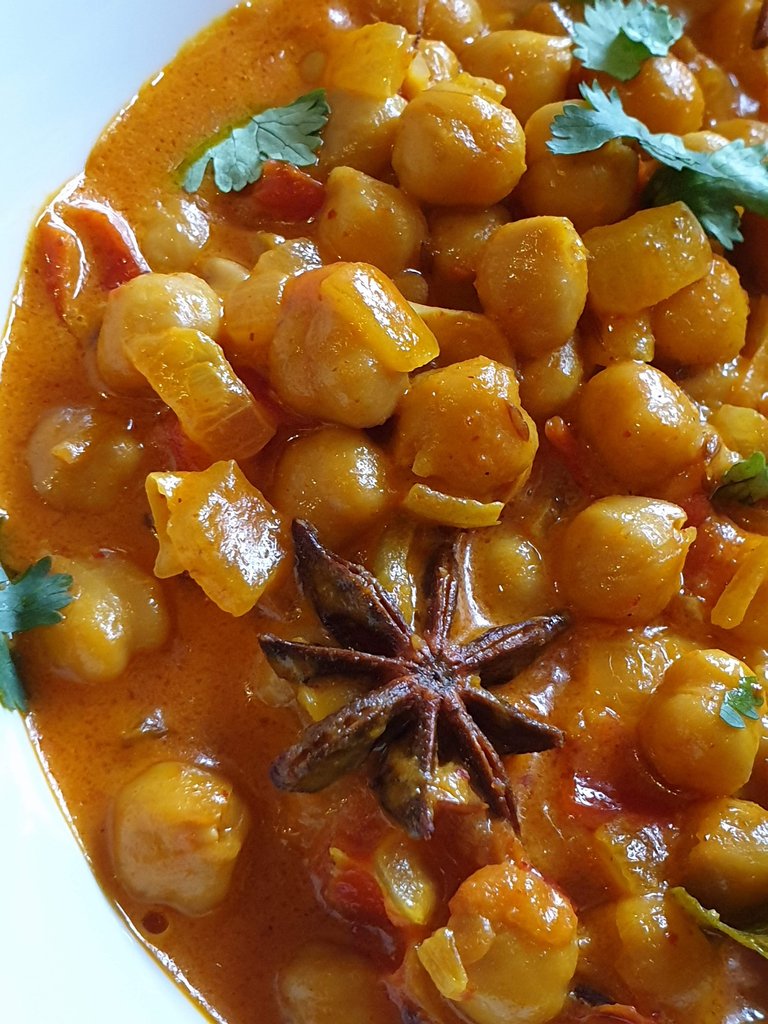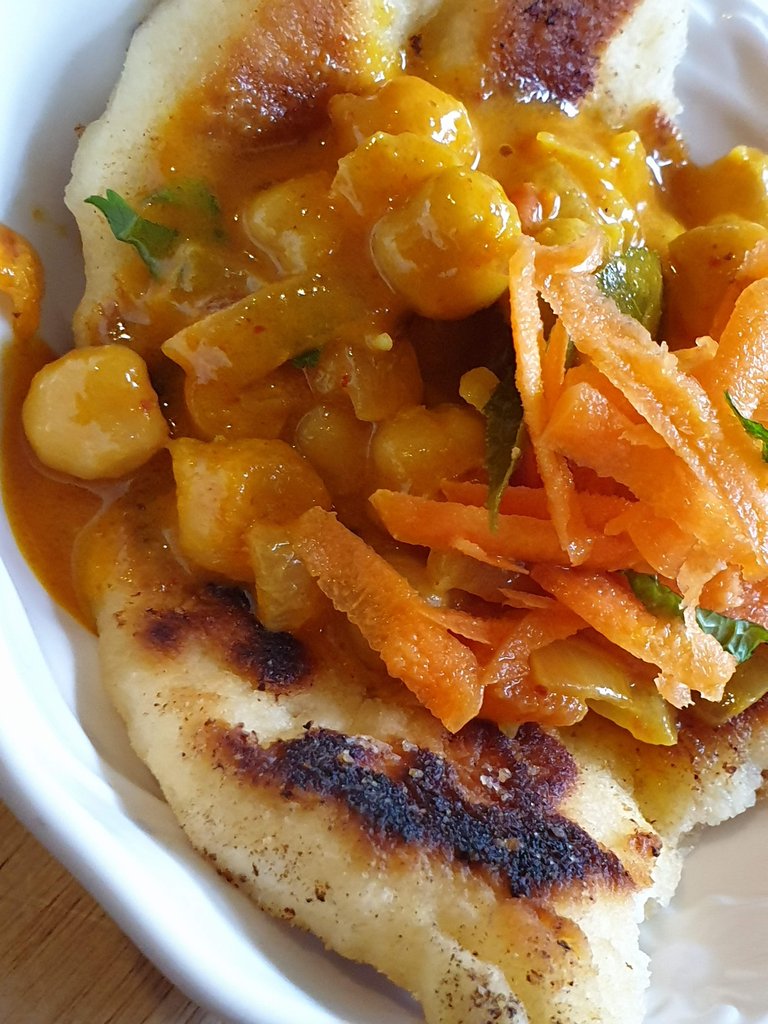 BON APPETIT FRIENDS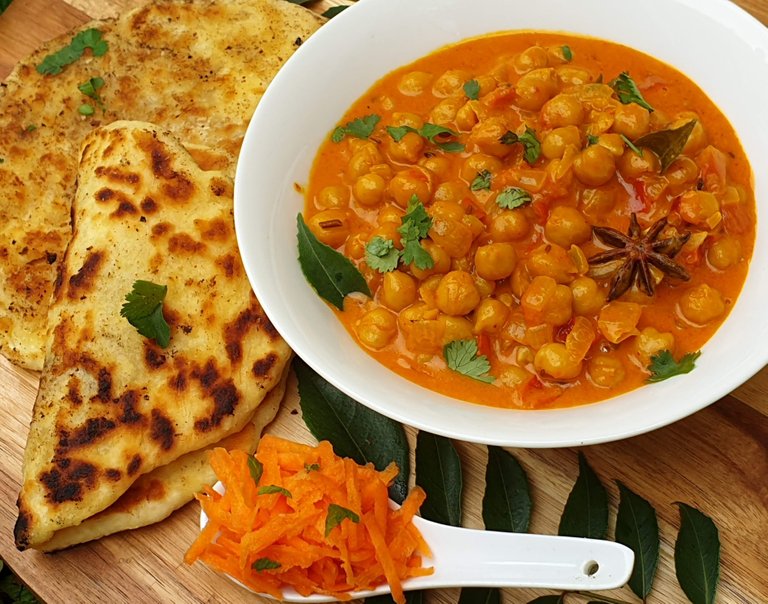 This has been my entry into the exciting weekly @qurator foodie contest, Qurator's: Hive Top Chef! | Curry!
Hope you enjoyed it, and thank you for popping into my kitchen :)



Do you know this Badge?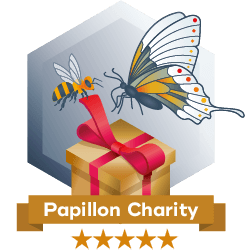 It says "Thank you for partnering with the Papillon Foundation by participating in the
Weekly Hive Charity Giveaway."
Do you want this Badge?
If you like this badge and if you want to help too, you can learn more about @combination and the badge in their blog post:
Some Exciting News! Badge release!


Why not join Hive RIGHT HERE and become part of this amazing community!


Original Content by @lizelle
Thank you for stopping by
Copyright @lizelle – All Rights Reserved


Banner created by @derangedvisions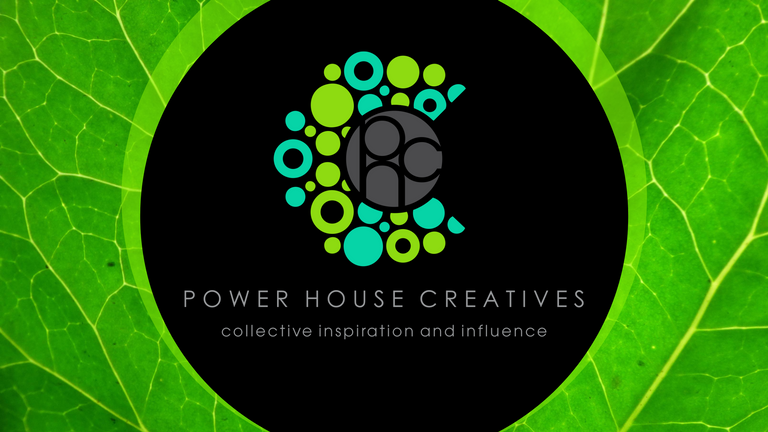 Banner created by @zord189