Lunch was through food panda today. The fish soup noodle will do for lunch.
今天午餐通过Food Panda送来。鱼汤米粉就是午餐。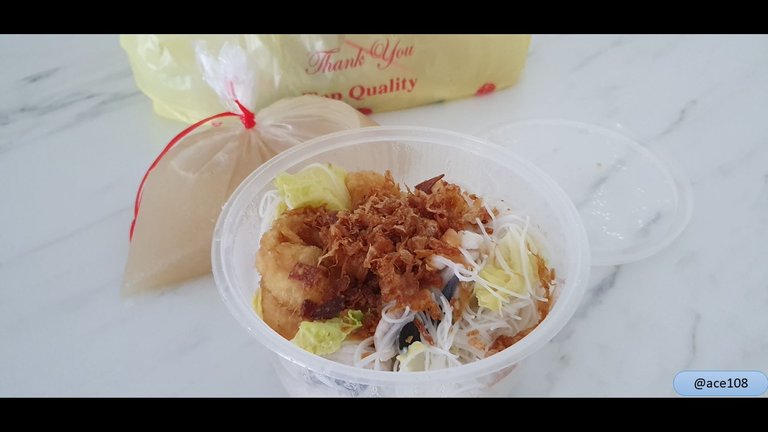 🎶Meanwhile, some music for you to enjoy as you read. This piece is part of Vivaldi's The Four Seasons, particular the first of the 4 violin concertos, called Spring.

🎶让大家继续读的时候,欣赏一点音乐。这件作品是维瓦尔第的"四季"的一部分 - 4小提琴协奏曲中的第一首,名为"春天"。

Source | 来源: https://musopen.org/

https://soundcloud.com/alan-chang-563971986/four-concerti-grossi-4-vivaldi-op8-i-la-primavera-allegro-largo-allegro
Source | 来源:
https://musopen.org/music/2213/antonio-vivaldi/the-four-seasons/
---
Saw on the news that they are setting up to allow dining in groups of two only. Some jokers already started eating at midnight.
看新闻报道,他们讲到餐馆准备允许两人一组用餐。一些疯狂到午夜就开始出去吃。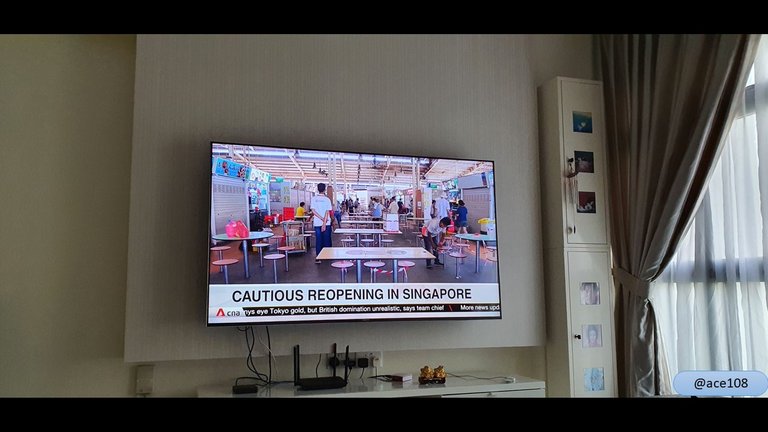 At night, I decided go and check out dining in and eat some dinner. This coffeeshop had solo or groups of two.
晚上,我决定去看在外用餐的情况和吃晚餐。这咖啡点不是孤独一人就是两个一组。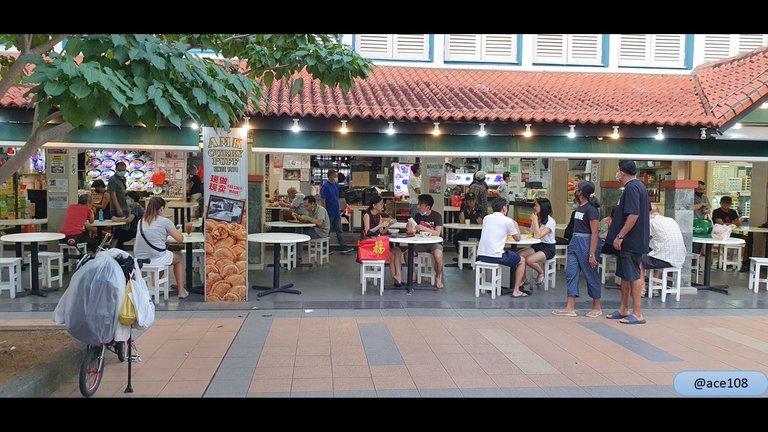 Another coffeeshop had solo and groups of two too.
另一个咖啡点也是如此。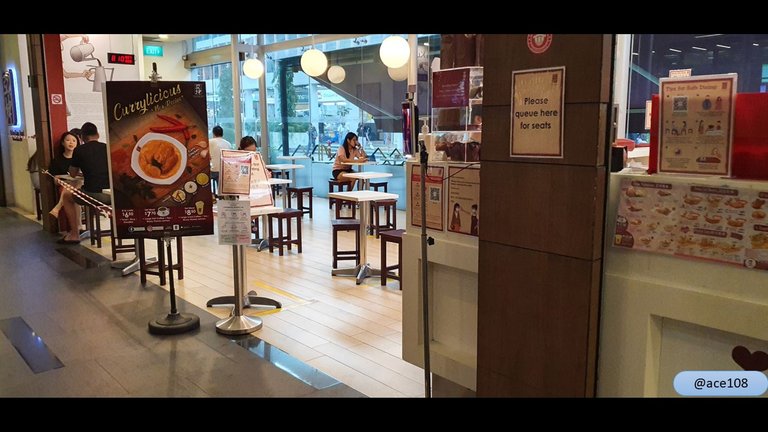 MOS Burger didn't see to have many people.
Mos Burger不是很多人在里面。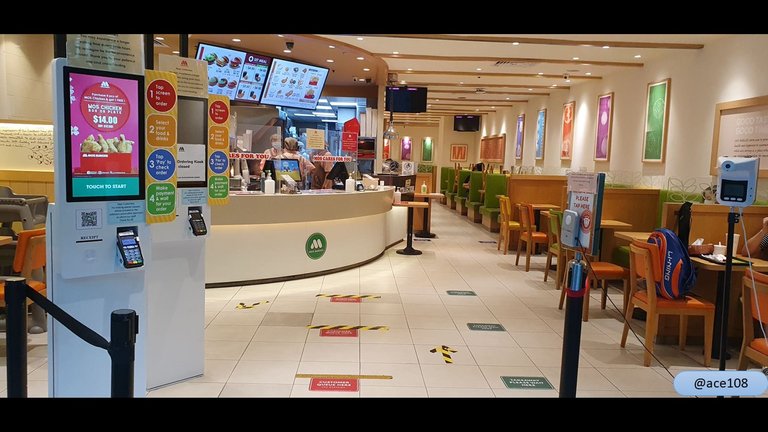 Delifrance which just reopened after renovation had also solo and groups of two.
在装修后刚刚重新开放的删除也有独奏和两组。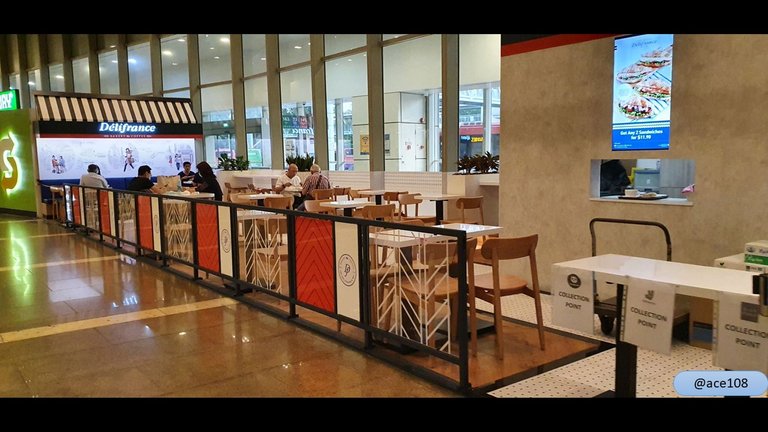 This restaurant was interesting. I'm sure the two tables by the side are from the same family.
看到这家餐厅有趣的事情。我敢肯定在旁边的两张桌子的食客来自同一个家庭。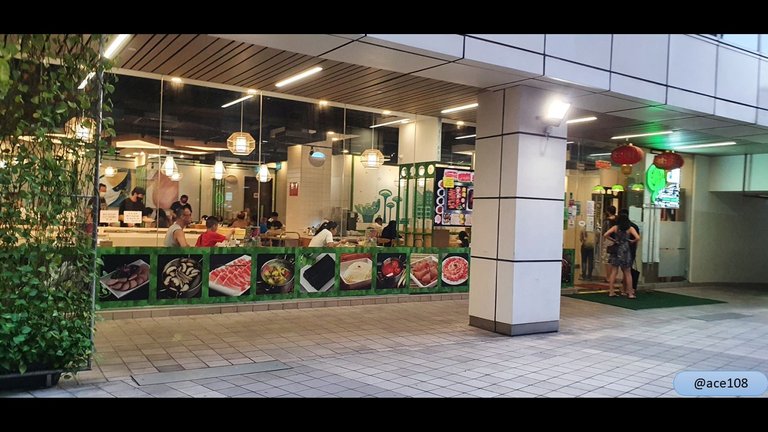 Ended up at this coffeeshop for dinner.
到了这个咖啡箱吃晚餐。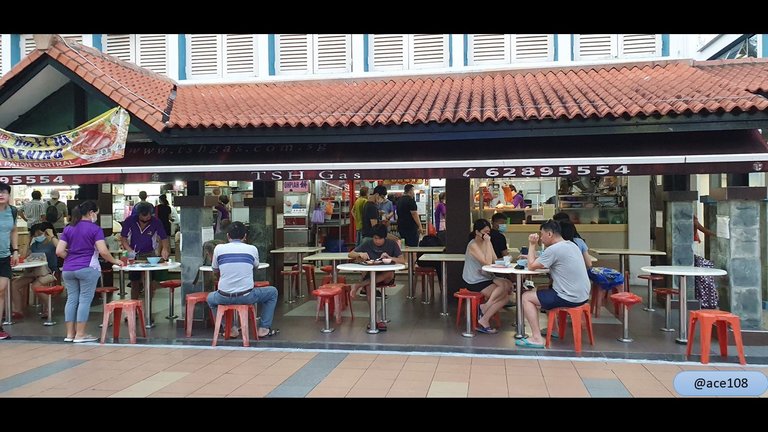 My choice is the dried noodle.
我的选择是干面条。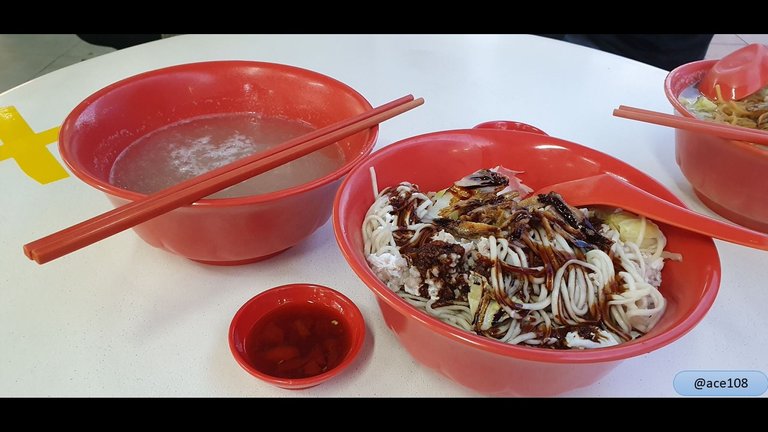 My wife had the noodle with soup. Somehow, it doesn't taste as good as before. Maybe because the minced meat were less.
太太吃汤面。不知何故,它并没有像以前一样好味。也许是因为肉碎少了点。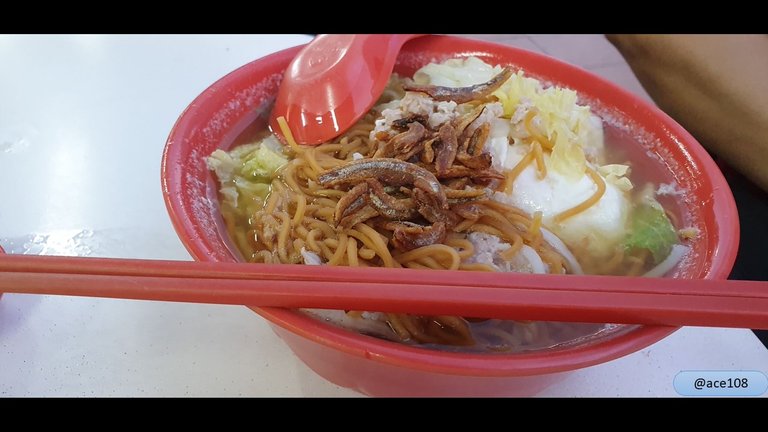 After that, we left the coffeeshop and went to another food court nearby for dessert. This food court was not as crowded as the one in the basement.
之后,我们离开了咖啡店,然后去了另一个食阁吃甜点。那里不比地下室层的食阁多人。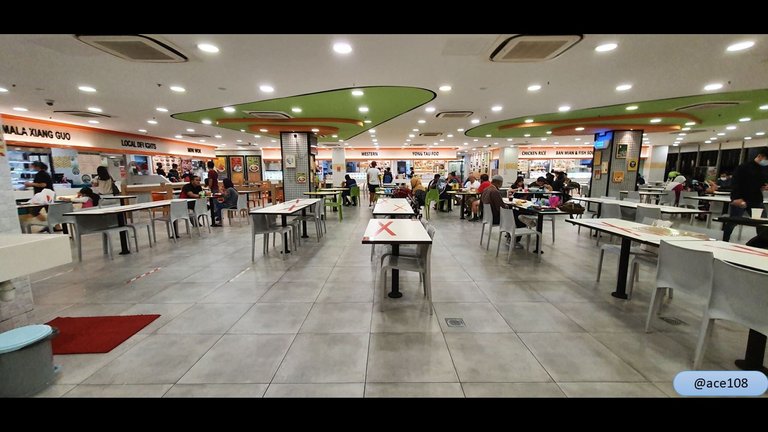 [//]:# (!pinmapple 1.332062 lat 103.850218 long J99 Eating House d3scr)

Please see my other posts:
@ace108
请看我其他帖:
@ace108
---