Yesterday, it was Cheers to a good morning.😎
昨天的早上算好。先干杯。😎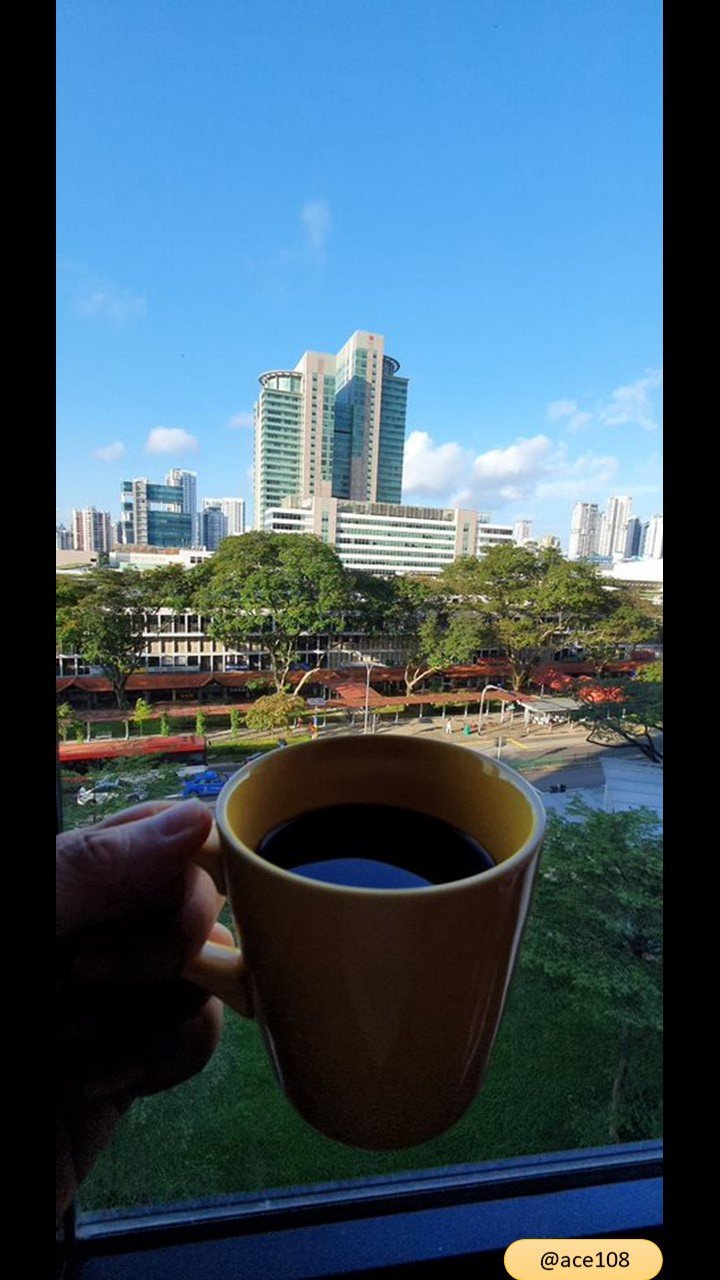 🎶Meanwhile, some music for you to enjoy as you read. This piece is part of Vivaldi's The Four Seasons, particular the first of the 4 violin concertos, called Spring.

🎶让大家继续读的时候,欣赏一点音乐。这件作品是维瓦尔第的"四季"的一部分 - 4小提琴协奏曲中的第一首,名为"春天"。

Source | 来源: https://musopen.org/

https://soundcloud.com/alan-chang-563971986/four-concerti-grossi-4-vivaldi-op8-i-la-primavera-allegro-largo-allegro
Source | 来源:
https://musopen.org/music/2213/antonio-vivaldi/the-four-seasons/
---
By lunch time I already had 3 meetings and two more after lunch before end of day. Lunchtime. The lady has opened a can of vegetarian food to make....
到吃午餐时候,我已经参与3个会议而午餐后还有两个才结束一天的工作。午餐时间。女人开了罐罗汉斋来做。。。....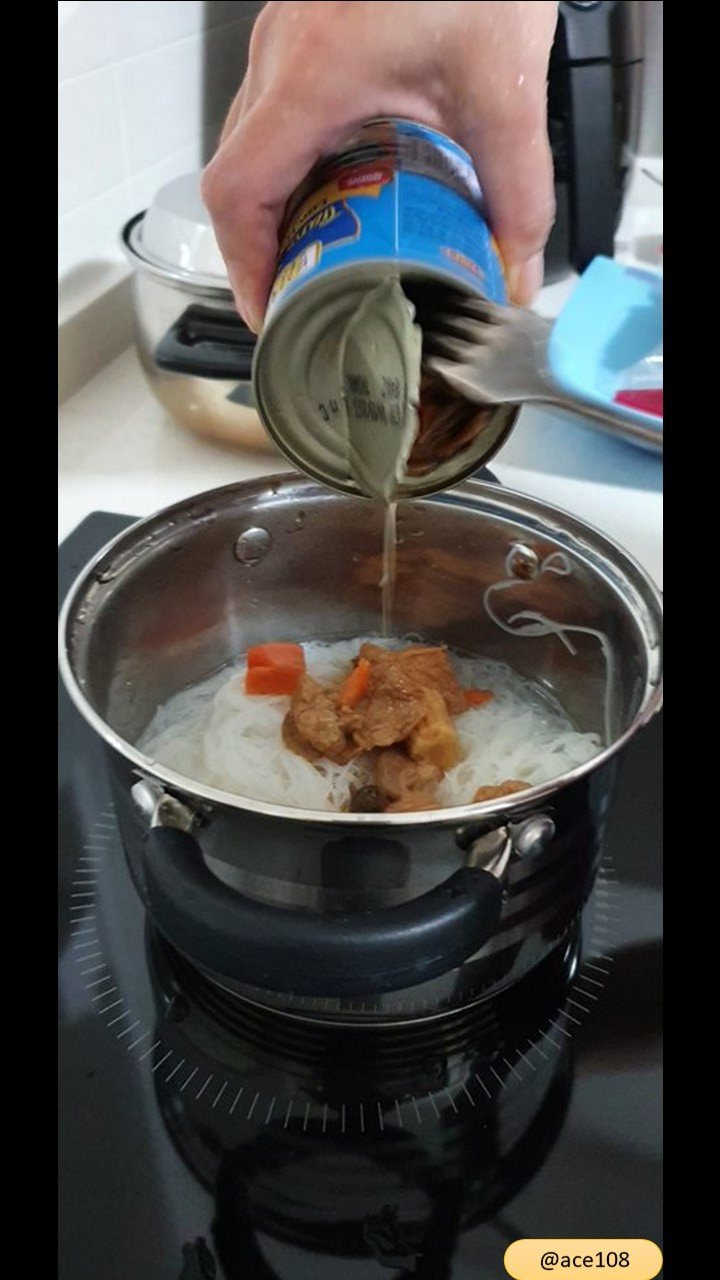 vegetarian bee hoon.
素食米粉。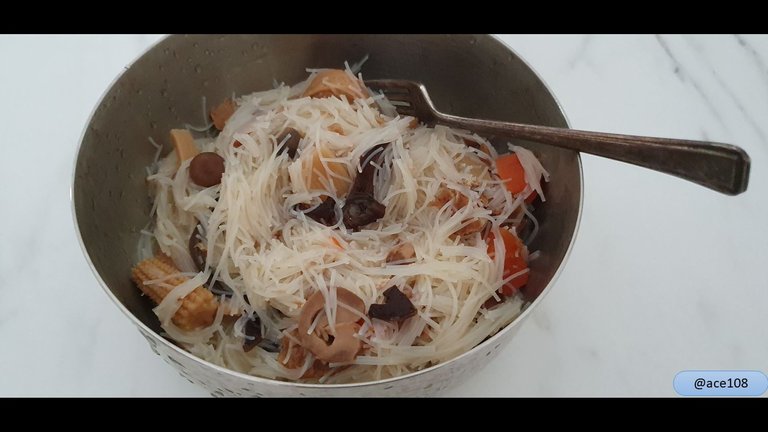 Later in the afternoon, Butter coffee ☕I needed to think or at least be ready to think quick in a meeting I was joining. So I am having a butter coffee before that. I think I need to buy more butter too as working from home for a month.
当天下午,牛油咖啡☕ 我需要清醒的脑袋因为将参加一个要有很快的反应的会议。所以之前喝杯牛油咖啡。我想我需要再买牛油因为要在家工作了一个月。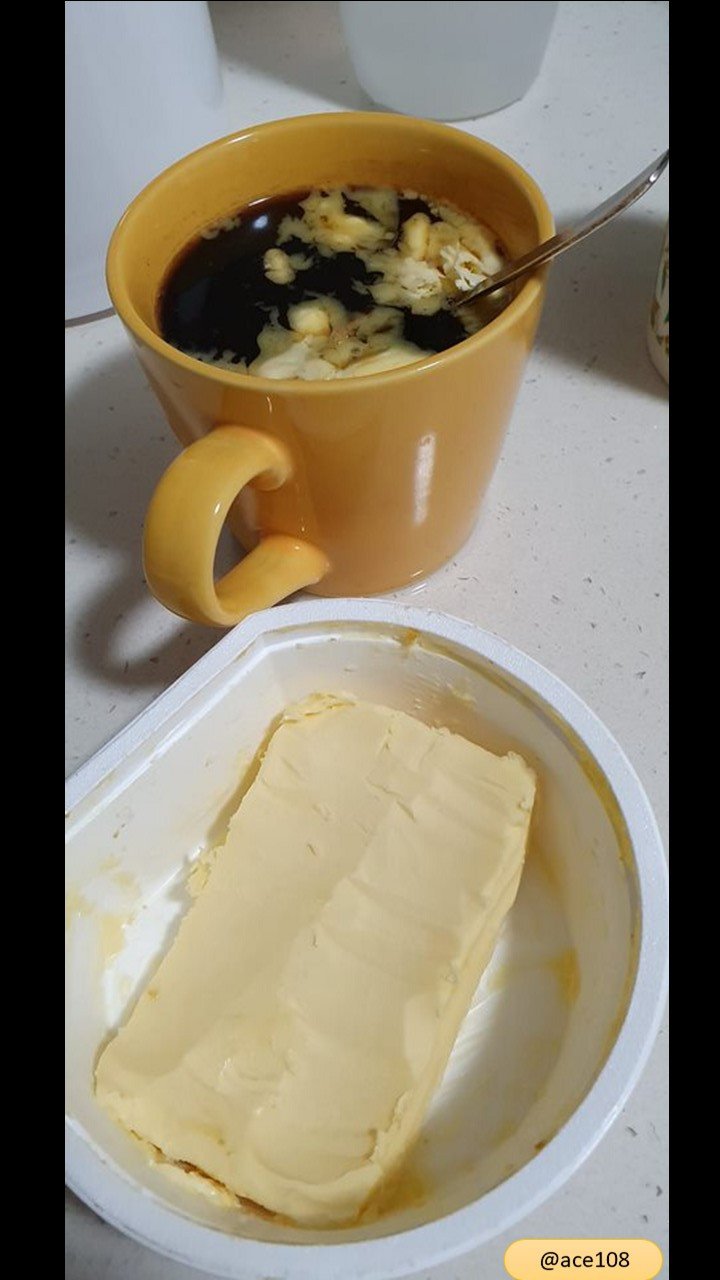 Then came dinner time and my lady went to the nearby coffeeshop to buy fried chicken.
然后是晚餐时间,太太去附近的咖啡店买炸鸡。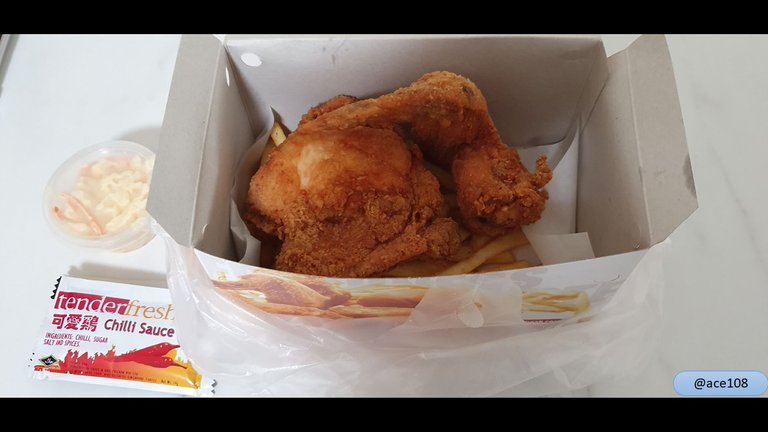 Then I decided to out shopping 🛍 at the supermarket . Need to get some grocery items away from the crowd. Although we allow to have social gathering of maximum two people, I'm sure some people will go family outting will kids and all. I thought Friday will be less people since people would have been busy fighting their work from home and their children's home based learning. It did seem less crowded at Kallang Wave mall but there were still at least two families with their kids running about in the supermarket. I don't know what's on the mind of these parents. Didn't they hear that more and more students had been tested positive last few days. The animals seats outside the supermarket was unusually empty.
然后,我决定出去逛🛍超市。需要离人群买些日用品。虽然我们允许有最多的两个人的社交聚会,我敢肯定有人会全家去超市旅游。我认为周五将是人少些,因为人们会一直忙于大居家办公的战和子女在居家学习的战。似乎在Kallang Wave商场不那么拥挤,但仍有至少两个家庭真的带孩让他们在超市跑来跑去。真不知道家长这么想的。难道他们没听新闻将现在发现越来越多的学生中了新冠病毒。超市外的动物席位是放常的空。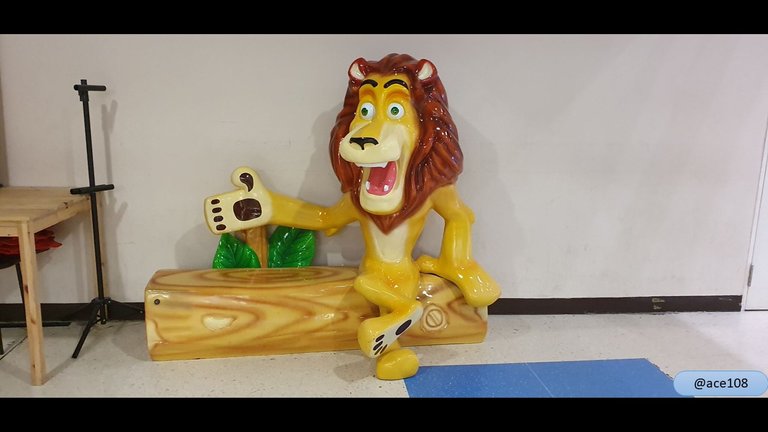 I think more family outting will happen over the weekend and it may be like a zoo. I am staying safe out of there. 😎
我觉得在周末将有更多的家庭去超市,当这里去动物园游玩。我将保持安全避免去闯荡。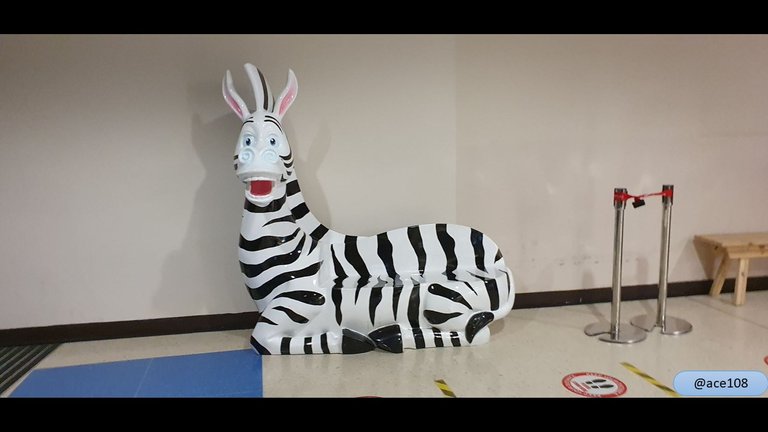 Walking around before reaching the supermarket. Some restaurants were giving 30% off.
走在到达超市前。看见些餐馆有七折优惠。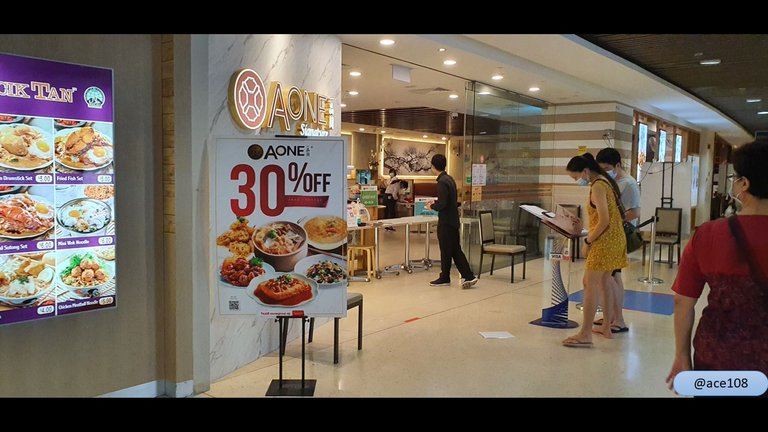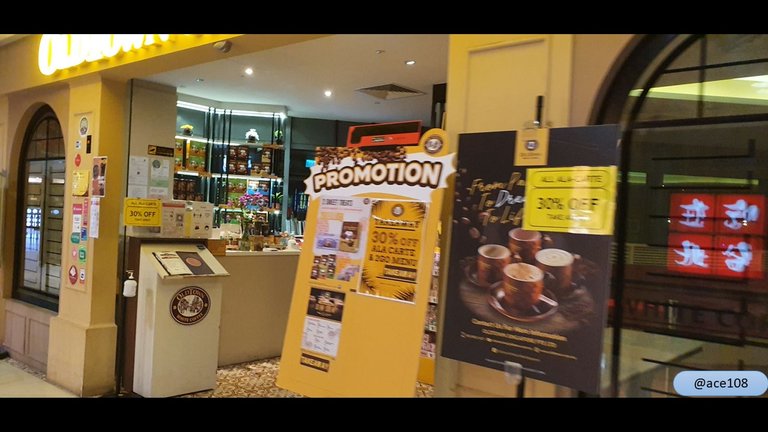 Some were closed.
一些索性关闭。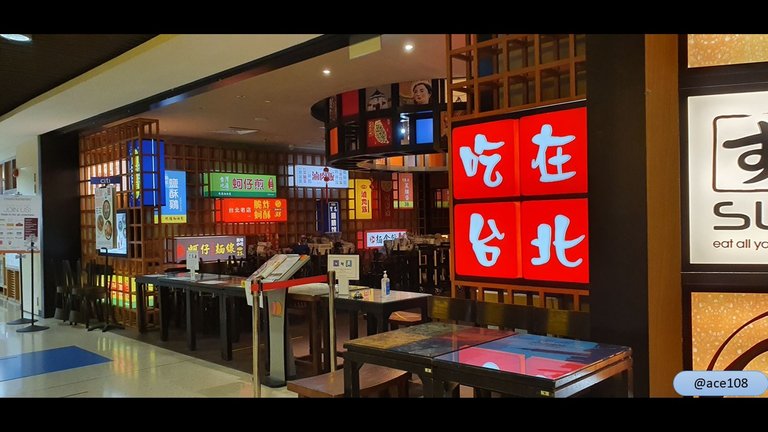 Many had tables and chairs removed as consumption in the restaurants is not allowed.
很多餐馆也将桌椅移开因为不允许人们堂食。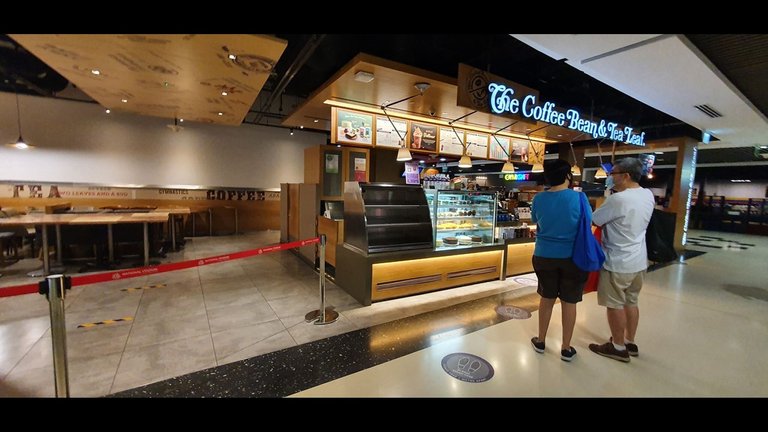 The restaurant I last ate at when I was in the mall had tables and chairs moved aside too.
我上次吃过的餐厅也将桌椅搬到一边了。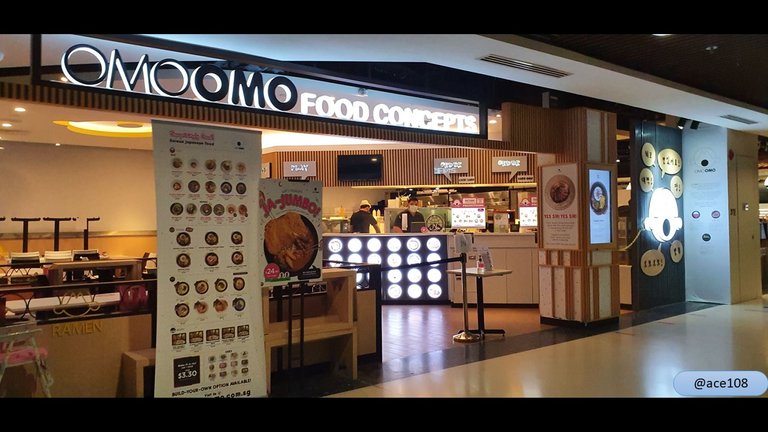 Less bucks for Starbucks. Sure looks like less business for them as you can only take out. Who would pay the same price sans the seat and the wifi?😎
少块钱给星巴​​克赚了。看起来像他们少了生意,你只能外卖。谁愿意支付相同的价格而没得坐又没WiFi用?😎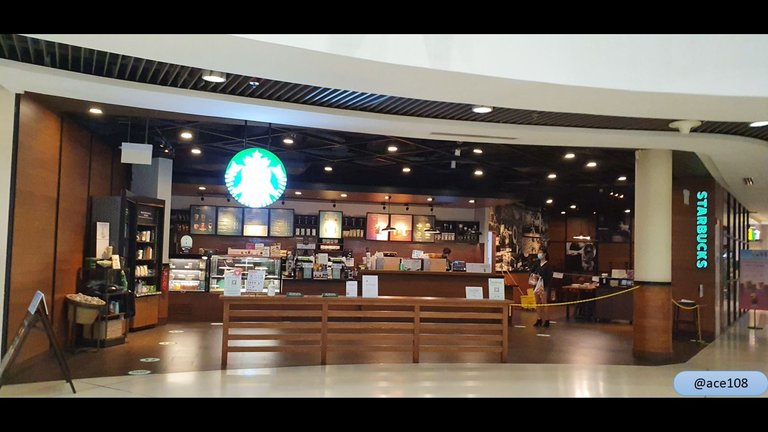 I saw a lone person climbing but there were actually a couple more behind.
我看到一个孤独的攀岩人,但其实后面还有几个。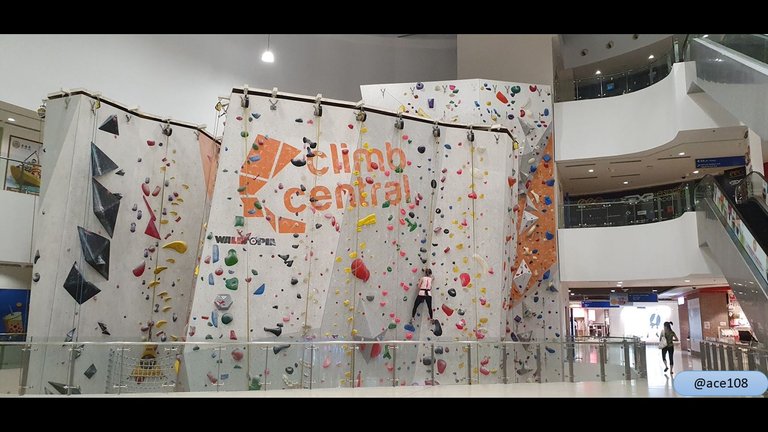 GymKraft was closed so you cannot deposit your children there while you do other things. So Dark.
GymKraft关闭所以当你不能在那里"存入"您的孩子然后去做其他事情。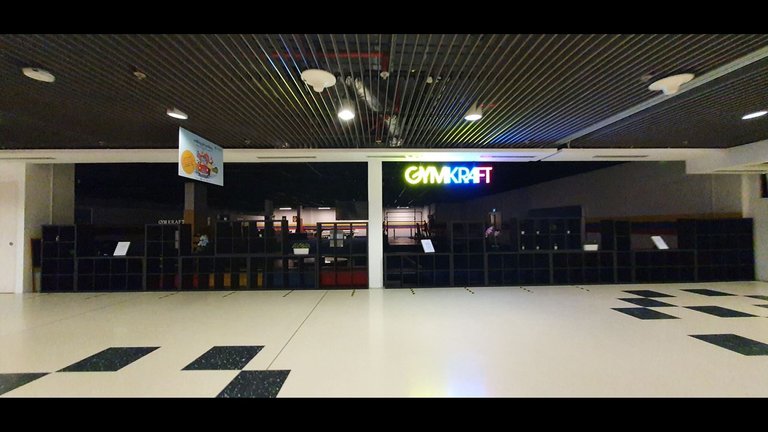 Outside the game arcade, the train await for nobody. Overall, there was little market for
#MarketFriday
by
@dswigle
.
游戏厅外面的火车等候着没人因为没人来。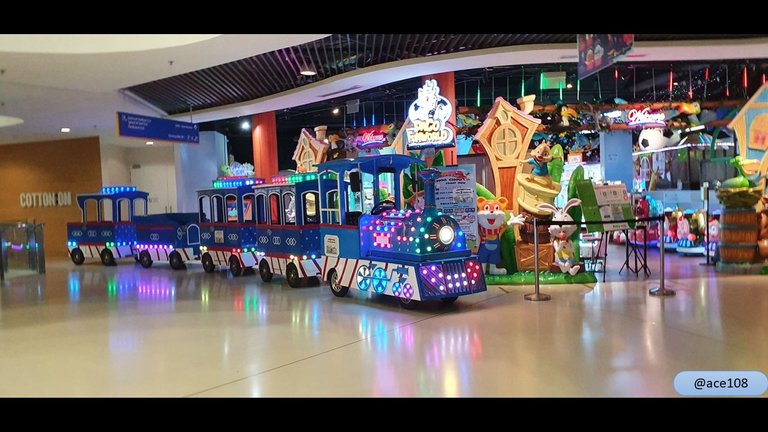 [//]:# (!pinmapple 1.303333 lat 103.872862 long Kallang Wave Mall d3scr)

Please see my other posts:
@ace108
请看我其他帖:
@ace108
---