I was the only one from my department who was in office on Friday. Went to the nearby cheaper People's Park Food Centre for lunch. The yong tau foo stall there that always seem to have a long queue hadn't started selling but there were people gathering. Next moment, some guy went to start a queue and many people followed. Later in the night, my wife told me they open at 1pm. Luckily, I didn't queue. It was only about 12.40pm then.
星期五,我是从我的部门是唯一去办公室办公的人。又到了附近的便宜珍珠坊熟食中心吃午餐。那里经常排长龙的一摊酿豆腐还没有开始做生意但有人聚在周围。没两下子,有些人就开始排队,人们都陆续排了。后来在晚上,太太告诉我,他们在下午1点开始卖。还好我没有排队因为当时是大约下午12点40分而已。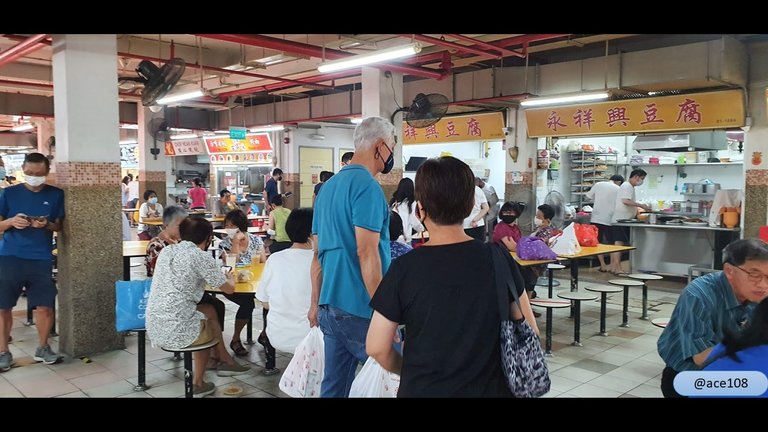 🎶Meanwhile, some music for you to enjoy as you read. This piece is part of Vivaldi's The Four Seasons, particular the first of the 4 violin concertos, called Spring.

🎶让大家继续读的时候,欣赏一点音乐。这件作品是维瓦尔第的"四季"的一部分 - 4小提琴协奏曲中的第一首,名为"春天"。

Source | 来源: https://musopen.org/

https://soundcloud.com/alan-chang-563971986/four-concerti-grossi-4-vivaldi-op8-i-la-primavera-allegro-largo-allegro
Source | 来源:
https://musopen.org/music/2213/antonio-vivaldi/the-four-seasons/
---
I had the yong tau foo from Koo Kee stall recently. Decided to go further inside to another yong tau foo stall where I saw long queue before.
最近,我吃过了高记的酿豆腐。决定进更里面因为我见过另一酿豆腐摊位有人排队。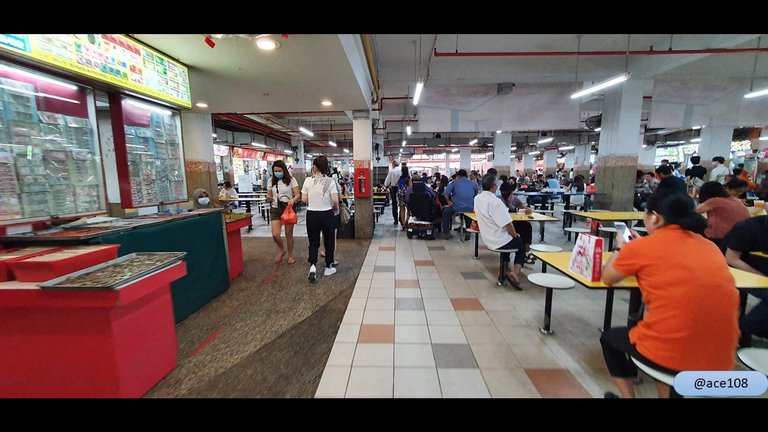 There were only a couple of people in front but it was slow because the joker in front didn't want a couple of things. He don't want this and don't want that, blah, blah, blah.
当时只有几个人在前面,但因为前面的瓜说不要两样,这也不要那也不要,也所以等了一阵子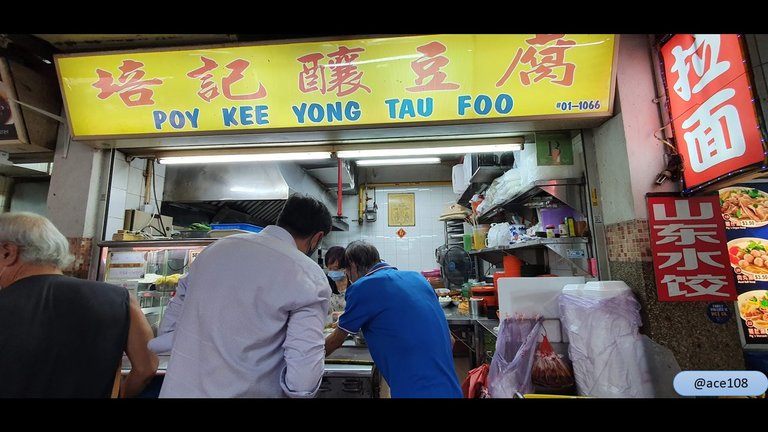 As I stood waiting, I saw the stall next to it was feature in 2017 Michelin Guide. OK, next time I'll remember.
当我站在那里等,看到隔壁摊位有上过2017年米其林指南。好,下次要记得哦。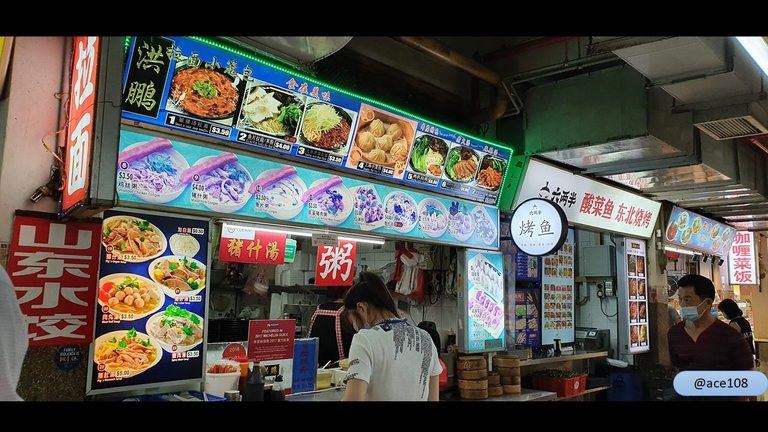 I bought the slightly more expensive portion at $4.50. It was quite good with the chili sauce they have in the noodle.
我卖了较大份的$4.50。面配了辣酱味道相当不错。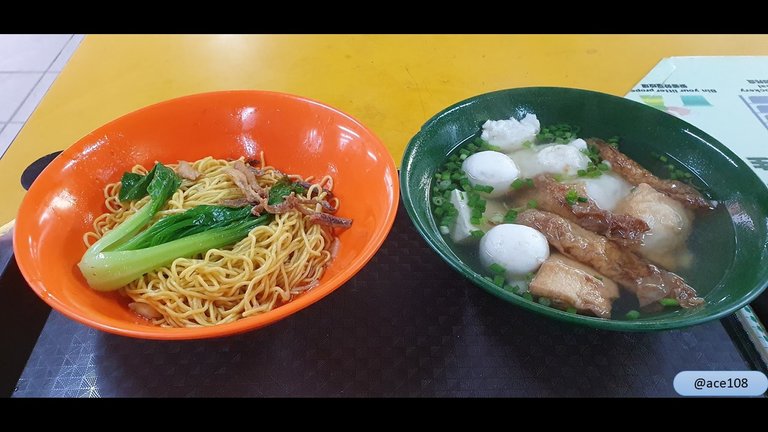 Take a look at the noodle and around before I eat.
在吃之前来看看面条和周围。
Some lady wearing a red polo shirt and denim shorts asked if I wanted to get a drink. Nice legs but I cannot see her face. I still ordered a coffee and pay $1 for it.
有位女生穿着红色polo衫和牛仔短裤问我要不要饮料。美腿,但我看不到她的脸。我还是点了咖啡和付$1。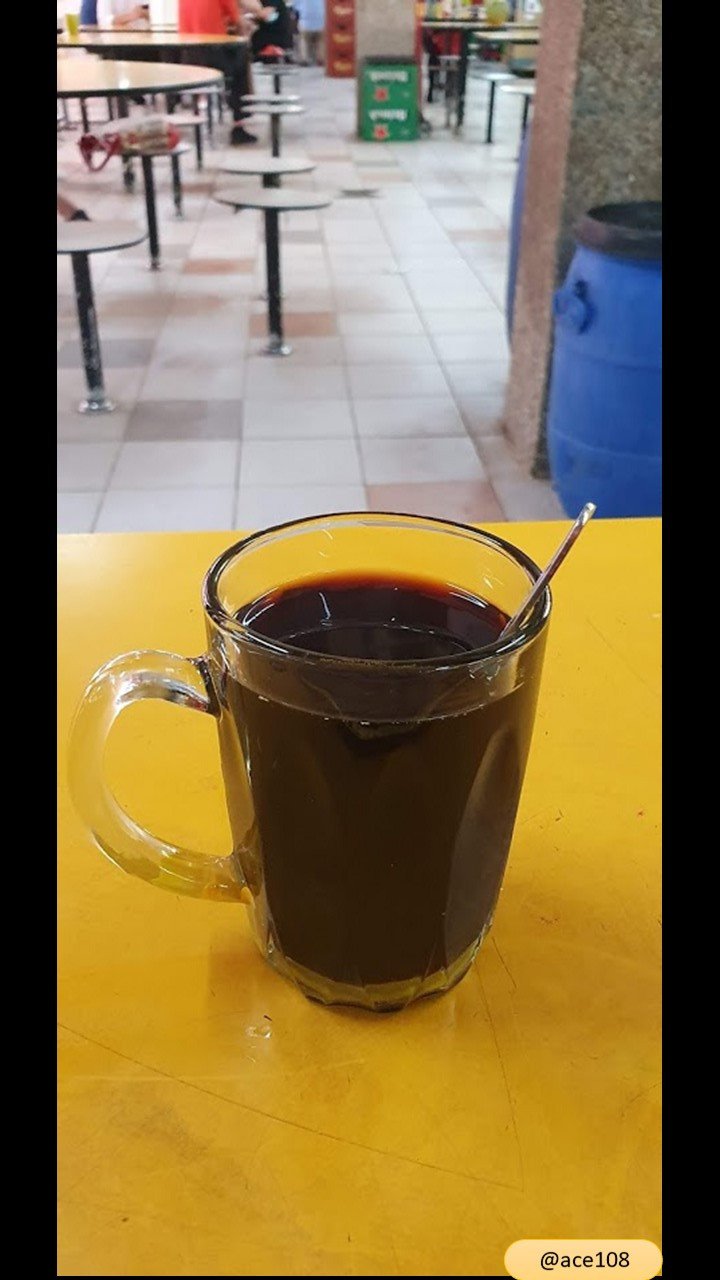 After I finished my coffee, I turned around before I left and saw there were close to 10 people queueing.
当我喝完了咖啡,我转身离开前见到有近10人排队。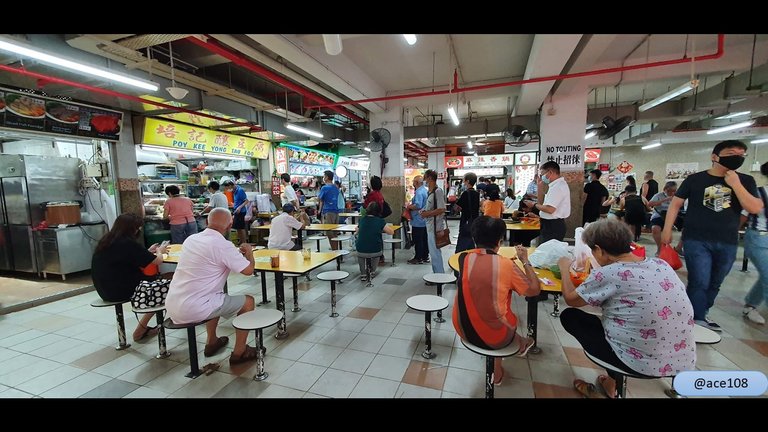 [//]:# (!pinmapple 1.285293 lat 103.842580 long People's Park Food Centre d3scr)

Please see my other posts:
@ace108
请看我其他帖: @ace108
---