Monday was the first day of 2nd week of default work from home mode. I bought a brand of cheese I had not bought before - President. Onto a bread with a slice and some pork floss over it. That was my lunch.
星期一是官方指定要在家工作的第二周的第一天。我最近买的奶酪是以前没有买过的品牌 - President。放一片上面包,加些肉松就解决了午餐。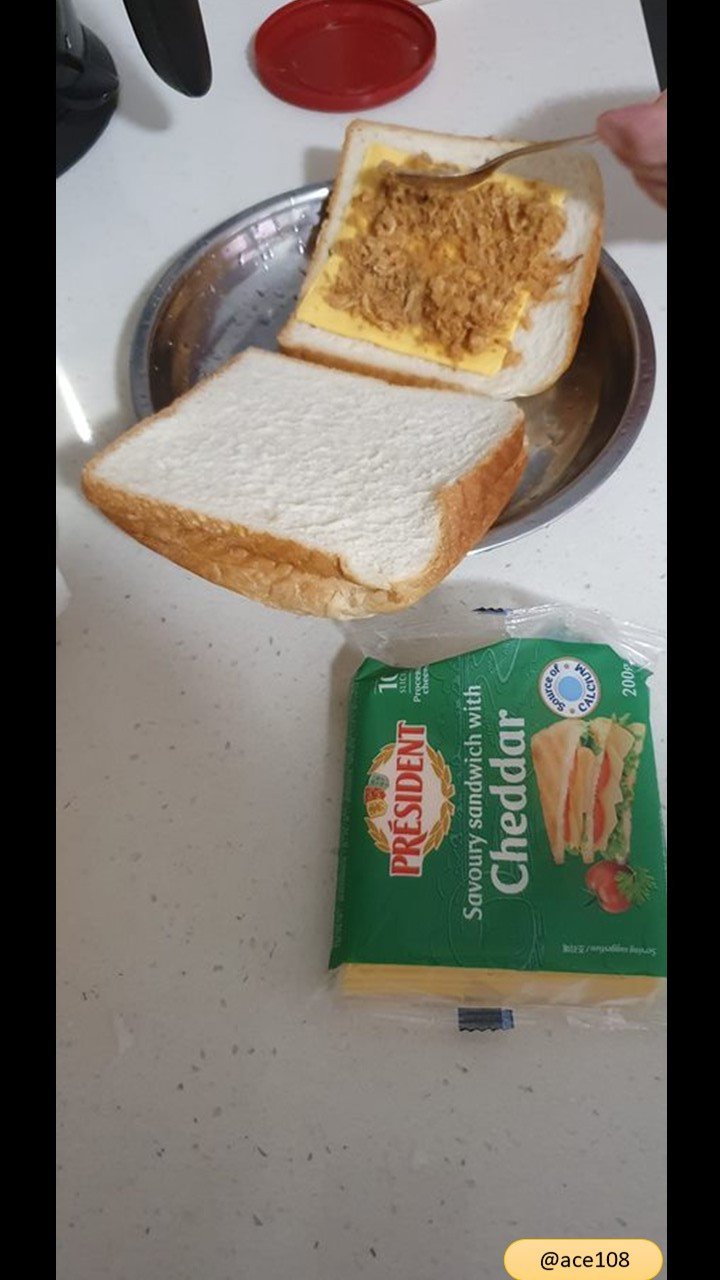 I decided that only I would go out and get dinner and the lady would go on Tuesday. I saw the black and white cat sleeping as I went out to buy dinner.
我决定,只我单独去找晚餐而星期二就轮到太太去。我出去买晚餐时我看到了黑白猫睡着了,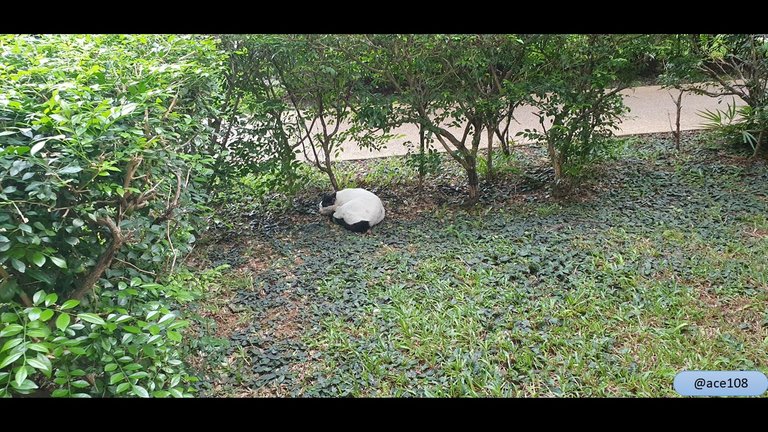 🎶Meanwhile, some music for you to enjoy as you read. This piece is part of Vivaldi's The Four Seasons, particular the first of the 4 violin concertos, called Spring.

🎶让大家继续读的时候,欣赏一点音乐。这件作品是维瓦尔第的"四季"的一部分 - 4小提琴协奏曲中的第一首,名为"春天"。

Source | 来源: https://musopen.org/

https://soundcloud.com/alan-chang-563971986/four-concerti-grossi-4-vivaldi-op8-i-la-primavera-allegro-largo-allegro
Source | 来源:
https://musopen.org/music/2213/antonio-vivaldi/the-four-seasons/
---
I actually have not decided where to buy dinner and I kept walking until the food alley. Not many people there as no dining in allowed.
我并还没有决定在哪里买晚餐,继续往前走,直到Food Alley。没有多人在那里,因为不允许在那里用餐。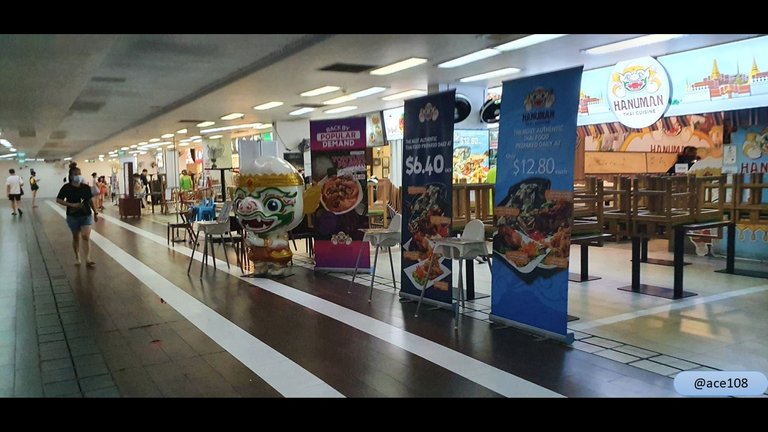 I kept walking until I reached Xin Hua Village.
我继续往前走,直到我到兴华村。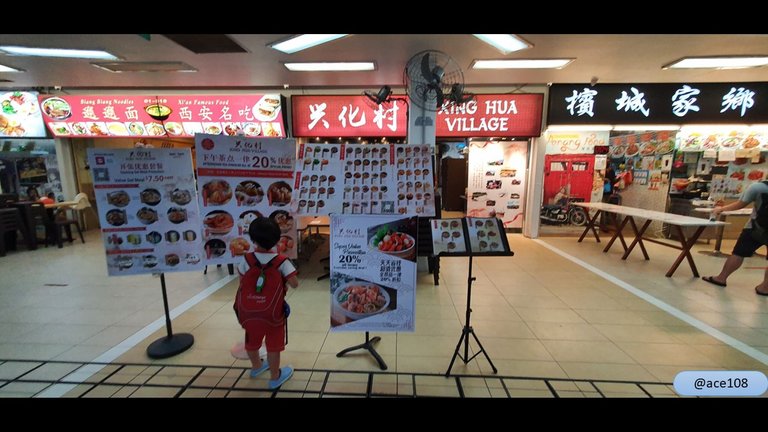 They have 20% off which is great because the food court wasn't giving any discount even as we had closed down dining in.
他们有八折咧而食阁在我们不准在里面用餐时买什么没优惠。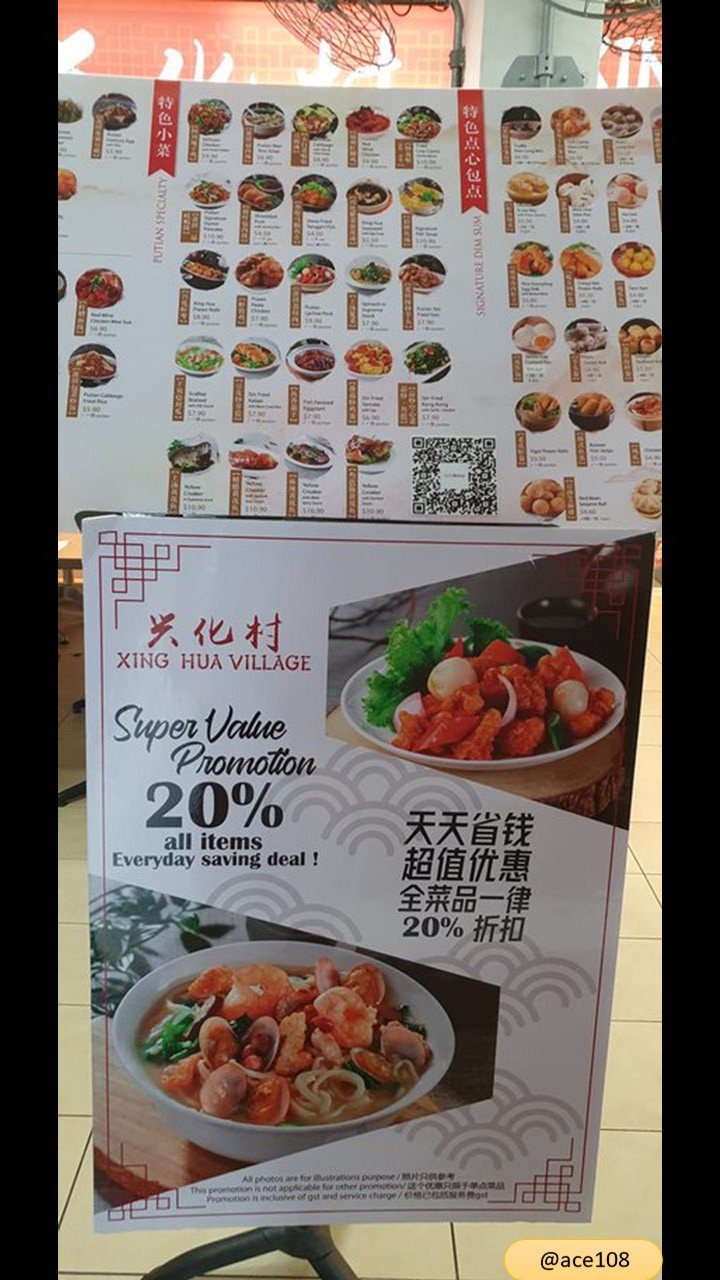 After looking at the menu...
看菜单后。。。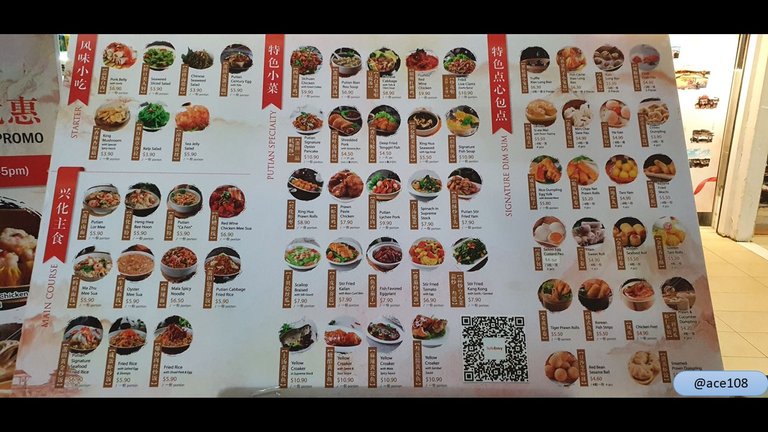 I decided to buy a seafood fried rice and a mazhu mee sua.
我决定买海鲜炒饭和妈祖面线。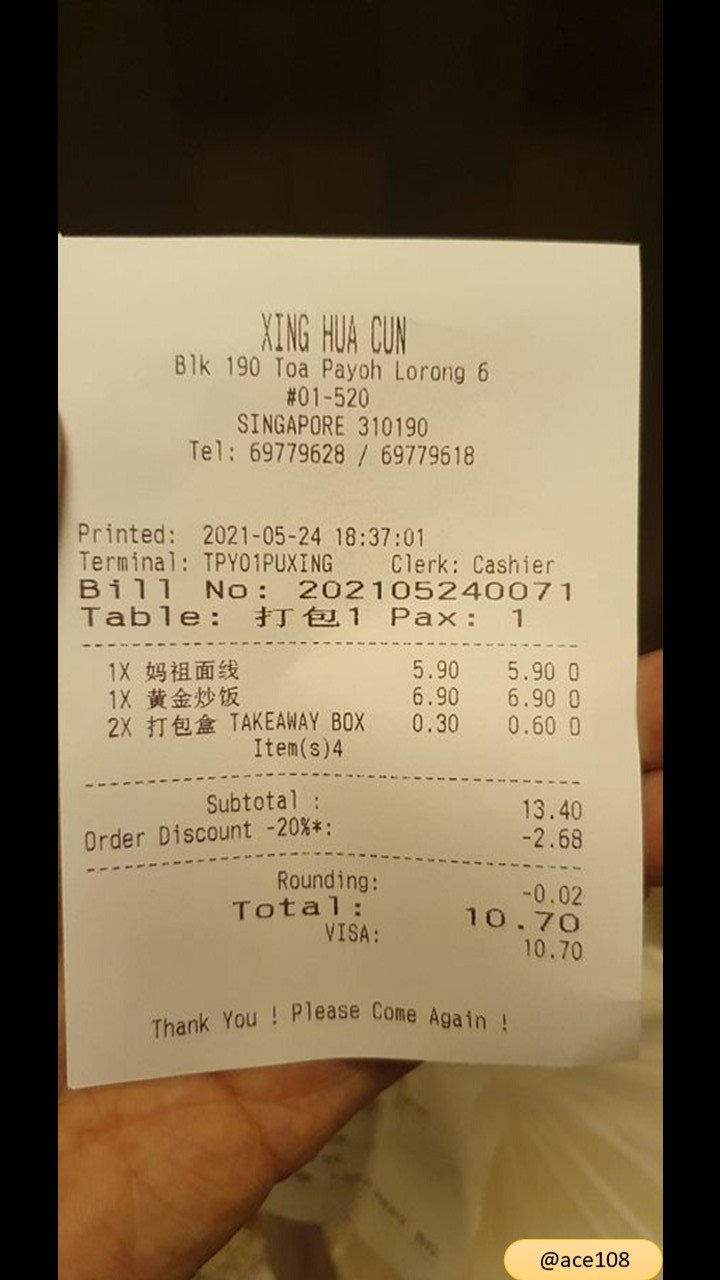 I bought the food home and laid on the dinner table. It was nice they pack the mee sua separately from the soup.
我买了晚餐回家放在餐桌上。很满意他们从将汤和面线分开包。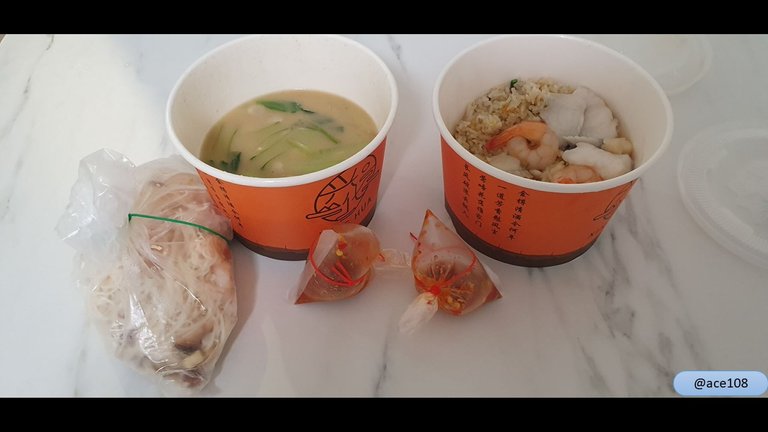 The fried rice had quite a lot of ingredients and is sold for $6.90 before discount.
炒饭有相当多的馅料。在折扣前的售价为$6.90。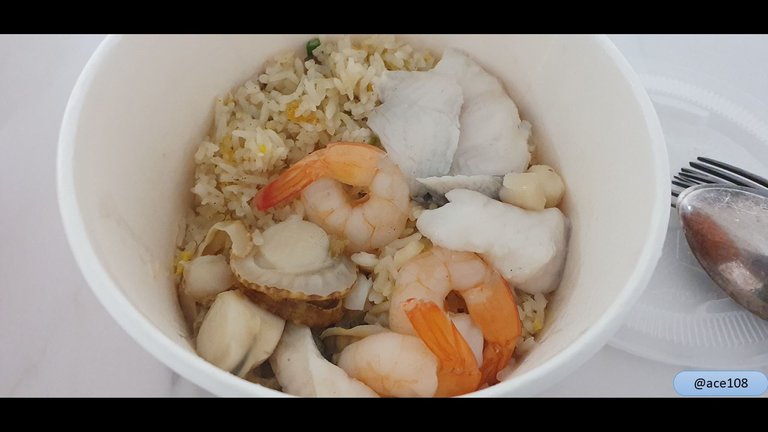 The mee sua is sold for $5.90 before discount. Both tasted OK and the lady have no objection to buy from there another time.
面线是在折扣前售价为$5.90。两样味道让太太满意到不反对以后还去那里买晚餐。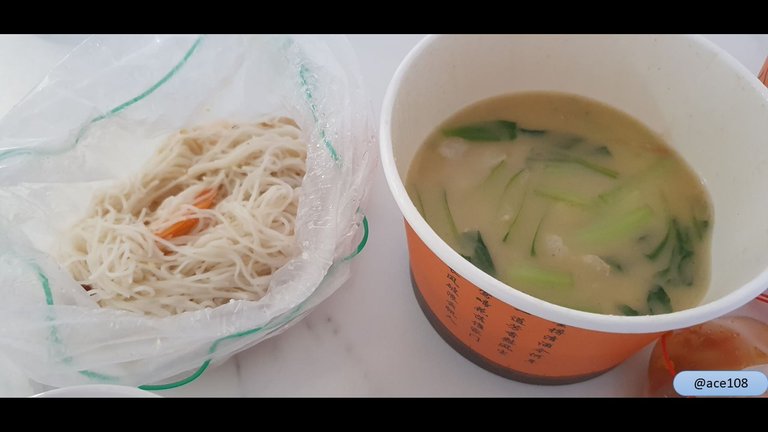 [//]:# (!pinmapple 1.333060 lat 103.848142 long Food Alley d3scr)

Please see my other posts:
@ace108
请看我其他帖:
@ace108
---