Hi Everyone / 大家好,
I did mention there are lots of cafes in Melbourne so today I'll take on to one called Dead Man Espresso. Freaky name but great cafe! There is nothing freaky about this place but rather a nice suburban cafe in South Melbourne. Near offices and residential buildings, it is a nice place to sit around and enjoy the morning paper or music while having a nice cup of tea or coffee. If you fancy, they even offer some meal options.
之前都有跟大家提過在墨爾本有好多非常好的咖啡室而今天會帶你們到 Dead Man Espresso. 雖然這個名有一點恐怖但其實這個地方一點都不恐怖. 這間咖啡室有一個非常清靜的環境可以讓飲咖啡的你慢慢看報紙和聽音樂. 如果肚餓可以在這裡吃一點小食.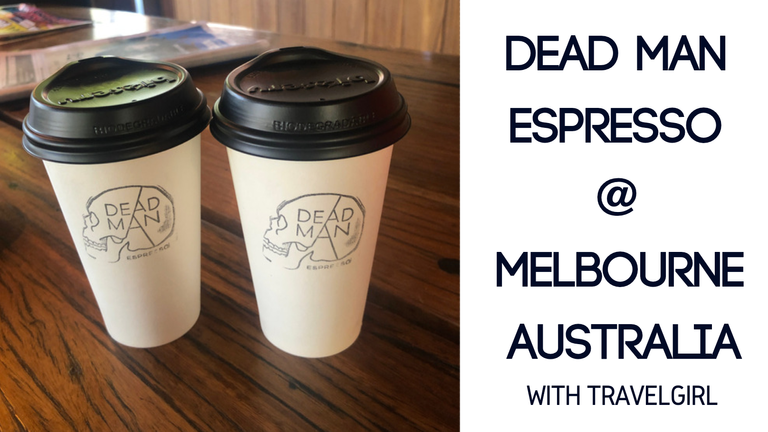 There is a standard drinks menu and a glass full of yummy cakes, rolls, bagels. And did I mention the huge scones they have. It was all freshly made in the morning. It was our morning coffee before a full day going out so we got a few coffees and a scone to have on the way home.
這裡有一般咖啡店的飲品而且有不同的蛋糕,三文治和其他好吃的東西。 還看見有一個非常新鮮的司康鬆餅但因為當天是買咖啡所以買了幾杯和一個司康鬆餅就回家了.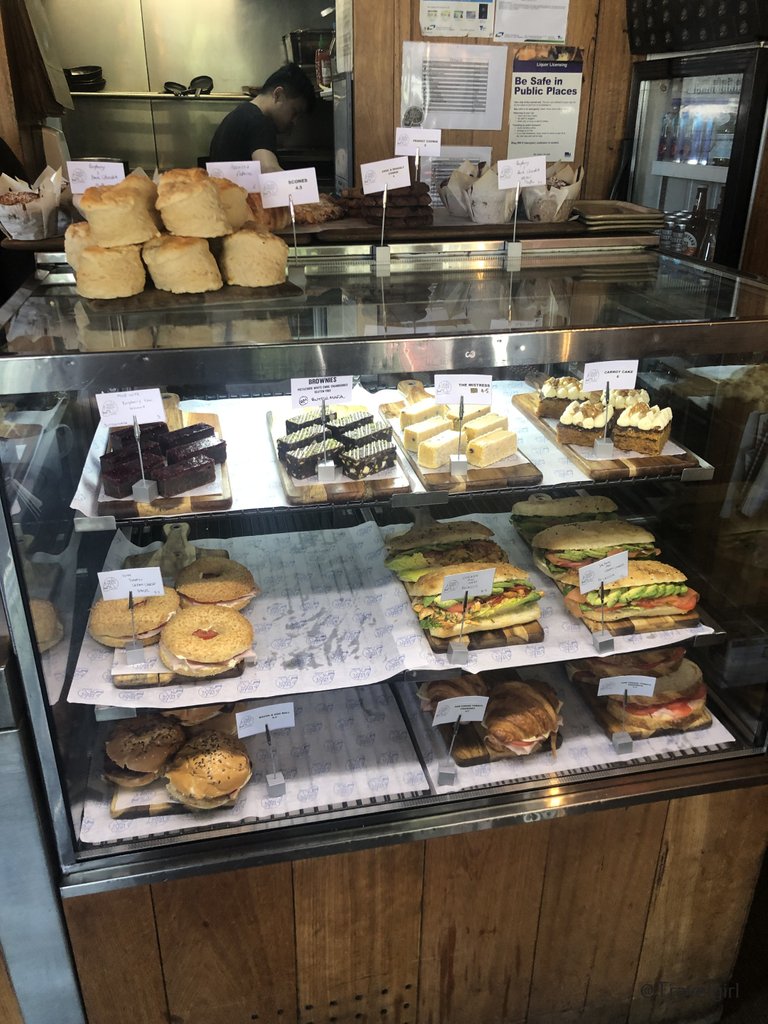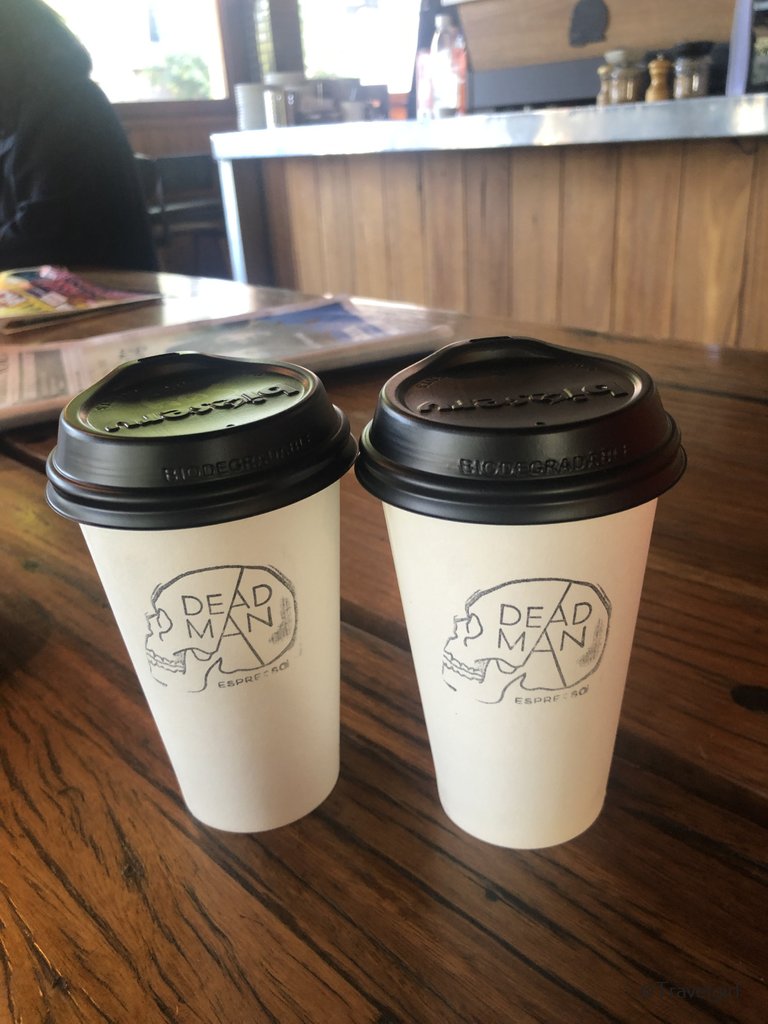 They also sold some merchandise including some cups, teapots, keep cups, teas and so on. They come in handy for those last minute presents where everything is closed around you. There are seating inside and outside depending what you prefer. We got takeaway but wouldn't mind going back for a quick sit down next time if we visit around the area.
除了咖啡和食物之外這裡有一些產品可以買回家例如杯,茶壺,茶葉等等. 如果忘記買禮物送給別人可以在這裡買都是一個不錯的選擇.下一次如果我們在附近會選擇坐下來慢慢享受這裏的舒服環境.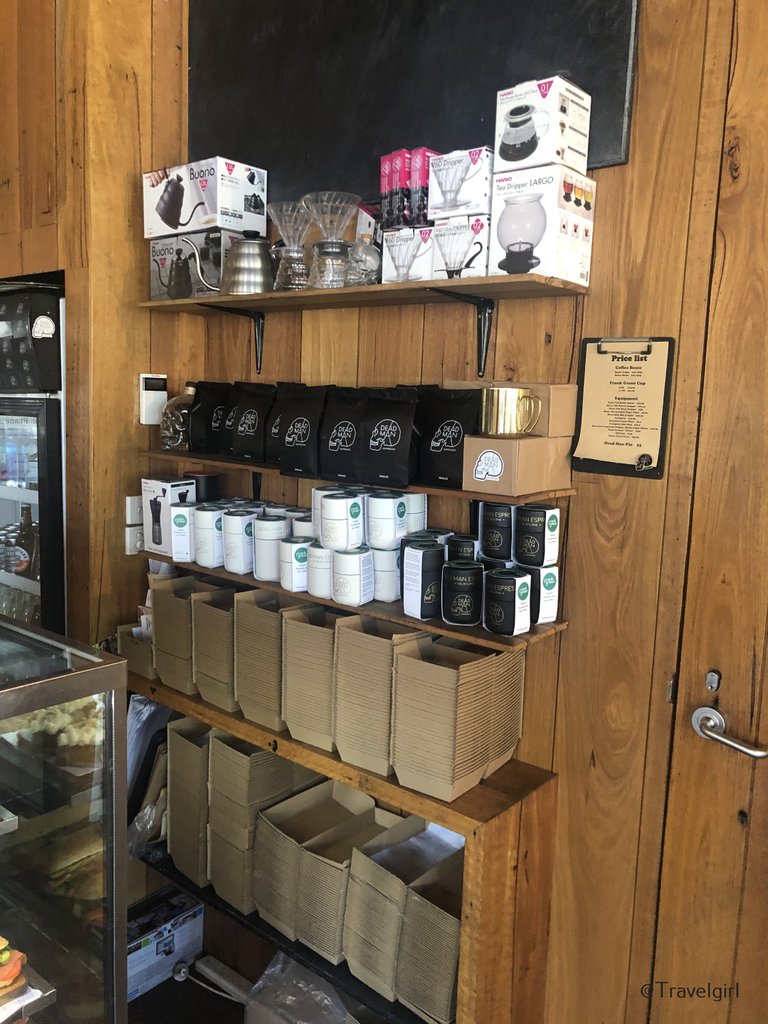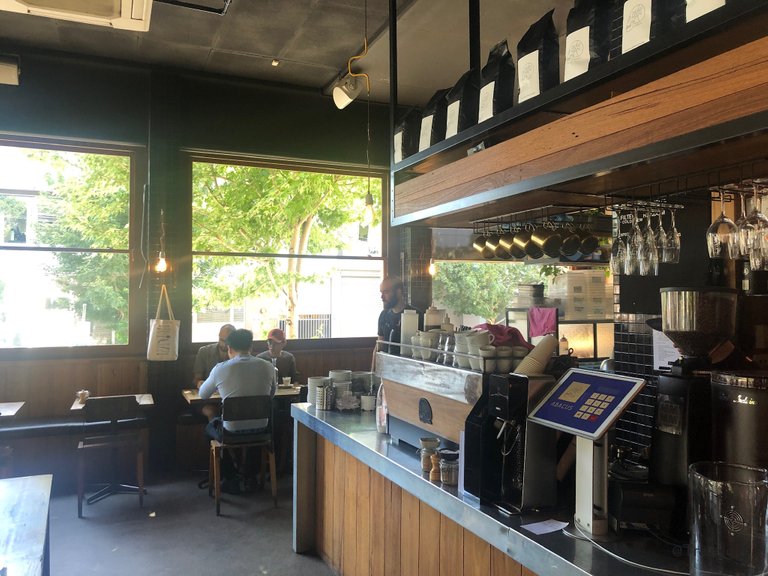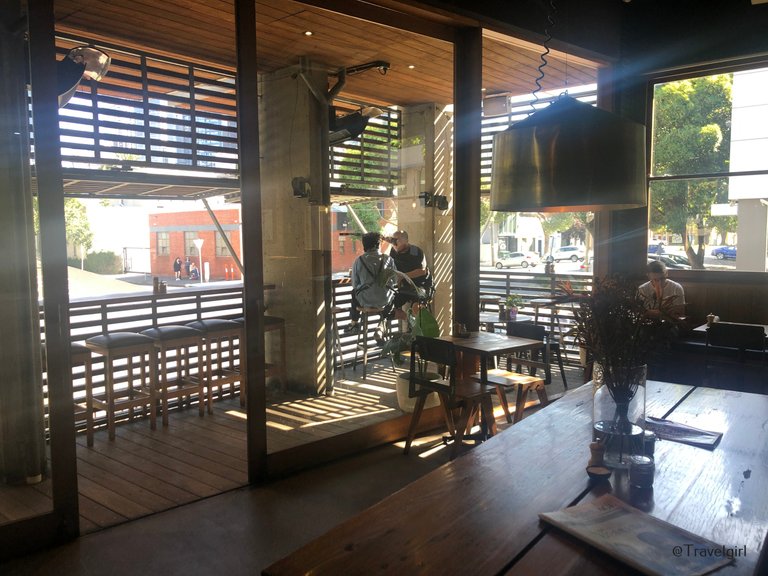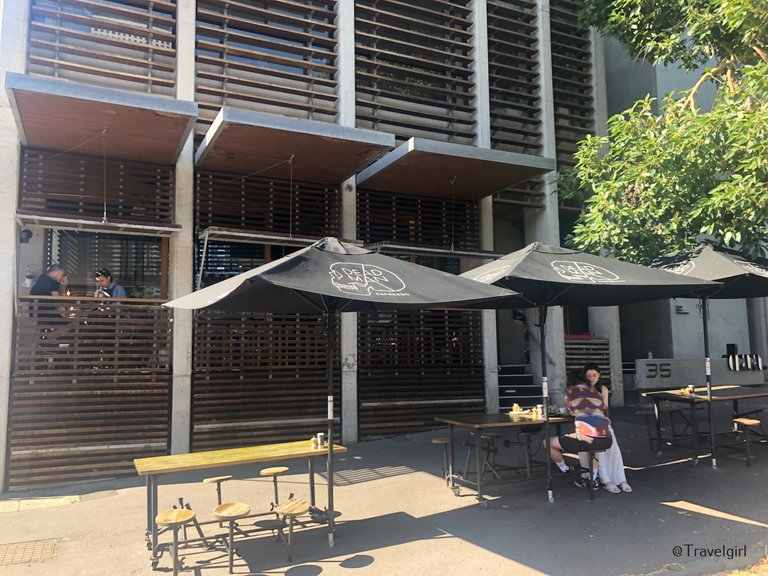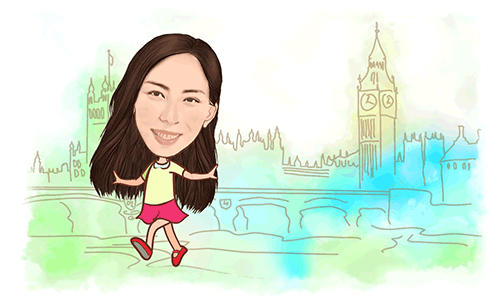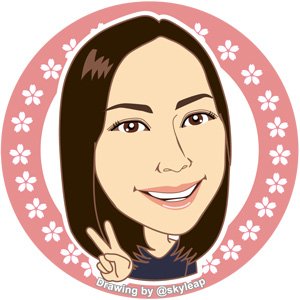 ---
Thanks for reading. If you like my post, please follow, comment and upvote me. There will be more exciting posts & destinations to come.
All photos & videos are taken by me & co in all my blogs/stories unless quoted.