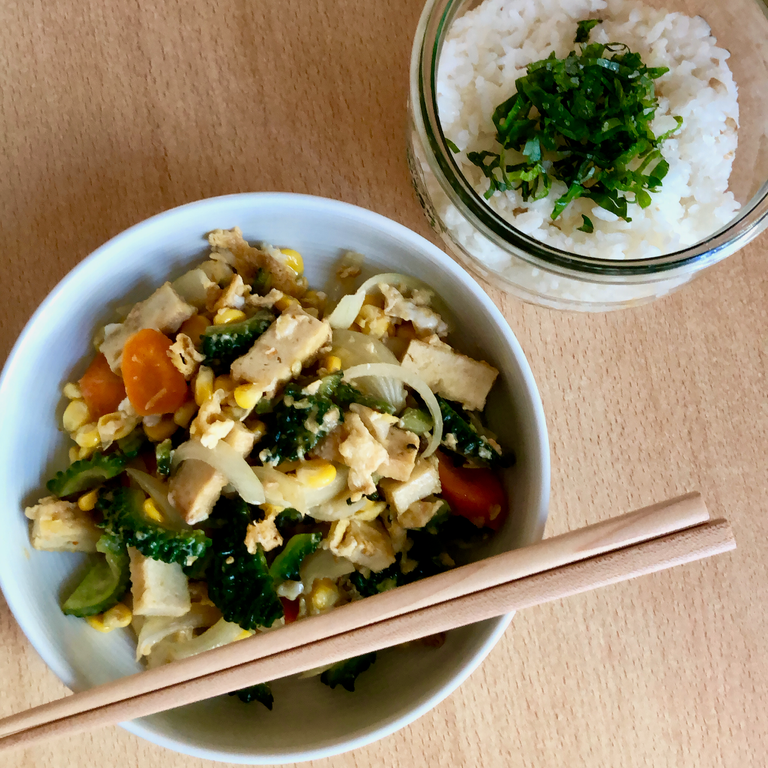 It was quite hot last two weeks. As there is no AC in a regular house in Germany, I overcome the heat with Japanese food, especially southern Japanese food.
I fried bitter melon from my garden with tofu and veggies. An egg is added in the end.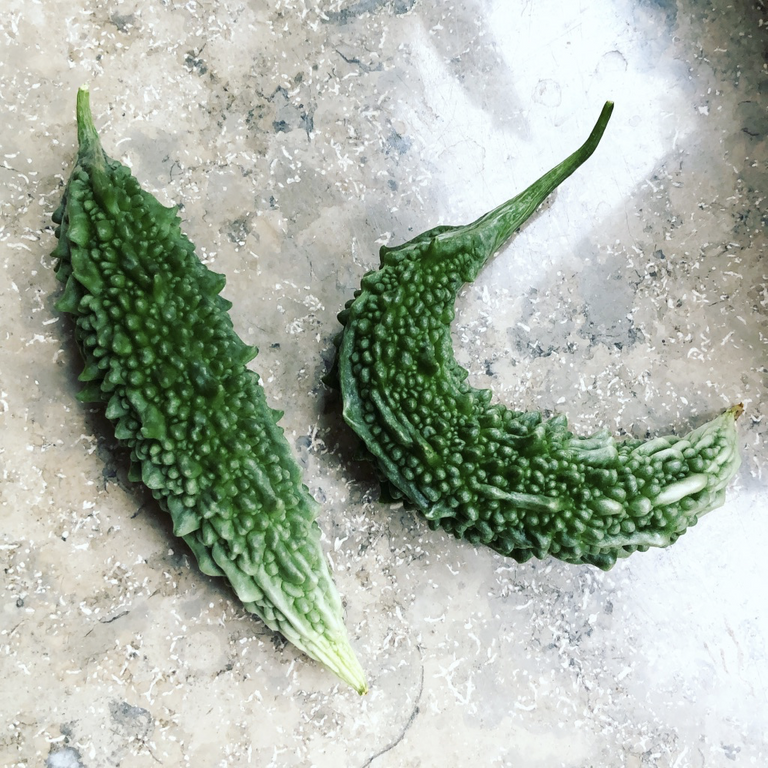 The blight colors already made me feel comfortable while I was cooking. I sweated a lot and felt refreshed through cooking & eating summer veggies. I'm happy that food from my home country helped me to manage the hot days 😊Natural medicine, including food helps us a lot.
Some more hot days will come but I already see the end of the summer.
---
暑い日が続いてばてばてだったのでちょっと若めでしたがゴーヤを庭からとってきてゴーヤチャンプルもどきにしました。この色。炒め始めたらすでに目から体が元気になってきた気がしました。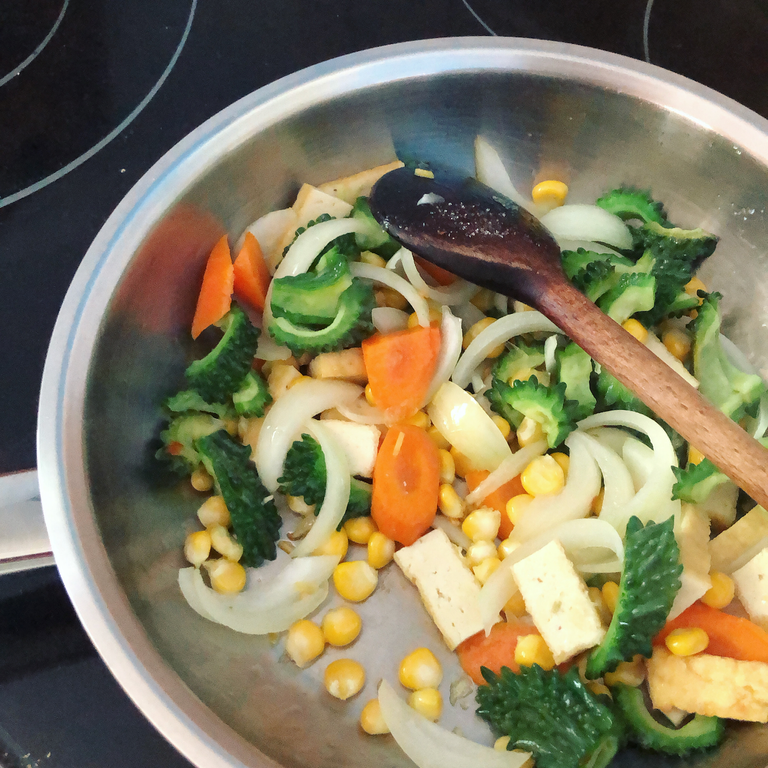 汗だくになって食べて、日本のご飯で暑さをのり切れるってなんかいいなと少し幸せな気持ちになりました。
まだ今週の金曜日は35度になるなど、暑い日がちらほらあるようですが、大抵は20度代。今年の夏ももうすぐ終わりかな、なんだかちょっと寂しい気持ちにもなります。
そんなこんなの恒例の食で乗り切るドイツの夏でした。