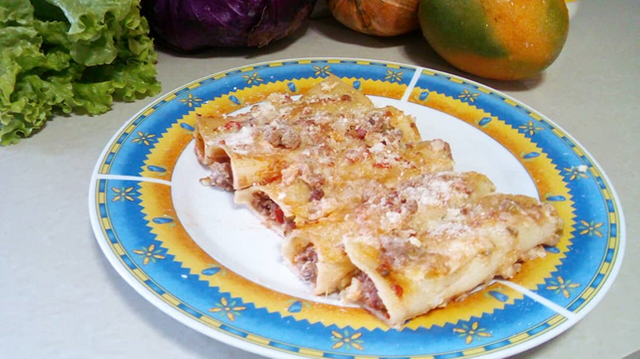 Canelons for Qurator's
Hello my friends faithful followers of the Hive top chef contest every week, I am very happy with the result my dishes have had in the last weeks, particularly I think it has been positive and has made me feel that I am doing well.
Happy for all the achievements I wanted to make these cannelloni for @Qurator's, this is the first time I prepare this dish, I had always eaten them from my sister Maritza who is the expert in cooking cannelloni in my family.
She has a great taste for them and her béchamel is the best I've ever tasted in my life.
Without further ado, let's roll up our sleeves and go straight to the kitchen.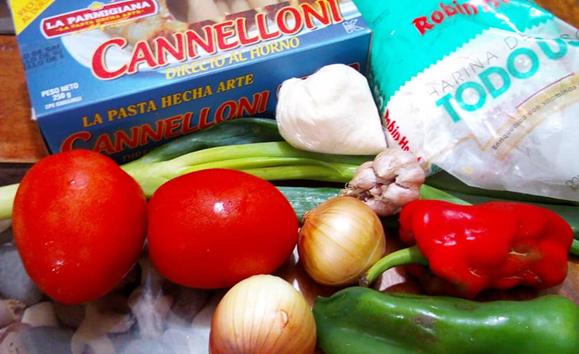 Ingredients (4 guests)
250grs of cannelloni paste.
500grs of ground meat
onion - chives
paprika - tomatoes
garlic - chili
For the béchamel sauce:
wheat flour
onion
butter
milk
---
Preparation mode

We prepare the stew for the ground meat, for that we chop everything in small squares or in a mincer. We put the sauce to fry with a little bit of oil.

Put the cannelloni in a pot for 5 minutes only.

We prepare the béchamel sauce, for that we fry in butter a small onion, in a separate pot we beat in half a liter of water 4 spoonfuls of milk and add 4 spoonfuls of cornstarch, we add the mixture in the pot and we put a little bit of salt and pepper. Let it boil for a while while stirring until it thickens.
We finish preparing the meat, but being careful not to overdo it with the salt, everything must be balanced so that when the flavors come together they do not exceed the point of salt.

Stuff the cannelloni and then place them in a buttered and floured bowl, place a layer of béchamel sauce, place them all on top of each other and then pour in the rest of the sauce, sprinkle Parmesan cheese on top and take it to the oven for about an hour at 250°C.


I'll tell you that for my first cannelloni they didn't look so bad, they tasted good because the meat was very well seasoned, also the parmesan cheese gives it a special touch.
I hope you liked my recipe today, I want to invite you to participate in this great contest, so I'll leave the link here.


STAY HOME
---
---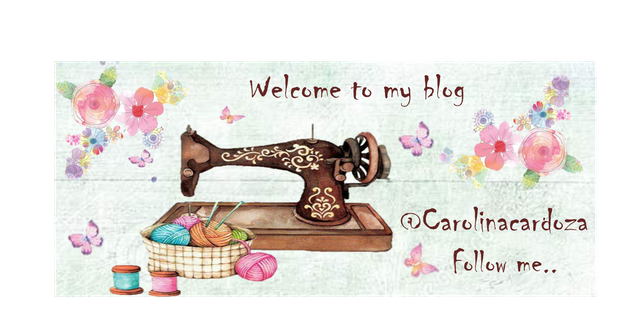 Images taken with my Kronos-net cell phone camera