Another beautiful Monday of fruits and vegetables, and today it is the turn of one of my favorite fruits, the blackberries, these along with all the variety of red fruits have been since childhood my favorites, in smoothies, ice creams, jams and preserves are always chosen first, its color its taste and smell is magnificent, so I try to always have them at home, even in season I try to buy as much as possible and keep them frozen to use them when you want.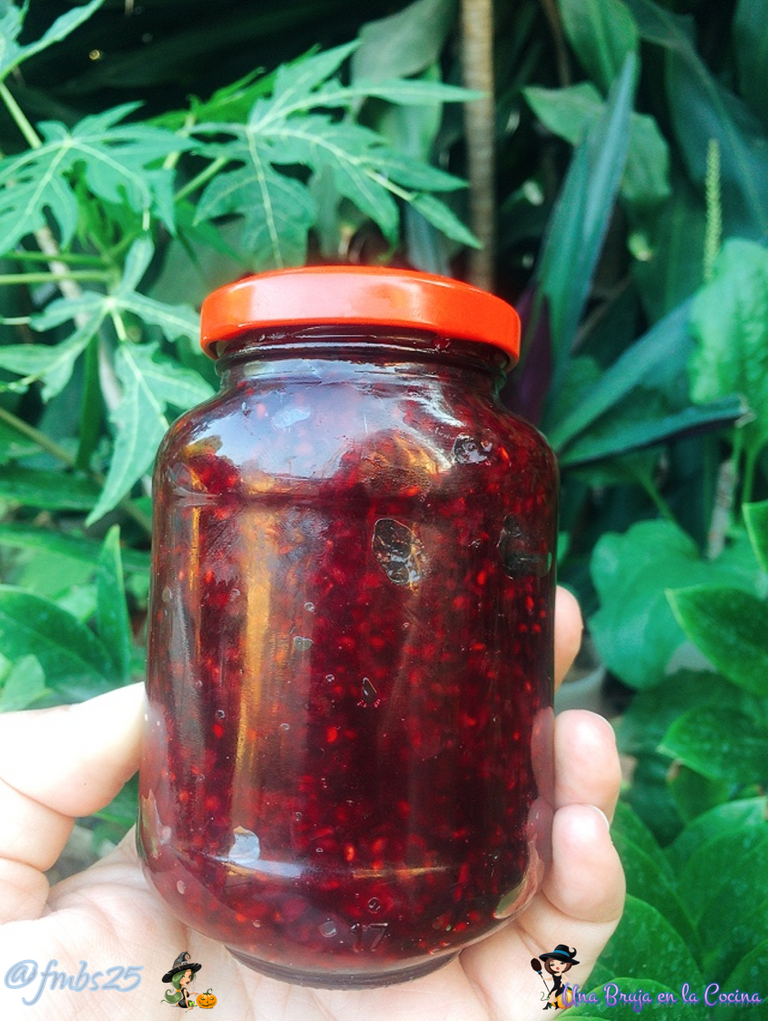 My Mathias is a bit fussy about fruits and vegetables, so I always have to manage to introduce them into his diet, in the case of strawberries and blackberries, what I always make is a jam and I have it to add to smoothies with yogurt or banana, this way he loves to consume it, because it is also a delicious combination, which does not deserve to add anything else.
Making the red fruit jams is usually the same procedure and they are exaggeratedly easy to prepare, so I find no excuse not to make them, besides that by making them at home I am offering a quality and totally natural product to my family, which I love, because I love natural products, it is the best way to keep our body healthy.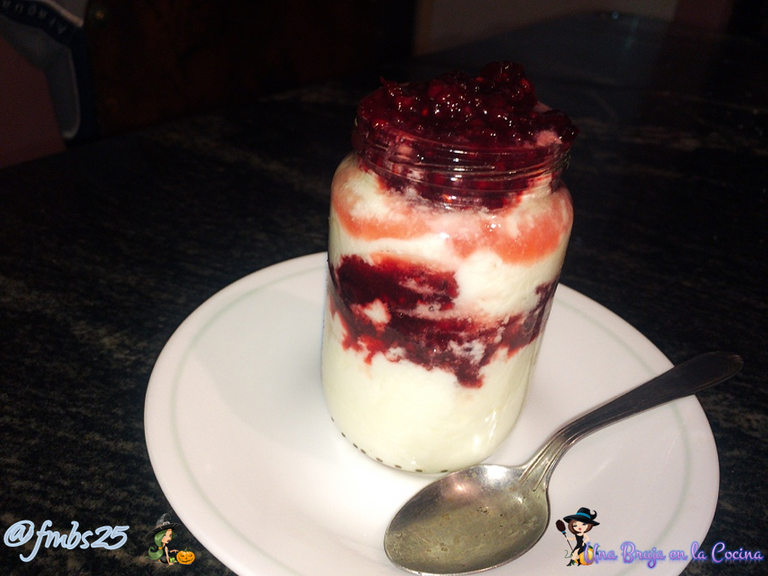 In this opportunity I made this quick and delicious jam with blackberries that I had frozen, I keep them in the freezer previously washed and clean, this way when I thaw them I don't have to abuse them when cleaning them, The rule says that for one kilogram of blackberries (approximately 2 pounds) you should use 400 grams of cane sugar and the juice of one lemon to activate the pectin of the fruit. In the pot where we will cook the jam, add the previously washed and cleaned blackberries (if you have them fresh) and cover with the sugar, add the juice of the lemon, reserve covered for a couple of hours.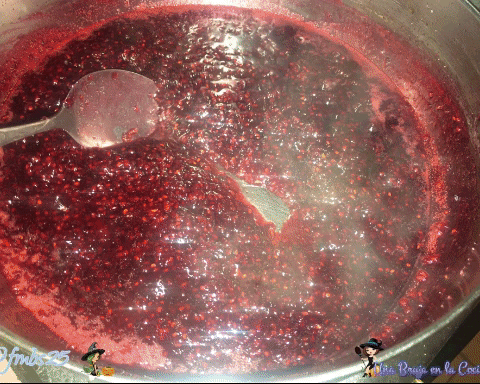 After the time we have kept our blackberries with the sugar, we stir everything and take it to medium heat for approximately 40 minutes, stirring constantly. Halfway through the cooking time I like to step on the berries with a mashed stone so that the fruits are not left whole and it is easier to spread on a good toast, I continue cooking and stirring constantly until you can see the bottom of the pot, at that moment you will know that the jam is ready, and only left to cool for packaging.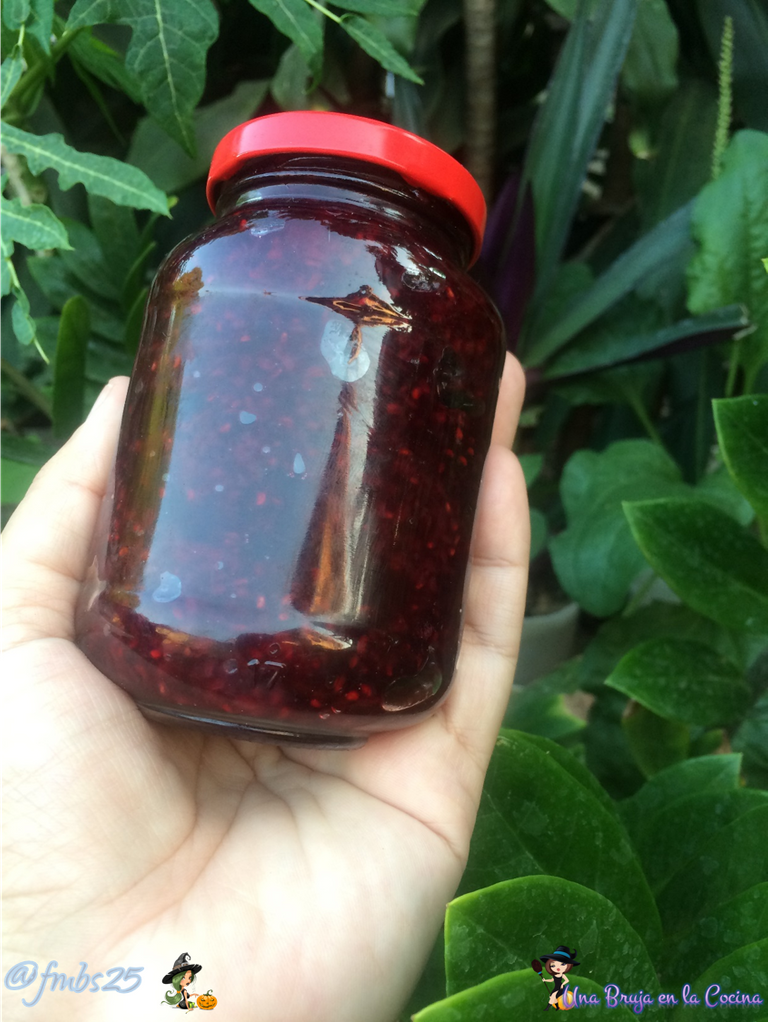 If we vacuum pack these jams, they can last us a couple of months in the fridge, which is great, because a jar of jam never hurts. It is important to know that the inclusion of red fruits in the diet of the youngest, is an excellent source of vitamin C, even more than citrus fruits, which helps strengthen their immune system and prevent colds and flu common, have a high percentage of fluid and fiber which makes them great for children with constipation problems, as is the case of my little one, are rich in antioxidants that are ideal for helping in the growth of children.

This has been my entry for the #fruitsandveggiesmonday, organized by the beautiful @lenasveganliving, which you are waiting to encourage you and participate, besides being a great contest, it is a good way to encourage for a better diet, always thinking about our health. if you want more information here you can find it.

Thank you for taking the time to read this publication, if you have any questions, criticisms or suggestions, I would appreciate leaving it in the comments box, and remember, you can also do magic wherever you go!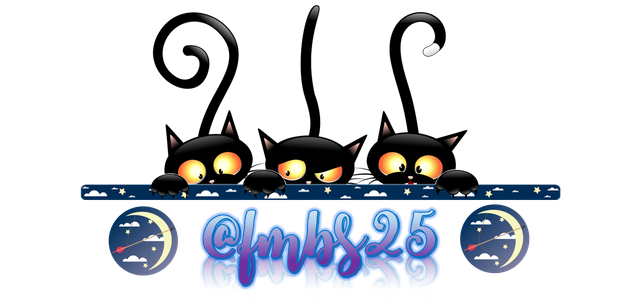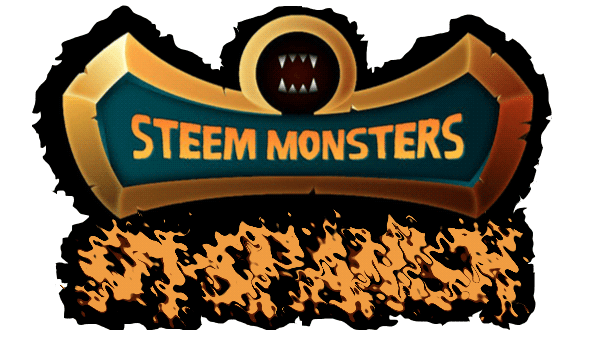 ---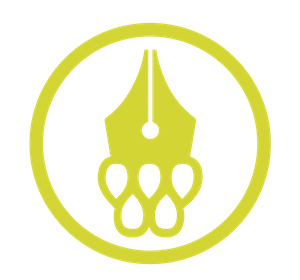 Come and support @Cervantes as Witness in https://steemit.com/~witnesses
---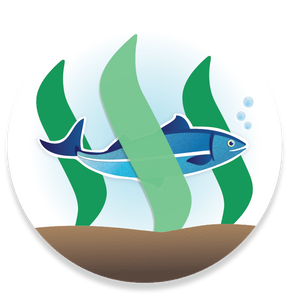 Come and supports @Aggroed as Witness in https://steemit.com/~witnesses


Join @upmewhale's Discord

A proud member of