Hello Friends,
Happy Wednesday all!
Misconception is the name of a disease that is in a strong position in our society. However, there are medicines for various diseases that can be prevented with proper use. But there is no cure for what you do not consider a disease.
Notice that there is a saying in our society and that is that you will never be able to explain to the blind what an elephant looks like! Because the way you try to explain it, he won't understand. Because he is blind, he does not know what you are trying to convey. The misconception is that this is a disease that people do not consider a disease. So no matter what medicine you give, he will not take it.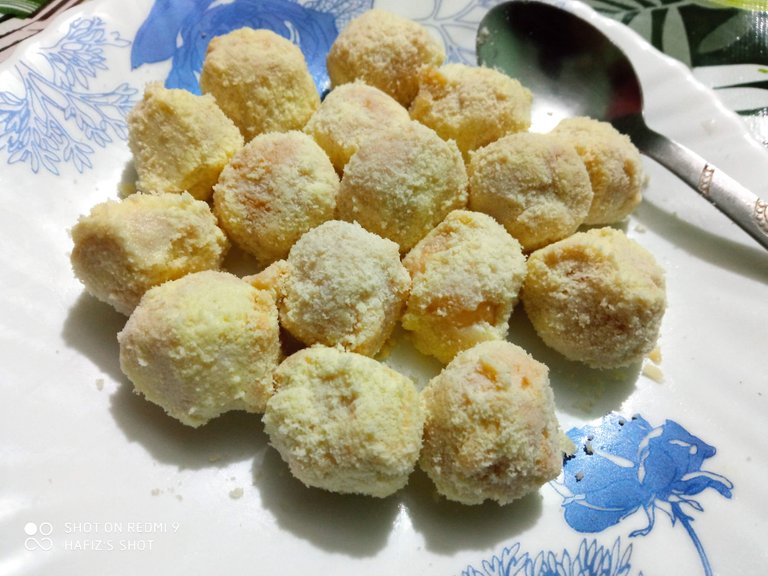 However, my topic today is something different and that is the experience of eating sweets. Although the above words have some similarities with him, which is why I started differently. Because there is such a misconception in our society, eating sweets will lead to diabetes.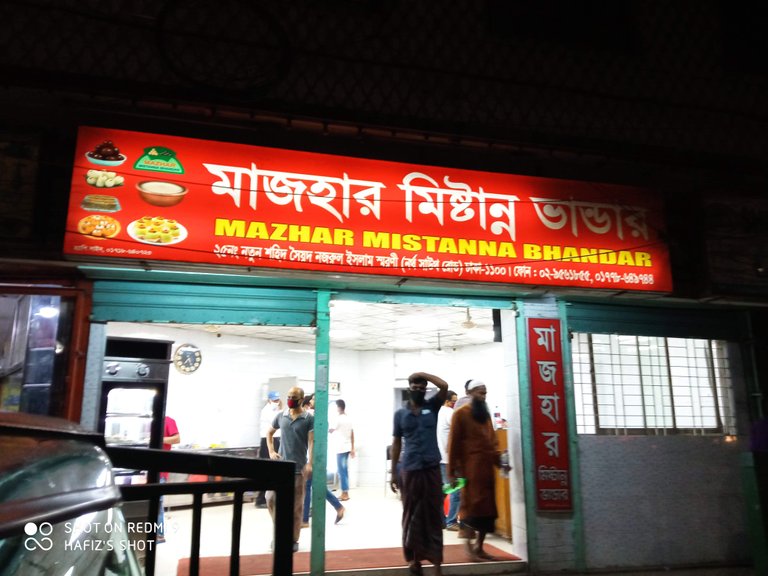 But I never count them, sweets are one of the most popular foods in our country. This is why I try all the time, to keep myself sweet by eating sweets. But today's sweet name is Baby Sweet. Because it is small in size and tastes good to eat.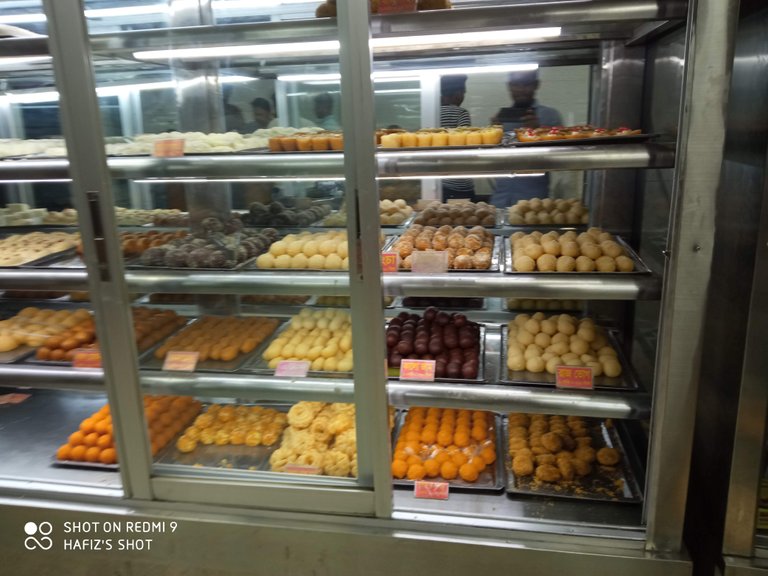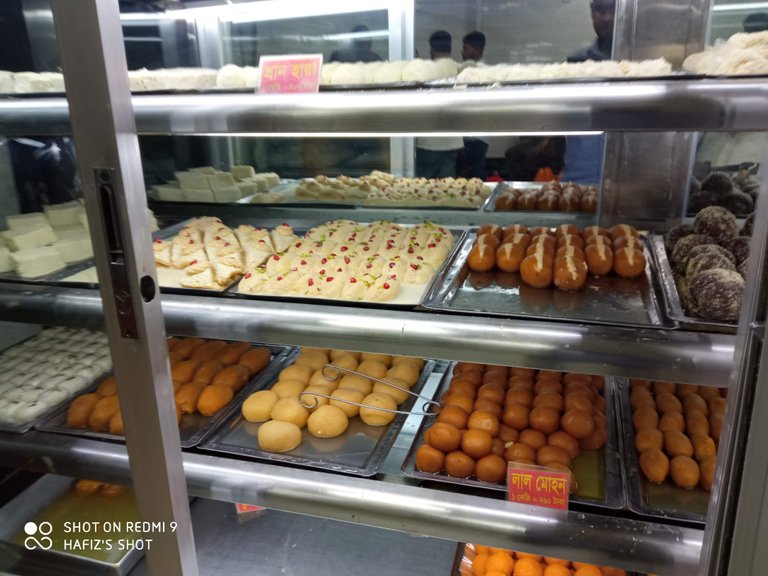 The main ingredient in this dessert is milk, but there are two types of milk used. The first is to make liquid milk sweet and the second is to make powdered milk sweet. This sweetness is somewhat dry due to the use of powdered milk. Although others are almost all sweet wet.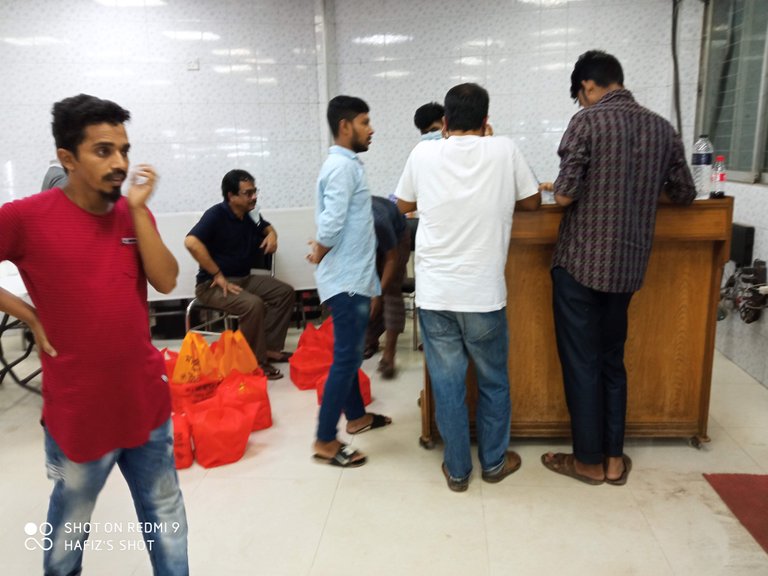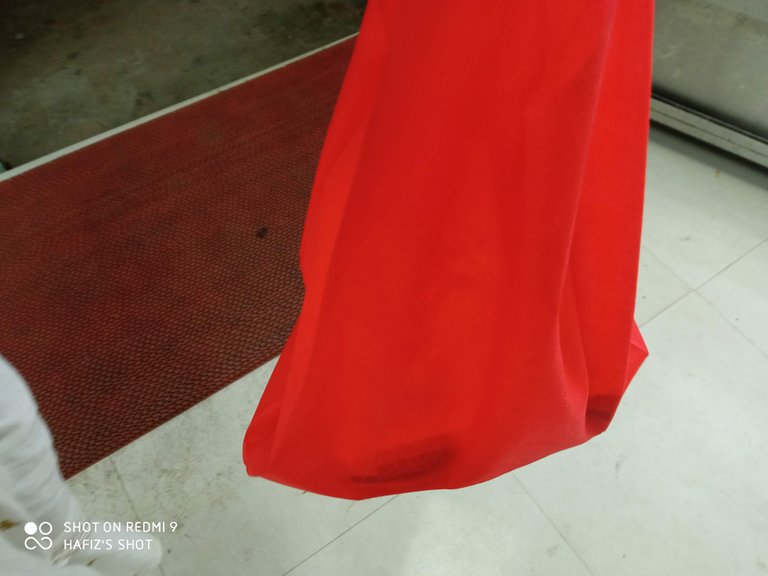 My son and I especially love this baby suite. Due to which we always have this kind of sweet stock in our house. Because one of the other qualities of sweets is that it is better to digest food after eating. The biggest thing is the extraordinary taste of it, which will always be in your memory. This type of sweet is available in most of the sweet shops in Dhaka.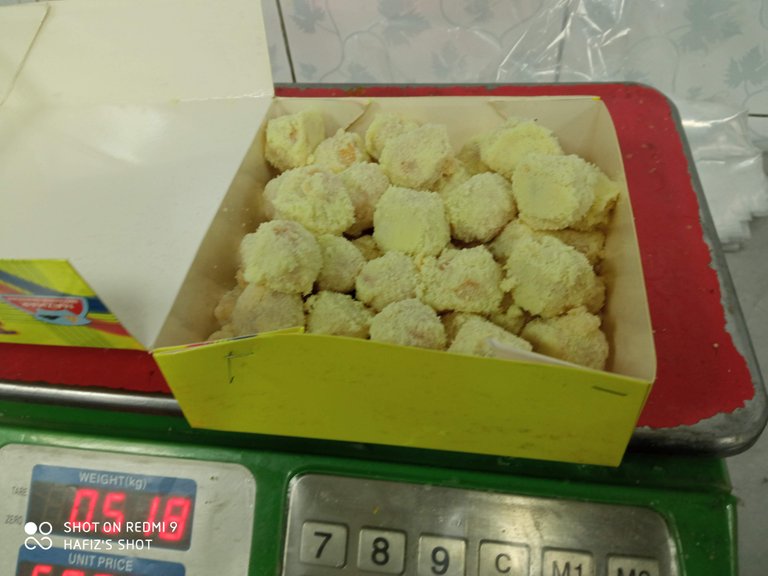 Thanks all for understanding my feelings.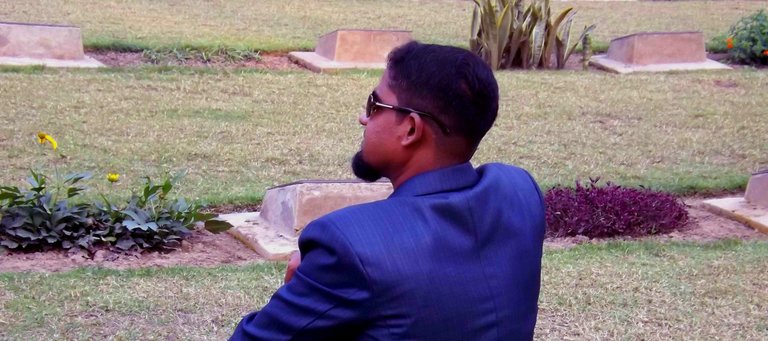 আমি মোঃ হাফিজ উল্লাহ, চাকুরীজীবী। বাংলাদেশী হিসেবে পরিচয় দিতে গর্ববোধ করি। বাঙালী সংস্কৃতি ও ঐতিহ্য লালন করি। ব্যক্তি স্বাধীনতাকে সমর্থন করি, তবে সর্বদা নিজেকে ব্যতিক্রমধর্মী হিসেবে উপস্থাপন করতে পছন্দ করি। পড়তে, শুনতে এবং লিখতে ভালোবাসি। নিজের মত প্রকাশের এবং অন্যের মতামতকে মূল্যায়নের চেষ্টা করি। ব্যক্তি হিসেবে অলস এবং ভ্রমন প্রিয়।



Follow me on Twitter: https://twitter.com/hafizdhaka

Add me on Facebook : https://www.facebook.com/hafiz.metu

Subscribe my Channel on YouTube: https://www.youtube.com/channel/UCMjwsztBrprT7XWeVwURrjA
---

Thanks for understand the value of the green nature for a beautiful and secure planet.