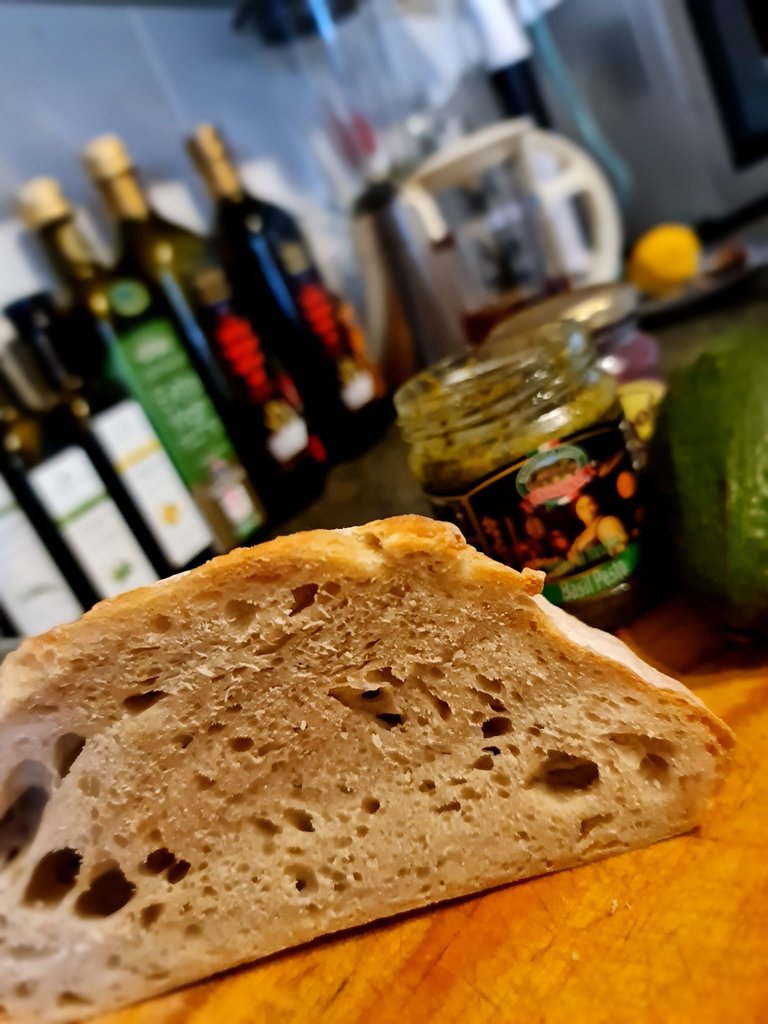 Mindful eating is eating with intention while paying attention.
Whilst food and the preparation of such has forever been a love of mine, breakfast is actually something that I have spent most of my life missing out on, unless it was a weekend or special occasion in which case I will normally do the full bacon and egg spread. It has never been a matter of me not wanting to eat breakfast, it was always just that I never had the time because of work. Most days, by the time I was actually able to respond to my groaning stomach it was around lunch time anyway... and that was pretty much how it has been most of my life.
My lifestyle is a little different now to how it was back then, and whilst my early mornings are still filled with plenty to do, they are things of a different sort, are at home and allow for a few moments to grab some grub.
Breakfast - if you can call what I eat "breakfast", has become somewhat of a ritual for me these days... or perhaps therapy is a better word. No, I don't cook anything, nor do I even sit down whilst eating but it is process and few moments in my day which I have come to enjoy enormously, simply for the calmness and enjoyment I get out of it.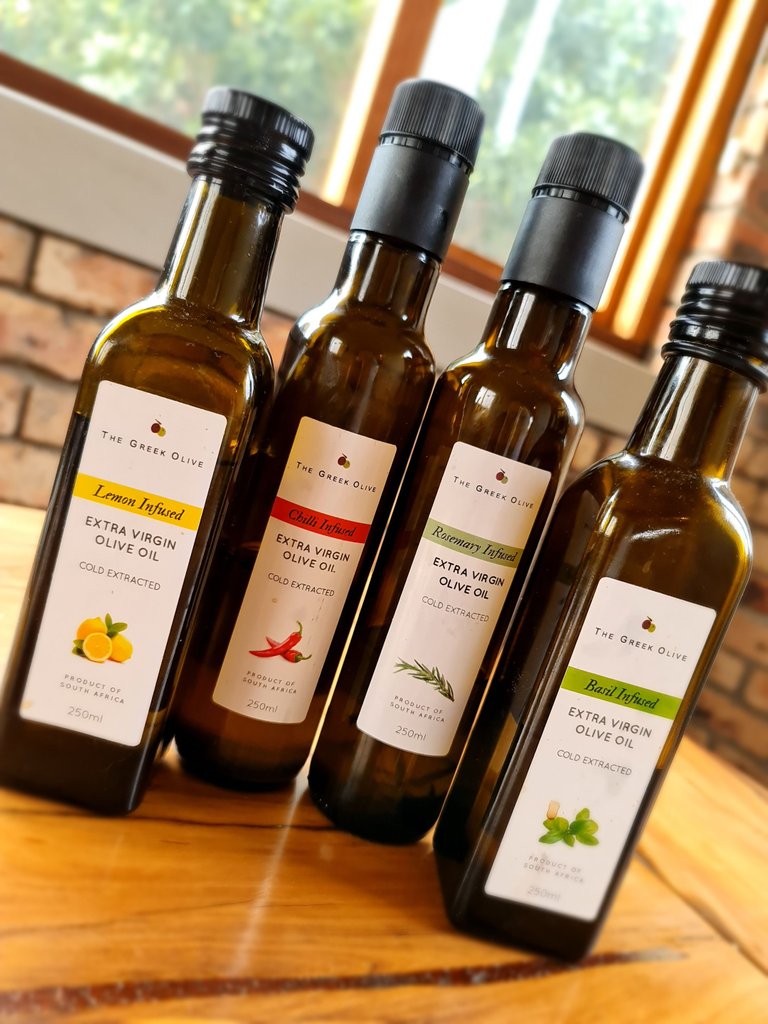 Over the last few months I have been exploring many varieties of pestos, olive oils and the like. On a recent trip to one of the local markets, I bought a garlic infused olive oil from a company called The Greek Olive and have since bought basically every single infused olive oil in their range, because they are absolutely amazing and there is one for any and every kind of dish or food prep. At the moment I have the chilli, basil, rosemary and lemon - the only one I am missing is the garlic, as they were sold out the last time I went to buy... not surprisingly.
Weekly trips to the local health shop to pick up a couple of freshly made loaves of sourdough bread has also become a standard in my agenda. Yes, sure they are a little pricier than traditional bread - but it knocks the socks off anything you can get on a commercial shop shelf, but more importantly - it is FAR healthier than traditional yeast breads and has an array of general benefits.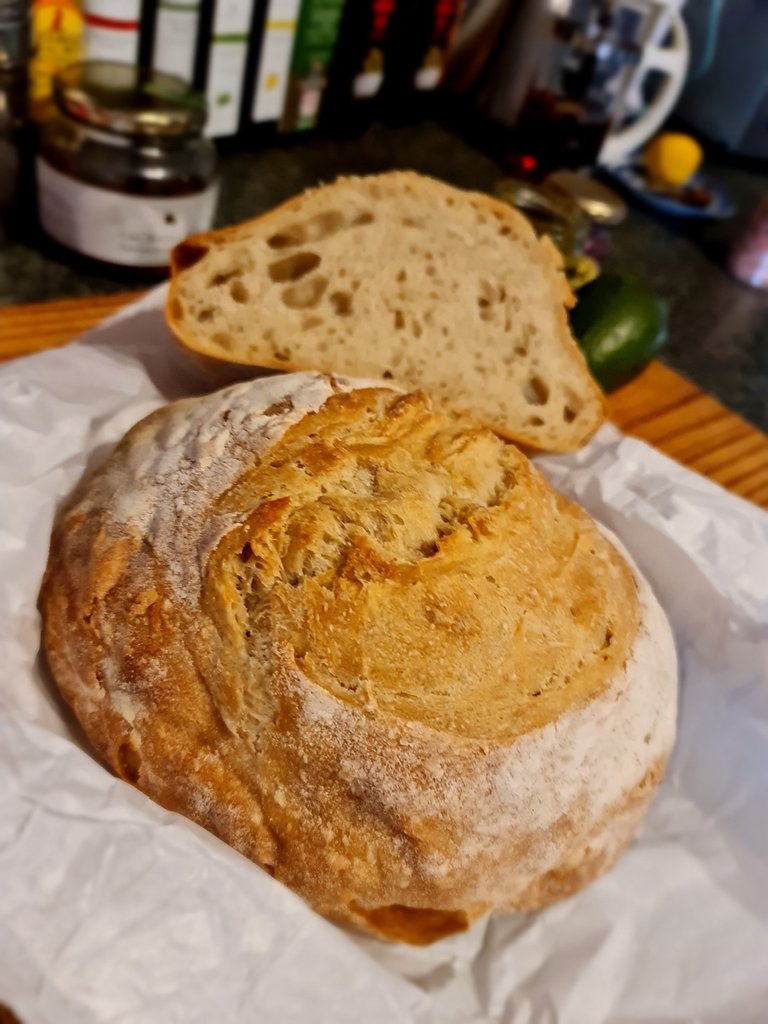 So, about that therapy session - it really isn't anything fancy, but it works for me. Every morning I cut myself two thin slices of the sourdough, sometimes I toast one but other days I will leave them both fresh. They are delicious both ways! I grab one, maybe two of the many pestos adorning the fridge door, an avocado out of the cupboard and the olive oils on hand. It sounds quite ridiculous really when I sit here and type it out, because it takes me a good ten minutes to eat each slice of bread, because each one gets cut into bite size pieces and topped differently with pesto or dipped in one of my many delicious olive oils. No idea why I eat it like this, perhaps it is the variety that each bite is a different taste experience. As for the avocado, no - I don't put it on the bread, I top it with the lemon infused olive oil and eat it with a teaspoon... yum!
Even though I don't actually sit down and eat any of this, I find it a really enjoyable part of my morning routine - one which I have become particularly partial to. I suppose in a manner of speaking, it would be considered mindful eating - a meditation of sorts because for those few moments it is just me, the ingredients in front of me and the pleasure gained from the experience of each and every one.
"When practiced to its fullest, mindful eating turns a simple meal into a spiritual experience, giving us a deep appreciation of all that went into the meal's creation as well a deep understanding of the relationship between the food on our table, our own health, and our planet's health." - Thich Nhat Hanh
❤❤❤
Until next time...
Much Love from Cape Town, South Africa xxx
Jaynielea

JOIN US ON DISCORD
SUBSCRIBE TO THE LIFESTYLE LOUNGE COMMUNITY HERE
JOIN US ON TWITTER


ALL IMAGES ARE MY PROPERTY UNLESS OTHERWISE CREDITED