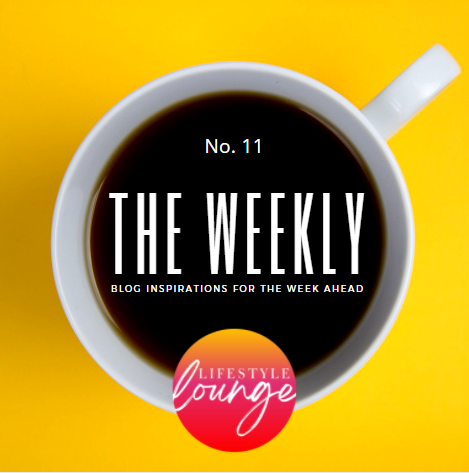 It is always nice to get fresh inspirations and ideas for your blog posts which we may not necessarily have thought of ourselves. I think it is also pretty common for us to naturally gravitate toward the same topic genres of preference, so stepping outside of our own "box" does not always come naturally.
For this reason, I have decided to publish a weekly list of potential ideas for those of you publishing to the Lifestyle Lounge Community to make use of, should you so wish. There is absolutely nothing obligatory about this list, it is merely there to motivate and inspire - Even if one of the ideas does nothing more than trigger another idea for a post, SUPER! So, with that said, welcome to...
THE WEEKLY - No. 11
Lifestyle Lounge Blog Inspirations for the Week ahead
---
My Top 10 Photos of all time!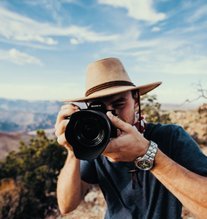 Photographer or not, I think in this day and age, we all love taking photos, challenging ourselves and seeing the results of our best efforts. I am no photographer, but I know how much I love to take photos and be creative with the process. This post should be a fun one... a little bit of a trip down memory lane... there are always our personal favourites when it comes to the photos we have taken. As you stand now at the beginning of May 2021... share with us, YOUR top ten favourite photos - give us a brief background on each photo as well as sharing why it is one of your favourites!
---
Lovey Dovey Firsts...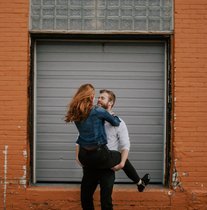 What would the world be without LOVE!!! We have all been in love, fallen out of love, tumbled back in again and it is exciting each and every time! This prompt is all about sharing either your "first love" experience (whether it lasted or not) - it need not be a story about a full blown relationship... perhaps, your first kiss or the first time you went on a date. Basically... this one is all about "love" firsts. Share yours and take us along that journey with you!
---
The Matrix Magic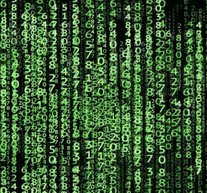 Blue pill or the red pill?! haha - Here is a prompt opportunity to bring out your inner "Neo" from the legendary movie "The Matrix". We all know how he could essentially "load" knowledge into his brain as simply as we transfer data from a HDD to a stick. So... if you could upload ANY kind of skill, or knowledge to your brain - what would it be and why?! Divulge a little... or a LOT - but at LEAST 500 words per post please :)
---
Gardening Adventures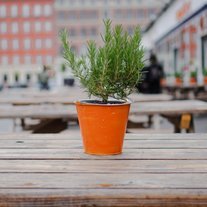 My mom was a green fingers and I definitely inherited a little of that - but that aside, lockdown has gotten people doing things they never thought they would ever do - and I think getting involved in the garden is definitely one of them! It does not matter whether you have a small holding or five pots lined up on your windowsill with herbs in them. Share your "gardening adventures", learnings and experiences with us. What is growing and where. What inspired you to get started, what are you looking forward to etc.
---
Hive Top 5 Blogs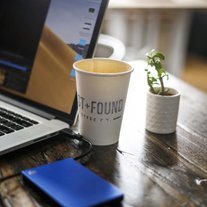 Sharing is caring, is it not? We all sit on Hive scrolling through our feeds, reading the content of the people we follow. We enjoy it, engage and possibly even reblog it for them but this often gets missed by so many... so how about you pick five of the best Hive blogs you have recently read, share them alongside a little detail about the post itself as well as the author. Let's get to know one another better... and make more of an effort to "expand" our circles of engagement!
---
Well there you go, a working weeks worth of inspiration.
Happy Blogging!
See you again with more inspirations next Monday!
---
Want even MORE blog inspirations for stuff you can post to the Lifestyle Lounge Community...
CHECK OUT PREVIOUS "THE WEEKLY" POSTS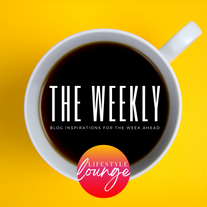 ---
❤❤❤
Until next time...
Much Love from Cape Town, South Africa xxx
Jaynielea

JOIN US ON DISCORD
SUBSCRIBE TO THE LIFESTYLE LOUNGE COMMUNITY HERE
JOIN US ON TWITTER


ALL IMAGES ARE MY PROPERTY UNLESS OTHERWISE CREDITED
ALL IMAGES USED IN THIS POST ARE COMPLIMENTS OF UNSPLASH