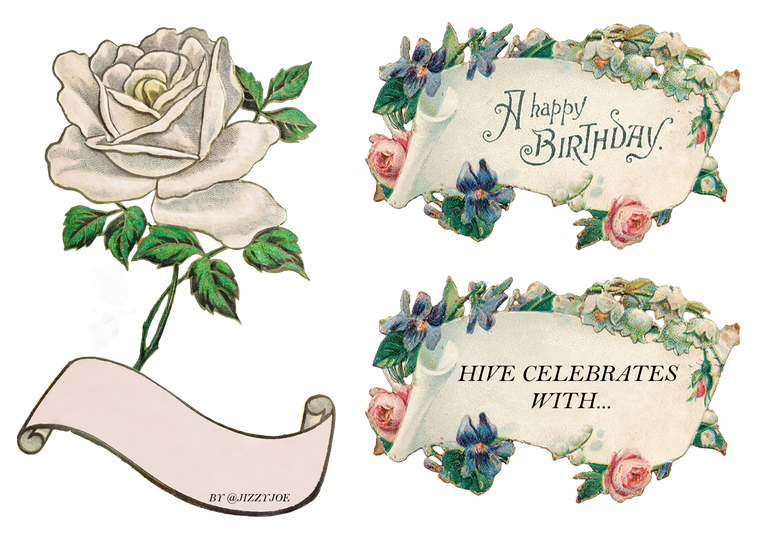 ---
There comes a time in our lives when we tend to have a reason to celebrate, be it our wedding, Christmas or birthday etc. In those times we tend to share our love and happiness with our loved one either both friends and family or only family. Thus as we celebrates our happy moments and share them on hive for others to celebrate with us, this gives birth to this initiative called HIVE CELEBRATES WITH.... The purpose of this initiative is to manually identify and curate each birthday post either recognized or unrecognized, in other to make us feel special on our birthday, to make us feel important and recognized by friends around the globe through the means of hive.
A comprehensive post would be dropped three times in a week, consisting of all the birthday post curated, in other for easy identification of post, please make use of #birthday and #thoughtfuldailypost tag. I would encourage that you visit each post to show support either through comment or upvote, You can also follow our curation trail here or delegate to show support towards this initiative.
---
---
HIVE CELEBRATES WITH...
---
@ahlawat



नमस्ते। 29 अक्टूबर 2020 को 25 वीं प्रविष्टियाँ हैं। मुझे hive.blog में एक नए अनुभव मिल रहा है। मैं आशा करते हूँ कि अच्छा करुगा। चलो मेरी गतिविधियों के बारे में बात करते हैं।
दिन बहुत प्यारे है। सुबह सवेरा उठता हॅू। लगभग 5 बज चुके थे। फिर मैंने अपना बिस्तर छोड़ दिया। मैं अपने बर्तन में गर्म पानी करता हूं। फिर मैं फ्रेश होने चला गया। वहां से आने के बाद मैंने अपने हाथ अच्छे से धोए।
मैं अपनी व्यायाम शुरू कर रहा हूं। आज मैं कुछ नए अभ्यास सीख रहा हूं। मेरी व्यायाम करीब 7 बजे समाप्त हो गये। फिर मैं अपने बेटे के पास गया।
---
@stanestyle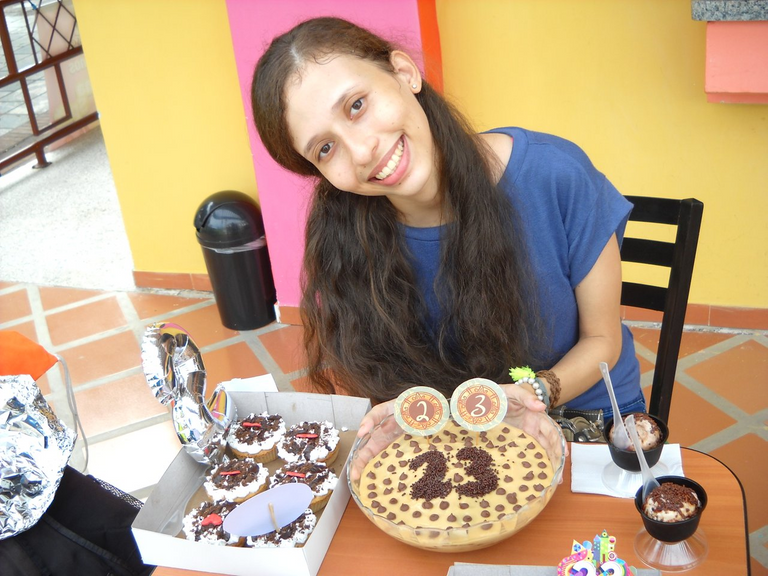 Hello hive friends, yesterday was my birthday. Being 23 years old will be a new experience, I hope many good things will come.
---
@mandate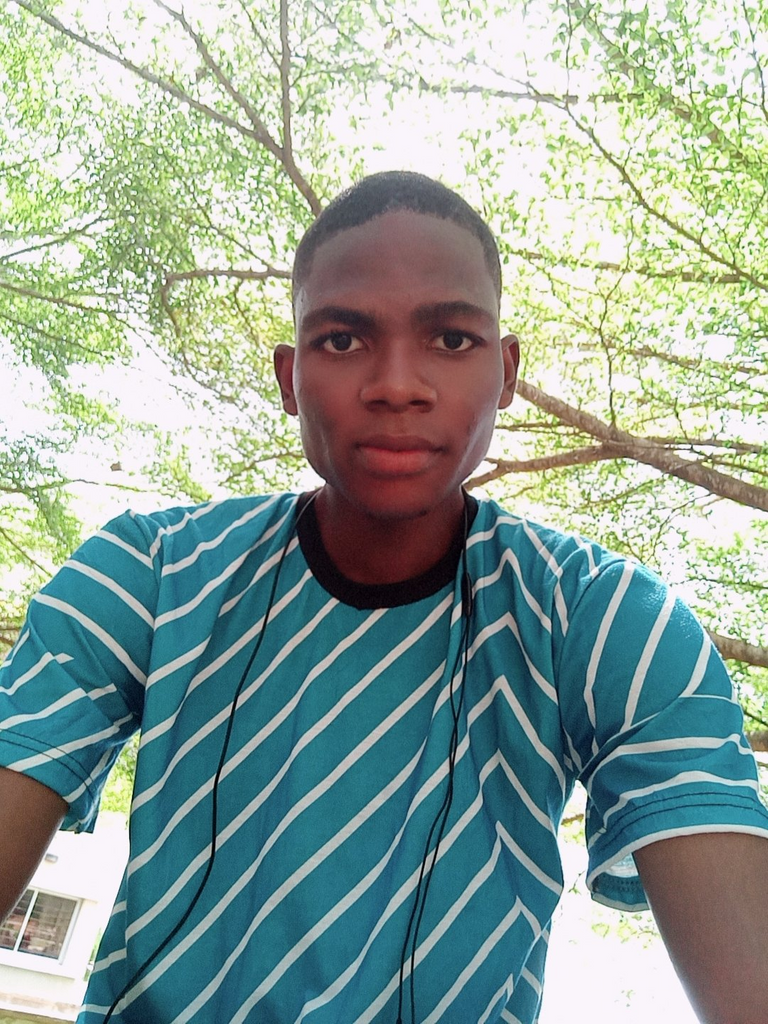 It is by God grace for me to add another year to my age and to be able to celebrate it in good health, in peace and been happy even after what we have passed or rather I have seen and that has passed through in this year, it is a thing of joy to be add another year.
---
@farm-mom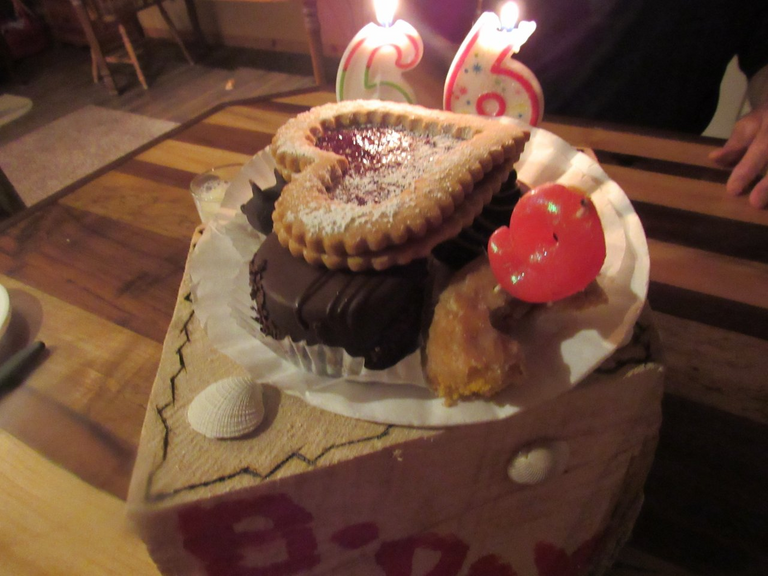 I recently celebrated my 66th birthday. It was a very special day that was thoughtfully planned by @thebigsweed. To be honest, my hubby and I don't make a big fuss on our birthdays. We always have parties for the kids but us old timers would probably rather just skip it.
---
@dante31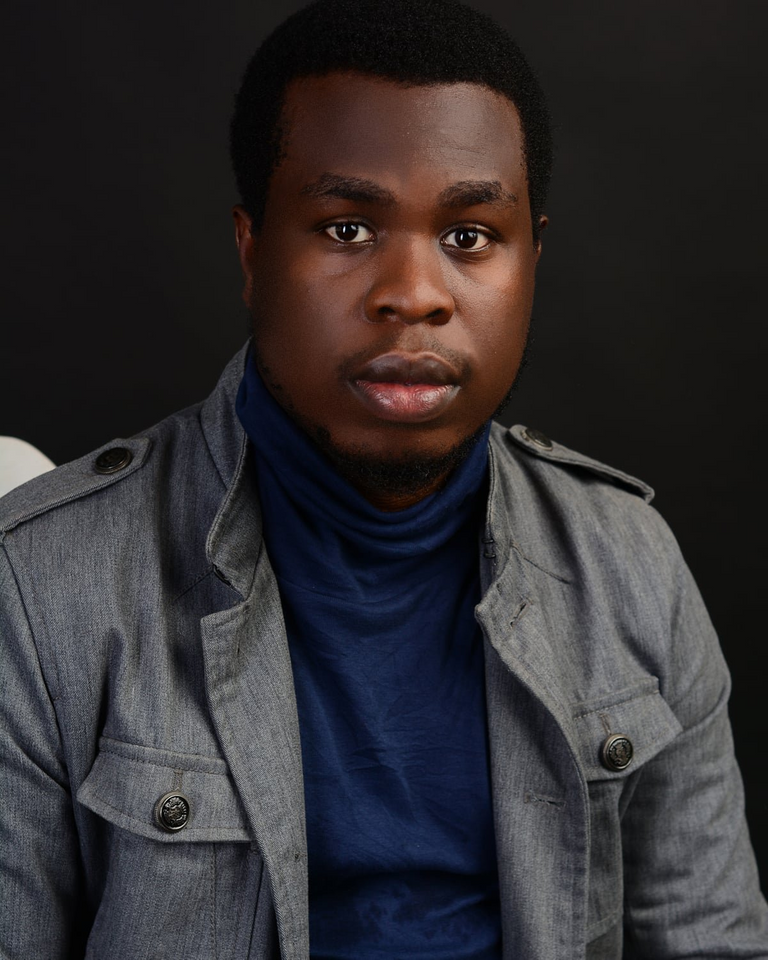 I am one of those many people who doesn't get excited about their birthday coming up. However, this doesn't mean I am not happy. Today was a good day to celebrate my existence in this world with family and friends all over the world.
---
@purepinay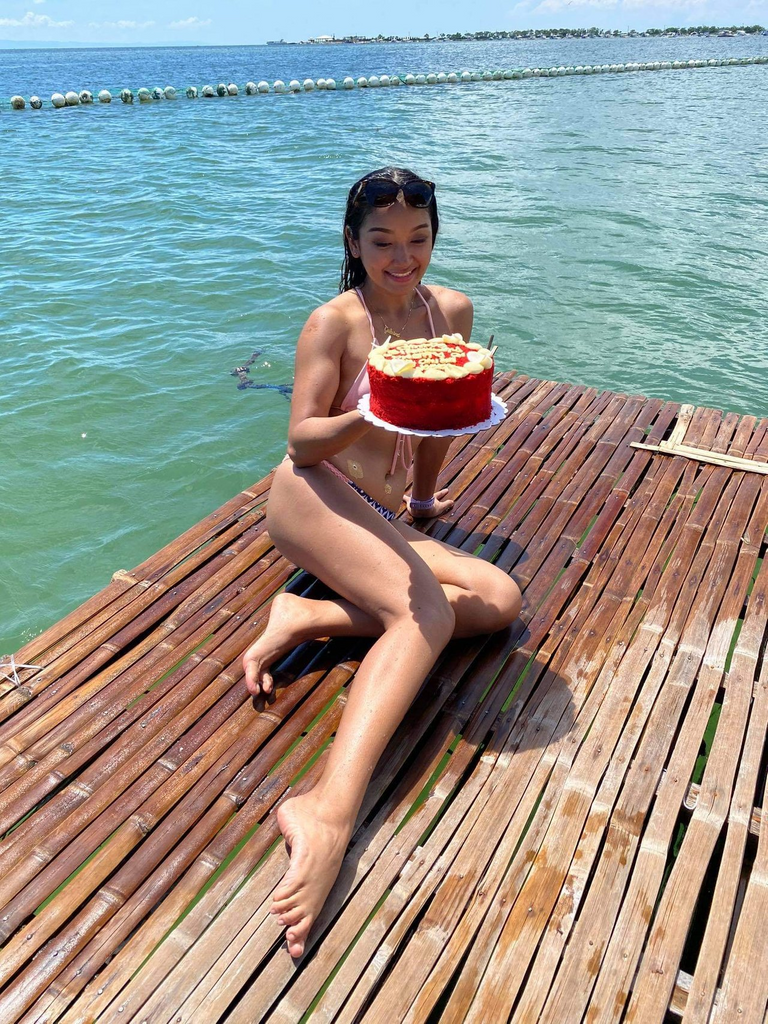 Beautiful, bold red colour,that's what makes a red velvet cake so elegant
---
@istiakahamed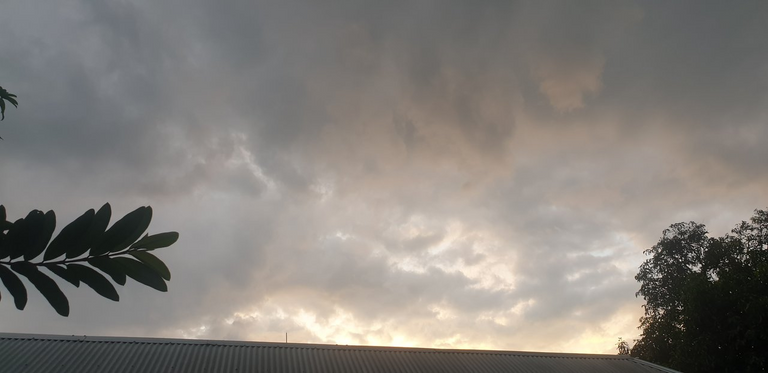 In comparison last year everything got changed due to Covid-19. It affects much the process of leading our life. But people weren't taking Covid-19 seriously last few months. The last 23rd of October was my birthday.
---
@jemmanuel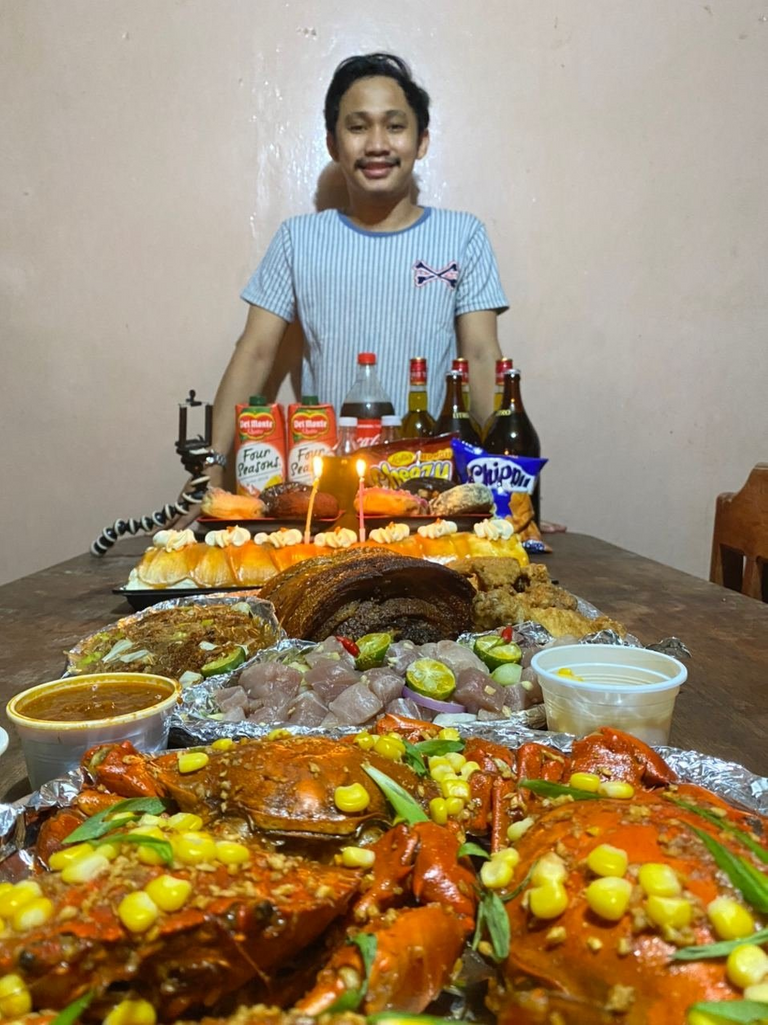 Simple Birthday dinner! Thanks honey for preparing the food 🥰🍺
---
@krisconkr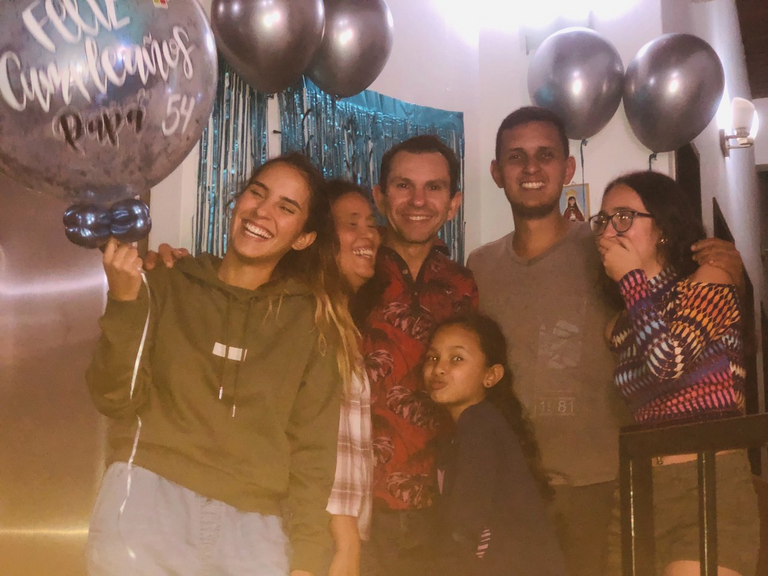 My father's birthday
Hello hive friends, I hope you are all well, I am looking forward to being in another place. Soon it will be Christmas and I just want to be with my loved ones and for that I must be with my family that is far away or in Cucuta Colombia enjoying the beautiful lighting that they usually place, it is not for nothing but going there I love it, it makes me feel like I'm in another world. Definitely Venezuela with all the problems of gasoline, electricity, water, gas have us all so exhausted.
---
@ironshield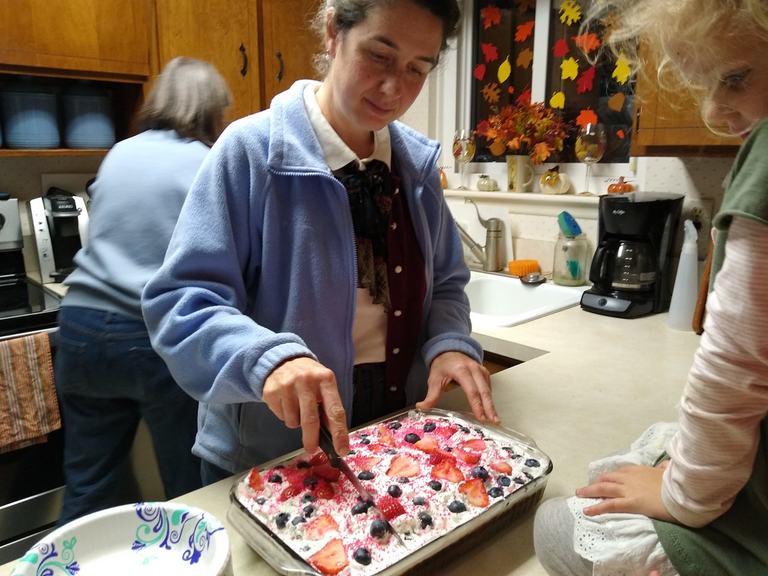 My girls decorated a cake for Lauren's birthday! It was a very special day.
---
@oredebby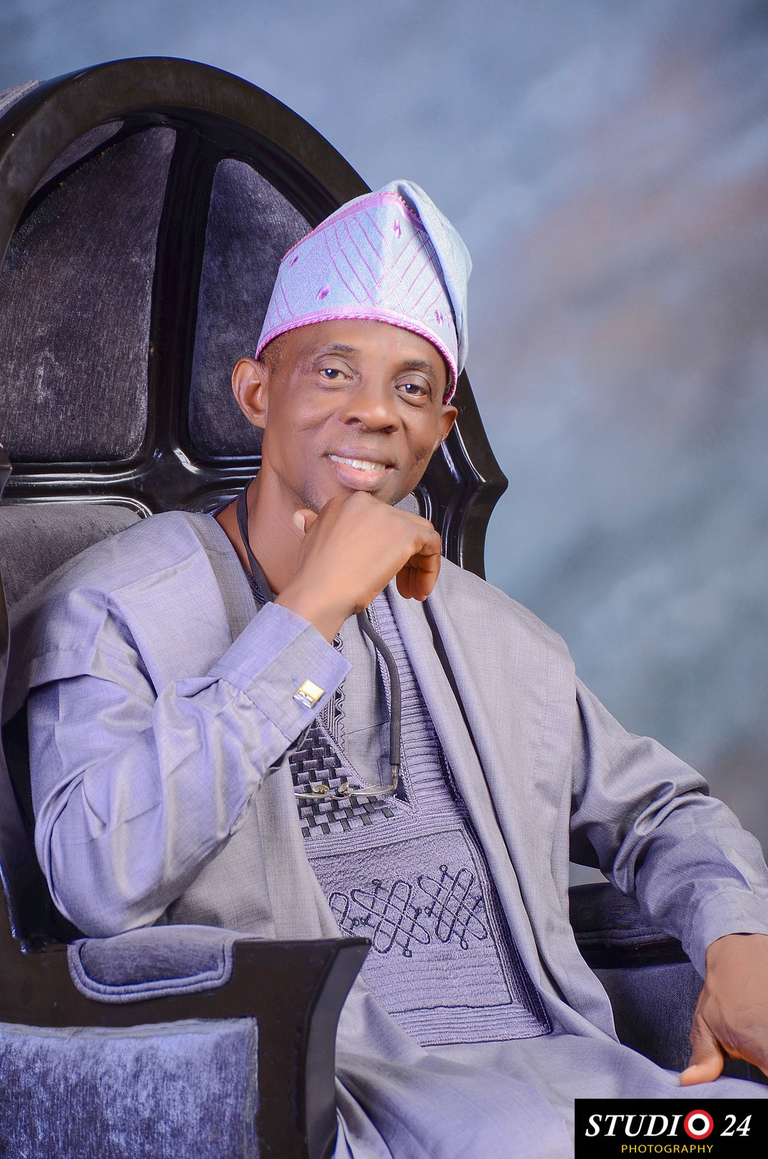 🎤🎤🎉🎉My first love 😍
King of the Girls👩‍👩‍👧
Ever smiling Baba Ayelaagbe.☺️🤭
It's not just another year Dad but a really special and graced one. God has brought you this far. Yes! Just God🥺
---
@gabyjc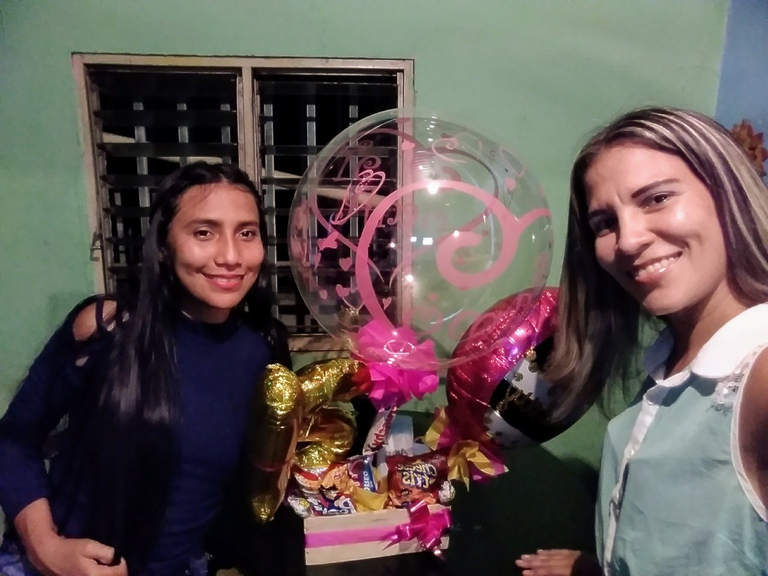 Hello dear friends and followers of hive, grateful to God for being once again giving you a new installment of my content, I hope you like it.
---
@minimining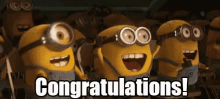 Today is my birthday!! I am now....hrmm.....41 years old or young. It depend how to calculate age.
---
@oluwoleolaide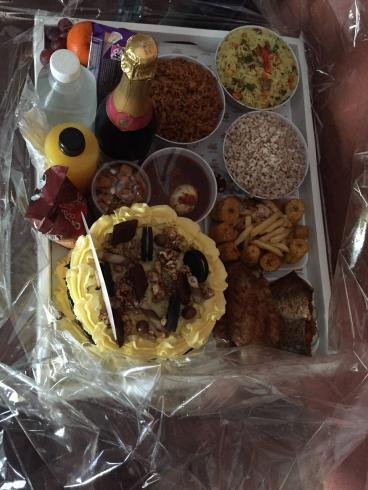 Last Sunday was my birthday, but the state of my mind that was affected by the massacre in my country didn't make me celebrate it, though I haven't celebrated much of my birthdays before. But this one turned out to he a jolly munchy one for me, my siblings and sisters in-law had ordered the jolly tray you are looking at, I wish i could show the content one at glance, I know I was supposed to but it could turn out to be spammy 😆 I thought.
---
@prince02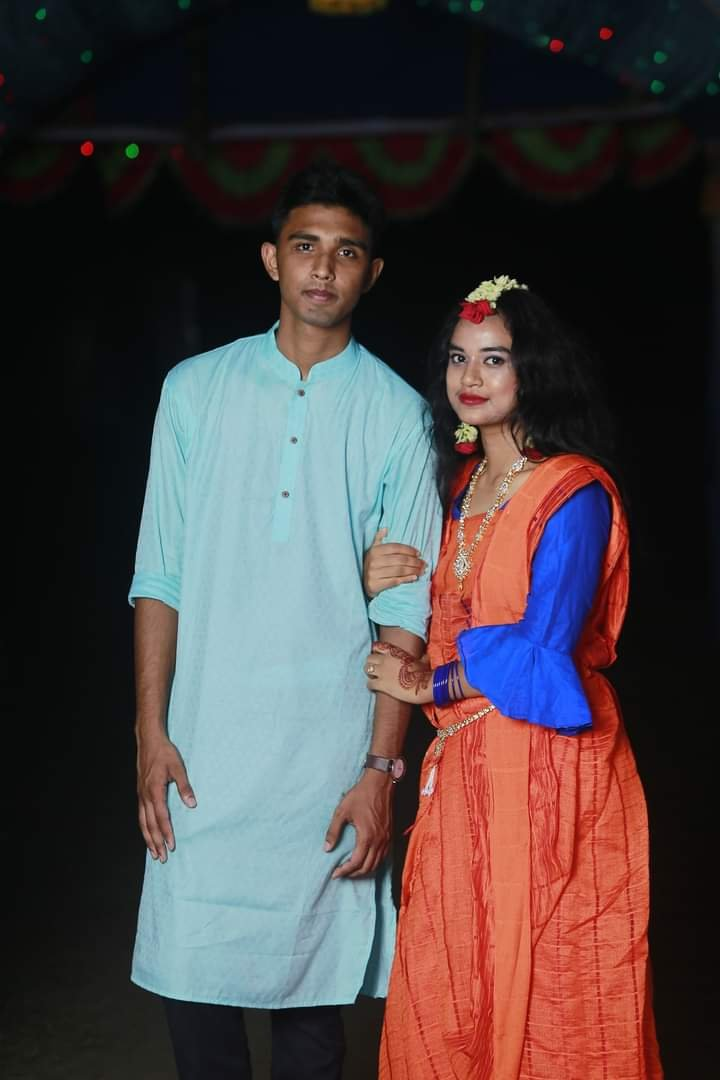 🥰🥰 Dear sister, today you're given
another opportunity to blow out
candles, Il'm sure you are
grateful because it means
another year of joy and greater
opportunities for you, make
everyday of your life count and
enjoy every moment Happy
birthday sweet sister.💞
---
@oredebby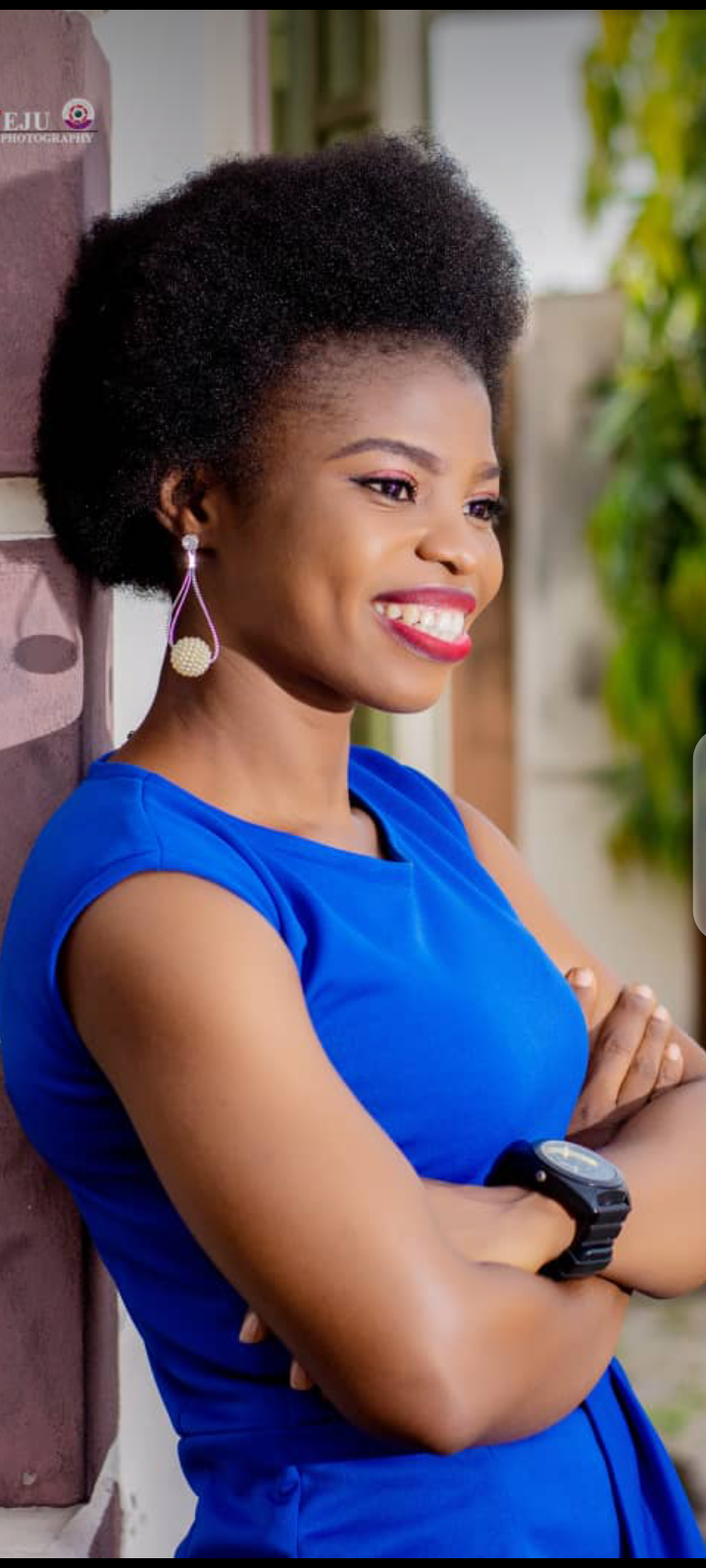 It's been a great privilege knowing you
You are a beautiful and rare gem
May your light keep shinning brighter
May the reason you were born be fulfilled
May the evil ones not trauncate your destiny
Lots of love sister Ebunoluwa
---
---

---
In total we curated 16 birthday post, don't forget to visit these post to show more support. Thanks for being part of this initiative, a big thanks to the supporters @belemo, @mistakili and also @brittandjosie whose write up
remember focus on being creative instead of being bee-zy
brought about this initiative.
The first and last image are gotten from pixabay