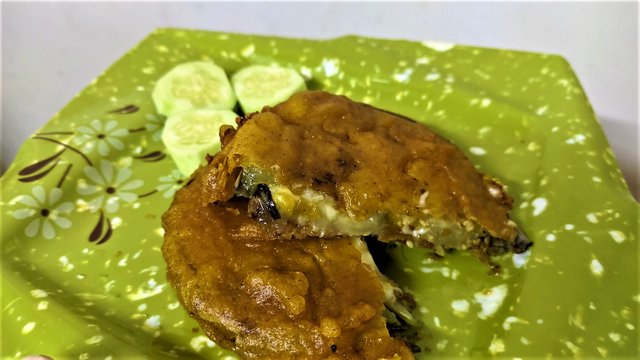 Eggplant and cheese sound a good combination!
I was looking for something special, delicious but easy recipe to prepare in the afternoon. You know, I'm a lazy chef and I always find a way to prepare dishes in easy ways. No need to say that also in this recipe, I tried the easiest and quickest way.
Who loves a little spicy, crunchy, and deep-fried item can try this at home. I guess you will love it.
What we need?
Flour
Rice flour
Cornflour
Baking soda
Salt, turmeric powder
Black pepper powder
Vegetable oil
Cheese
And obviously eggplant
How to prepare?
Take a bowl. Put half a cup of flour, 1/4 cup of rice flour, one teaspoon of cornflour and a pinch of baking soda. Add salt and turmeric powder as per your taste. Mix them well.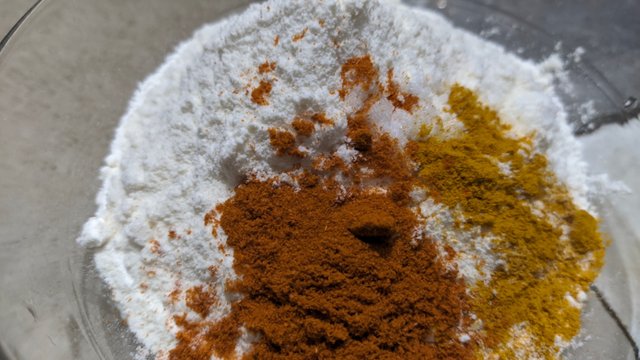 Add a little bit of water gradually and make a medium thick batter.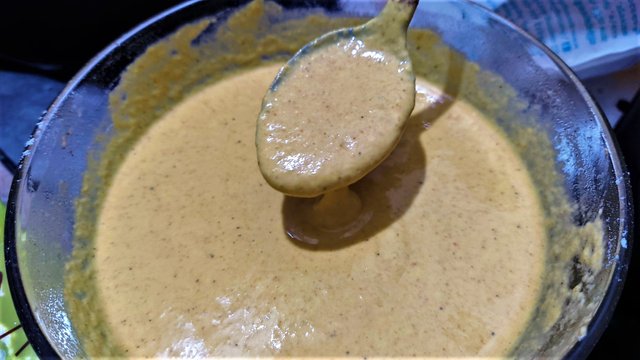 Cut the eggplant in medium-thick slices. Brush a pan and put the eggplants and cook for one minute each side.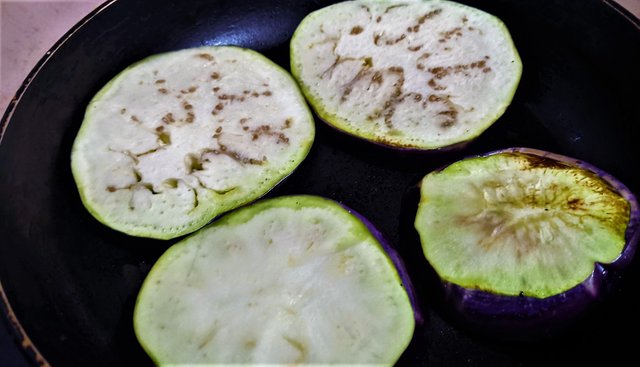 Take one slice and put grated cheese into it.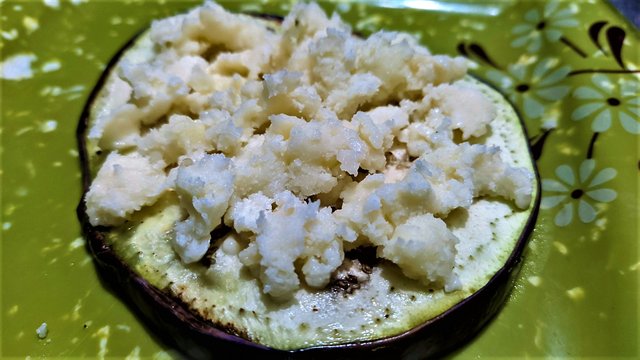 Make a sandwich with another eggplant.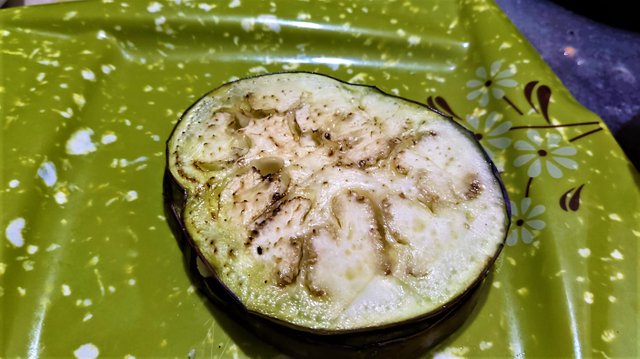 Carefully put it in the butter.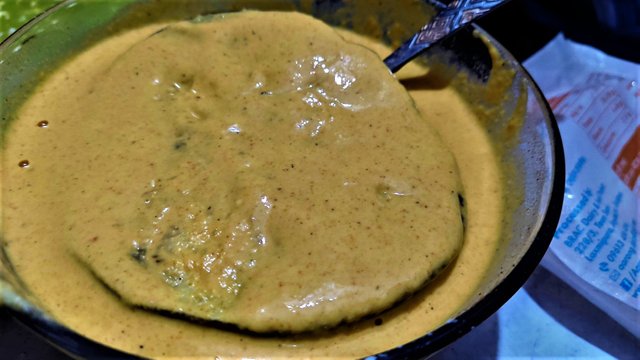 And into the hot oil.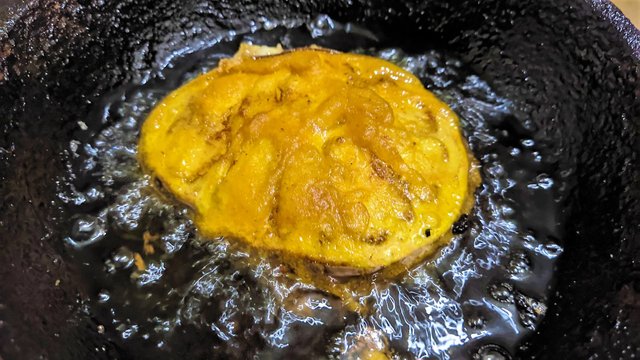 fry it well on both sides and take it off after couple of minutes.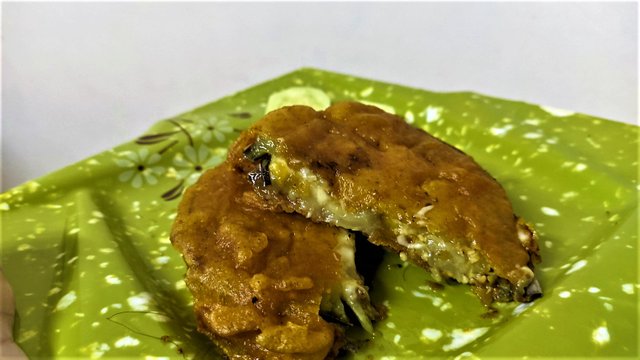 Tada!
It's ready to serve!!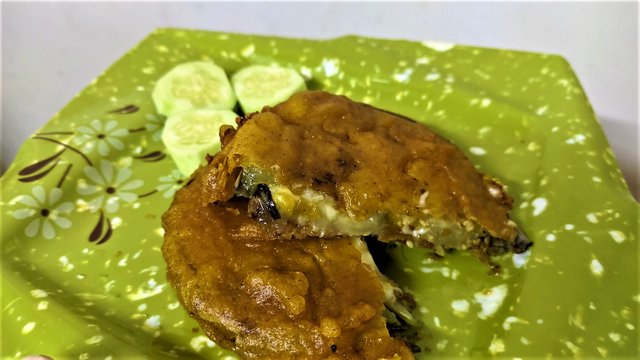 You have to enjoy it instantly to get the crunch. It's the month of Ramadan (fasting month of Muslim) is going. And we have to prefer something regularly in the evening. I was looking for something different this time. Because for a month-long, it's really boring to have the same food every day. You may wonder why we have to eat the same food every day. Well, we have some traditional meals and those are a must on the table. But this time, this item saved my tongue!
I hope you like my recipe!
THANKS FOR YOUR LOVE AND SUPPORT!
Much Love
Who I am?
I'm a Happy and Proud stay home Mom of a toddler boy.
I'm a life & nature enthusiast, I love to learn human psychology, I'm a 'Book worm' and very introvert but also love to travel. I'm trying to live mindfully and most importantly, I'm a positive learner.

Find me on other Social Places
Twitter Facebook Discord
Proudly supporting