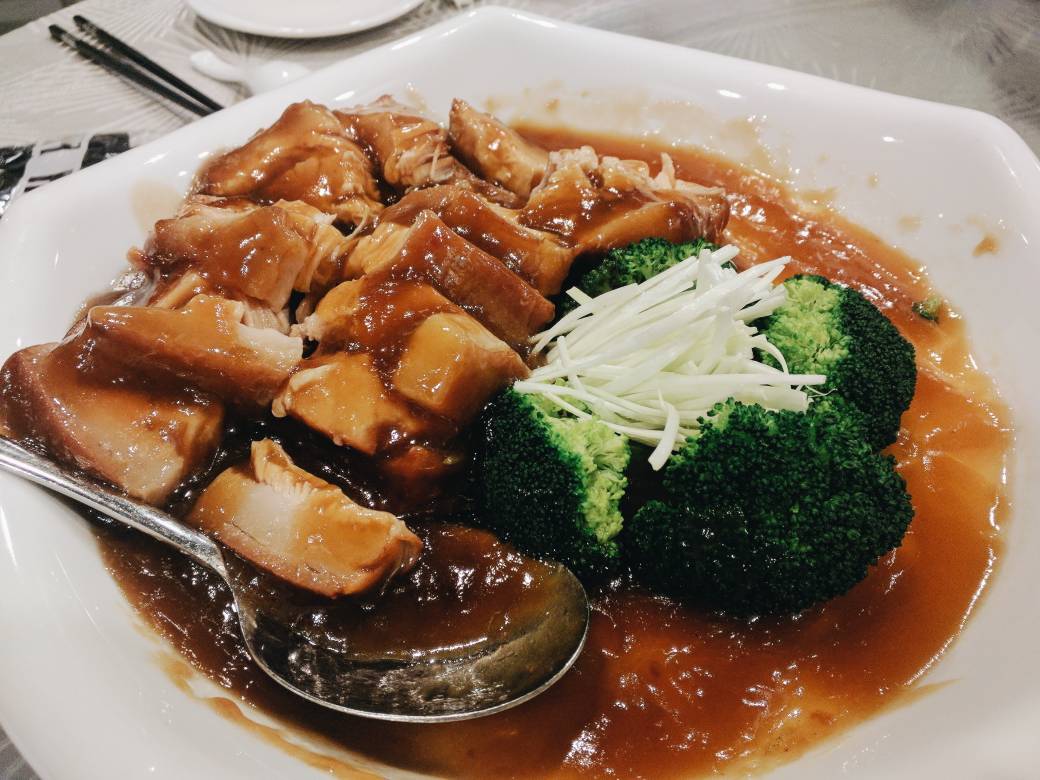 The pork is really tender, usually Chinese would have them with the 'man tao'.
This was one of the best Sichuan Chinese Food I've eaten in a long time. I was invited to a famous Restaurant called Restaurant Yee Li Lou. The owner was really nice to us and humble too. Making sure we were all well-fed. Why not share the foodie photos with you all. :)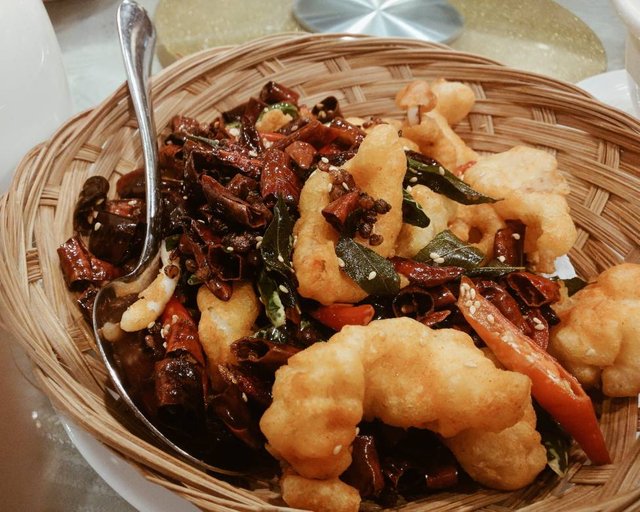 Fried shrimps cooked with dried chilli... The seasoning had a little curry, pepper season to it. It was so good.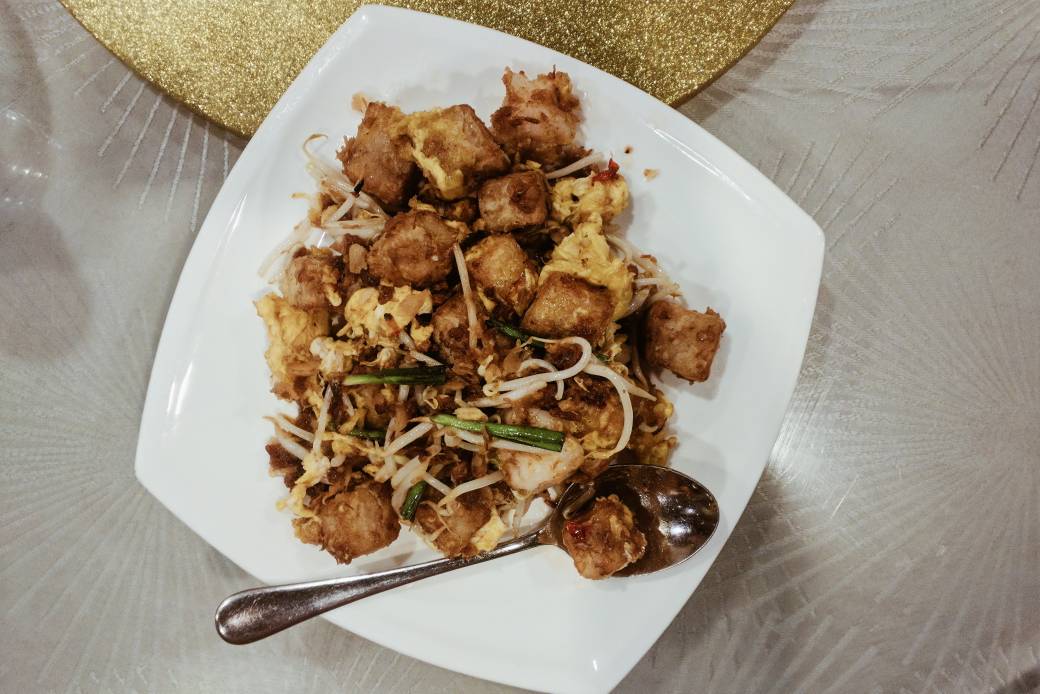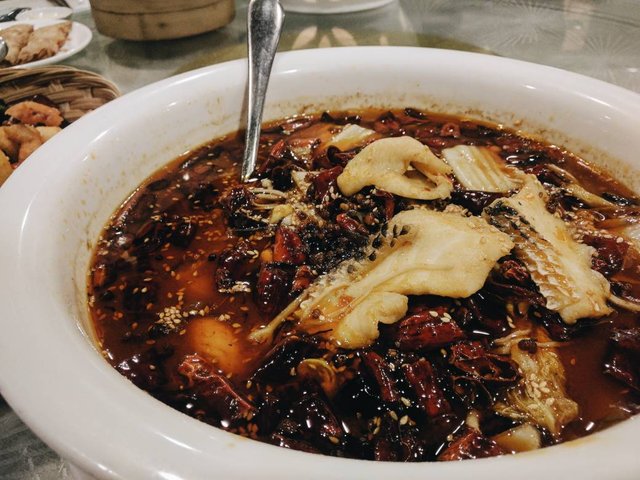 One of the signature dish of all Sichuan Restaurant.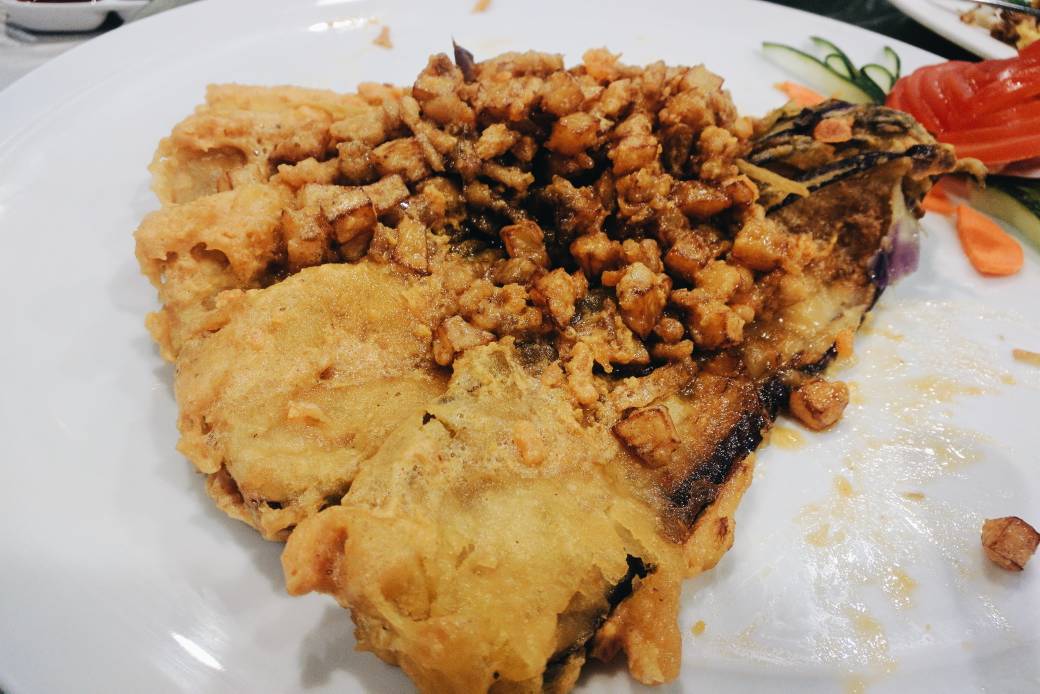 Fried brinjal with minced meat on top. I don't eat brinjal but this I eat, for the first time.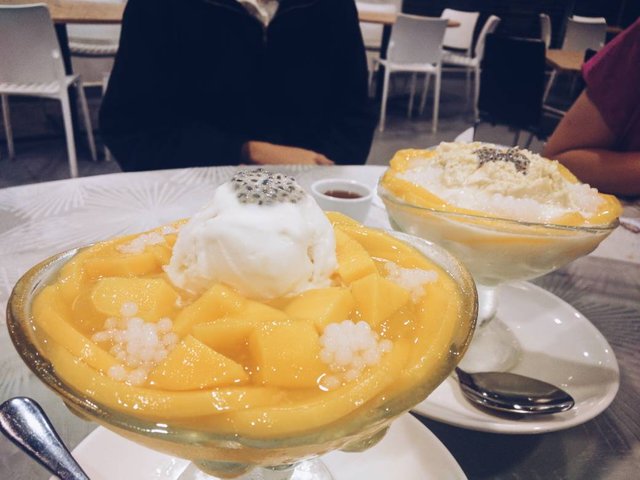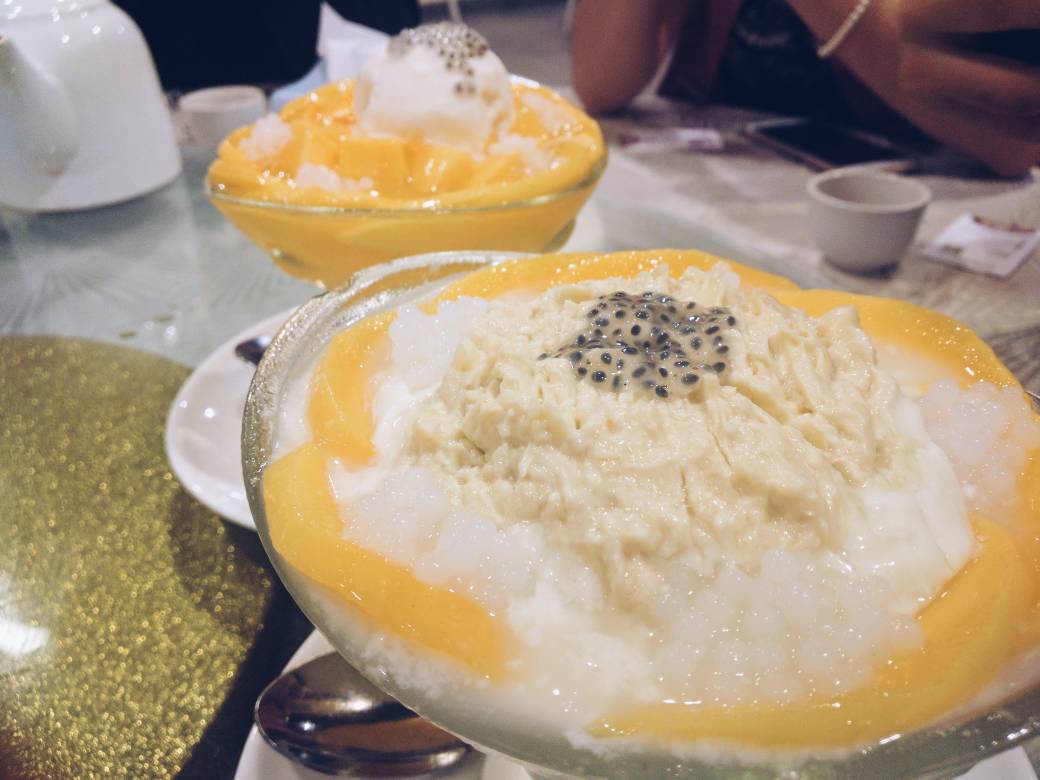 And this my friends, is the most amazing durian mango dessert I have ever tasted in my entire life. No kidding. For all durian lovers out there, this is a must-try.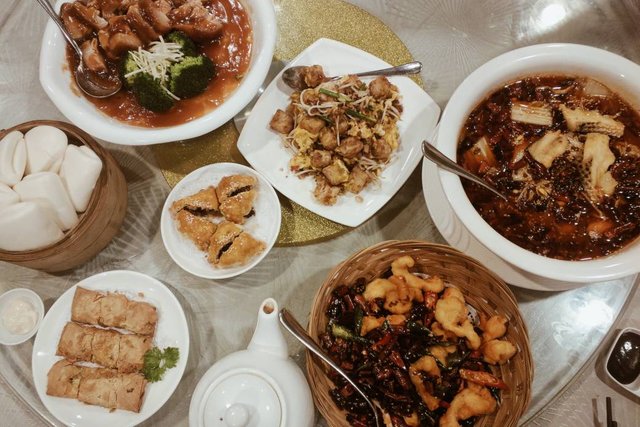 This pretty much sums up my lunch. A good lunch also comprises of good company. Twas the last day of a long weekend. It was a holiday 2 days ago on Friday where the Muslims celebrated Hari Raya Haji. I needed that long weekend but it seem like it's never enough. Time flies and I hope that you guys will have a good week ahead!
---
Thank You
If you like what I do, check out my other posts on meetups, animation, and designs.
Get your Personalized HIVE Profile Signatures
DM me on discord : zord189#7776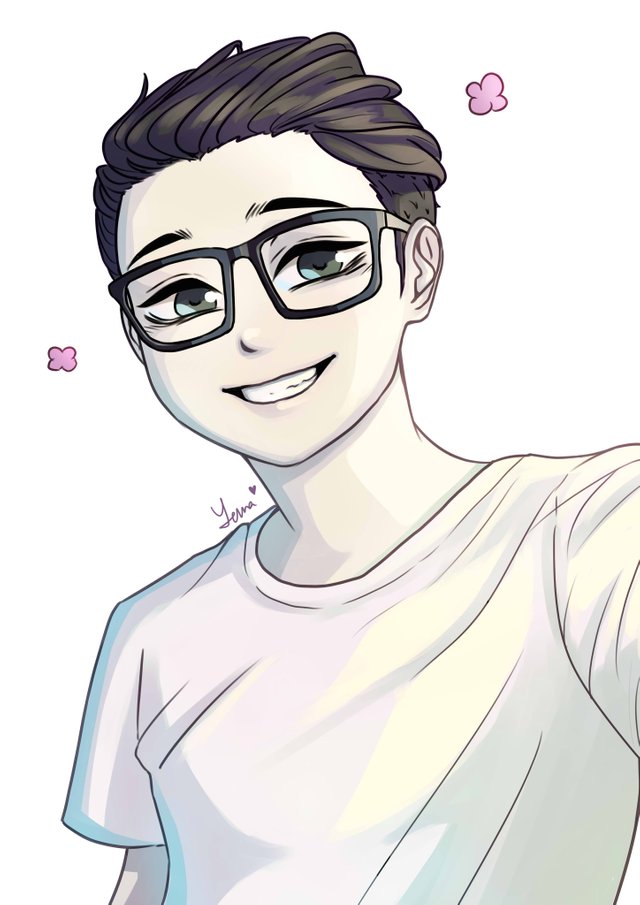 Credits to @yunayuna for this portrait
---
---