Summer season is going to start soon in most of the parts of India. Generally, it is considered that summer starts after the festival of Holi. And it is also a tradition to make this probiotic drink with carrot, as the season of carrot ends with winter.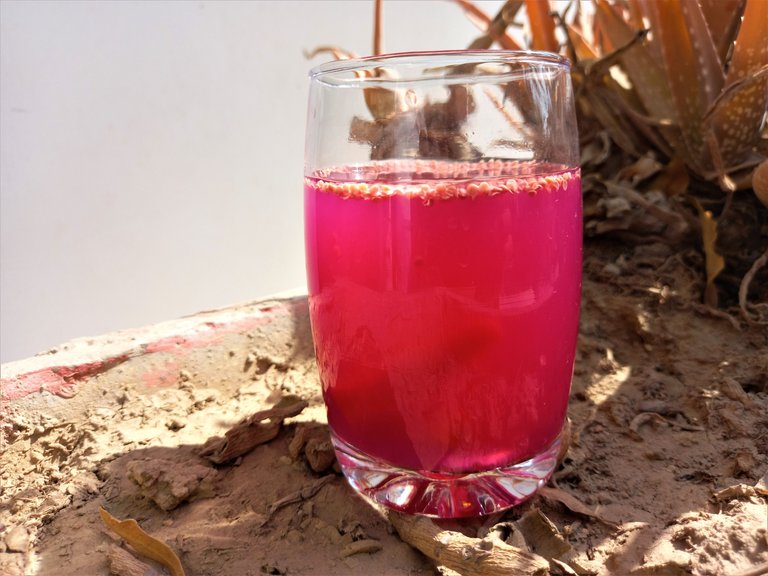 This drink is very easy to prepare with minimum ingredients but has a lot of health benefits.
Boosts Immunity
In the COVID pandemic, we need something which helps to improve our immunity so this drink Kanji can help to boosts your immunity. This vitamin C rich drink helps to stimulate white blood cells and fight with various viruses and bacterias.
Good for heart health
Its potent antioxidant property protects the arteries against oxidation. High in nutritional value and low in calories, it helps to protect from various chronic diseases like cancer and diabetes.
Good for vision
As carrots are rich in vitamin A and it's the active ingredient is carrot so it is beneficial to improve vision.
Improves digestion
As it contains probiotic bacteria, which is very helpful to improve gut health. If one has constipation, diarrhoea, nausea and vomitiong symptom, this drink is a perfect answer for all these ailments.
Makes siking glowing and healthy
Due to its antioxidant property, it keeps skin healthy and glowing and also helps to keep skin hydrated.
How to prepare this magical probiotic drink?
It is usually prepared with black carrots but if it is not available can be prepared with normal red carrot and beetroots.
Ingredients
Carrots 2 nos medium-sized
Beetroot 1 small
Mustard seeds 2 tsp
Black salt 1 tsp
Common salt 1 tsp
Asafoetida a pinch
Red pepper powder 1/2 tsp (it's optional)
Procedure
Wash, peel and carrots and beetroot in small pieces.
Coarsely grind mustard seeds
In a glass jar mix all ingredients and add water about 2 liters.
Cover mouth with a cloth and keep in sunlight for 2-3 days.
Stir everyday 2-3 times a day.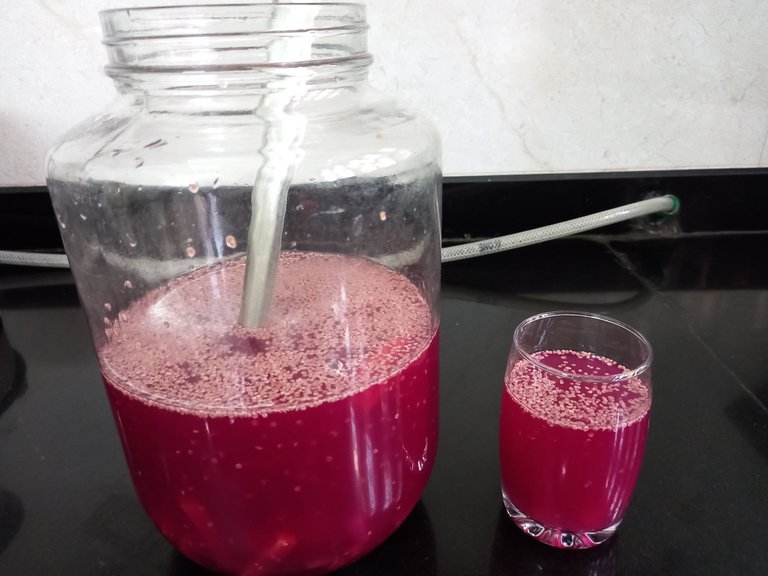 Kanji is ready to consume on day 3
When the colour becomes dark and sour taste starts to develop it is ready to consume.
Drink it every day in the morning of in the daytime. Avoid to have it in night.
---

---