Life is hard, however you live it, but is nice to be able to choose your hard. This week we feature a couple of posts from a couple of continents which give us a peek into the daily life of homesteading and farming. What would be your preferred kind of hard?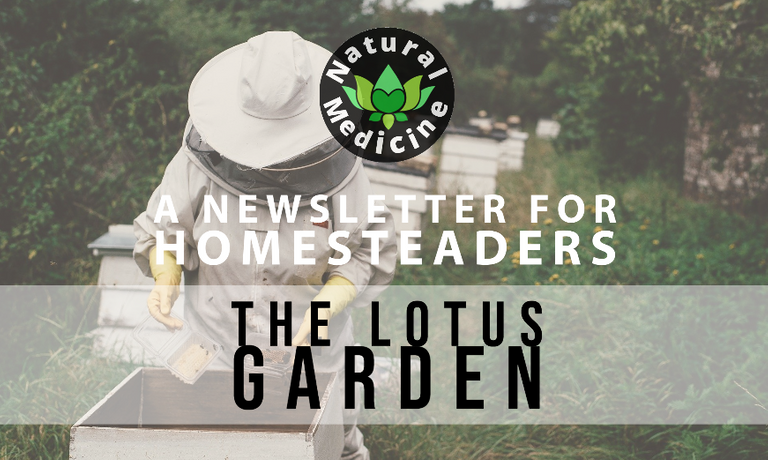 Things happening in the community.
My timing always seems to be atrocious as various challenges are wrapping up in the communities. Many of them are ongoing, though, so keep an eye on what's pinned in the @naturalmedicine community and check the @ecotrain blog for the next challenges as they come.

---
Some highlights of the week
@flemingfarm
blogs about life as a homesteader in the US, giving us an idea of
the daily ins and outs of life on a homestead.
There's always something to be done and often things you didn't bargain for, but that's all a part of homestead life.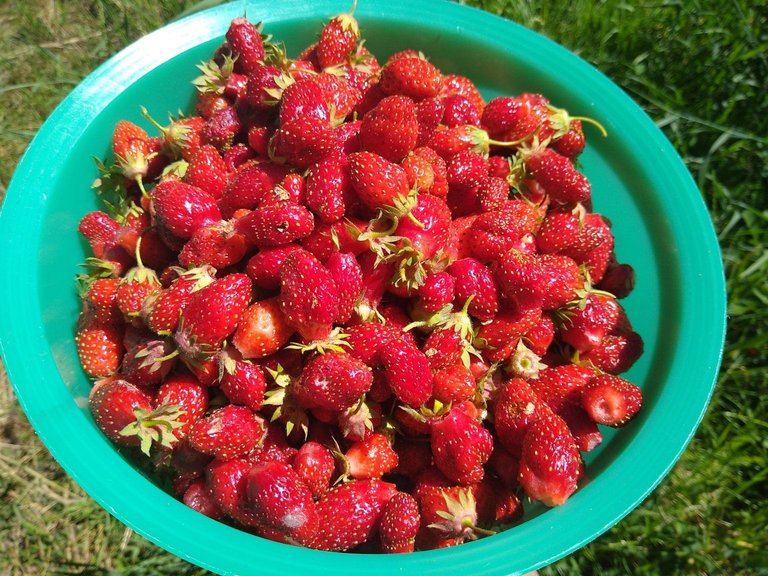 Then over on the African continent,
@buckaroobaby
takes us on a humorous walk through
daily life on a South African farm.
Road blocks are caused by all manner of things there.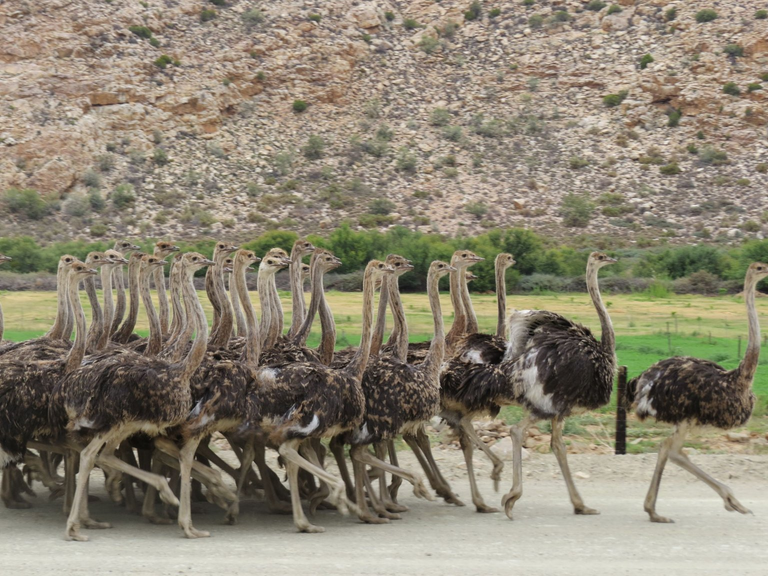 If you're wondering about replacing cling film with something more sustainable, then perhaps consider
making your own wax food wraps.
@karelia
shows us a simple method that doesn't require an oven.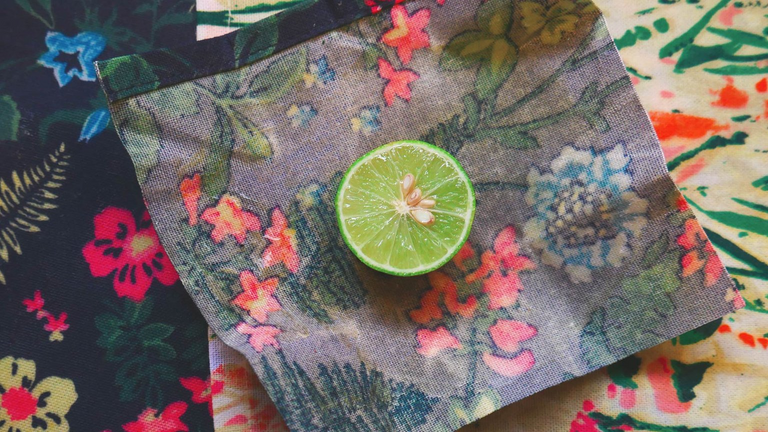 As usual,
@sreypov
brings us a recipe that incorporates a huge variety of wholesome ingredients, with her
bean curd skin and cucumber salad.
I can almost taste the flavours from the images!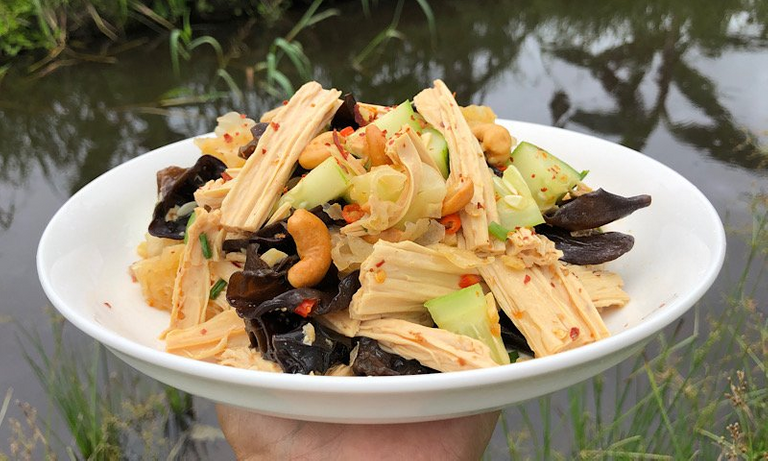 ---
Thank you for stopping by. This week's newsletter was brought to you by @minismallholding.

Earn Instantly For Writing Natural Health Content
Earn LOTUS and HIVE rewards for sharing your natural health content on www.naturalmedicine.io. If you don't already have a HIVE account, you can sign up for FREE here. We support writers sharing about herbalism, TCM, yoga, meditation, vegan and other healthy diets, as well as earth centred practices such as foraging, permaculture and biodynamics - read more about us here!


DelegateIICommunityIIDiscordIILotuschat